Many people say that white and black can be worn by absolutely everyone. What other colors suit almost everyone?
Today we will tell you how to understand which colors suit you and which ones will flatter almost all of us.
If you've studied the art of style by listening to others, you've probably heard that a certain color doesn't suit your skin tone. Indeed, how to understand which colors suit you is much easier if you focus on this most important parameter.
At the same time, there are several colors that suit everyone regardless of skin or hair type. That's because they are able to balance cold and warm types.
So how to know which colors are right for you and not be mistaken?
1. Pastel pink color
This color is closest to our skin color, so it almost always looks good for any type of appearance.
The pastel color is even considered the second white and black.
However, beige and pastel will look bad on blondes with fair skin. In this case it is better to choose a pastel shade with a pinkish tint.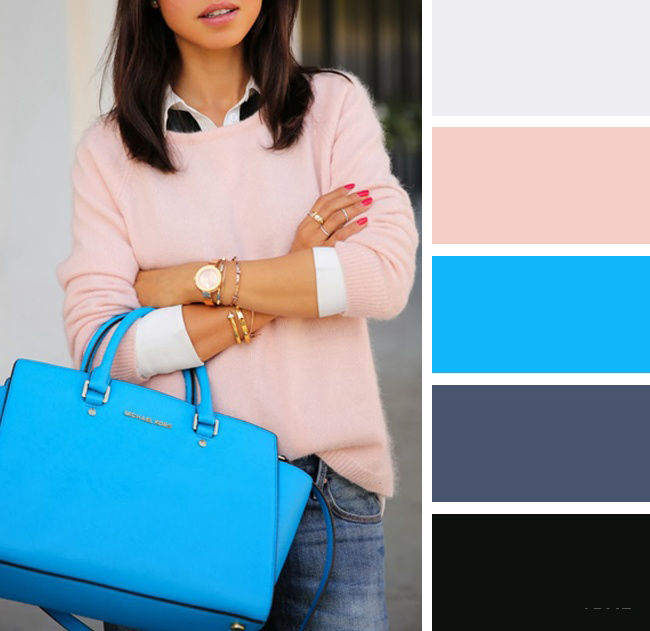 2. Eggplant color
This is an unusual trendy color that will make any look more elegant and expensive.
It looks best on girls with darker skin.
However, this hue also looks good on fair-skinned girls.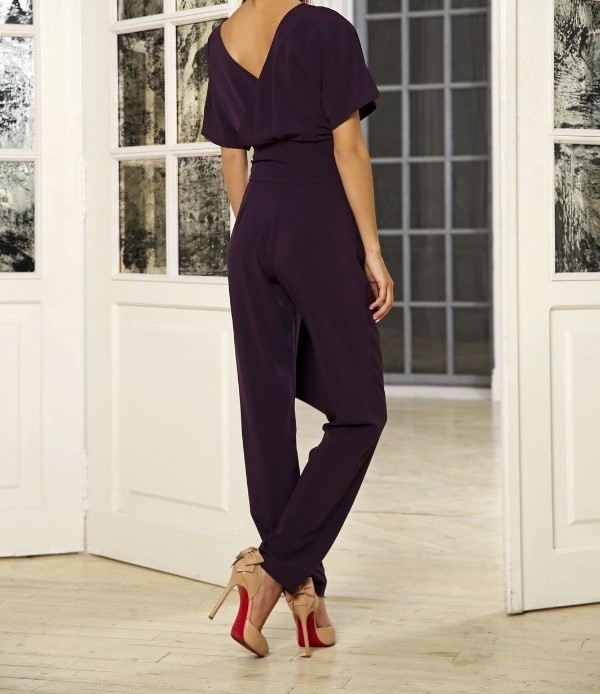 3. Red color
This color is considered warm and is traditionally recommended for women with a warm color type.
However, in fact, red looks best in the outfit where there is not much of it. That means red is used as an accent (e.g. red lips, red shoes, red bag, etc.).
In the form of accents, red looks perfect on any woman.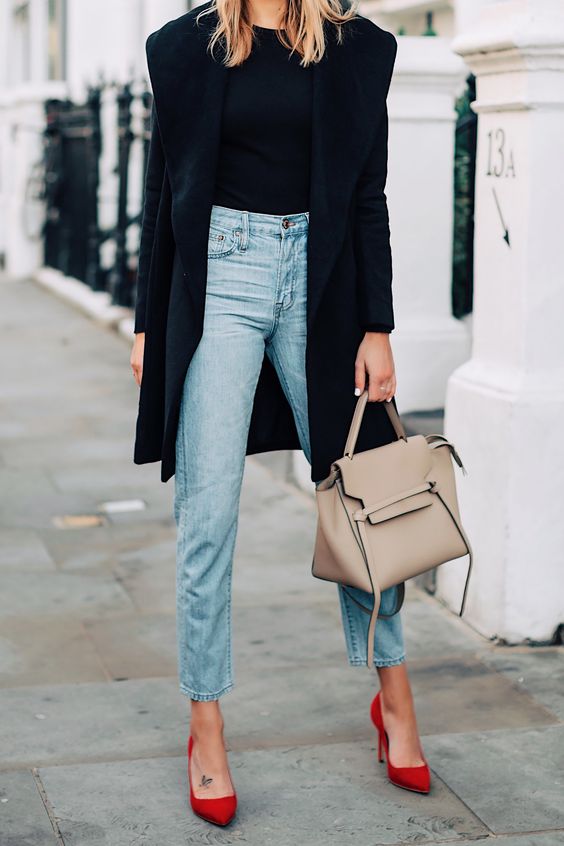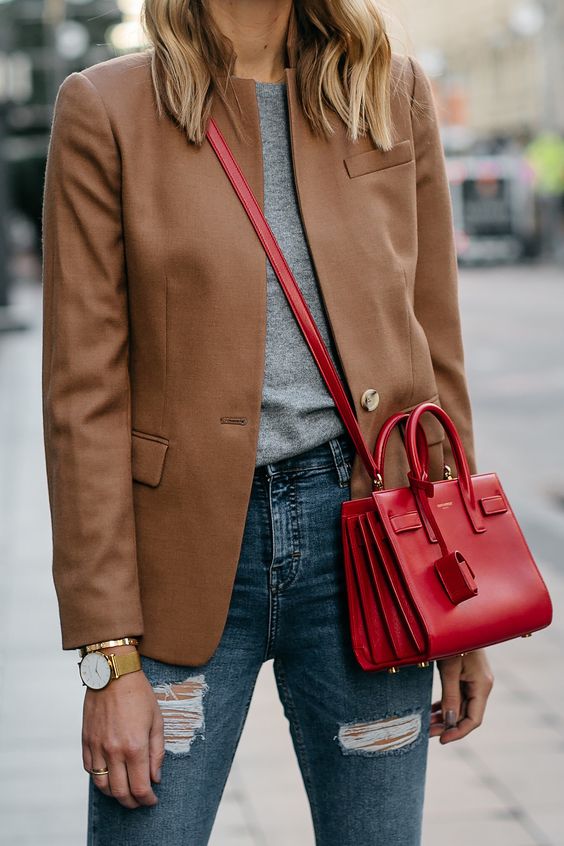 4. Teal color
This hue immediately makes any look more creative. It looks harmonious on women with cold skin types and creates an unusual contrast for warm types.
Almost every woman likes this color, but they rarely wear such clothes.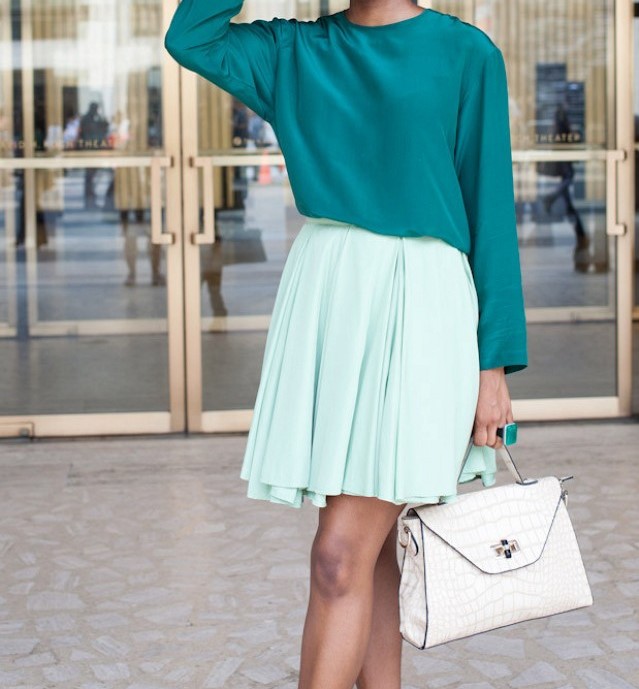 5. Gray color
This is an achromatic color that, along with white and black, can be combined with absolutely any color. It should be chosen as an alternative to the wardrobe when you are tired of black.
Dark gray is a good option for visually making your figure slimmer in the summer, when black is best worn in the winter.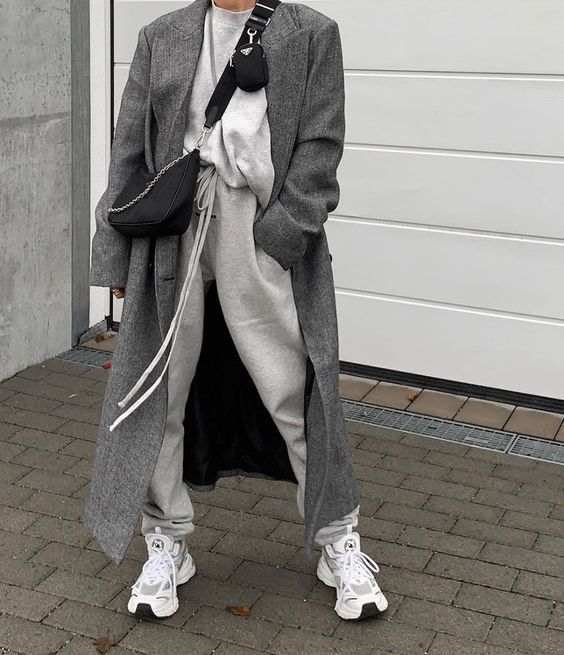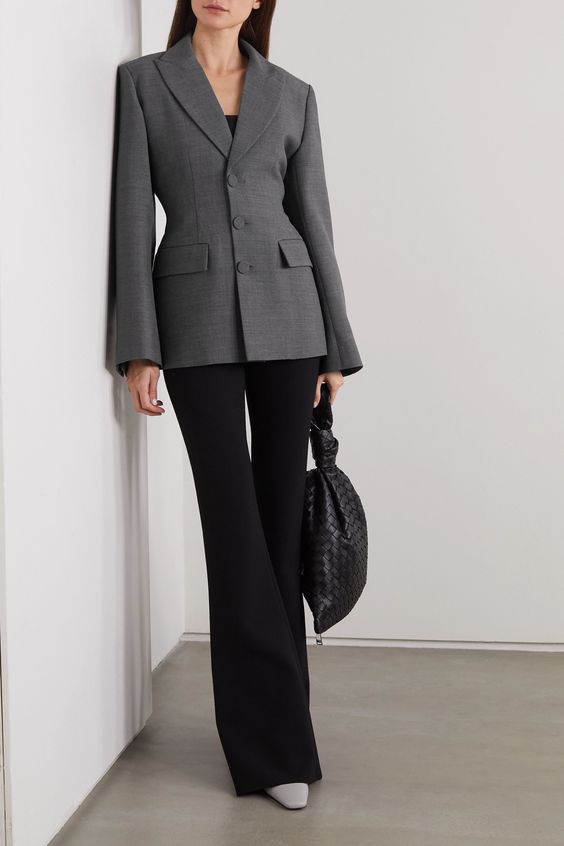 6. "Denim" color
This color just appeared in the fashion world and after a while became the base color.
Surprisingly, psychologically we now perceive this color as black or white.
It is believed that the denim color goes well with all colors and matches absolutely everything.