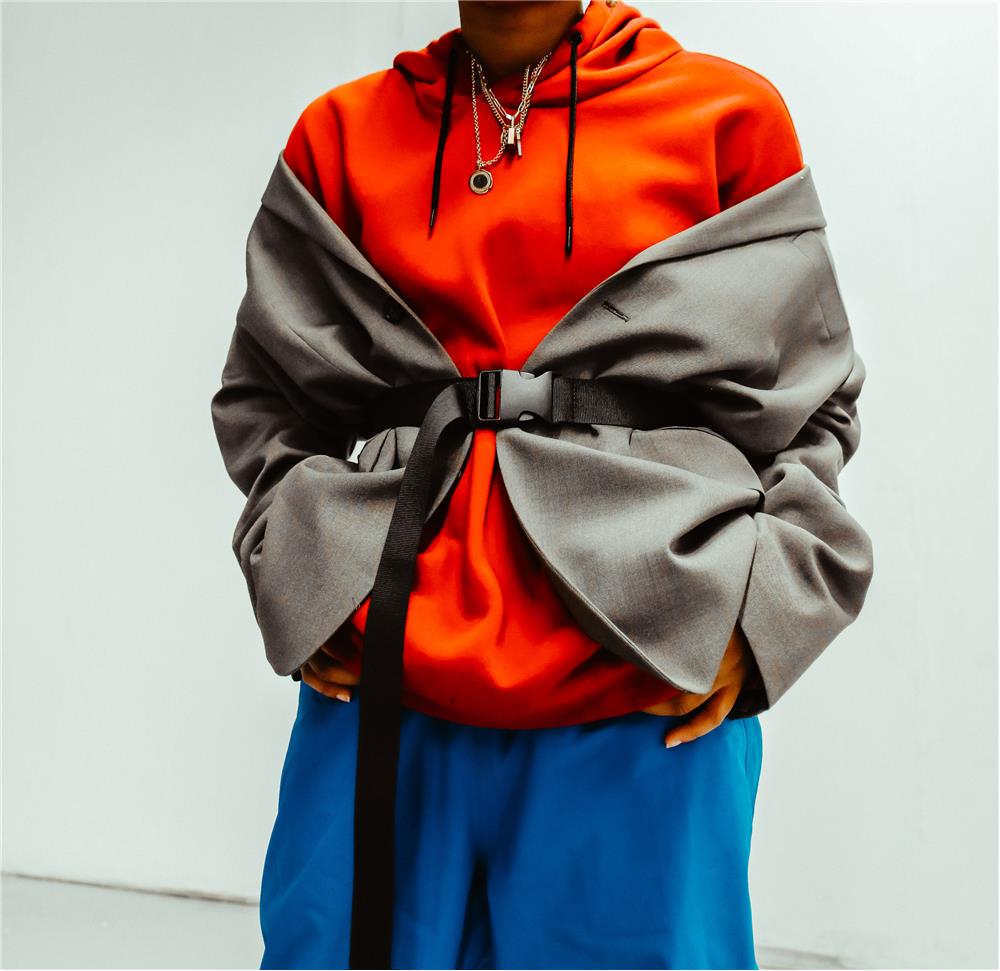 Each season, designers present their new collections of clothes and accessories at fashion shows in Paris, Milan, New York and London. Usually all the fashion brands show new and unusual ways how to style their clothes in order to look unique.
Of course, the Spring-Summer 2020 fashion runways were no exception.
The Italian teachers of our School have chosen new stylish ways to dress with the help of an actual wardrobe.
1. Cardigan as a base layer
This winter, cardigans became a huge trend, but Miuccia Prada took the ubiquity of this garment to a new level when she introduced a completely new way to wear it at the Miu Miu S/S 2020 runway show. A cardigan as a base layer is a new way to wear warm clothes in the spring.
In our opinion, a cardigan will look best under sleeveless dresses, as well as dresses or tops with a square neckline.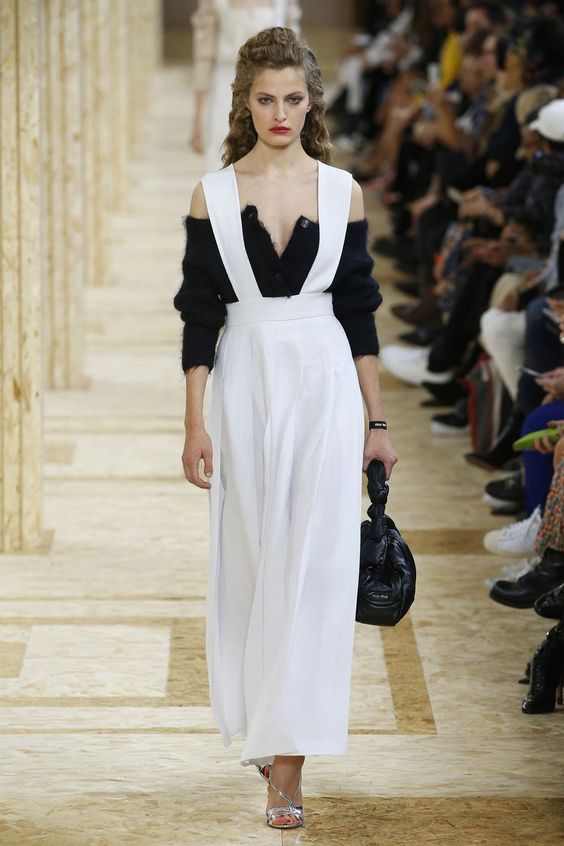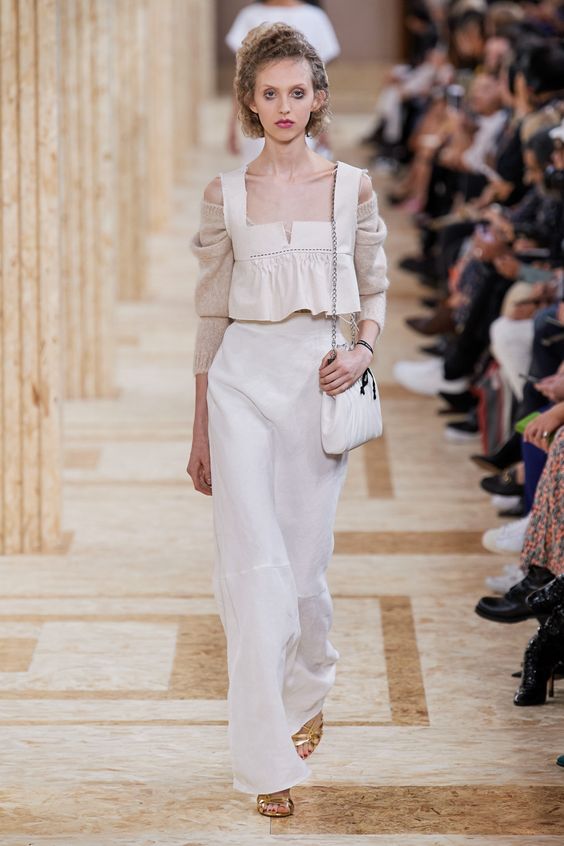 2. Silk scarf as a belt
If you ever got tired of all your skirts but didn't want to buy something new, here is an interesting idea from Burberry for you to look stylish: just tie a silk scarf around the waist. Thus, your outfit will look fresh and stylish, and you'd achieve it by adding one simple accessory.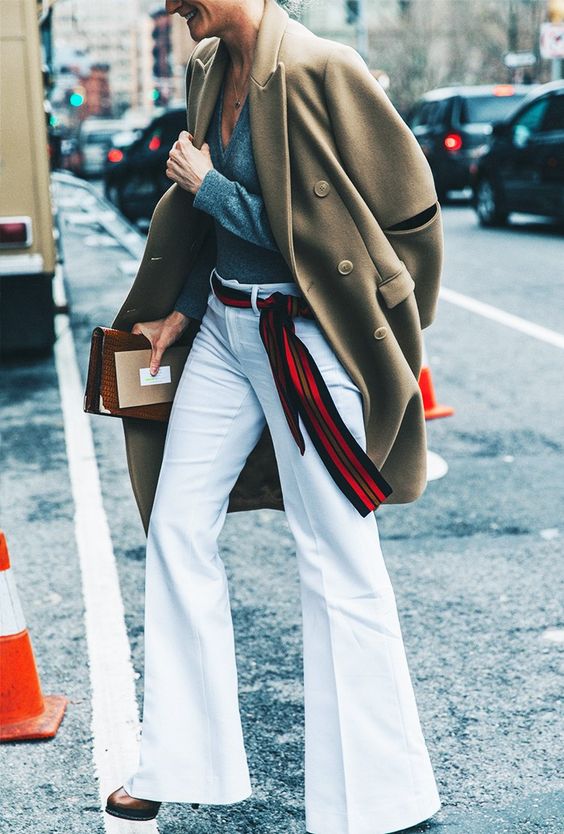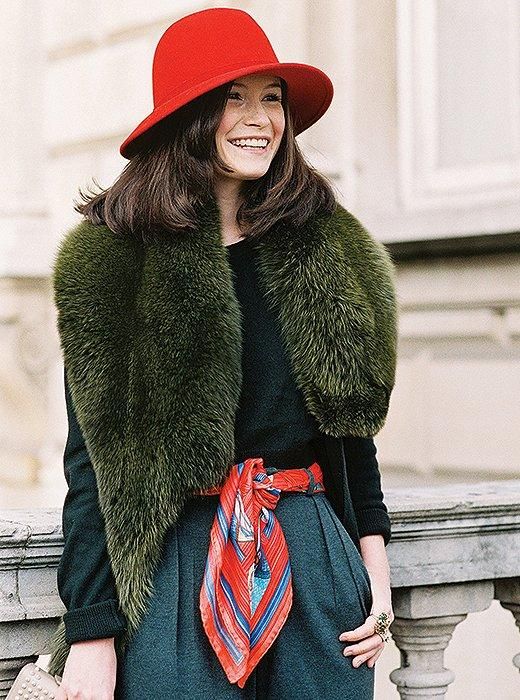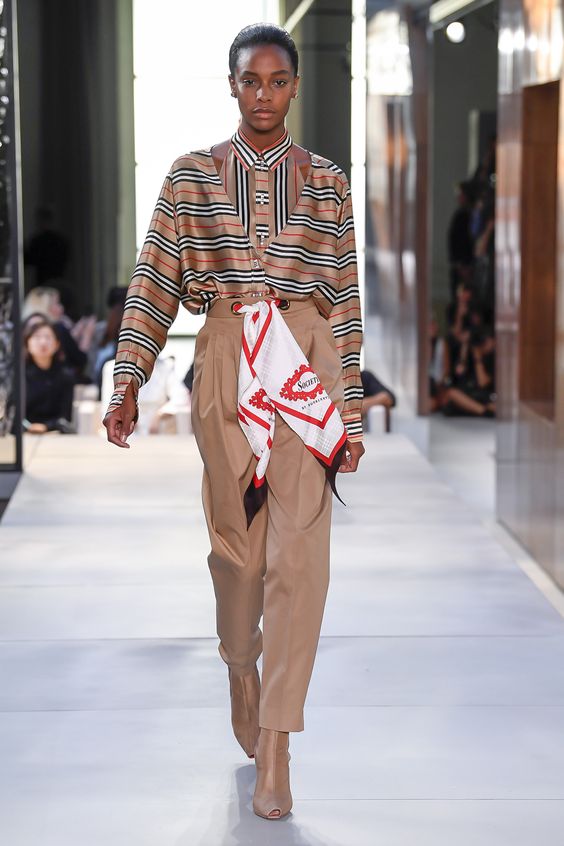 3. Mini dress over jeans
Although the thought of a skirt over trousers may remind you the images of the mid-90s, when everyone wore mini skirts over leggings, Khaite has proven that this trend is well appropriate in the 21st century. The combination of straight jeans with a mini dress is a completely modern outfit.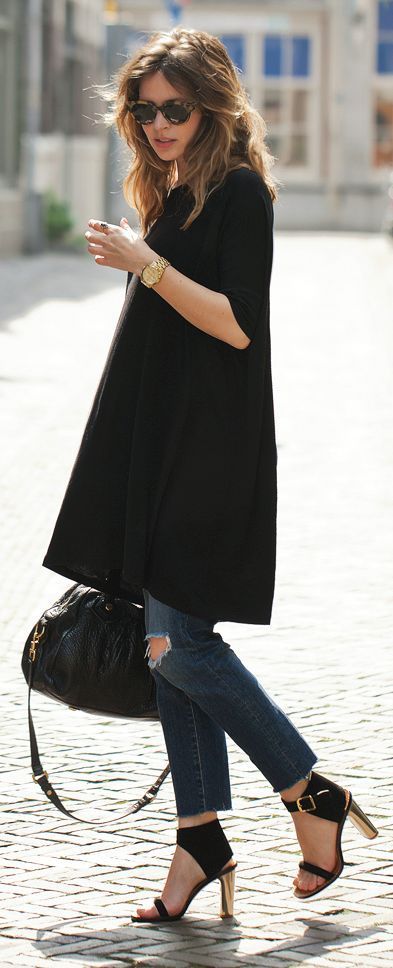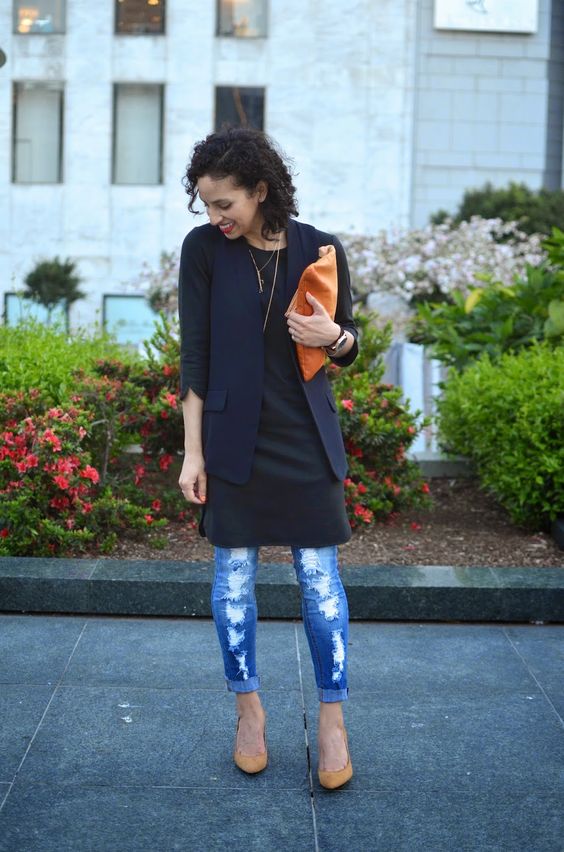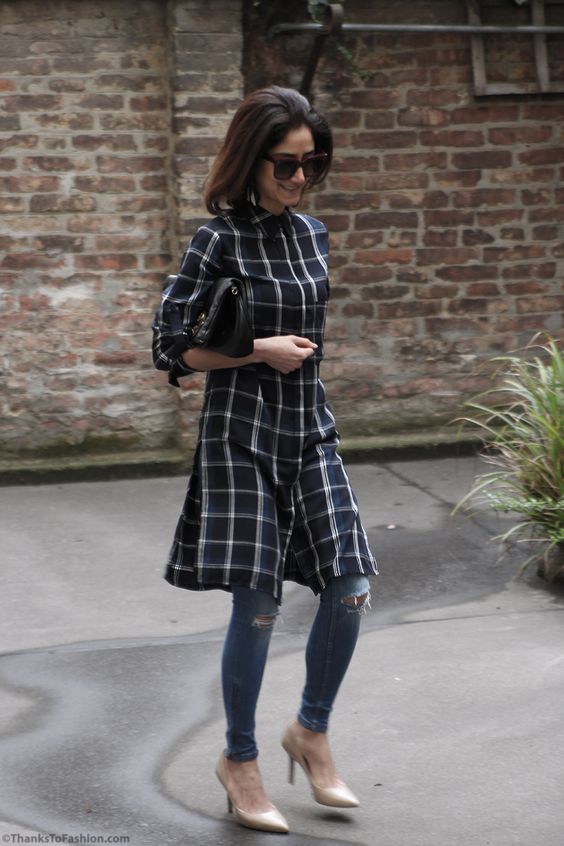 4. Vest over blouse with voluminous sleeves
Many fashionistas have been waiting for the return of knitted vests to the masses for too long. At the S/S 2020 fashion show, Louis Vuitton proves that this item must be in your wardrobe. Such vest is best combined with a puff-sleeve shirt.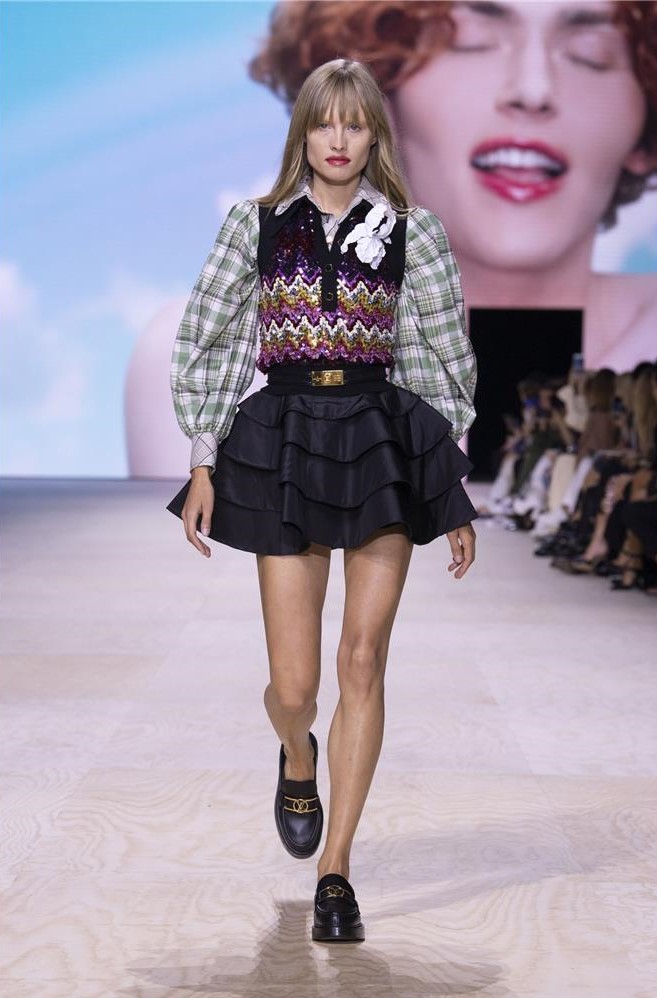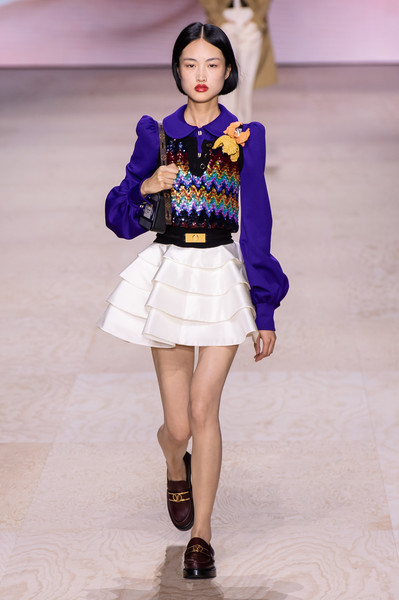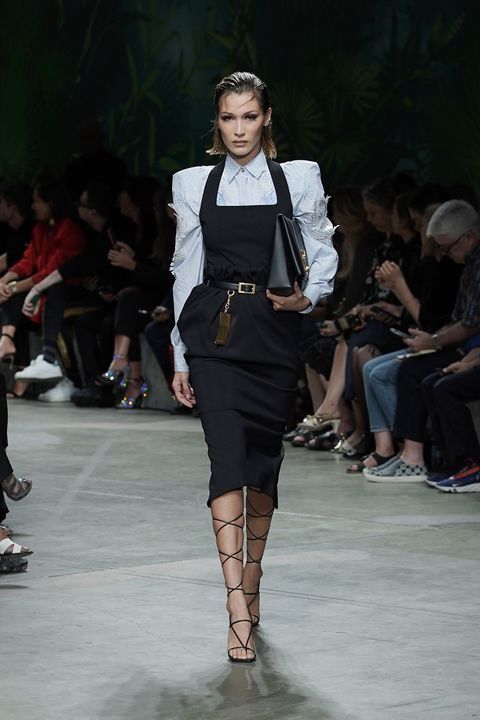 5. A shirt over a turtleneck
Victoria Beckham's spring collection featured many inspiring stylish looks, though one of our favorites is undeniably a combination of a turtleneck under a button-down shirt.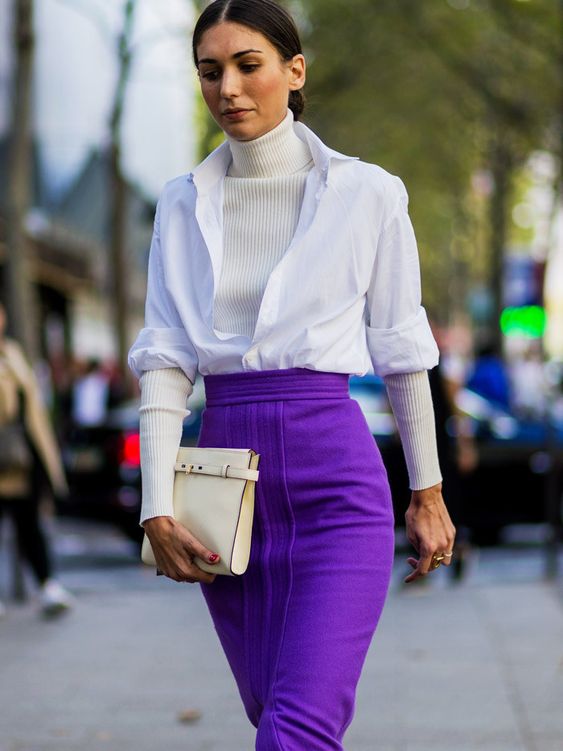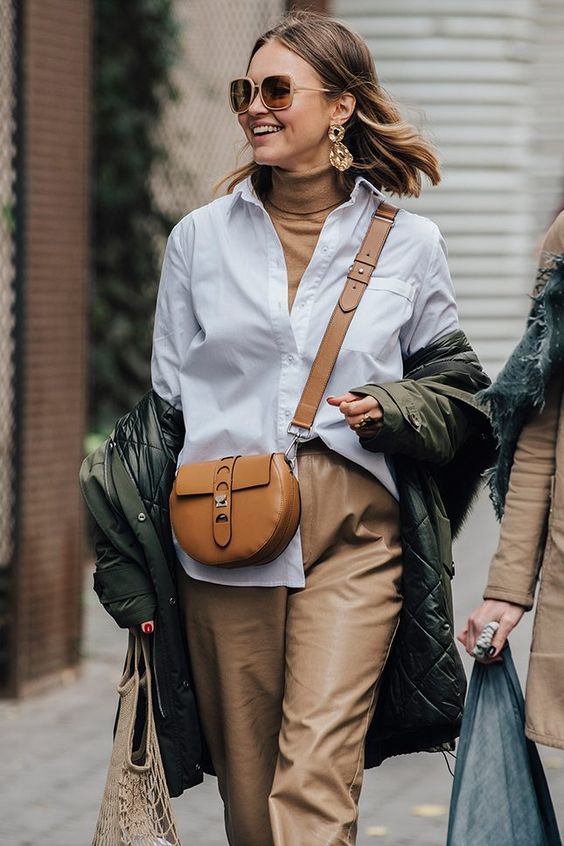 6. Add a waist belt to your cardigan
Chanel show offers even more evidence that cardigans are one of the most trendy clothes of this spring. If you want to try this look, just emphasize your silhouette with a belt of any size. You can buy a belt in tone color or in a contrasting color.