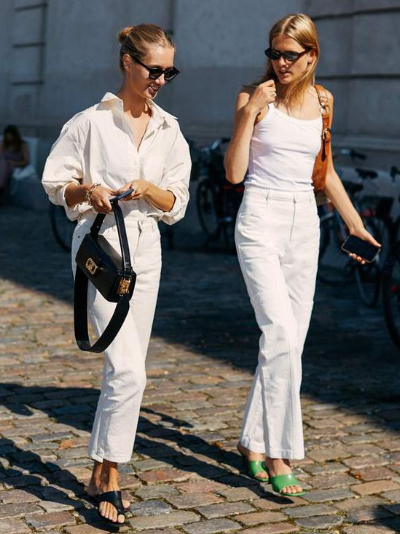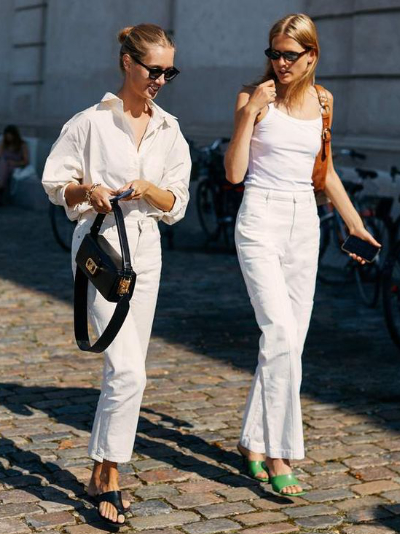 6 trendy outfits for summer 2023
Summer 2023 will be the season of unusual combinations and bold decisions. New fashion trends include both classic elements and experimental solutions.
Here's a look at the most fashionable outfits in Europe this summer.
White jacket + ecru jeans + flip flops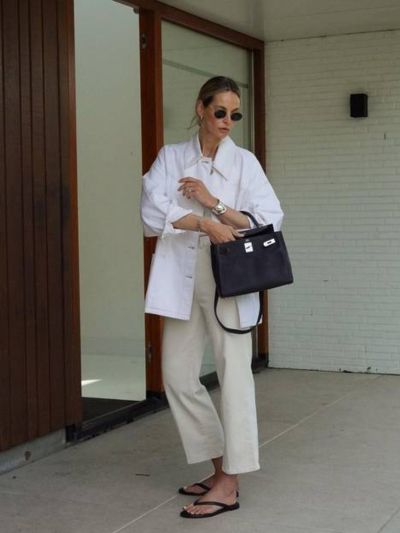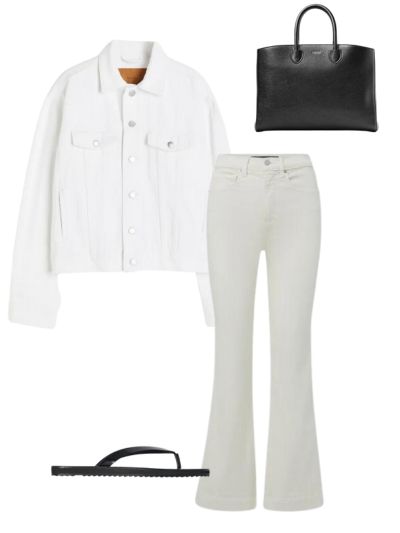 A white denim jacket and ecru jeans are a must-have for the cooler summer weather of 2023. A pair of flip flops will add a casual and dynamic touch to the look.
A striped shirt + shorts + ballet pumps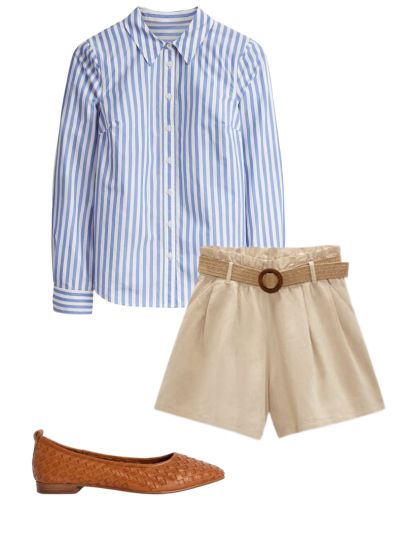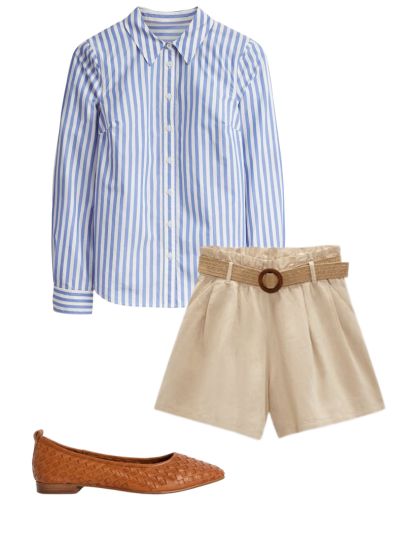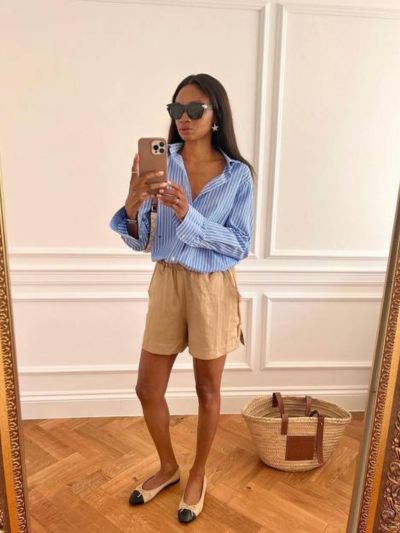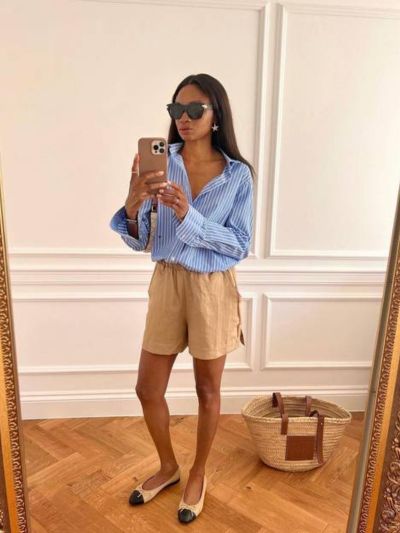 A classic blue vertical striped shirt and beige bermuda shorts are perfect for an elegant, business casual look. Match this look with monochrome or classic ballet flats (e.g. with a Chanel-inspired contrasting toe).
Cargo trousers + swimwear + a bucket hat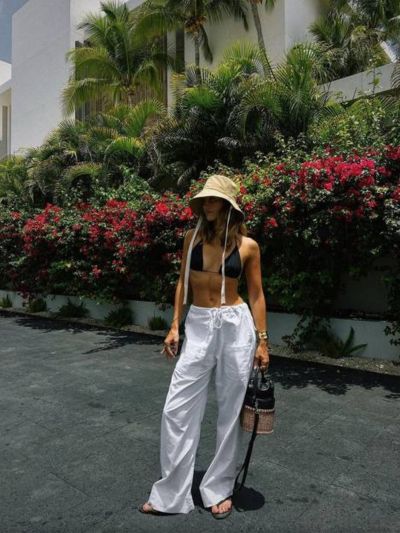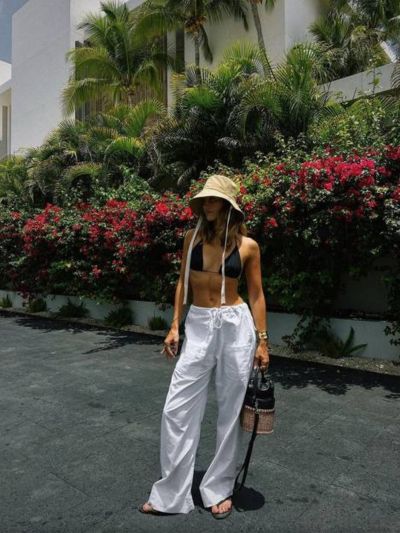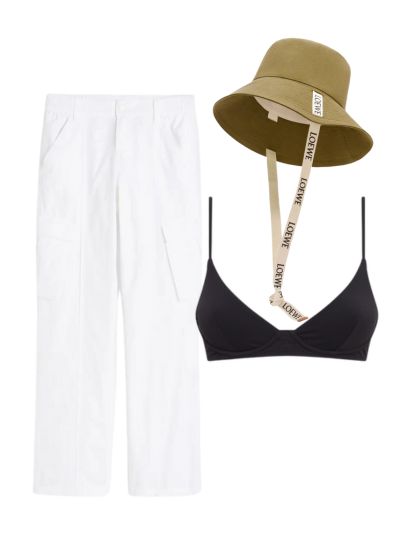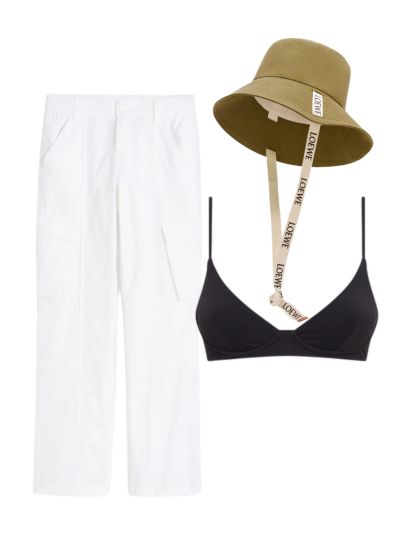 The popularity of cargos is a given: these trousers have officially become the most popular in 2023. The combination of a swimwear and white cargo trousers is a cool idea for a summer beach look. Complete the look with a practical bucket hat.
 A waistcoat co-ord + sandals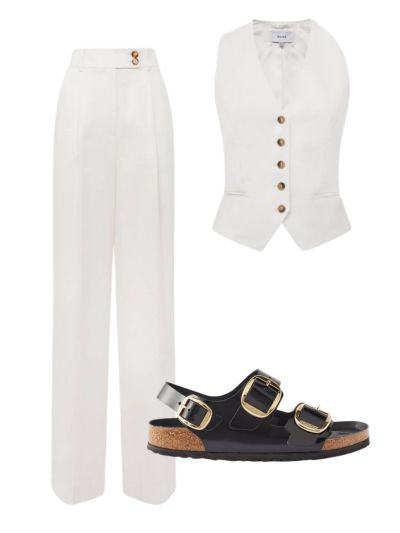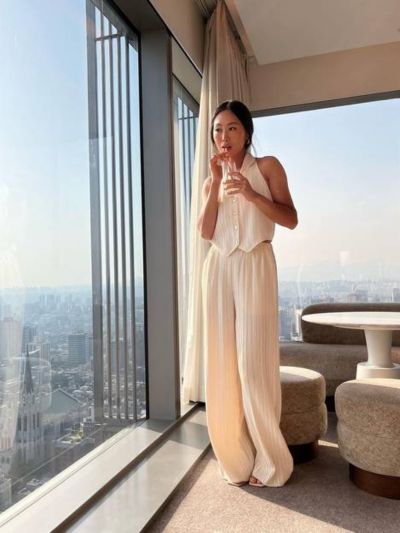 A waistcoat can turn a business look into an evening look in no time at all, or complement it with sandals to create a mega-trendy look.
A cardigan + printed shorts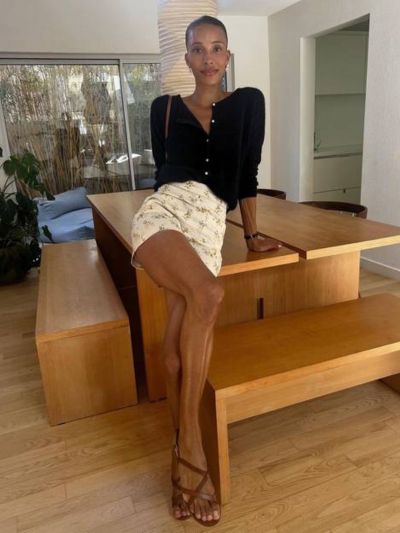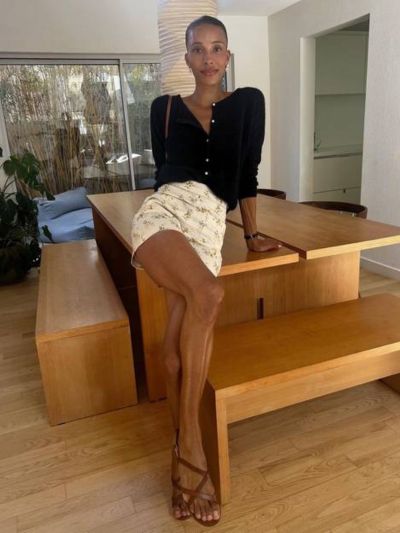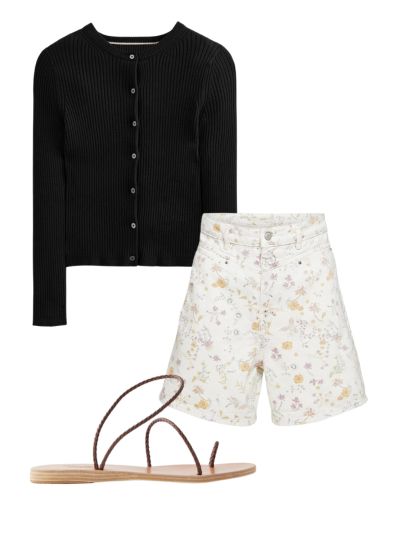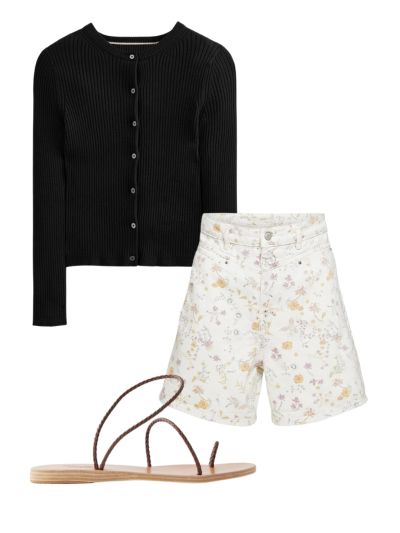 The combination of a T-shirt + shorts seems more usual. But try to combine an ultrafine knitted cardigan with shorts with a floral print – and you get a more romantic look for summer walks.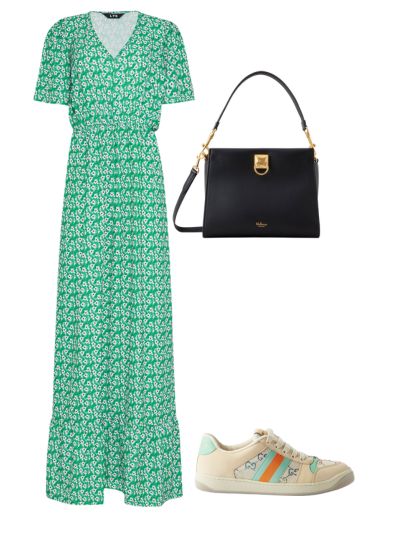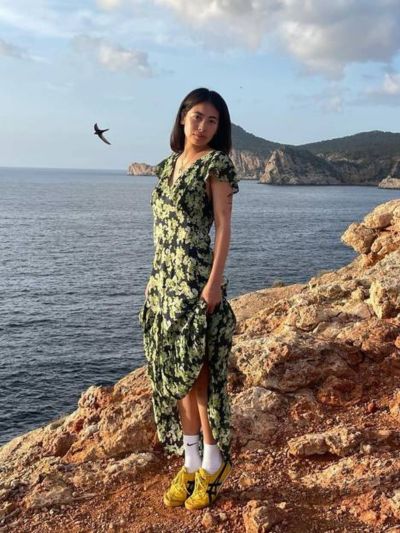 The tea dress is a lightweight mini or midi dress with any sleeve length (from short petal to wrist-covering models), predominantly with a floral print. Combine it with a pair of bright trainers to add contrast – and voila! You'll look fresh and stylish.