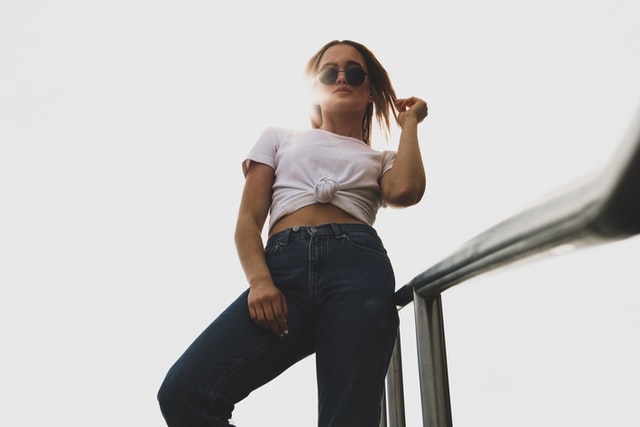 A basic white T-shirt is in every wardrobe. And to some people it may seem very boring.
We asked the Italian teachers of our fashion school to show 7 ways how to wear a regular T-shirt and look fashionable.
Buon Ferragosto!
50% discount on all fashion courses and master classes
+ get unlimited access to the course as a gift for free!
1. T-shirt with high-waisted classic trousers
One simple way to wear a t-shirt in an unusual way is to combine it with classic high-waisted pants.
This creates an interesting combination of volumes.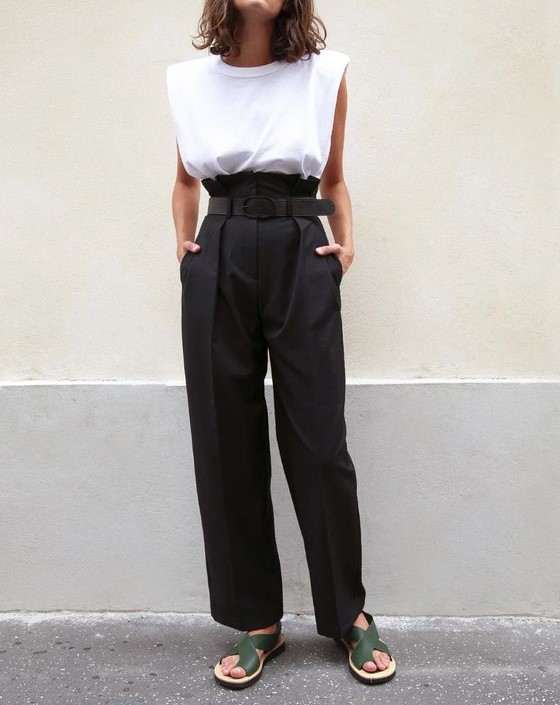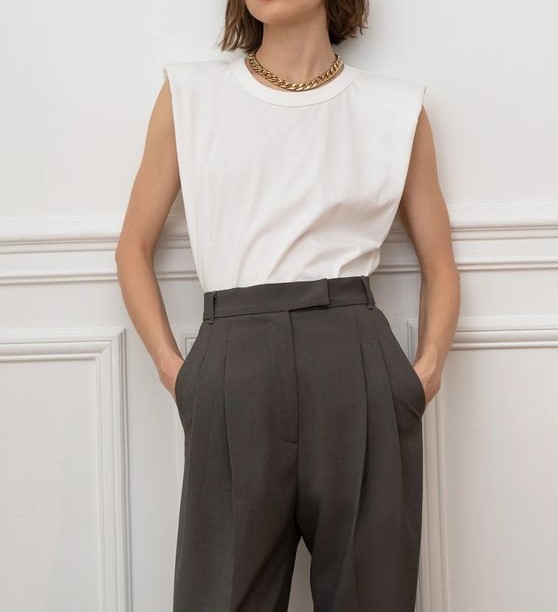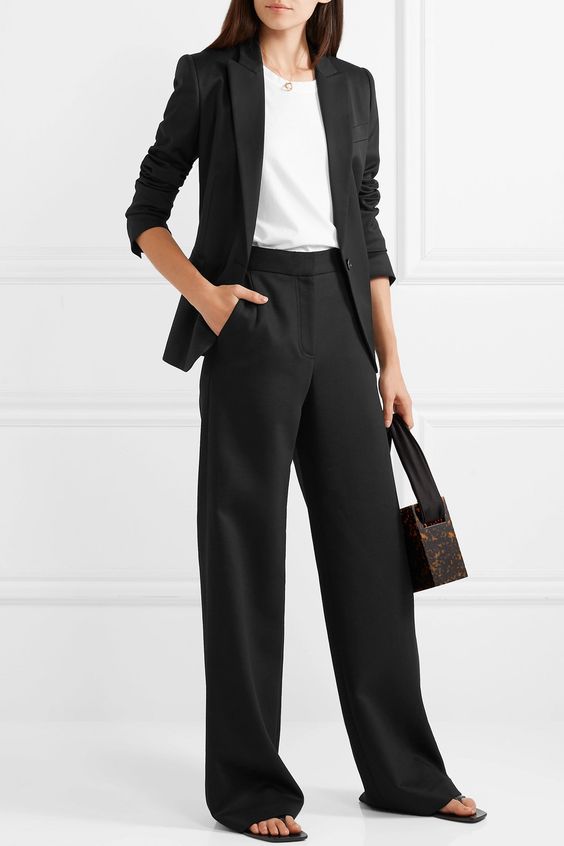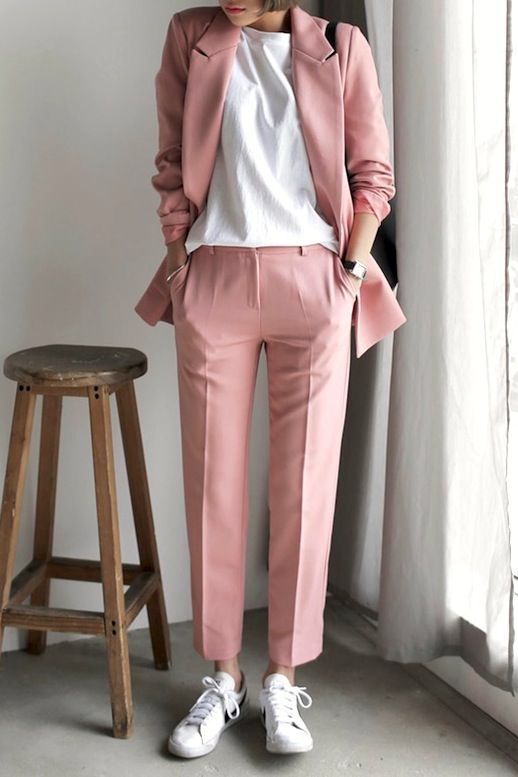 3. T-shirt under a dress combination
The easiest way to wear summer dresses with straps in a cooler weather is to wear a T-shirt under them.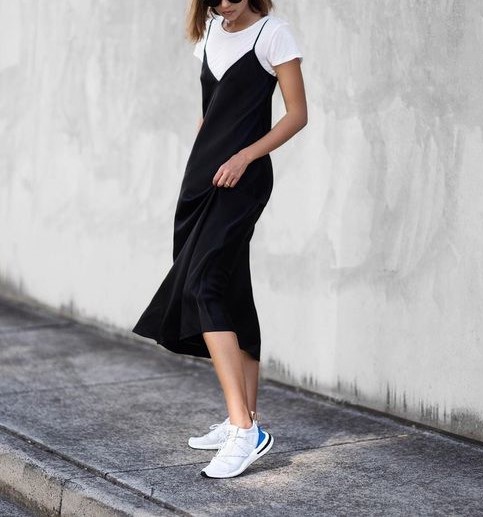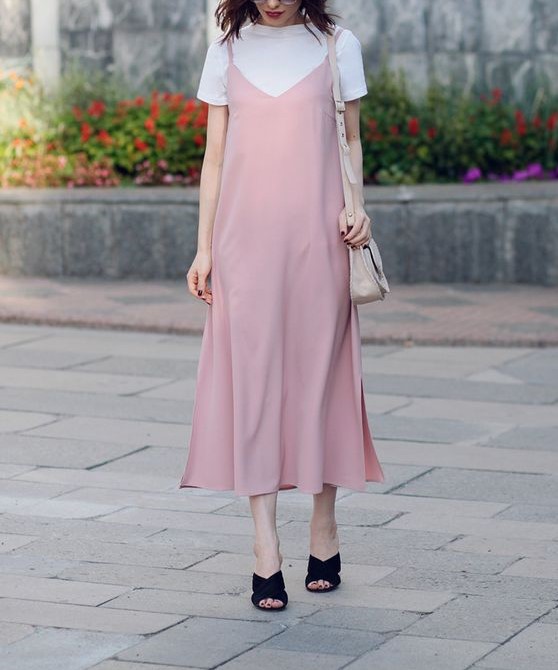 4. T-shirt not fully tucked into a pencil skirt
A very simple way – you tuck only the front of the T-shirt or one side edge into the classic pencil skirt, and leave the rest untucked.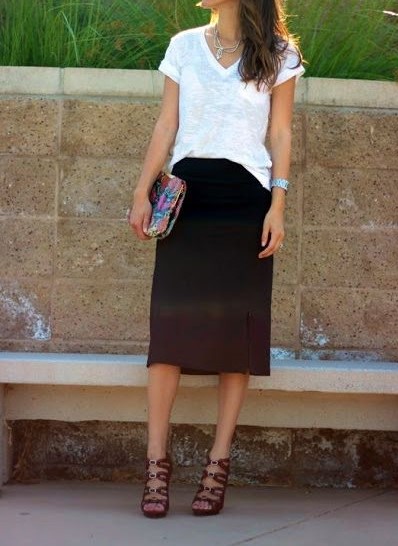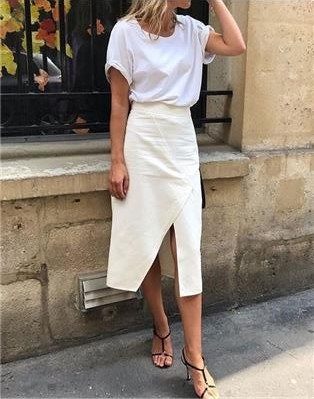 5. T-shirt with tulle evening skirt
Contrasts are in fashion today. If you are going to a party or even a wedding event, a combination of a tulle ballgown skirt and a simple basic t-shirt will help you look very trendy.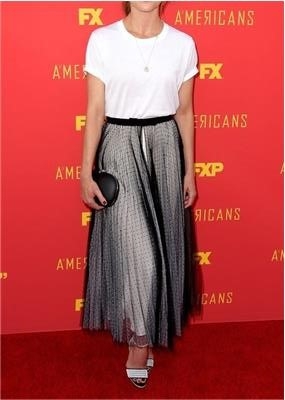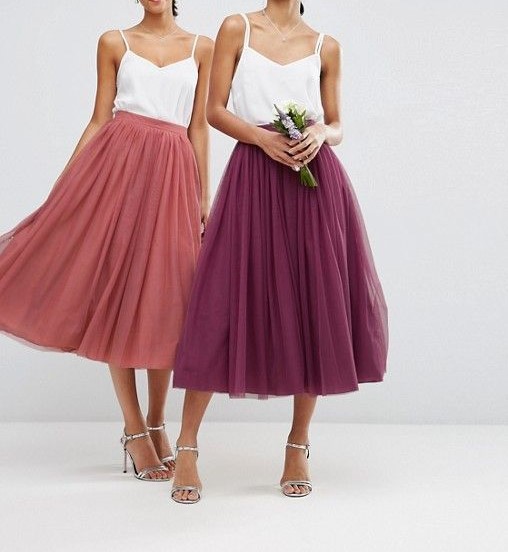 6. T-shirt with a knot on the waist
The easiest way to update a T-shirt is to tie it with a knot in the front.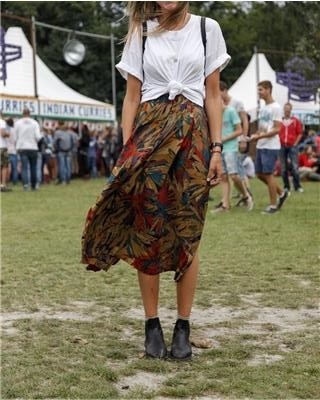 7. T-shirt not tucked into a skirt
Over-size looks continue to be trendy today.
Try the option when you do not tuck in a wide and elongated T-shirt and wear it over a skirt (preferably midi or maxi lengths).