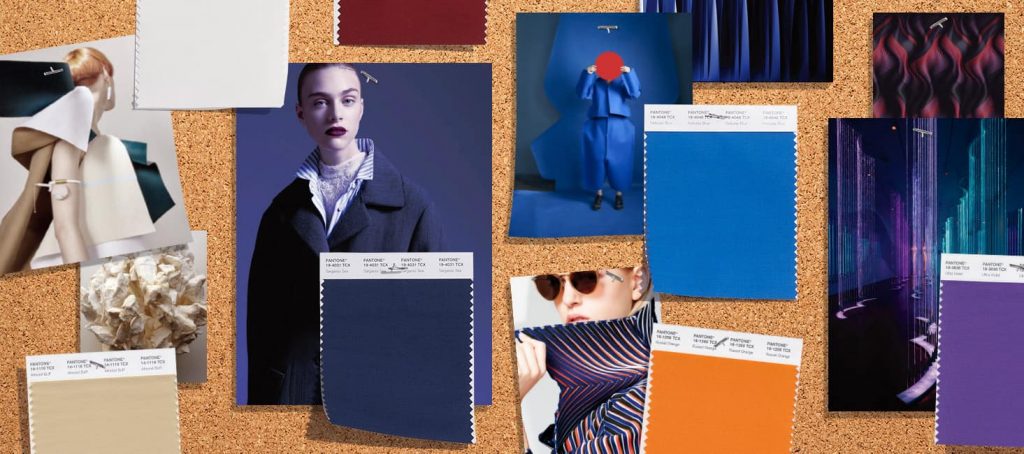 The cold season is still here, but we don't need to wait too long and refuse the chance to be bright right now!
We prepared for you the
super color combinations
that won't leave you indifferent – plum and cardinal red with blush or crimson, tan and navy – why not?
Do you want to learn how to make stylish and fashionable color combinations in clothes? 
Get our new online express course from Milan "How to combine colors in clothes". In this course you'll find out how to build gorgeous in color and stylish looks in 5 minutes.
Plump + Blush + Cardinal Red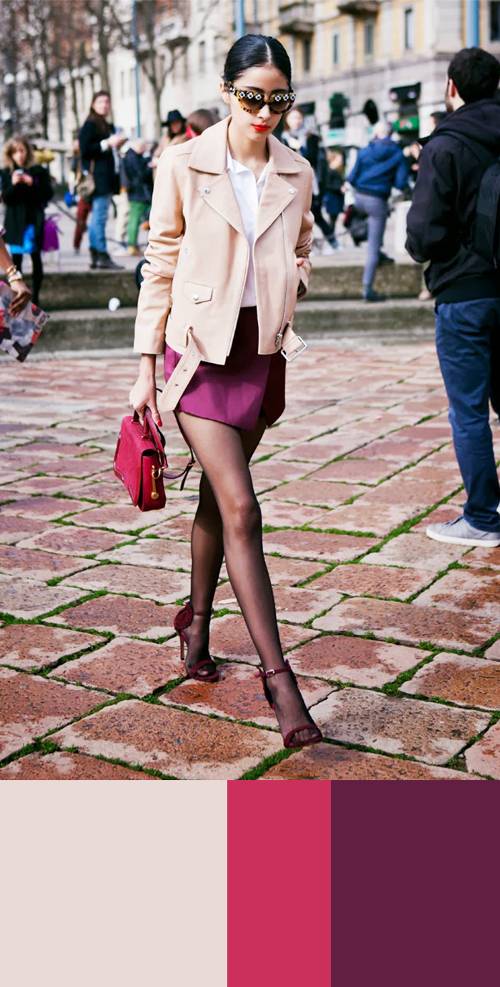 Cobalt + Sea Green + Graphite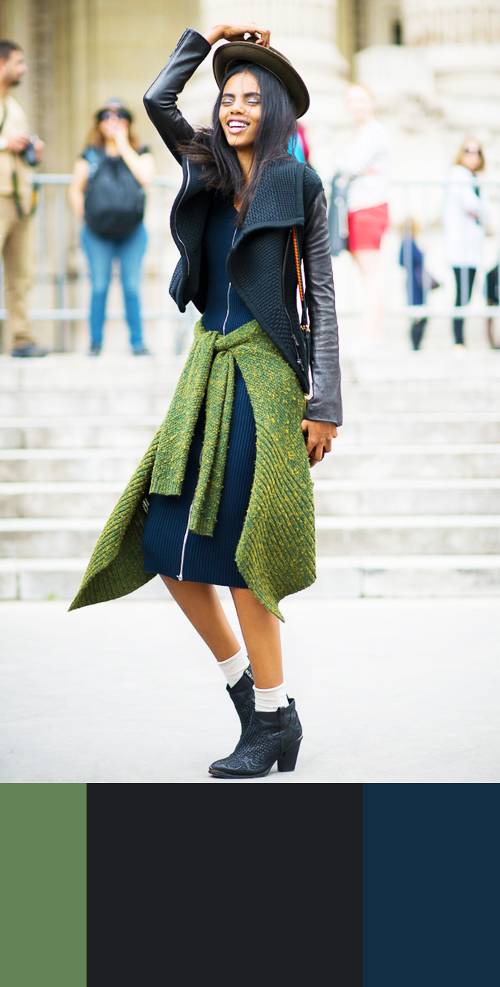 Caramel Brown + Camel + Baby Blue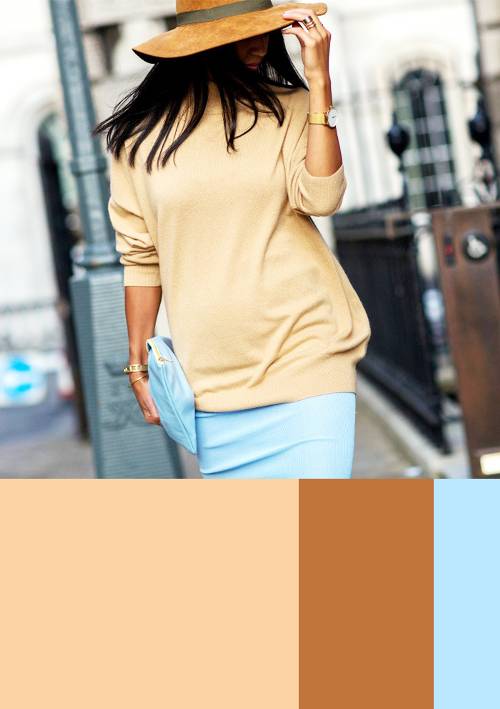 Blue + Pastel Purple + Pale Pink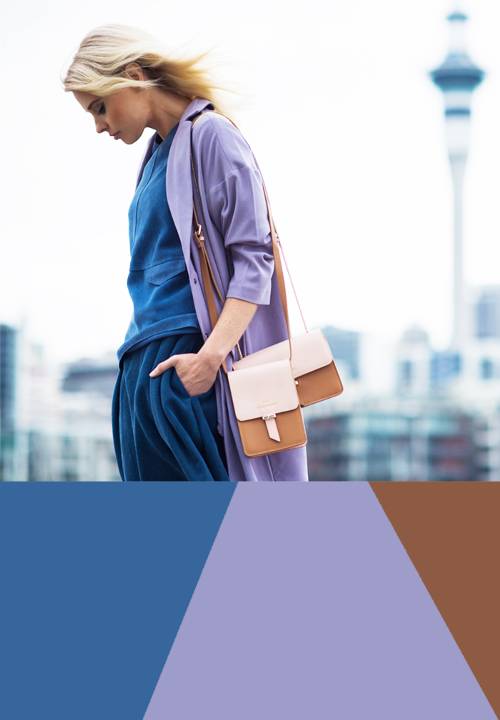 Pink Beige + Peacock + Dust Blue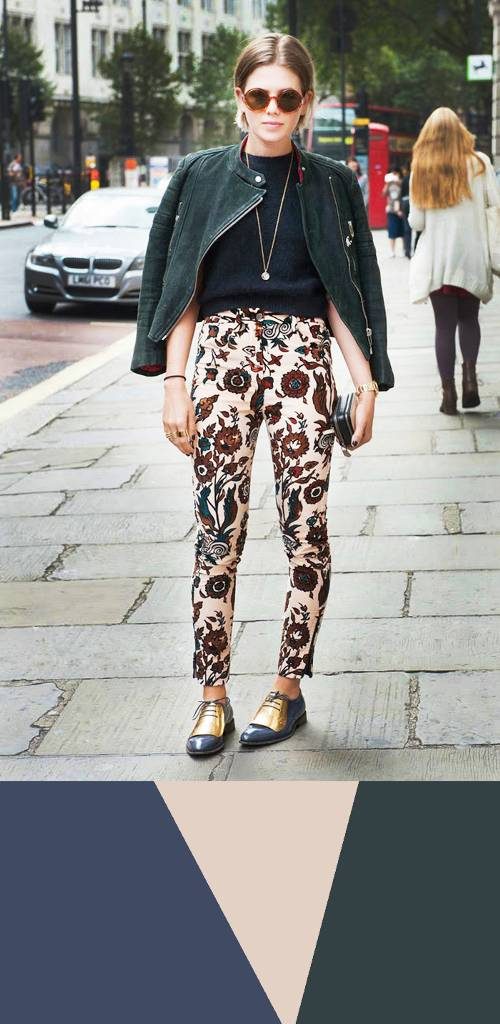 Milky Coral + Wool + Royal Blue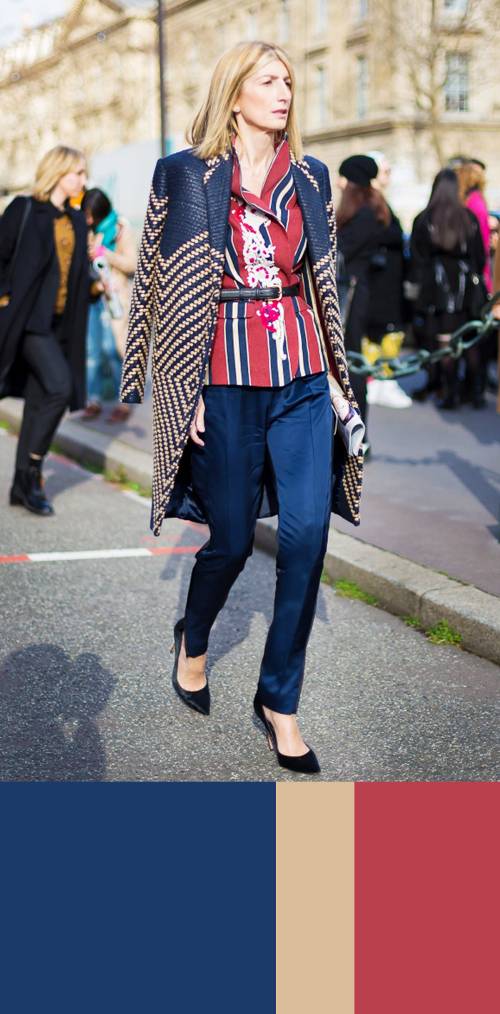 Orange + Grey + Blue Grey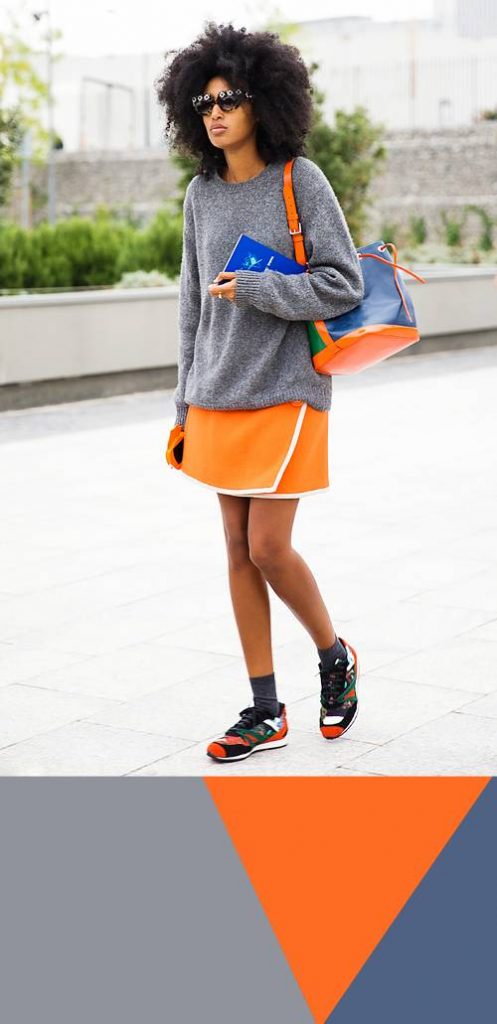 Black + Silver + Flamingo Pink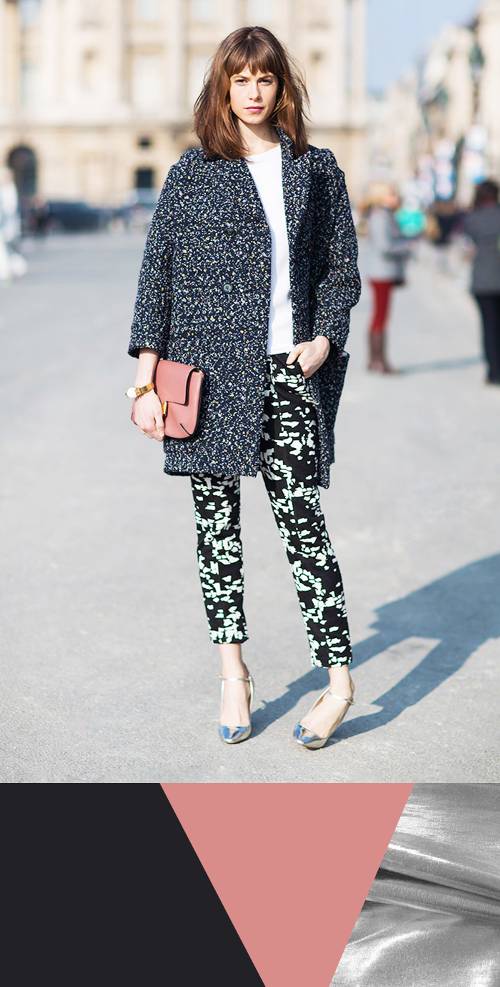 Metallic + Grey + Blue Steel