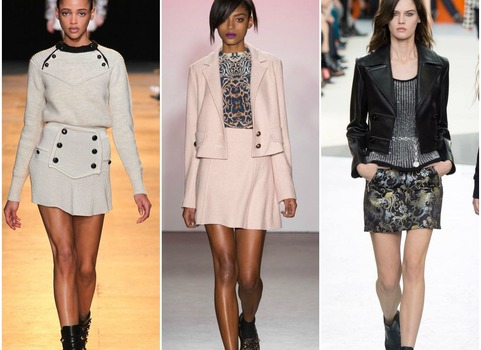 Do you know what skirt is ideal for your figure type? 
Practically all European image stylists agree in opinion that the main mistake which is made by women in wardrobe creation, is the incorrect choice of clothes style for your figure.
Do you want to create the stylish wardrobe, build style and get a good income? 
Become a Wardrobe stylist!
Apple
You have a full belly, big breast, but slim hips, legs and hands. Your ideal skirt — a sun-skirt (semi-sun) on low waist. If you're young enough, the skirt may be quite short. But women after 30 years should choose skirts that are slightly higher the knees.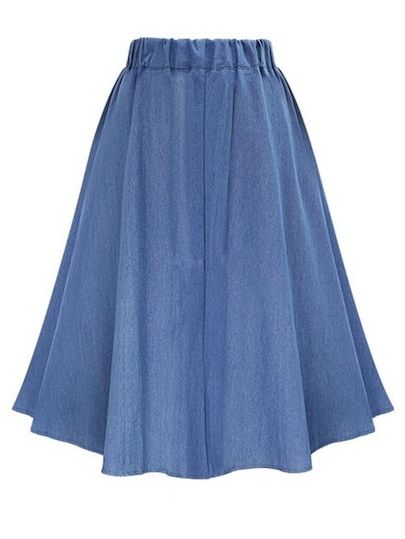 Hourglasses
The figure is proportional, breast, waist and hips are well accentuated. Your ideal variant – a pencil-skirt with a high rise, the perfect length – to the knees or a little higher (not mini).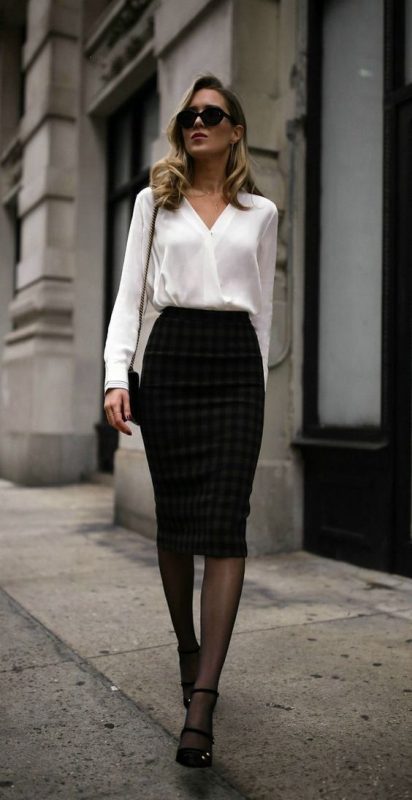 Rectangular
The figure is slim, but the waist is not well accentuated. Your perfect skirt – a pleated model with a low waist, the length may be various. To have a better volume in hips area we need to make the waist visually narrower.

Pear
The hips here are wider than the shoulders, your skirt – a trapeze one with a high waist.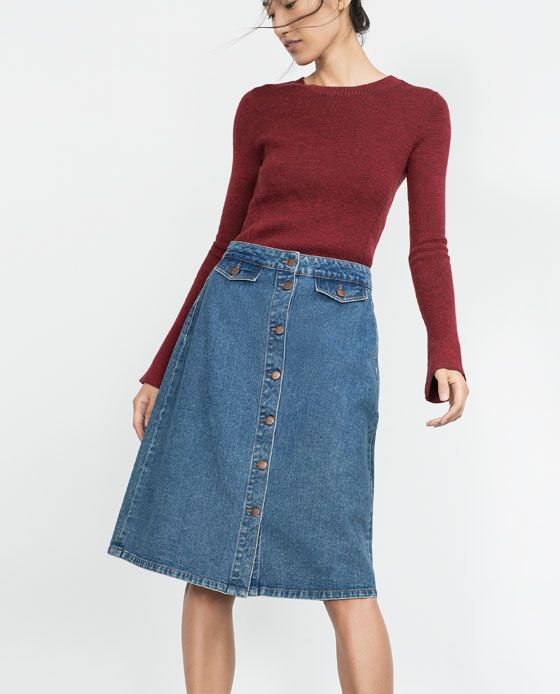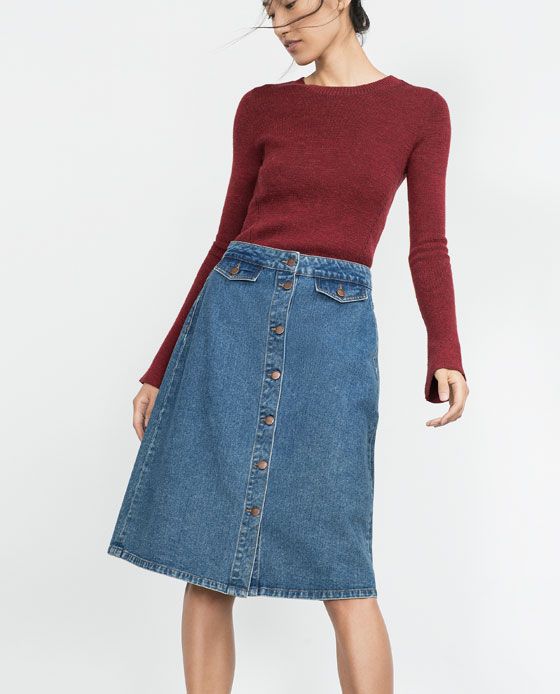 Inverted triangle
The shoulders are wider than the hips, to create a balanced look wear balloon skirts of any lengths.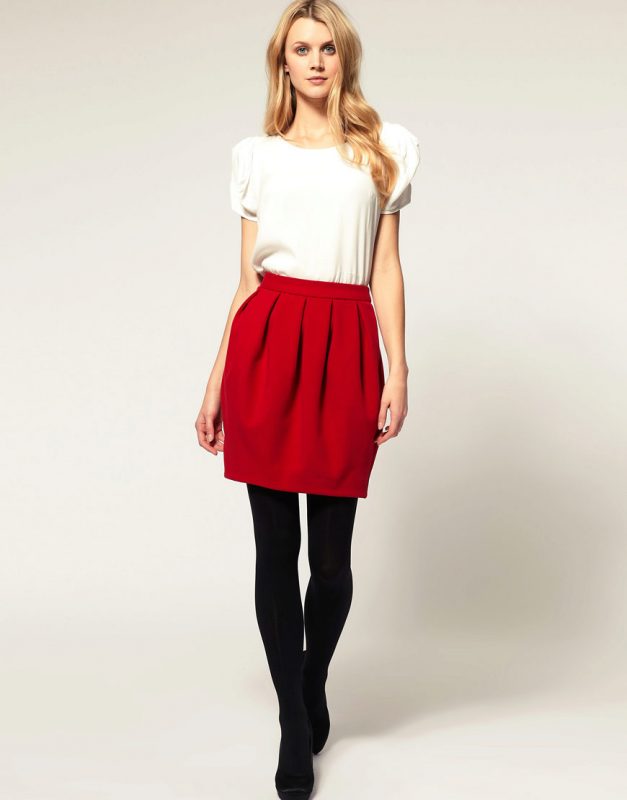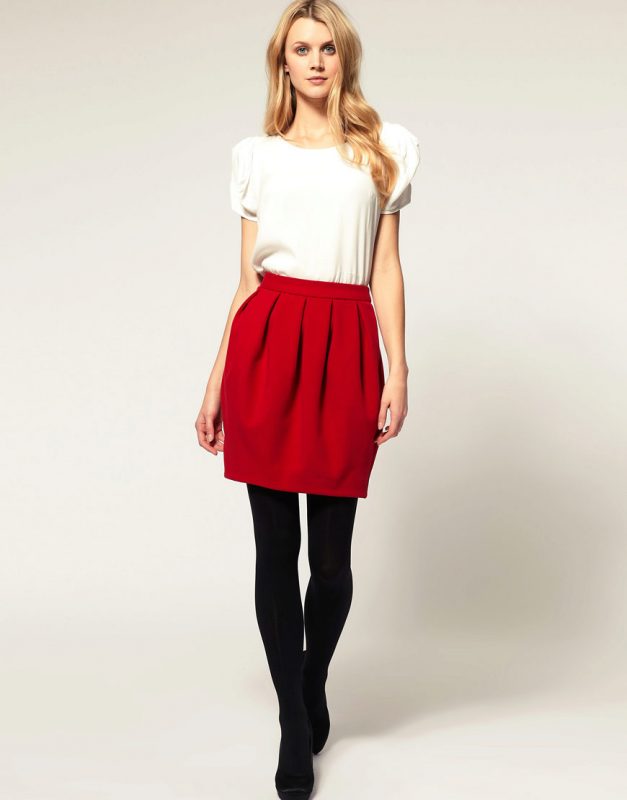 Oval
The figure is plump enough, but it's smooth. Your ideal model – a straight one with a low rise, length – to the knees or lower.