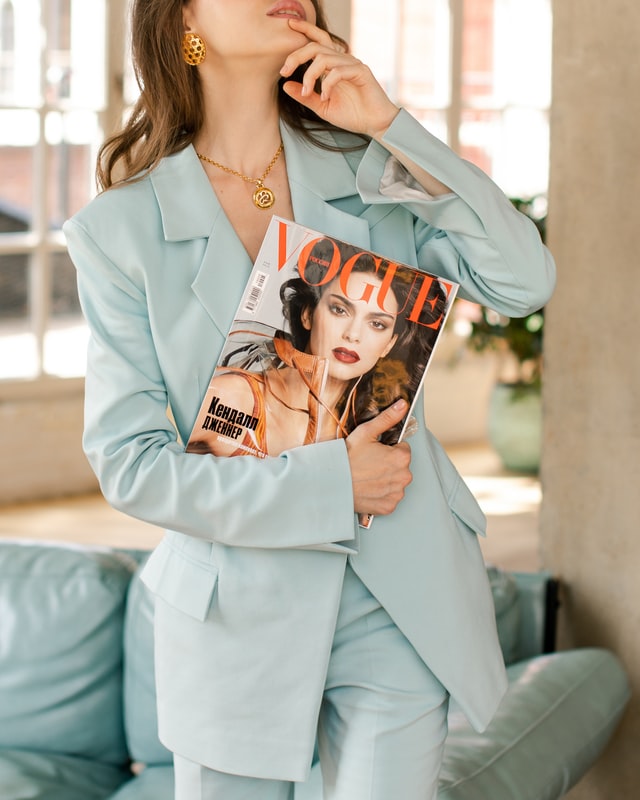 Many people think that the work of a personal stylist is something inaccessible: only one who is friends with celebrities or dresses in expensive clothes by Prada can become a stylist, only a city girl who constantly goes to glamorous parties can work as an image consultant, etc.
We asked the Italian stylists of our school to tell about the myths of the stylist profession and find out what is true and what is false.
Myth 1: Image stylists only work with celebrities
– Not true
It used to be like that. Stylists were hired by famous people to create the image and wardrobe.
Today, stylists help to a greater extent to choose a wardrobe, do shopping support and conduct image consultations for absolutely ordinary people.
Of course, behind every famous person who walks the red carpet, there is usually a large team of professionals: a make-up artist, a hairdresser, a manicurist and, of course, a stylist.
But personal stylists aren't just for the rich and famous, and they're hired for more than just high-profile events.
Clients can include teachers, students, housewives, executives, lawyers, doctors, and ordinary office workers. Everyone has one goal: to look and feel confident in what they wear and what they present to the world.
Many people lead very busy lives and don't have time to shop for themselves or create outfits for every day, most of them don't even know where to start. And there are some people who are completely devastated by their wardrobe and/or lack of style.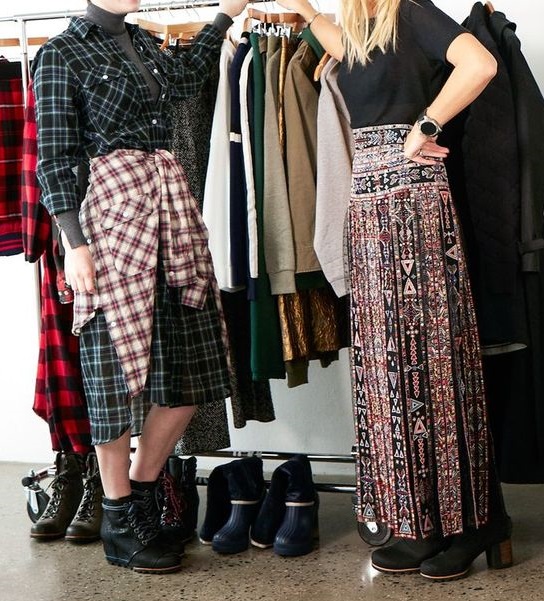 Photo source: https://www.pinterest.ru/pin/752945631444043735/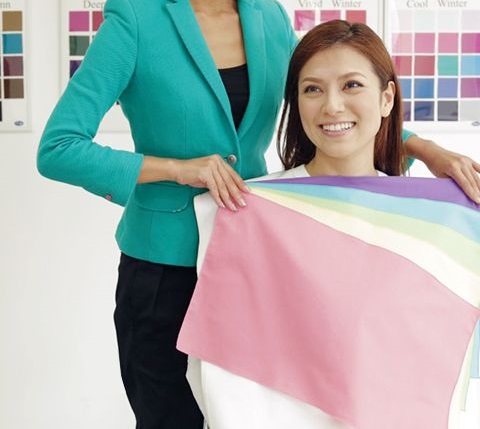 Photo source: https://www.pinterest.ru/pin/288793394860360582/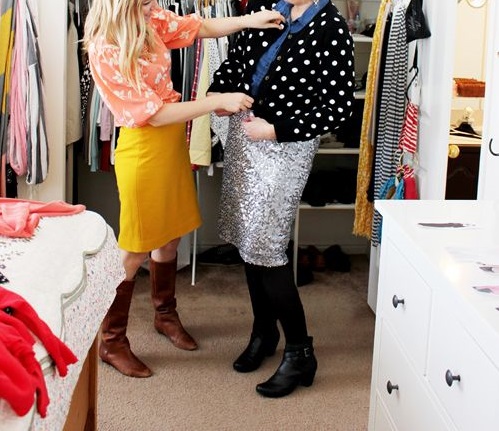 Photo source: https://www.pinterest.ru/pin/76983474852537687/
Myth 2: Everyone wears only expensive, designer items.
– Not true
Stylists learn how to create fashionable and unusual looks from different things, even if these clothes are from second-hand or mass brands like H&M. This is where the stylist's fashion mastery is manifested.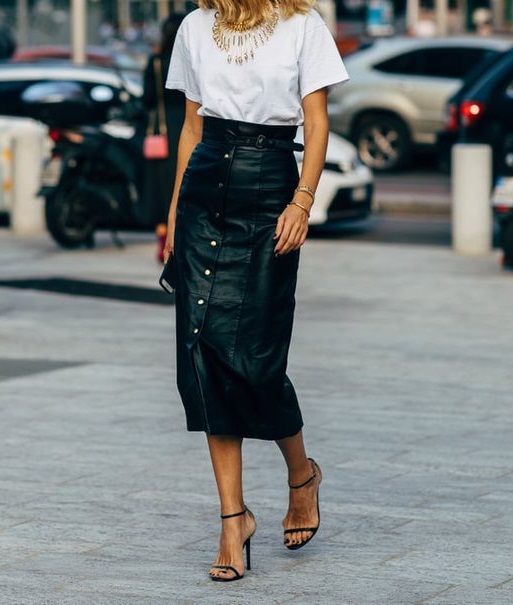 Photo source: https://www.pinterest.ru/pin/19984792082143759/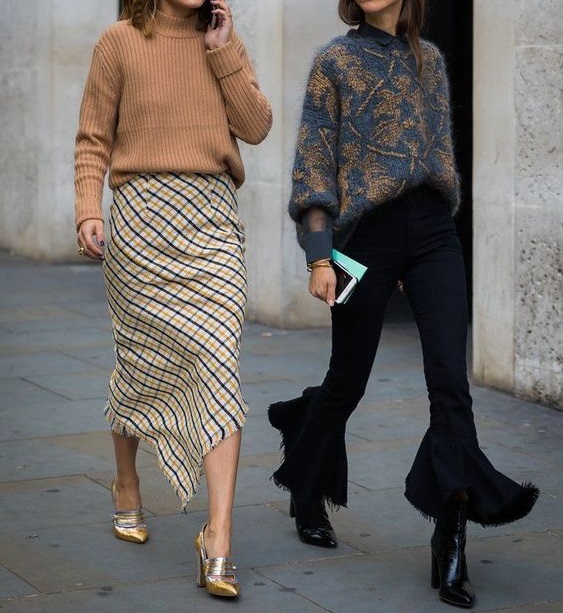 Photo source: https://www.pinterest.ru/pin/181903272440032848/
Myth 3: The stylist spends time at parties, dinners and fashion events.
– It's both true and false
Fashion figures often appear on social media, posting all the fun events they attend on Instagram, but that's just a small part of the job.
The stylists also visit clothing stores, meet with clients and give master classes. There are stylists who work on fashion shoots and in clothing boutiques.
And there are stylists who generally work only from home and make online image consultations and online shopping.
And by the way, all stylists spend a third of their time watching fashion shows, scrolling photos of famous bloggers on Instagram, branded items, etc. in order to train their taste and fashion observation.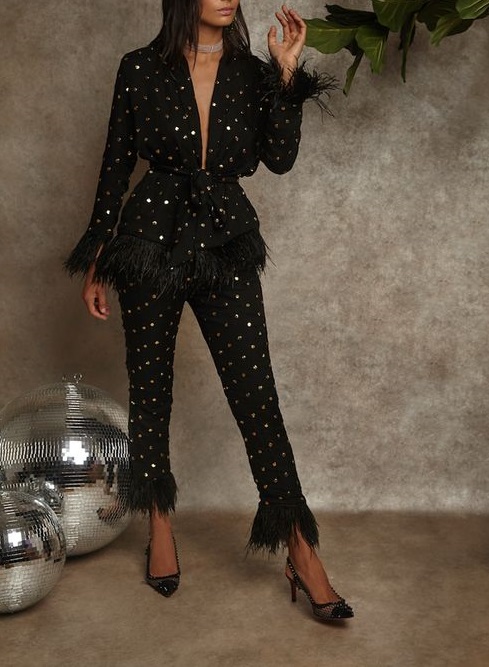 Photo source: https://www.pinterest.ru/pin/204773114293365088/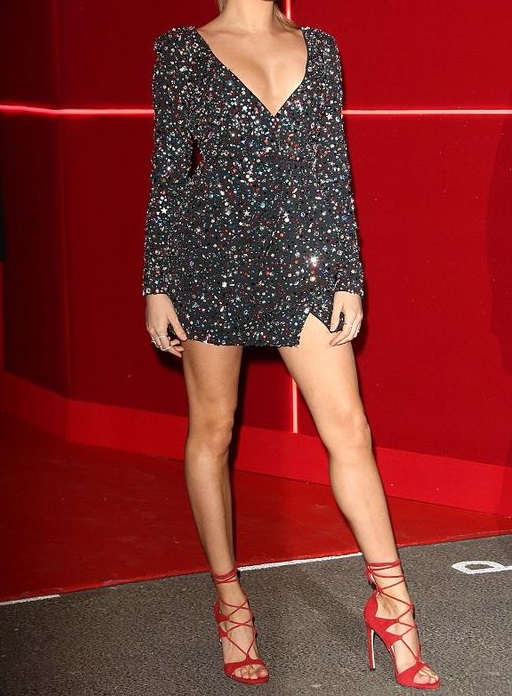 Photo source: https://www.pinterest.ru/pin/273171533639219449/
Myth 4: A stylist comes to a client and immediately makes a complete transformation of a person.
– Not true
You may remember a dramatic moment of makeover shown in every pop culture reference to a stereotypical fashion person, but in real life stylists don't want to change everyone to our definition of "style."
Plus, working in fashion doesn't mean you are personal stylists and consultants for your friends and family – after all, we live in an era of personal style and individualism 🙂
5 myth: If you have taste, you are automatically considered to be a stylist
– Not true
Yes, following fashion is part of the job, but you also need to feel passionate about fashion and be able to work with a diverse range of people.
You also need knowledge and skills on how to combine colors in clothes, how to choose the best color palettes, how to choose a wardrobe for different types of figures, how to create a style, how to do shopping, etc.
Photo source: https://www.pinterest.ru/pin/211809988712189112/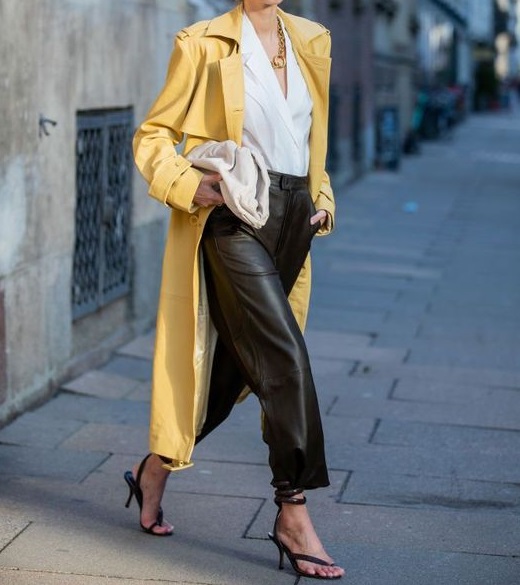 Photo source: https://www.pinterest.ru/pin/25895766597886520/