One of the most prestigious and important professions in the world of fashion is a fashion stylist. All famous editors of fashion-magazines are fashion stylists. Fashion stylists create images for all famous designers and magazines like Vogue or Elle.
We asked the teachers from Milan of our Italian E-Learning Fashion School to tell us how it is possible to become a fashion stylist and to build a career in the world of fashion.
Fashion stylist: how do they build a career in Milan?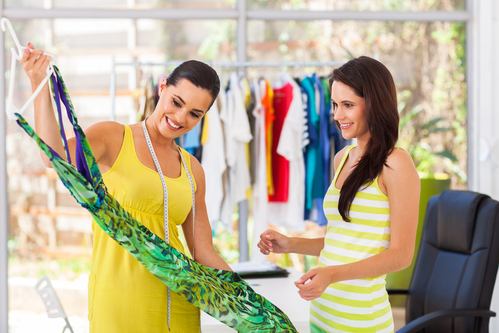 1 Stage
Stylist-Personal Shopper
In the fashion world in Italy it is considered that the stylist passes several stages in his career.
The first step is a personal stylist, an image consultant or a personal shopper. At this stage a stylist should be aware of coloristics, visual correction of a figure, stylistics, basics of fashion business, creation of the wardrobe and the main fashion trends of a season.
On the one hand it is an initial stage, without it a stylist can't move on, on the other it is not a fashion business yet.
Further a fashion stylist can continue to consult certain clients only if he needs an additional income. Most of stylists move on in their career.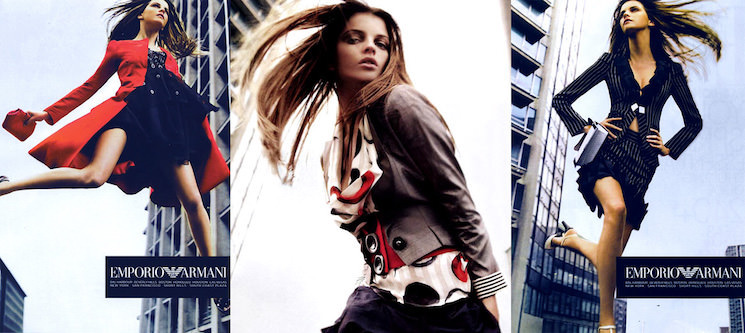 2 Stage
Stylist in designer companies
The following more advanced step is a work as a fashion stylist with designers and designer companies. At this stage it is possible to say that a stylist gets in the world of real fashion.
Here a stylist participates in shooting and creation of catalogues, look books, advertizing campaigns of clothes collections. Also a stylist creates outfits and works with models during fashion shows.
A stylist makes projects as a freelancer and he isn't on the staff of a designer company. It is due to the fact that a stylist can take a detached view of a collection and give fresh ideas about presentation of clothes to clients.
Bad omen if a clothes maker uses designers or stylists from his staff to create catalogues and look books.
At the same time at this stage a stylist makes a portfolio for models, personal portfolios for actors, singers, he can also work as a stylist for TV-channels, for advertizing and video clips.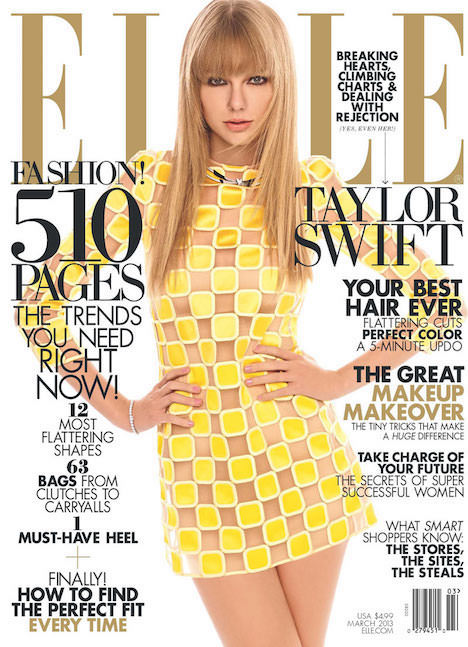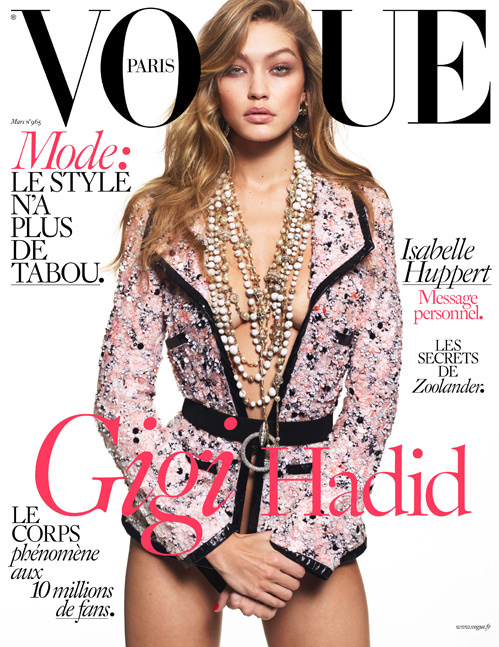 3 Stage
Stylist for fashion magazines
Higher step is a work in fashion magazines when a stylist works at shooting with photographers, celebrities and models, and makes still life looks for magazines. At this stage there is an opportunity to do creative works and for this reason it is one of the most interesting fields in fashion.
The few reach this stage because here a fashion-stylist must be aware of fashion photos, shooting process, basics of graphic programs use and basics of make up, he must be able to select models and to create their style.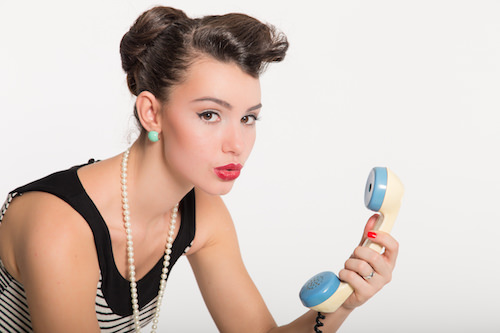 The stylist working for fashionable magazines in Milan is considered as more professional, than the stylist working for designer companies. It is due to the fact that, for example, shooting of a catalogue for a designer is a work more technical, than creative: a stylist doesn't need to create a mood board or search for clothes for shooting.
However a fashion-stylist gains his basic income working for clothes companies or with personal clients. Fashion magazines pay a little for shooting or pay nothing at all. It is considered that if your name appeared on Elle Italy pages for example, it is good advertizing for you, and you should be glad without payment. It seems unfair, but somewhat it is the truth.
Many designer companies look at sessions in fashion magazines and if they like some stylist, they contact him directly and agree about work. And here serious fees come.
For example: for 1 shooting day in an Italian magazine a stylist earns 100-200 euro, and creating a designer look book he will get 1000-2000 euro.
A work as a fashion stylist for luxury brands is considered as the top of stylist's career in Milan.