Fashion stylist is one of the most popular and relevant professions in the fashion world nowadays
Almost all important fashion-editors, art-directors and style icons like Anna Wintour, Emmanuelle Alt,
Anna dello Russo have started their career as fashion-stylists.
If you want to be a part of the serious and professional fashion world where Prada, Gucci and Armani operate, you should take up our fashion stylist courses online and try your hand as a fashion-stylist.
After completing our fashion stylist courses online, you will be able to work in fashion-magazines, participate in fashion weeks, travel to the fashion capitals, make shootings for designer companies and bring to life all your creative ideas.
You will begin to understand many questions, thanks to our fashion stylist courses online – how to create fashion looks for magazines, what is a job of a fashion stylist, how to create amazing covers for Elle, Vogue or Cosmopolitan, which free fashion styling books are recommended and which magazines should be your fashion Bible, as well as how to compose your Fashion stylist kit and so on.
So you'll be fully guided on your fashion way and who knows where you will start your fashion styling career in the future – London, Paris or Madrid will wait for you. Our policy, no matter if the online fashion styling courses free or not – to provide the best theoretical and practical base for our students to help them in their career.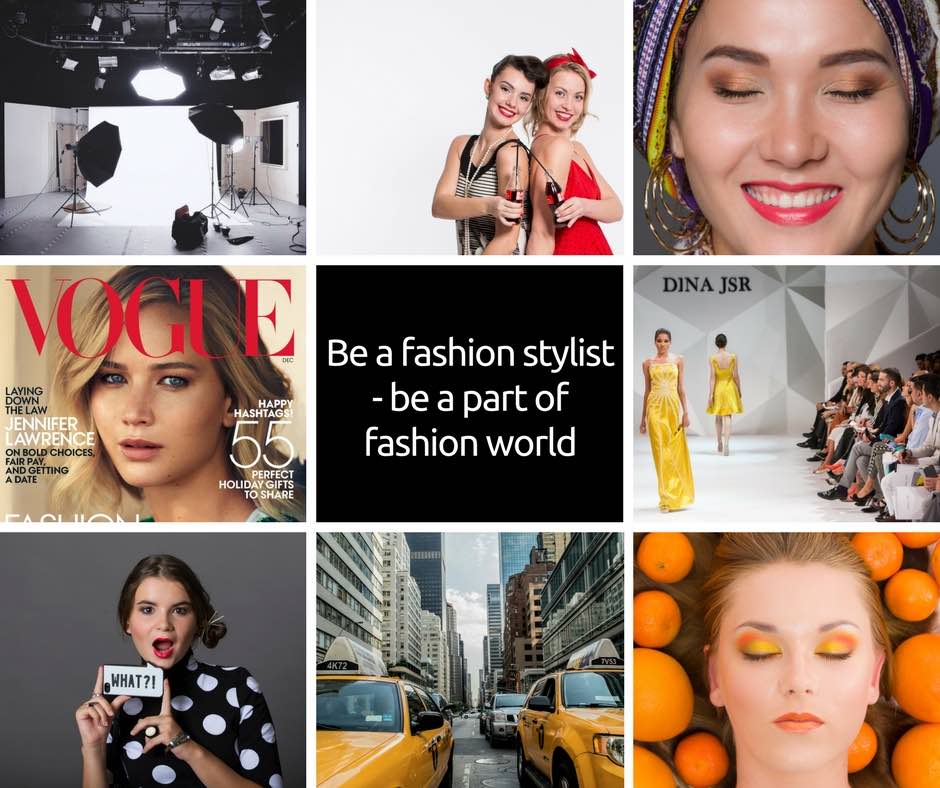 What do you get from Fashion-stylist course
Is it difficult to become a Fashion Stylist?
Anybody can become a fashion-stylist. You can be just a beginner in the fashion world or an experienced specialist.
The important thing is to have true taste, creativity, ideas and love for fashion.
All the rest you will learn during our fashion stylist courses online from Italian teachers from Milan. All of them are successful fashion-stylists,  who work for the most famous fashion magazines like Vogue, L'Officiel etc.
How the course "Fashion-stylist" is organized?
You get video lessons from Milan which help you to understand and study a fashion styling process
You perform practical tasks, including fashion shooting, model casting, creating mood boards and still lifes for fashion magazines
You get feedbacks and evaluation from the Italian teachers on your fashion shootings.
You need only your time, a PC/mobile with an access to Internet for the studies.
To see how IELFS works, we suggest you to try our free fashion courses online.
Will I receive a certificate upon completing the course?
After completing the education, submitting all homework, you will have the fashion stylist certification in English and Italian languages.
Do I need to go to Milan for studies?
The education is online – it's fashion styling courses held in Europe, but you don't need to go anywhere, spend your time and money. At the same time, thanks to our IELFS system, you can get a practical education as a fashion-stylist according to the latest technologies directly from Milan online. You don't need to look through fashion stylist institute reviews or something else – our teachers are well-known in the fashion world and recognized as the best specialists in this field.