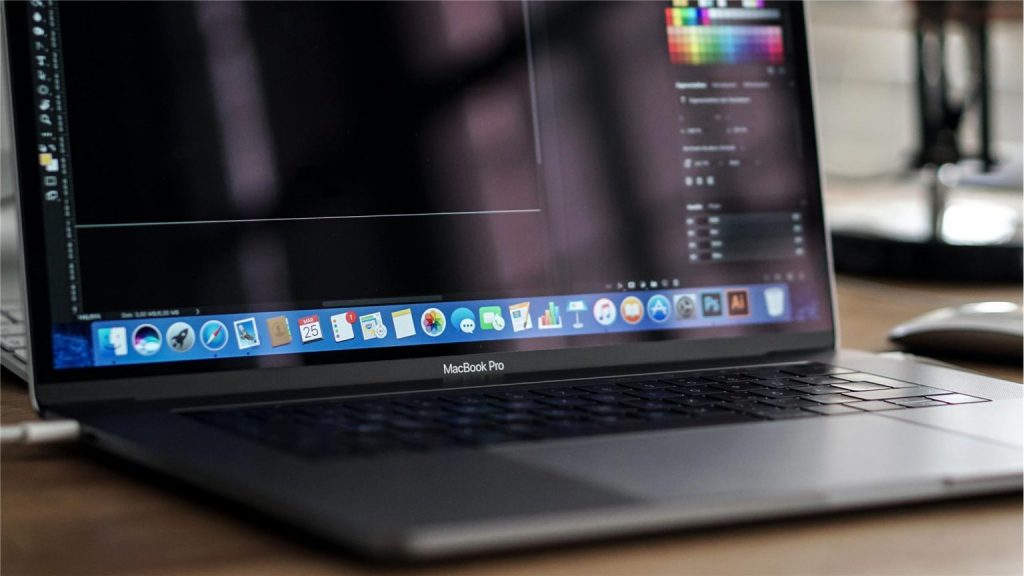 If you decide to become an interior designer, one of the important parts of your job will be creating interiors in computer programs. Now there are many design programs, so it is very difficult to understand what programs you need to learn in order to work with clients.
Today the interior design teachers at our school gave an overview of the programs most commonly used by interior designers around the world.
First, you need to understand what an interior designer can do in programs:
prepare a concept plan for the interior design of a house or room (it looks like a set of text files with pictures and descriptions)
interior plans and construction drawings in 2D format (imagine the layout of the room, a top view or what you drew in drawing lessons at school)
interior plans of a room in 3D format (when you see a room in a three-dimensional picture)
photo of the room as if in reality (when you see a photo of the interior and it seems real)
All of these different tasks can be done in different programs.
Programs differ from each other:
the complexity of their use (there are programs that are very difficult to understand for beginners)
cost (now there are very few free good programs for creating interiors)
how powerful your computer must be to load this program at all.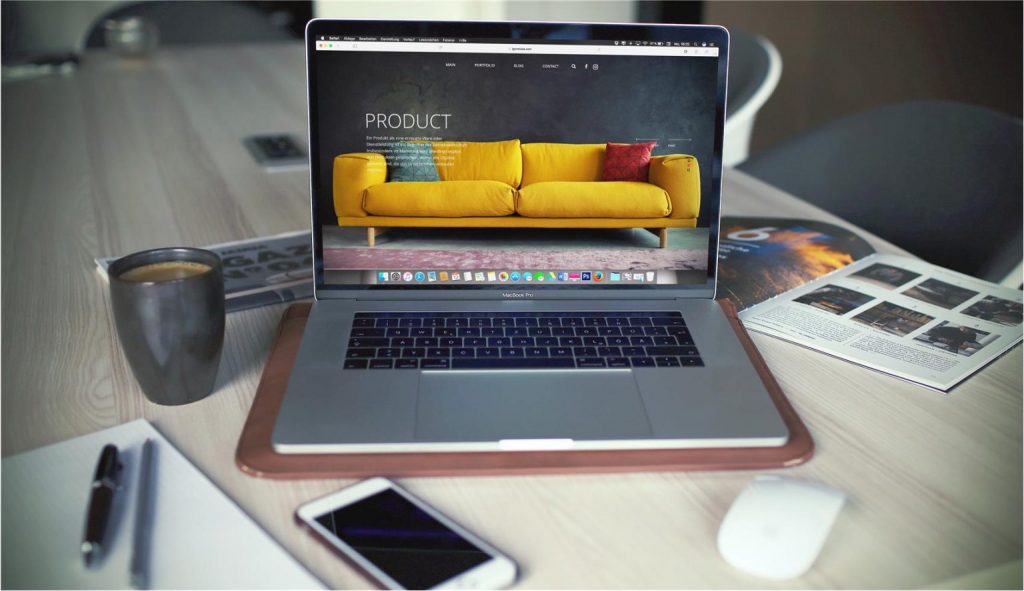 Task: Preparation of a concept plan for the interior design of a house or a room, preparation of color palettes
There are, of course, designers who do this task in a complex way, for example, using Photoshop (paid-for).
We believe that it is easier to prepare concept plans using the simplest tools:

Word, Power Point software (free)
an online program like canva.com (free)
pinterest.com, where you may take pictures for your presentation
More details about interior design you can find here.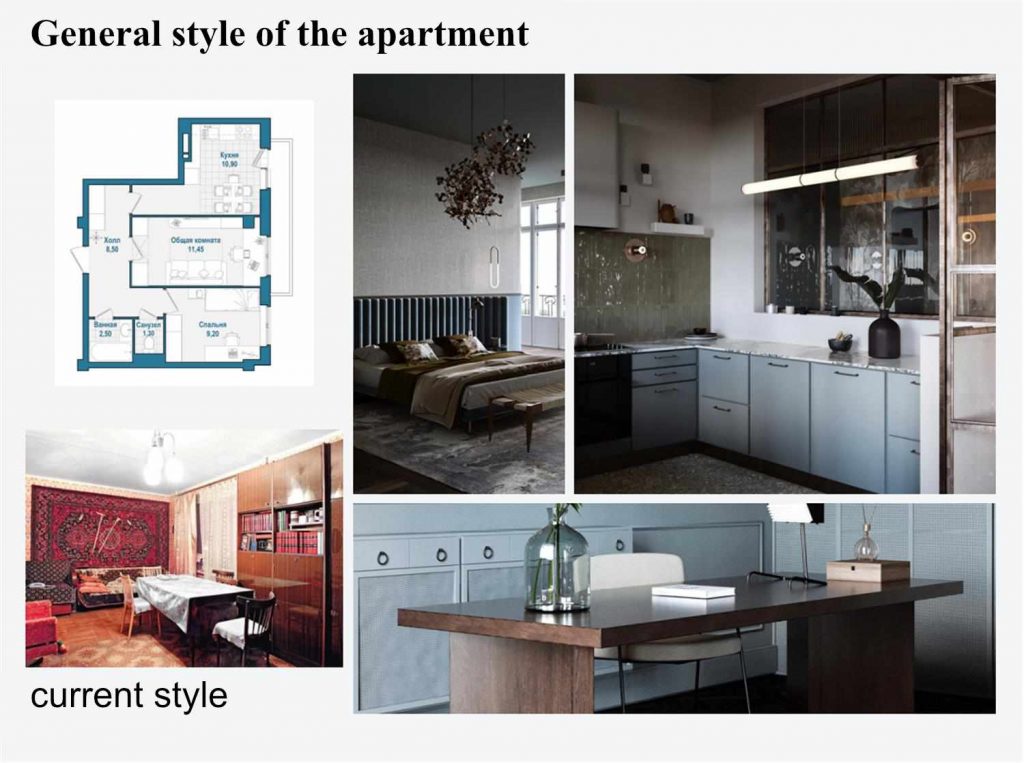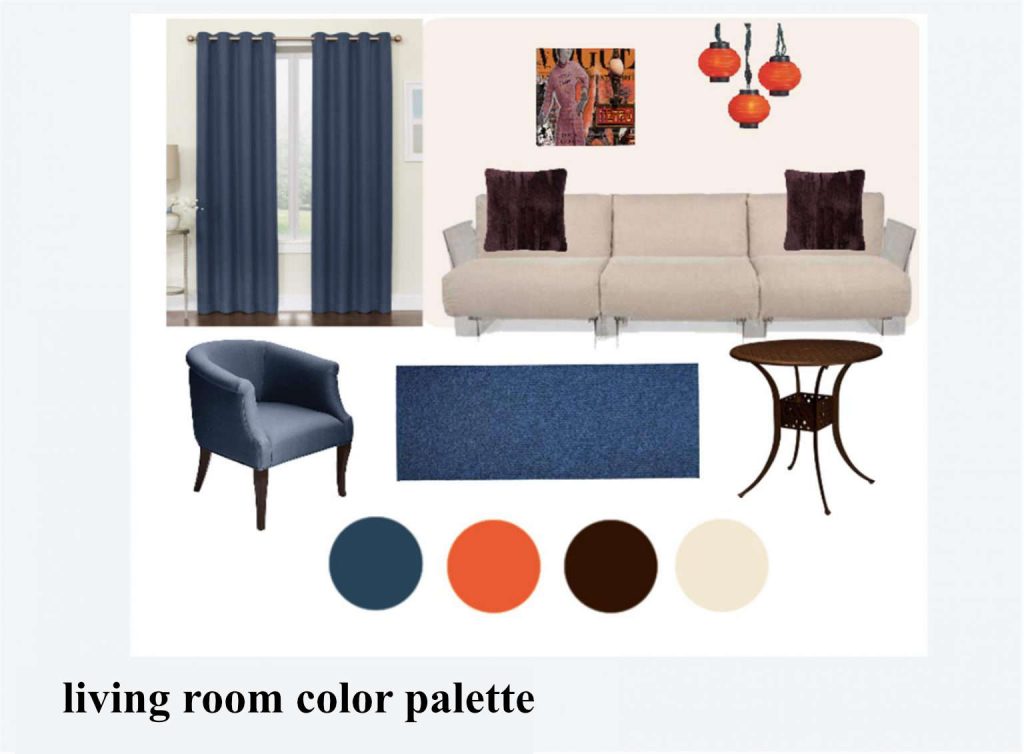 Task: Interior plans and construction drawings in 2D format
Construction drawings are an essential part of any project. Without it, it is impossible to realize your idea. Even if you have a super beautiful photo renderings of your interior idea.
Remember, this is the main skill you must have. And this is what you will send to the construction team to make the redecorating according to your idea.
You may not be able to draw drawings in 3D, but any designer must make 2D drawings.
In which programs do interior designers most often draw 2D drawings:
AutoCad (not quite easy to use, paid-for)
ArchiCad (very easy to use, made especially for architects, there is a large base of furniture, paid-for)
SketchUp Layout (very easy to use, paid-for)
Freehand drawings (free).
If you do not want to study the programs, there is an option to make such drawings by hand. In our course "Interior Design and Decorating: PRO", for example, we teach you how to draw interior drawings by hand.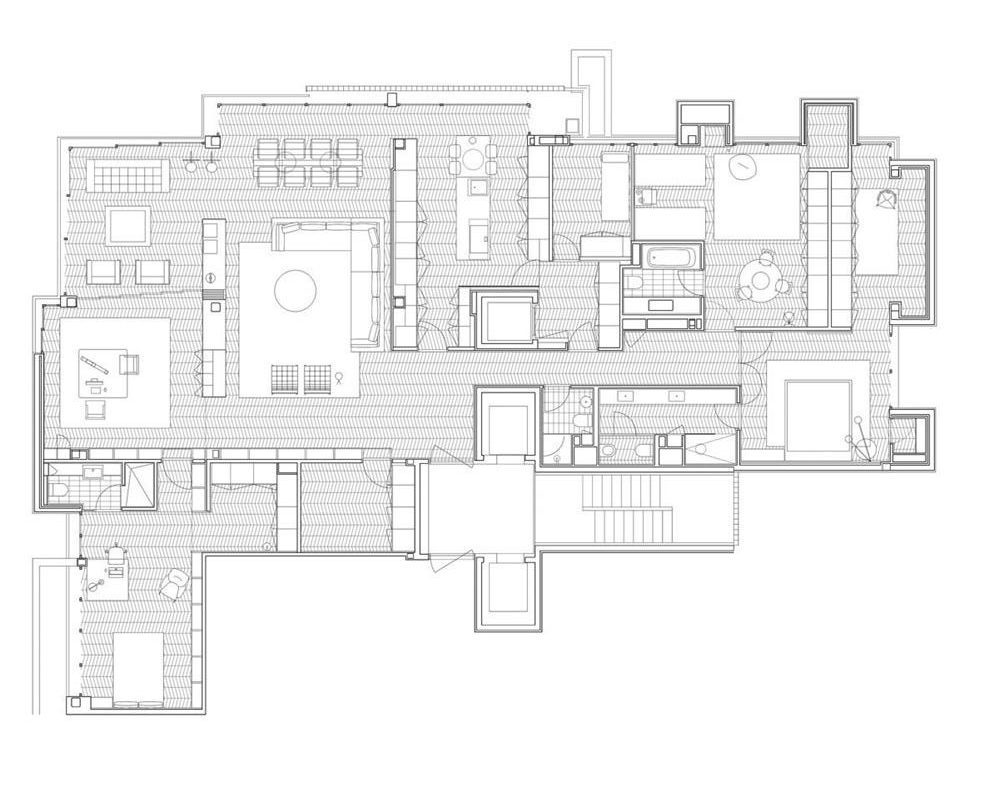 Task: Interior plans of the apartment in 3D format
For some reason, many people believe that knowing such programs is the job of an interior designer.
This is partially true.
3D planning helps to show your ideas to clients, but there are still designers who don't do 3D projects at all.
They show a 2D project to the client and concept plans.
However, more and more clients want to see how the design idea will look in reality, so they expect 3D layouts from designers.
In what programs interior designers most often draw 3D drawings:
SketchUp (the simplest interior design program, there is a free plan).
Many interior designers around the world choose this particular program. It is better for designers to start from basics with this program.
3ds MAX (the most complex design program, paid-for, you need a very powerful computer).
If you are starting from beginning, do not choose this program, it will be very difficult for you
Lots of online programs and programs for smartphones for 3D design (usually there is a free version and a paid-for full version)
For example, programs: planner5d.com, roomstyler.com, homestyler.com.
The advantage of such programs is the simplicity of the design. Usually, however, you have to pay if you want to have more advanced features in your project.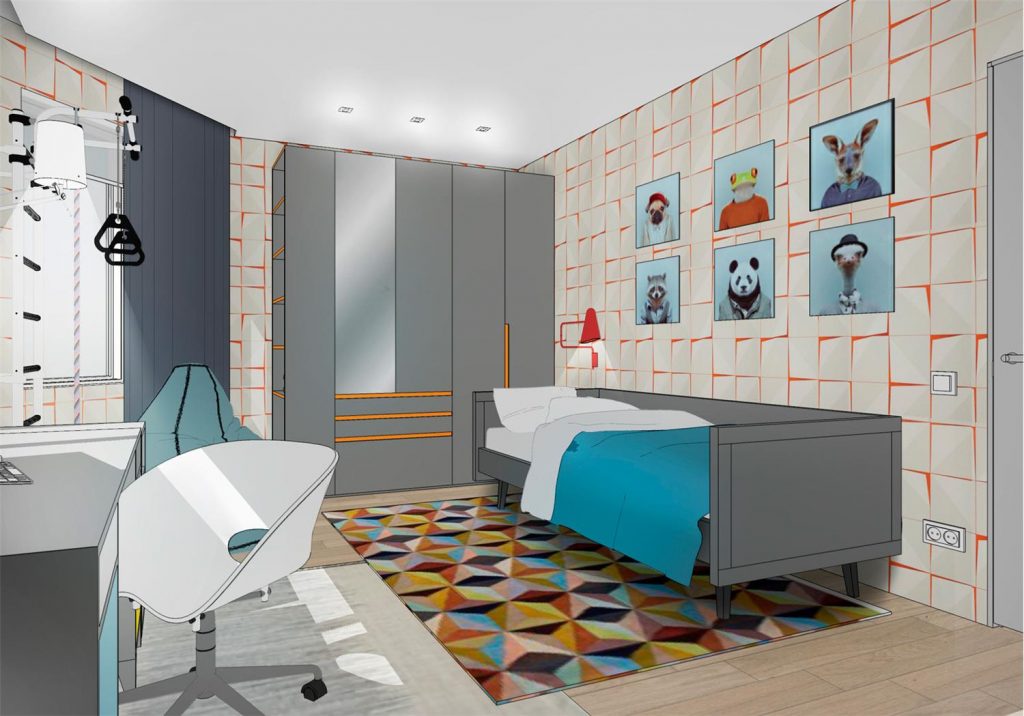 Task: Creating a photo of the room as if in reality: "visualization" or "rendering"
To create their portfolios, many designers use photo renders. This means that the layout they came up with is taken and recreated in the form of a realistic picture. You look at this photo and think that the interior designer actually made a similar renovation in some apartment, though it's actually just a picture.
If you are a beginner interior designer or are just going to study, it is better to leave this moment for now.
Why we think there is no point in learning specifically about rendering:
rendering is time consuming (8-14 hours per photo)
in fact, clients do not need this, they only need a regular picture in 3D. Such renderings are needed for very large orders of commercial projects or VIP clients
you need a very powerful computer (if you have a regular laptop, you will have to change it, the cost of such a computer is from 1500 euros and above
rendering is not easy, these are not intuitive programs
By the way, many interior designers don't know how to render.
What they are doing:
If they need pictures of rendering projects for special clients or for their portfolios, they simply order such render photos from freelancers.
In which programs you can render drawings:
3Ds Max (paid-for)
SketchUp V-Ray app (paid-for)
LUMION (paid-for)
So what software should an interior designer own?
According to our surveys, interior designers own the following bundles of programs:
ArchiCad + SketchUp
AutoCad + SketchUp
ArchiCad + 3Ds Max
AutoCad + 3Ds Max
SketchUp + LayOut
We at the Italian E-Learning Fashion School on the course "Interior Design and Decorating: PRO" teach programs SketchUp + SketchUp Layout.