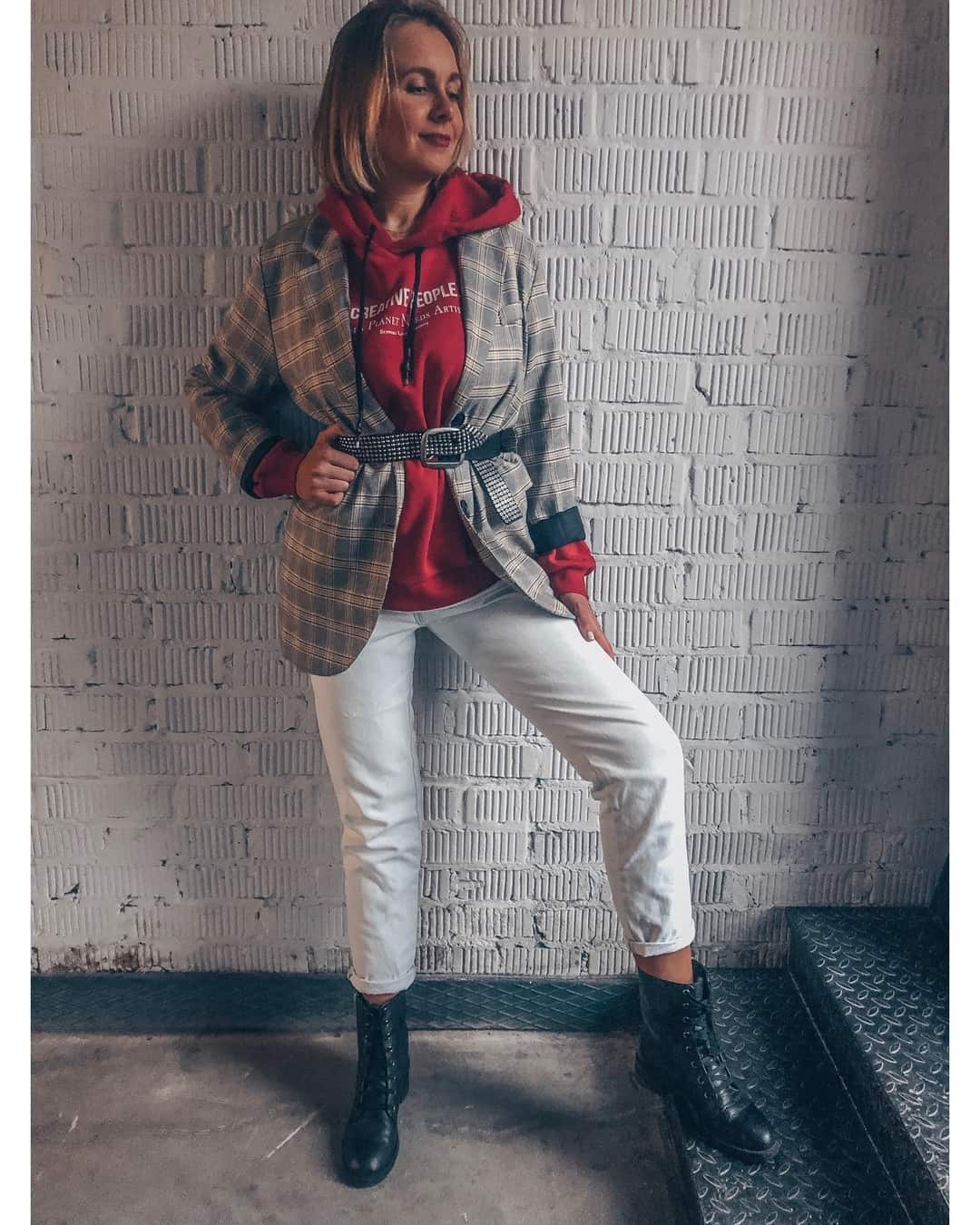 Anna Kalutskaia
Finished the course "Certified Image Consultant"
Anna tells us about her studies:
I always wanted to discover my talent in creativity.
A year ago I decided to improve my level of knowledge in style and to understand how to start working with clients, I reviewed many options for schools and courses.
And I found the Italian E-Learning Fashion School. Now I am sure I made the right choice. 
I like the educational process. The Italian teachers don't put a framework in creativity.
I like the easy and, at the same time, professional approach to studying with experienced international stylists.
The international level of knowledge is important for me, because Russia only follows fashion, not dictates it. Therefore, it is necessary to draw knowledge, at least, from those who are close to the field of high fashion.
I thank the school for the knowledge!
We are presenting you Anna's practical home tasks