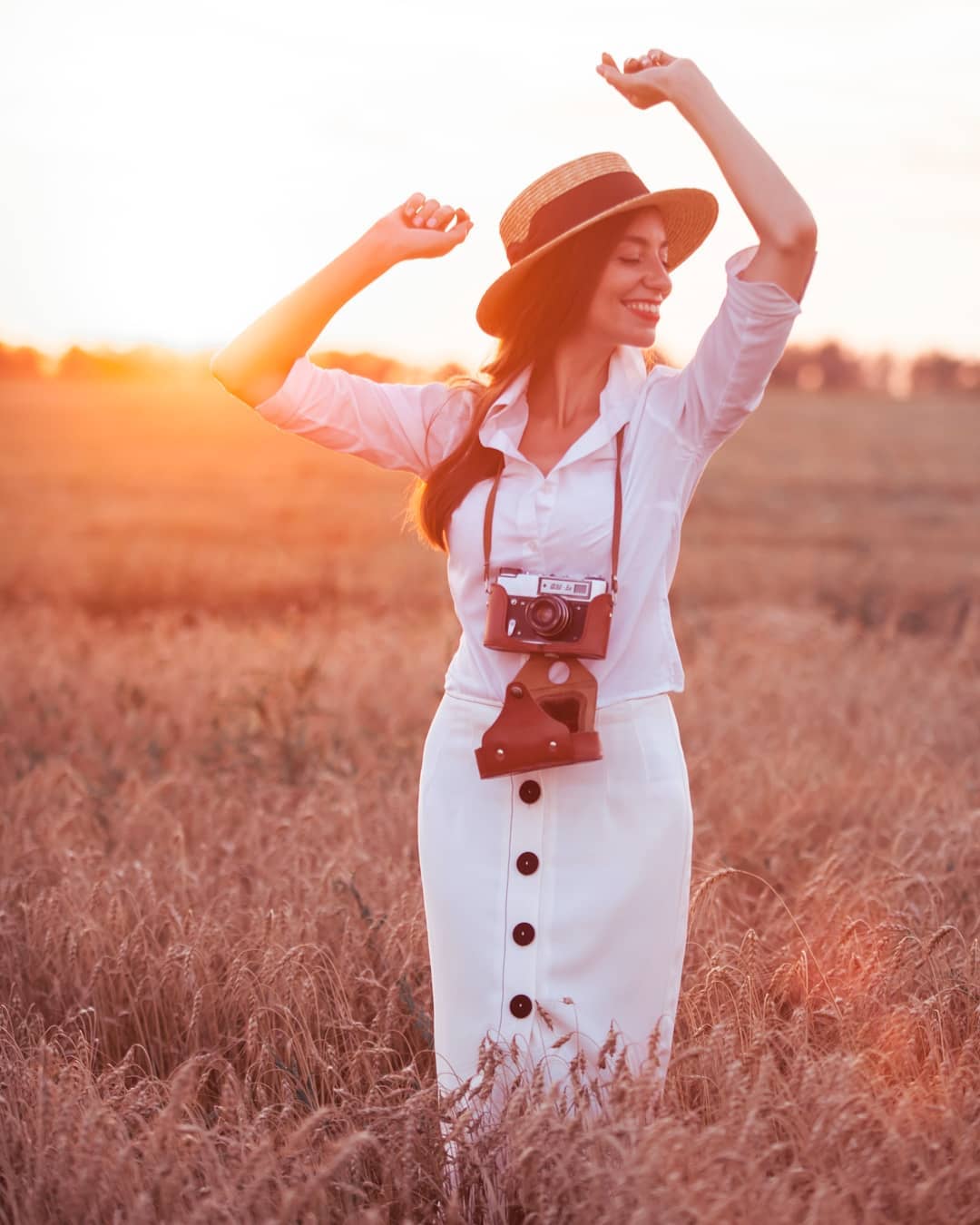 Irina Pshonkina
Finished the course "Wardrobe Stylist and Personal shopper"
Irina tells us about her studies:
I chose the Italian E-Learning Fashion School precisely because I have always considered such countries as Italy and France as trendsetters!
I am pleased to study with Italian teachers, their approach to style, fashion, their mentality are interesting. After all, it is prestigious to have an international certificate of education!
In the training program, I was attracted by the fact that there are many modules and each one is quite detailed. It's not just Express course for a couple of months. With a serious approach and continuous studying of the material, training takes 8-9 months.
I liked the fact that you always get feedback, curators make edits, answer additional questions. So, for family reasons, I stopped training for a year, and then resumed it, it is quite possible, the curators are going to meet!
I looked at my style from the other side!
I was inspired to work and study fashion and style further!
We are presenting you Irina's practical home tasks. The home task was to try applying accessories in different ways.