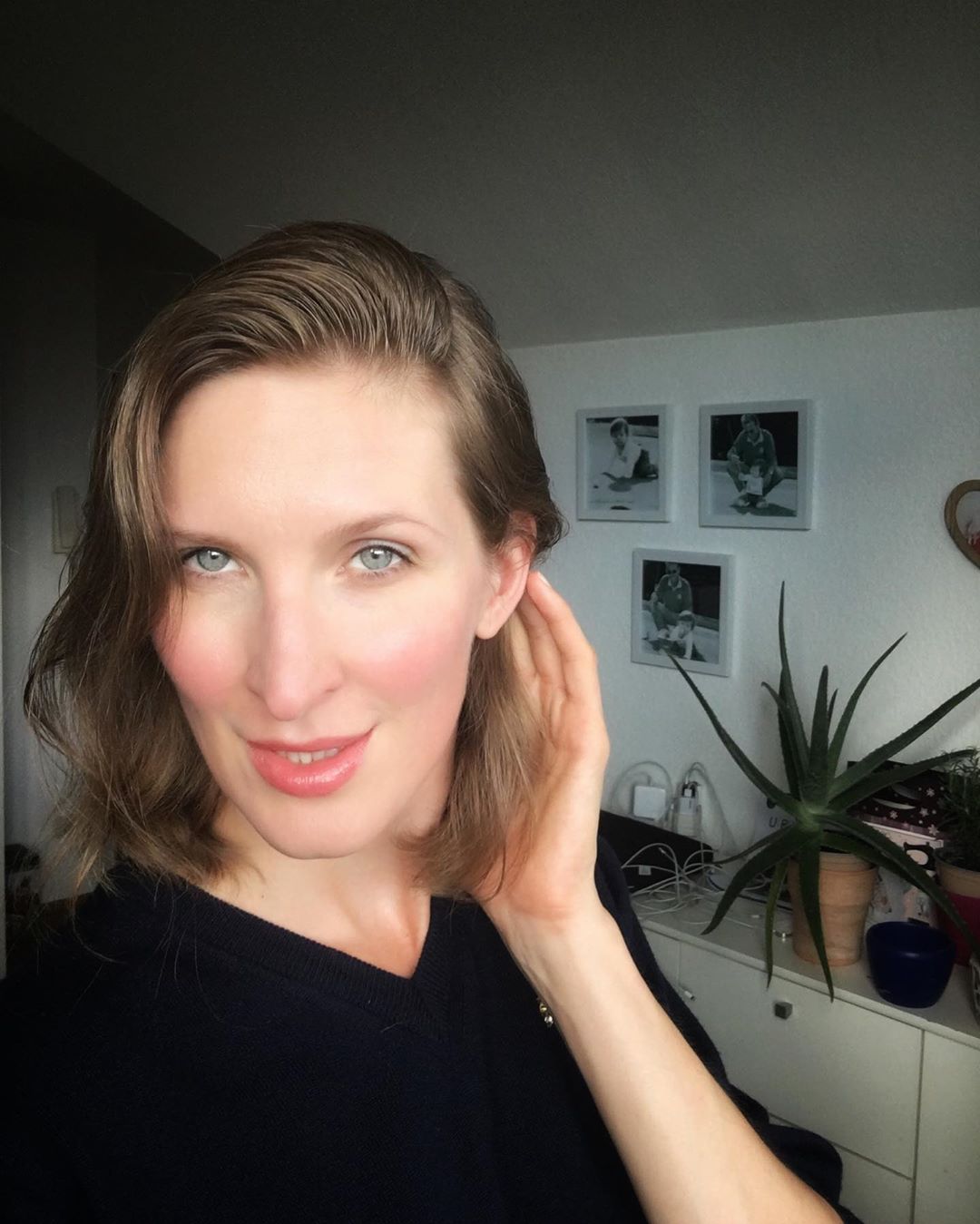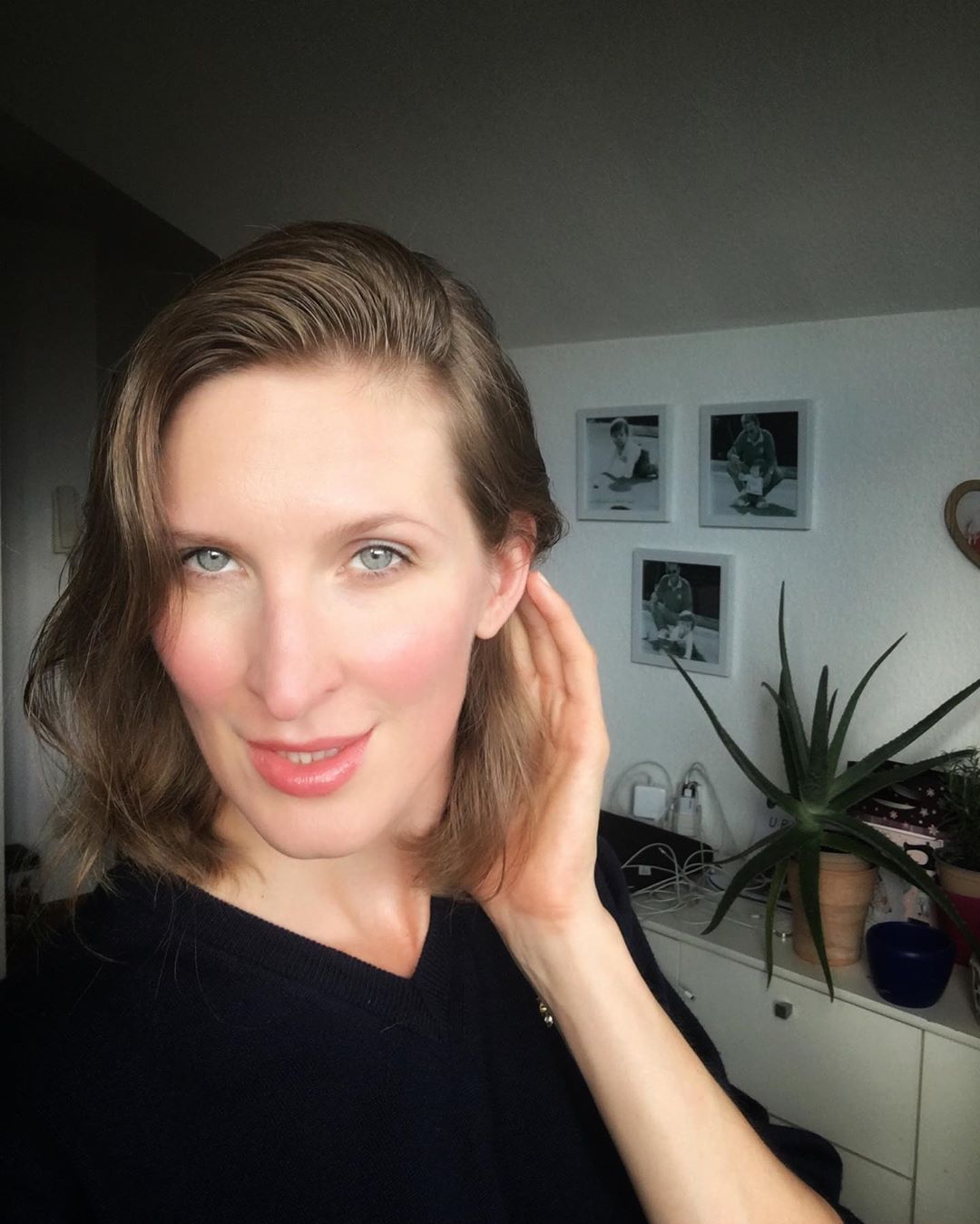 Olga Adams, Instagram @olgaadams, Germany
Finished the course "Certified Fashion stylist"
Olga tells us about her studies:
I liked the course due to the amount of information that you get, also you save a lot of time on a trip to another country and other things that can be associated with learning such a craft. 
Many-many-many practical information: principles of work of the whole shooting groups, drafting the mood-and stile-boards, popular themes shootings, principles selection clothing for a certain shootings, shootings rules of commercial catalogs and lookbooks. And all this, of course, you pass in practice. 
What work is behind these shootings it is a course program. And, believe me, this knowledge is very helpful in practice. There are a lot of practical tasks that you do with pleasure and look forward to the result. It is also felt that the teachers are not indifferent to the students.
P.S. there Is another positive point – after graduating from the course, you realize that dreams come true, you only have to try. 
Good luck to all, be inspired and make fashion!
We are presenting you Olga's practical home tasks