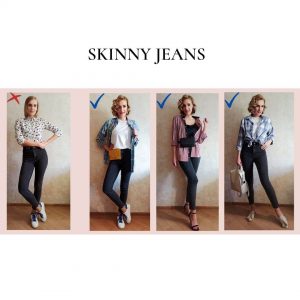 Alesya Adamovich
Finished the Certified Image Consultant course
Feedback on training:
"Being interested in fashion and style for many years, I decided to do it professionally.
After listening to many webinars, master classes, going through several online marathons in style, I realized that I want to get a professional, highly qualified education.
And from whom to learn fashion? Of course, the trendsetters – the Italians!
So I became a student of the Italian E-Learning Fashion School.
The training took place in an online format, all video lessons are conducted by Italian stylists in a very accessible and understandable form.
Feedback comes quickly, all homework is checked carefully and thoroughly, with detailed comments and corrections, if necessary.
Thank you so much for your knowledge, experience and self-confidence!"
We are presenting you Alesya's practical home tasks.