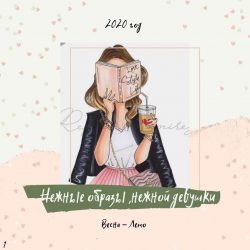 Alia Khishanlo, Egypt
Completed the course "Certified Fashion Designer: for beginners"
The teacher estimated her work:
"The designer has created a great modern collection!
A good compositional solution in the final work of each page and in general.
The collection is one-piece in the image – this is a big plus!
A harmonious combination of colors and the very theme of the collection. Great sketches and commercially successful clothing."
We present to your attention the work of Alia, which she completed during her studies.