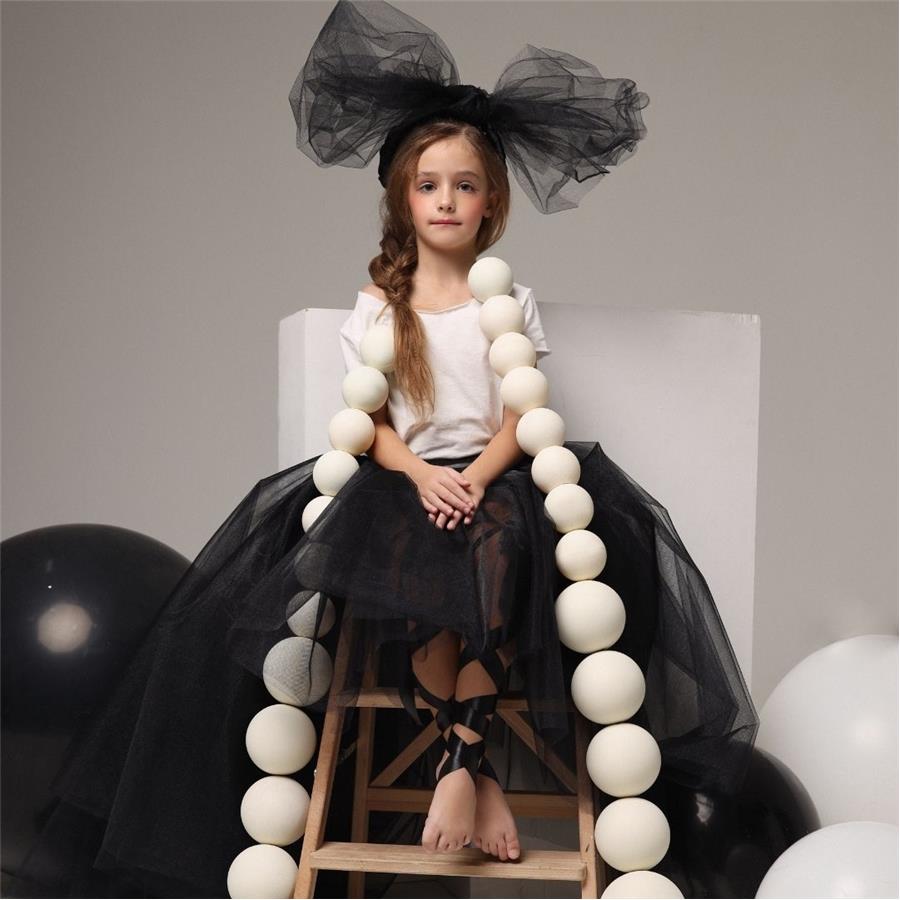 Elena Porkhunova
Finished Certified Fashion stylist
We asked Elena about studying with us and about what is happening in her career now.
– Why did you decide to study as a fashion stylist?
I really like to do the stylization of shooting (creative shooting, photo projects, shooting for a catalog or individual).
I really like the creative approach to the workflow.
The process of preparing for shooting, developing an idea, translating it into reality – all this brings me maximum pleasure.
– What did you like about studying at our school?
I really liked all the studies at the Italian School of Fashion and Style. I received a lot of useful information that I use in my work.
– Are you working in this area now? If so, what services do you provide?
At the moment I work as a Fashion stylist, organizer of children's and adult photography projects.
I love working with children, it is always nice to watch how children open up on the set.
The team I work with will make any idea come true.
Photo projects are more than just beautiful photos, they are an opportunity to try on a new image, a new role.
We are presenting you Elena's practical works.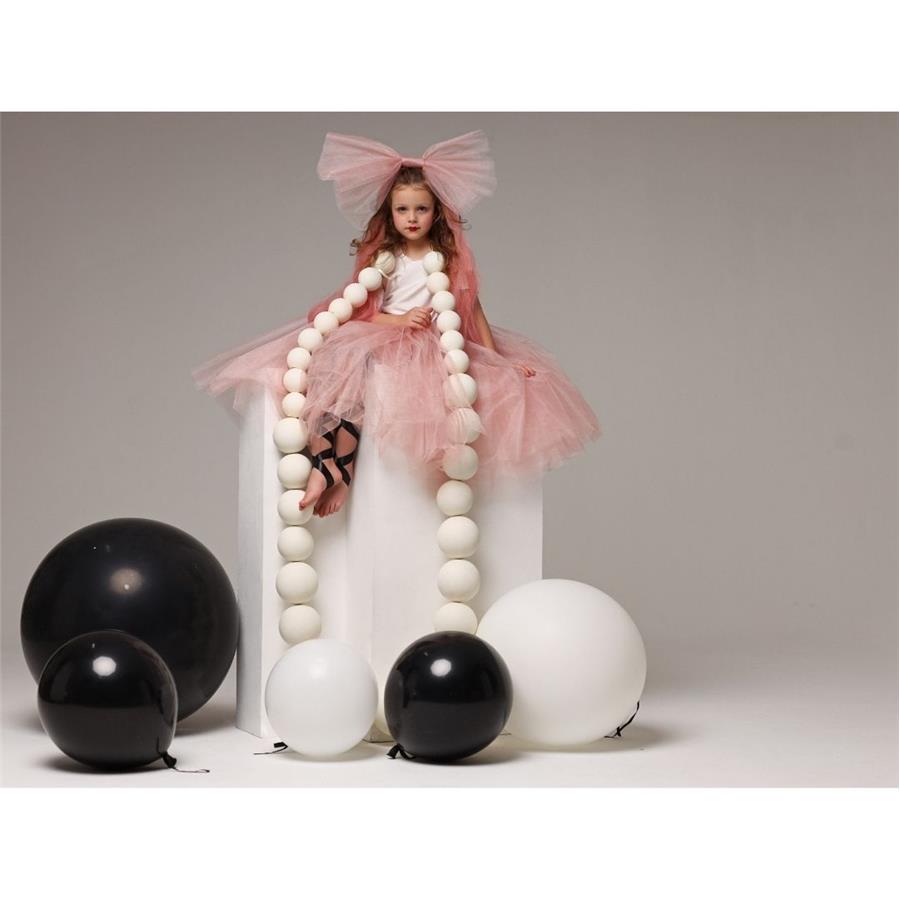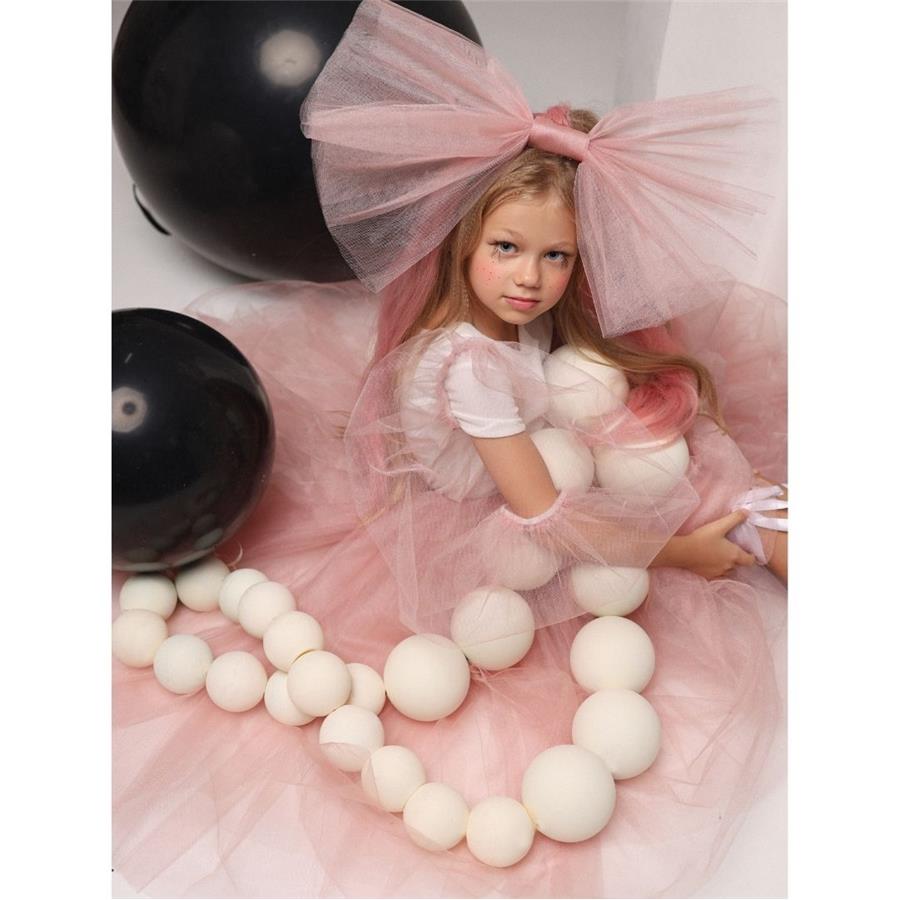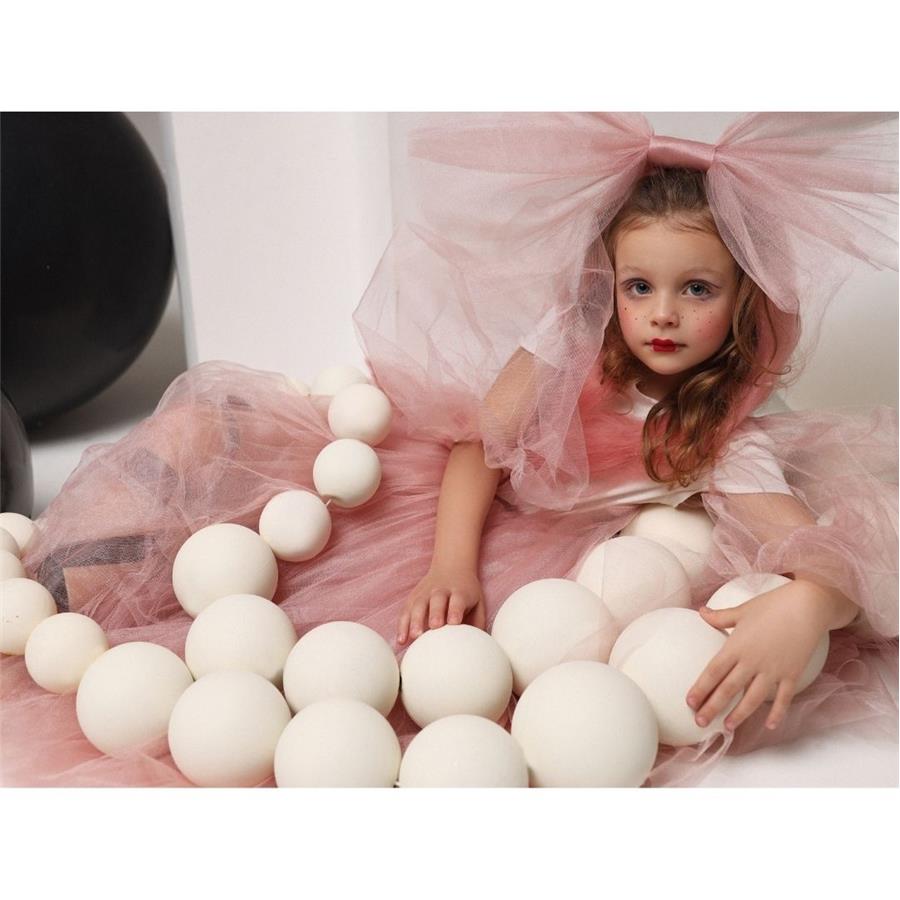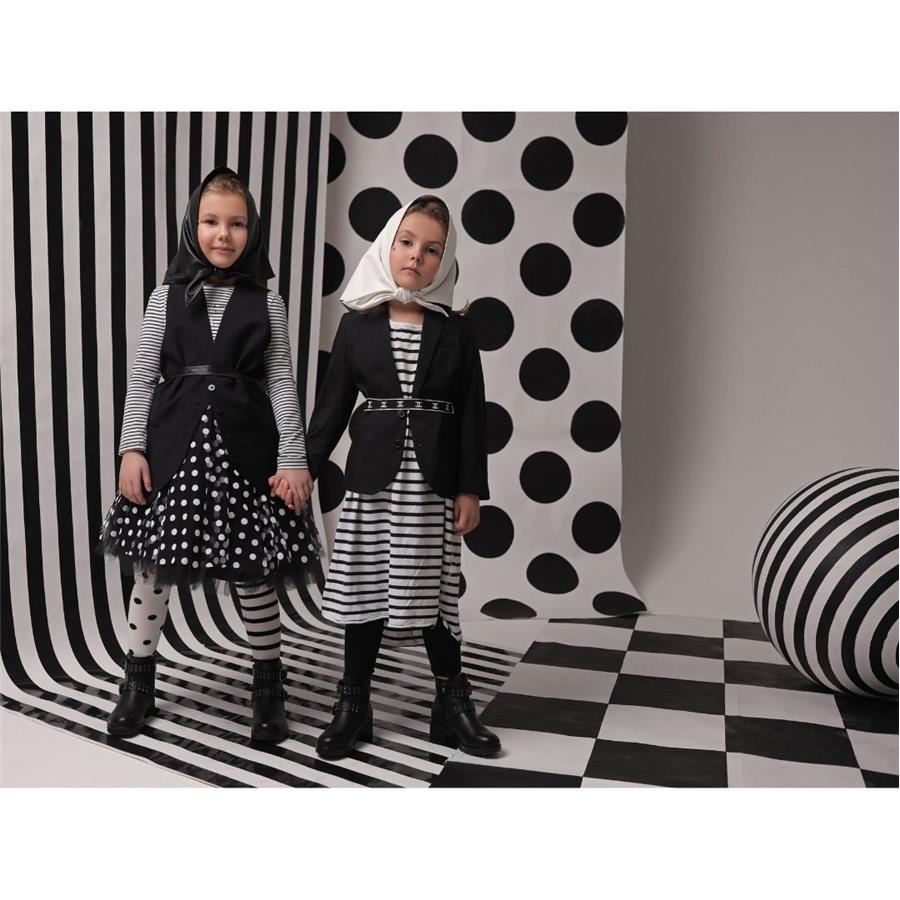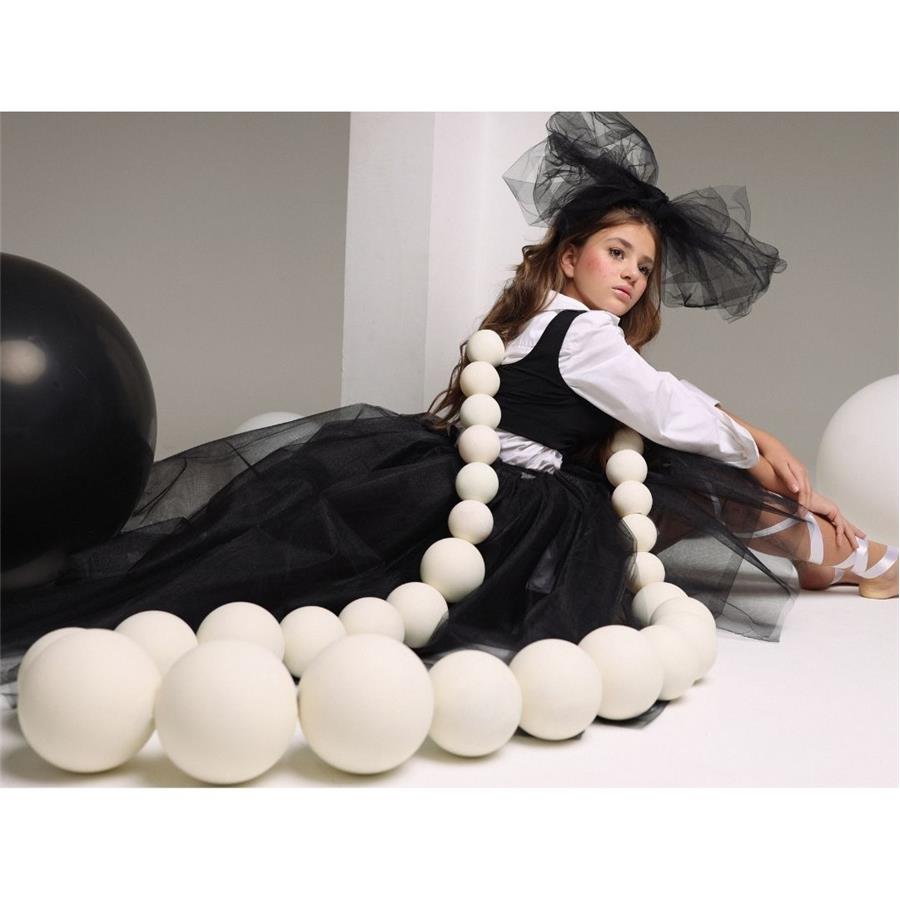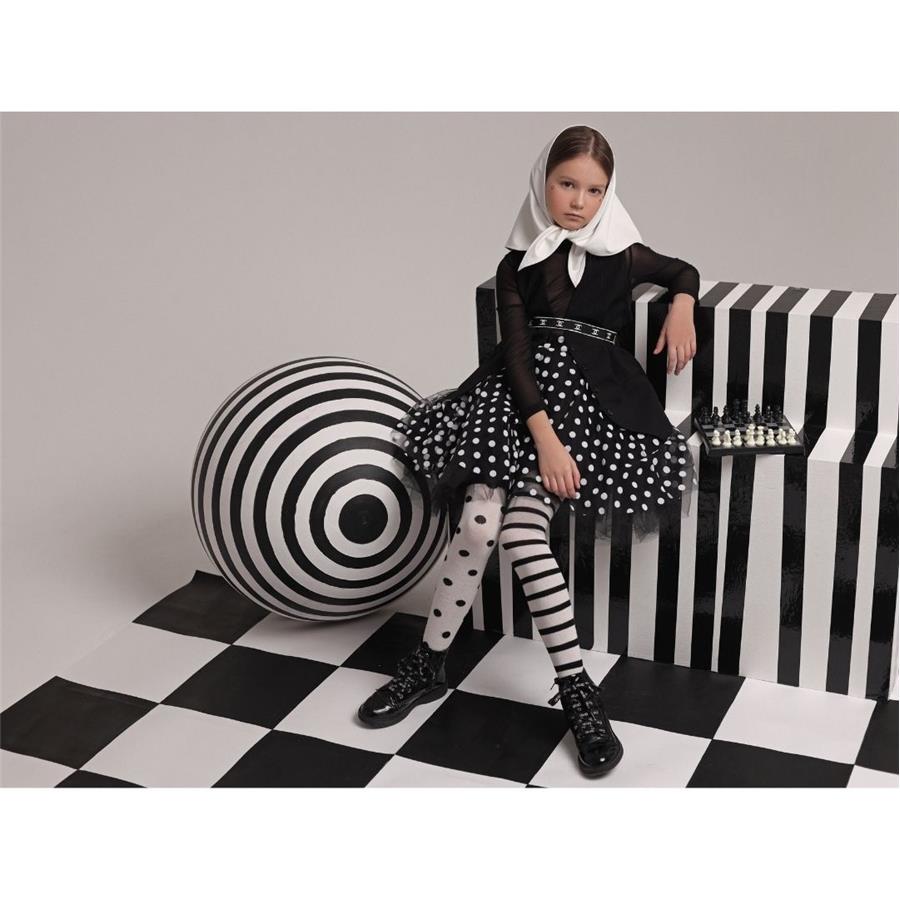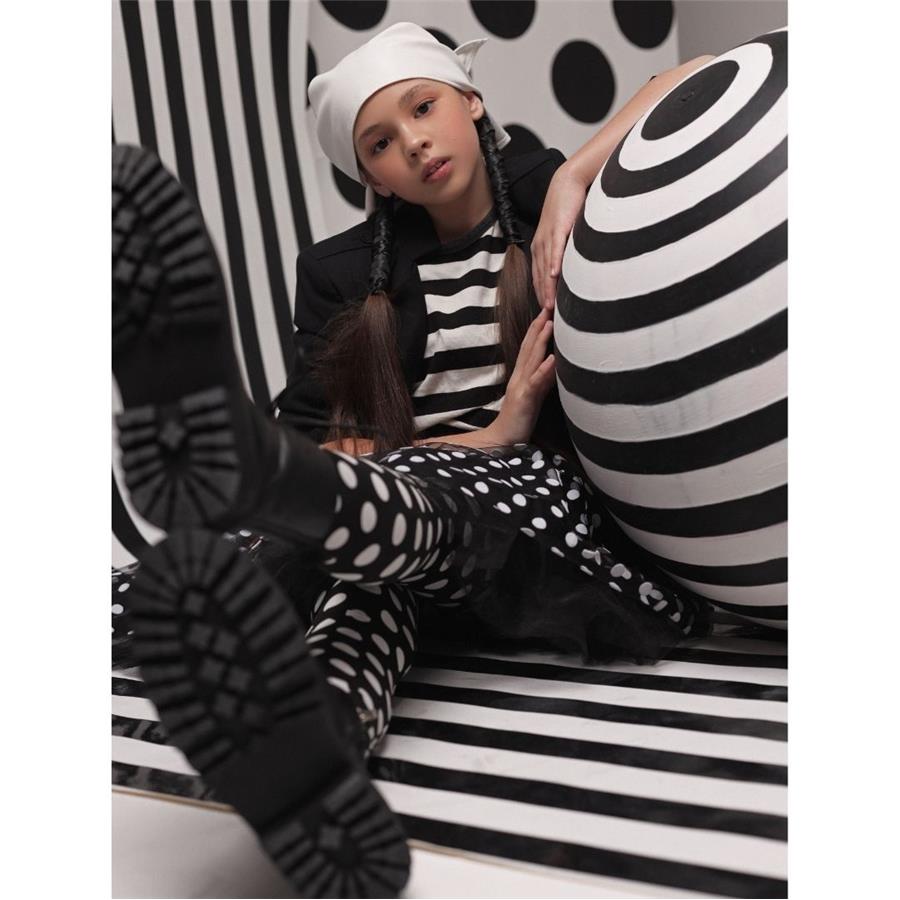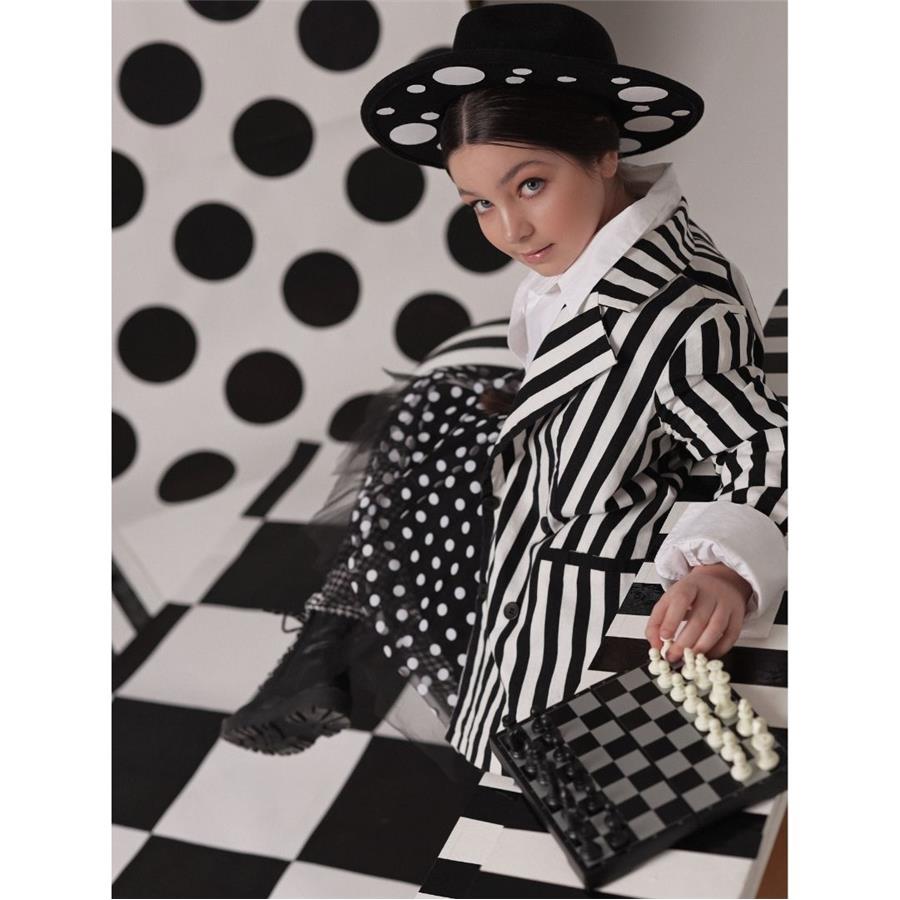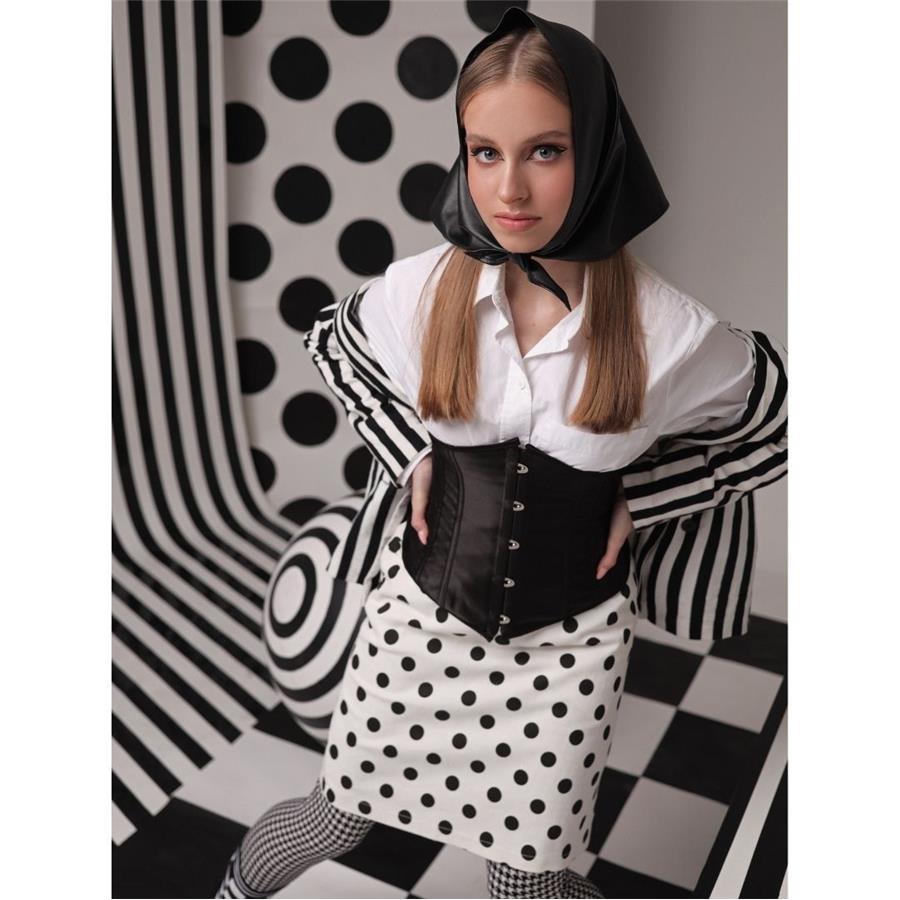 Elena tells about the shooting on the theme "Rebel Girl":
"The location of the shooting was a street, an abandoned room with graffiti, horizontal bars.
Teenagers often choose remote places where there are few people and where you can make a hooligan.
The heroine of the shooting is a teenage girl, a little rebel.
She does not care about the prohibitions of society, she walks where she wants and does what she wants. She does not sit on self-isolation, she doesn't care about these restrictions."