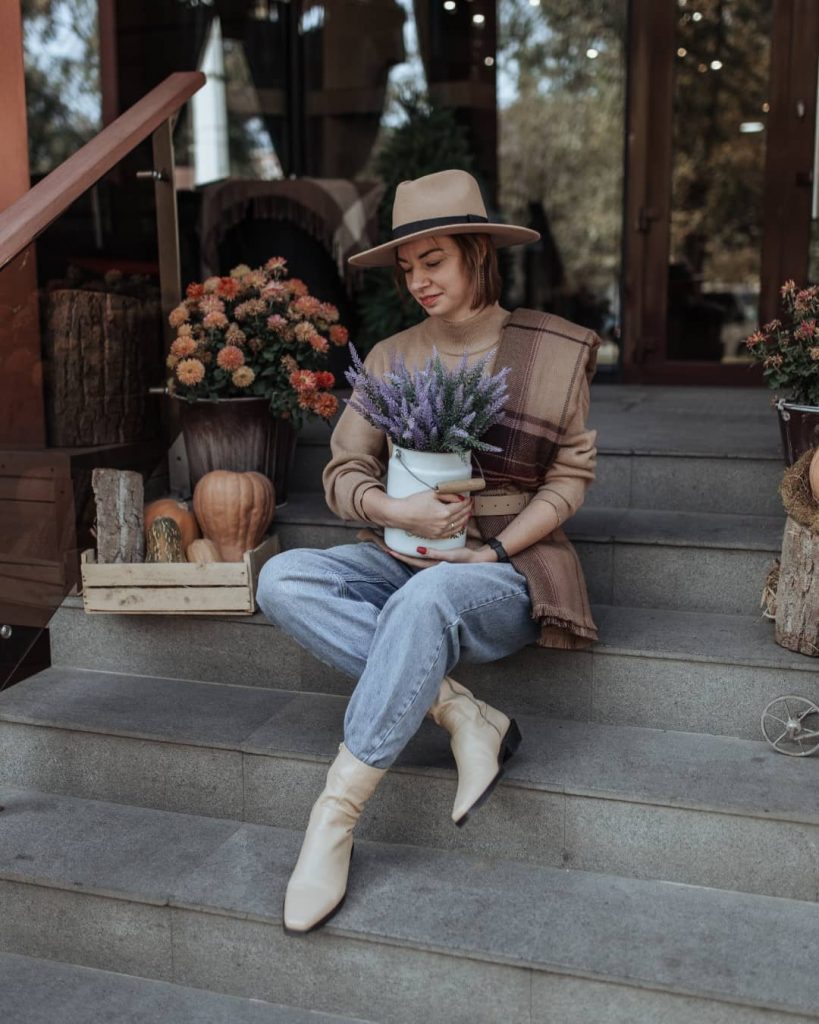 Nina Kiseleva
Completed the course Wardrobe Stylist. Personal Shopper.
Nina says about studying:
"I express my deep gratitude to the Italian E-Learning Fashion School for their professionalism and affordable education.
I got acquainted with this area recently enough. It was very interesting for me to do all the homework and participate in the practice.
Practice is generally a special marker of immersion in the profession.
Special thanks to the teachers for their patience, answers to all my questions, to the coordinator for help with the webinar platform, to all the teachers.
I am glad that I am with you!!!
There are still plans to take other courses, I am not saying goodbye!!!"
We present to your attention the work of Nina, which she completed during her studies.