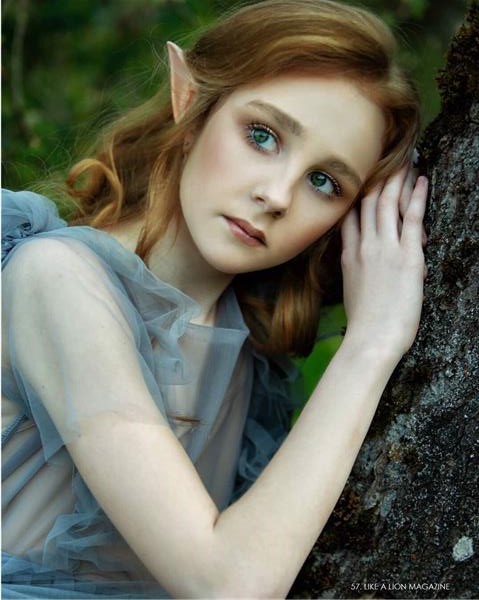 Oxana Dudkina, Russia
Completed the course "Certified Fashion Stylist"
Here is the feedback from Oxana about the education in Italian E-Learning Fashion School:
– Why have you decided to become a stylist? ⠀
The passion for fashion came from childhood. At first they were dolls, for them I sewed all kinds of outfits. Then glossy magazines with beautiful pictures appeared in my life. I sewed and changed clothes for myself to be like in gloss magazines.
I decided to become a stylist because I realized that it was enough to keep away what you really love and what you really want to do.
– What education program did you take at the Italian E-Learning Fashion School and what did you like in the learning process?
I completed two courses: "Image Consultant" and "Fashion Stylist" courses.
The training took place online, which was important for me.
The teaching material is very deep. Communication with the curators is excellent, they helped in everything and promptly answered all the questions that arose.
– In what areas are you already working as a stylist?
I work on the image of clients, develop a Style book, give recommendations on updating the wardrobe, taking into account trends, and analyze the wardrobe.
I also stylize photos and videos. My works are published in foreign and local publications. Of course, this is the merit of the team. OUR works find their way to the glossy pages.
I collect images for models for shooting, fashion shows and beauty contests.
– How did you start collaborating as a stylist with magazines?
My first publication immediately hit the cover in Russia.
More than 40 thousand copies were scattered throughout Russia. Well, then it was already difficult to stop. I was also very lucky with the team. These are our common successes. And here our common goal is important – what we strive for and what we want to achieve.
– What advice would you give to the beginner stylists?
Try yourself in all areas of this profession. Do not be afraid to declare yourself, be confident in yourself.
Feel exactly what you want to give, what will bring you success.
We present to your attention Oxana's work.