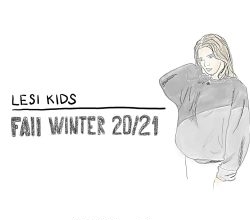 Sofia Naumova
Completed the course "Certified Fashion Designer: for beginners"
Sofia says about studying and her first collection:
"Adolescence is a complex topic. That's why I want to master it.
My first collection, which came out just now, is very successful. Kids of this age love it."
We present to your attention the excellent work of Sofia, which she completed at the end of her studies as the final project.