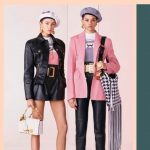 Tatiana Franks
Finished the Fashion Stylist. Image Consultant course
Feedback on training:
"Learning is easy and enjoyable!
All materials are supported by illustrative examples, teachers sincerely share their experiences.
With each module it becomes more and more interesting, and you do not notice how you plunge headlong into the world of fashion and style, discover so many new things for yourself.
A lot of practice, and already in the learning process you start working as a stylist.
I began to feel more confident and bold, learned to see the advantages and disadvantages, to understand style, trends and completely changed my view of the wardrobe design."
We are presenting you Tatiana's practical home tasks.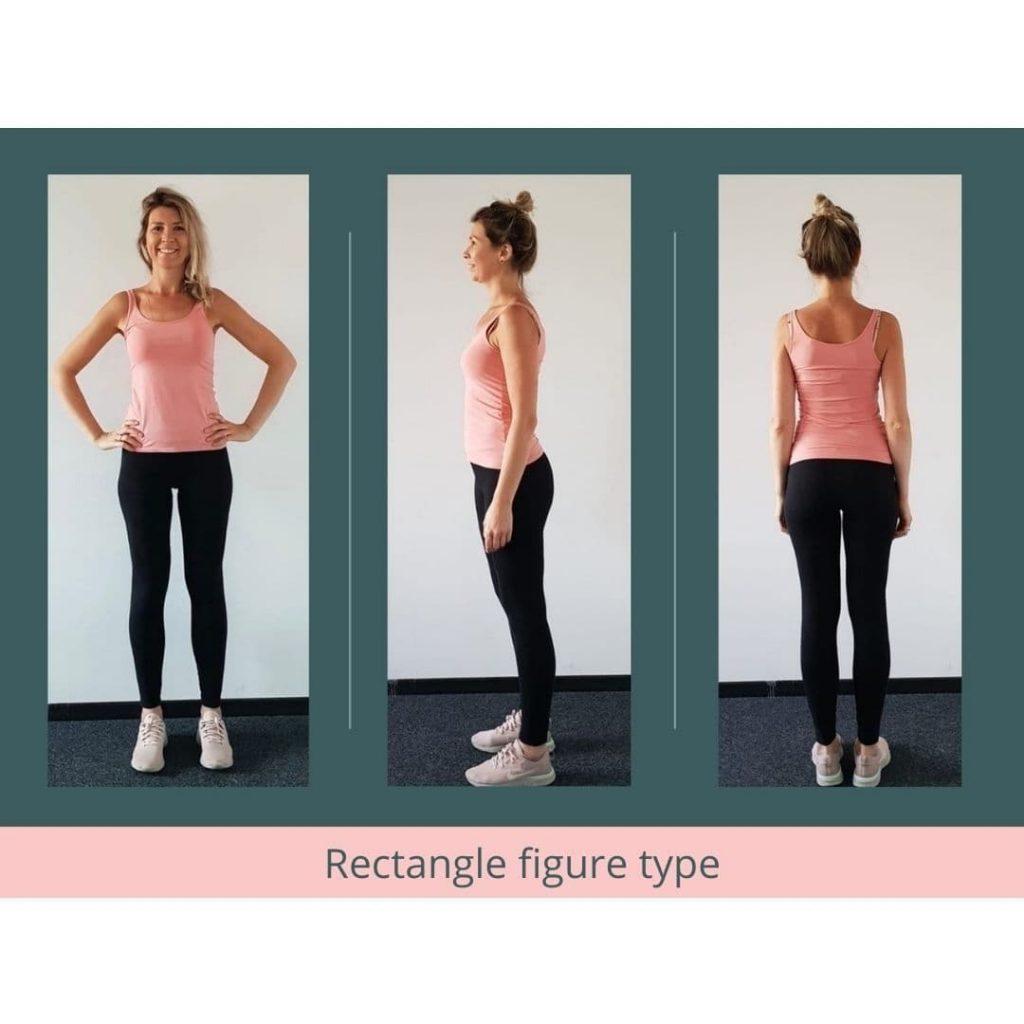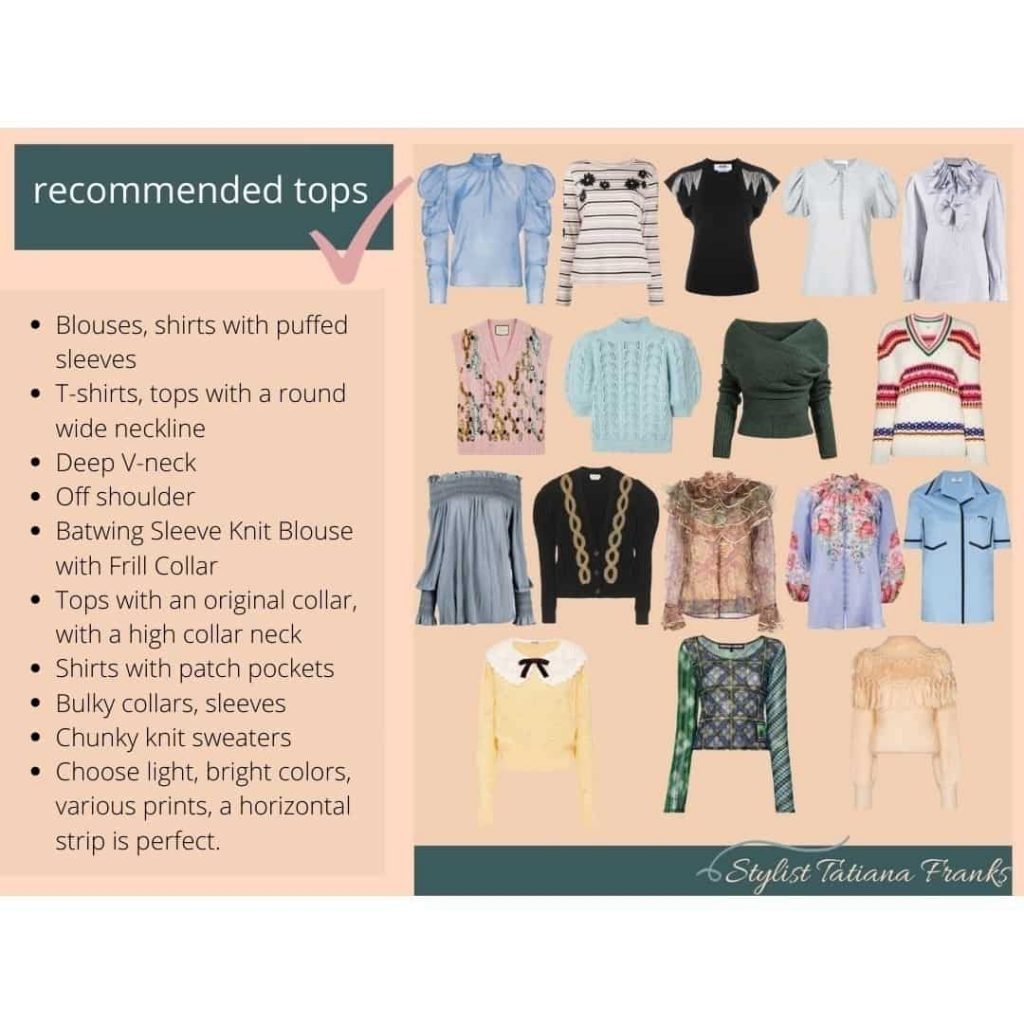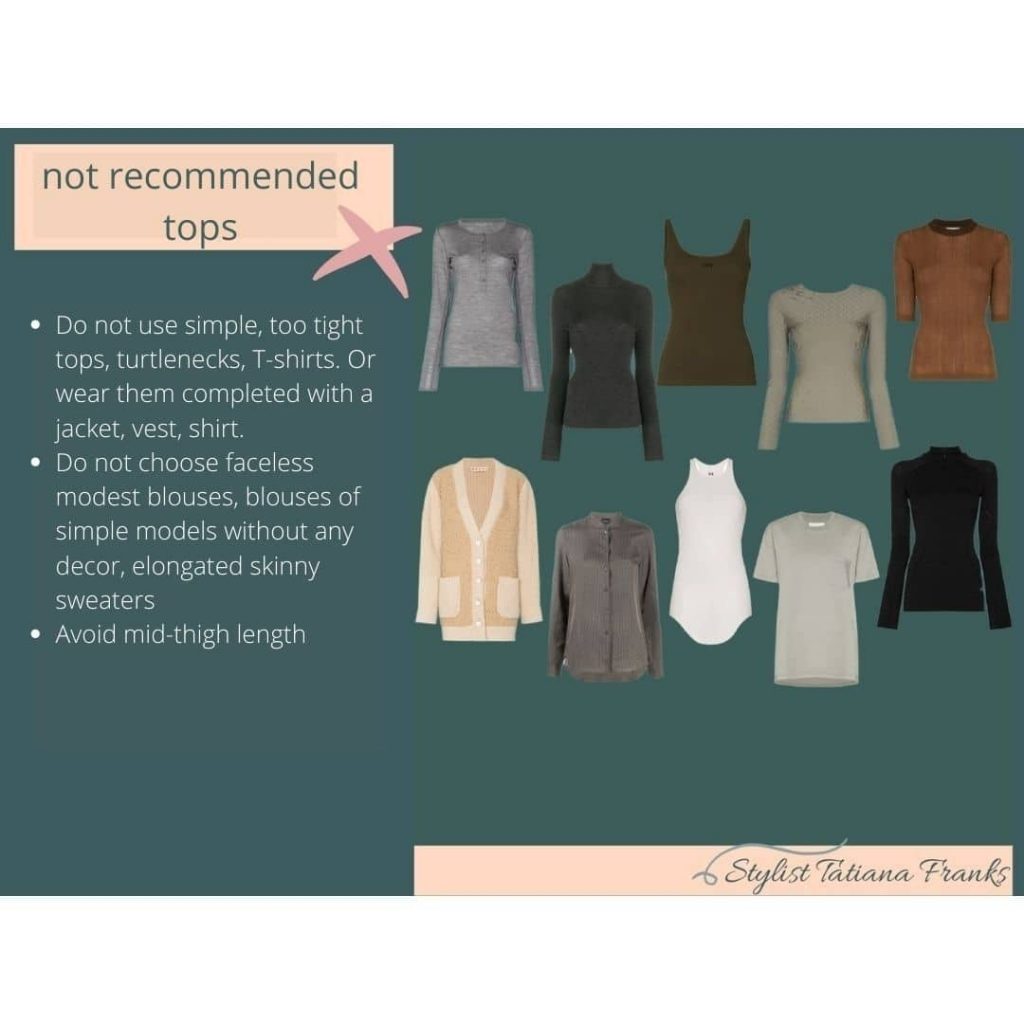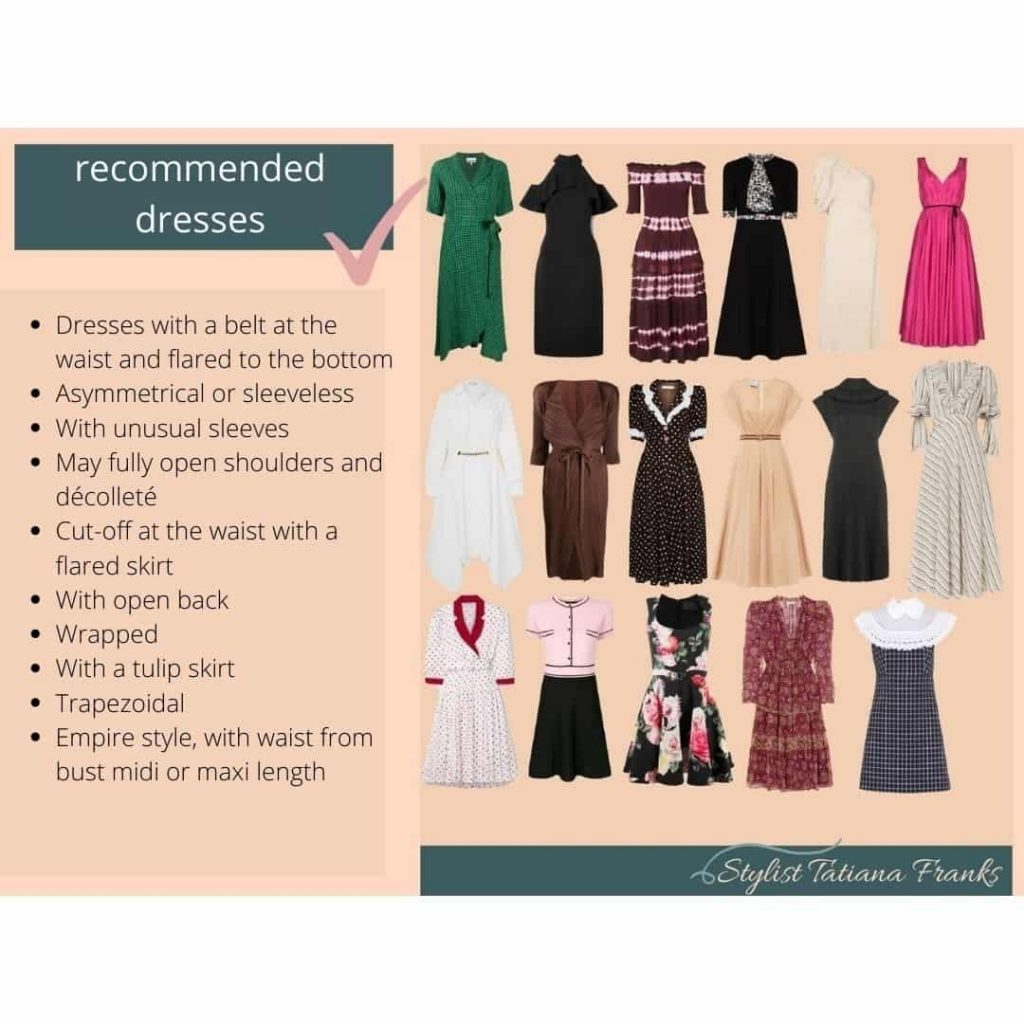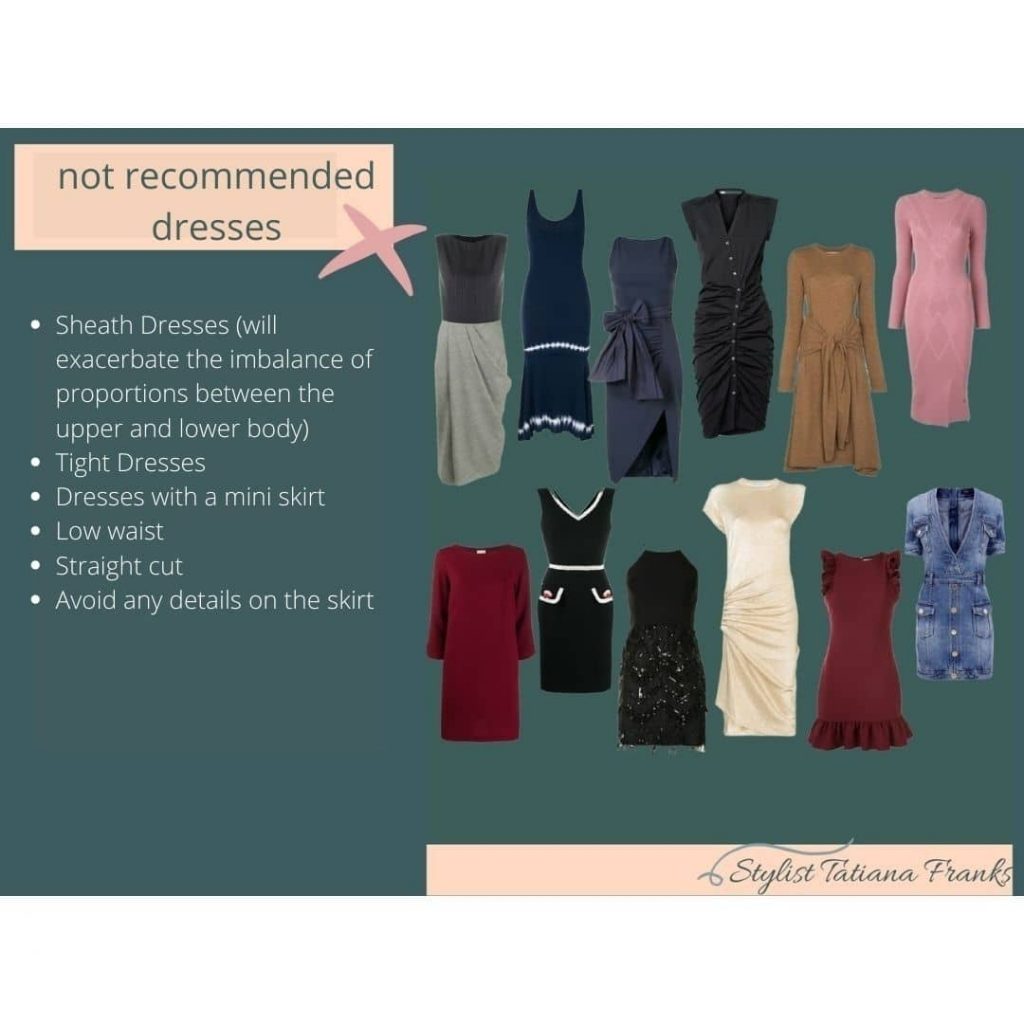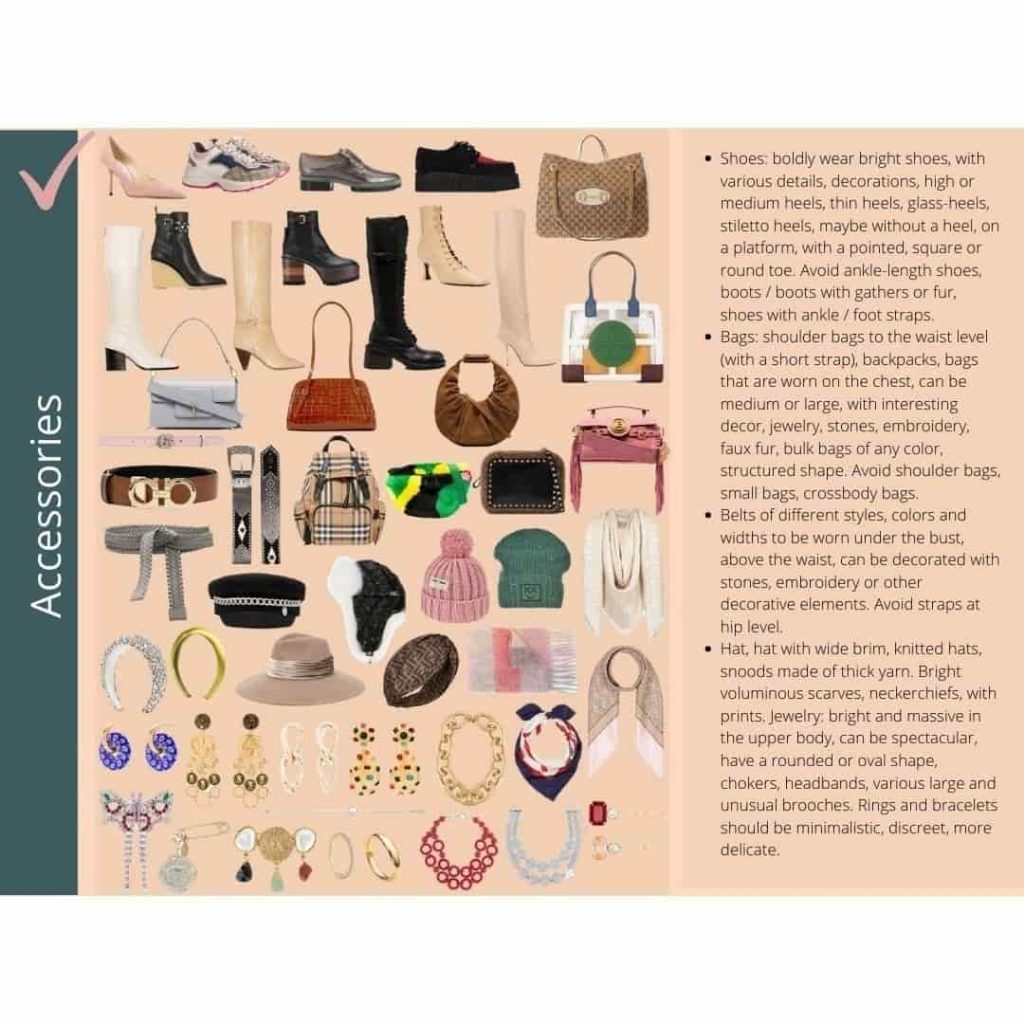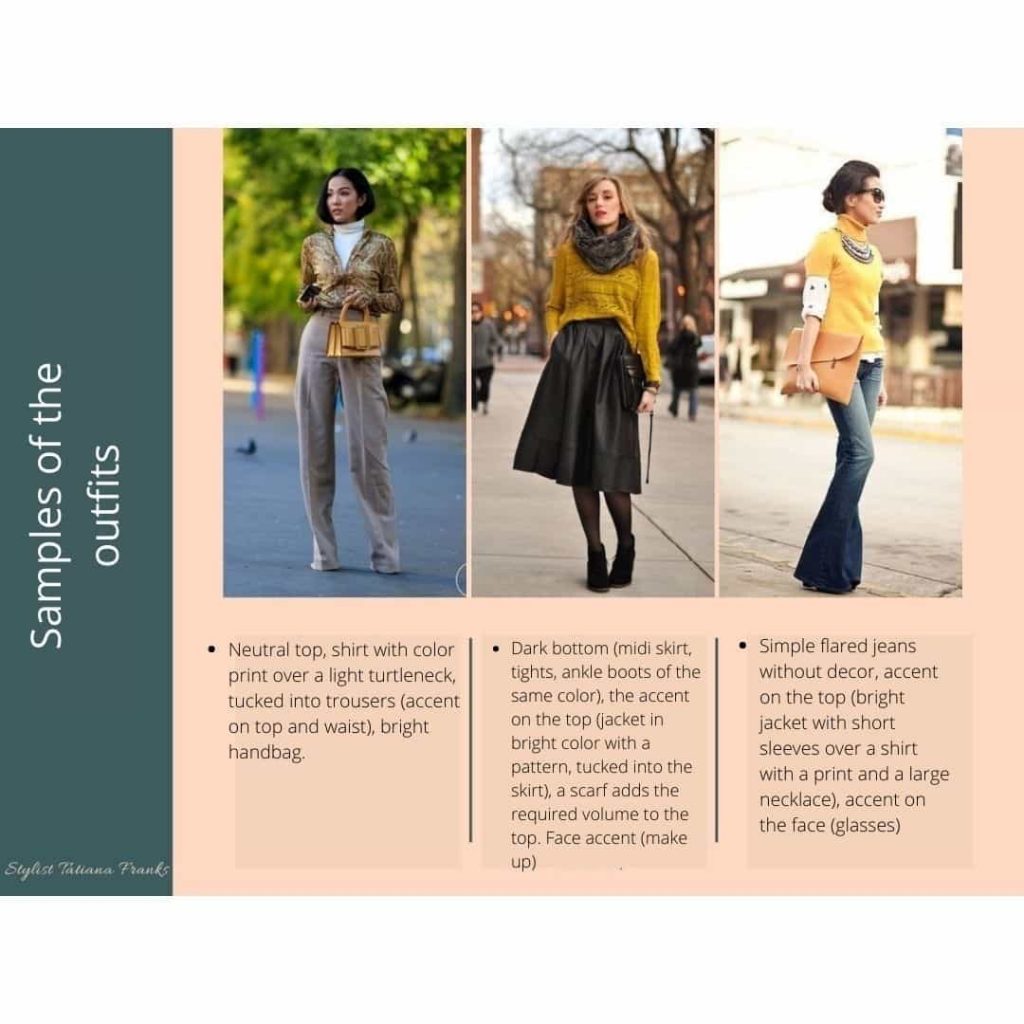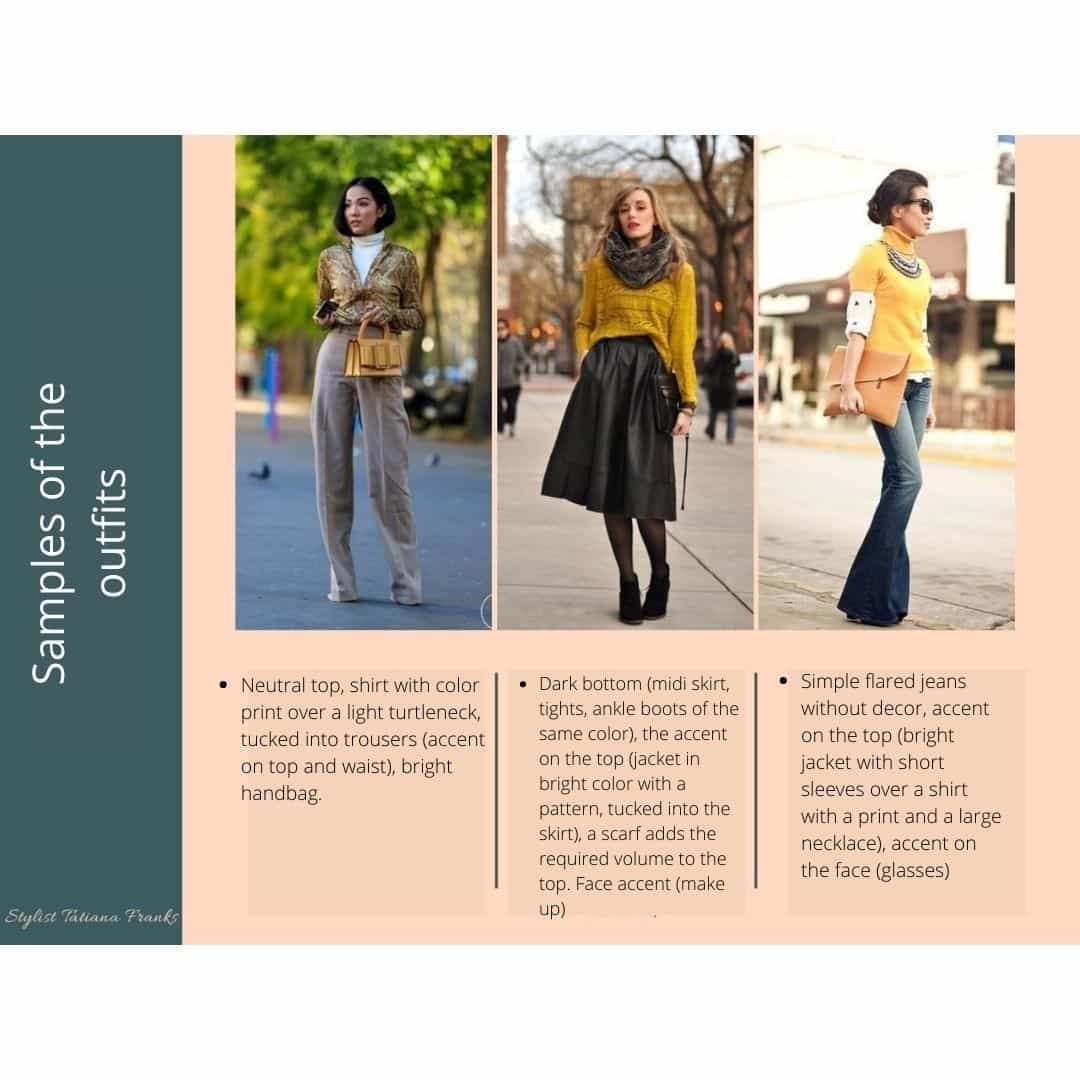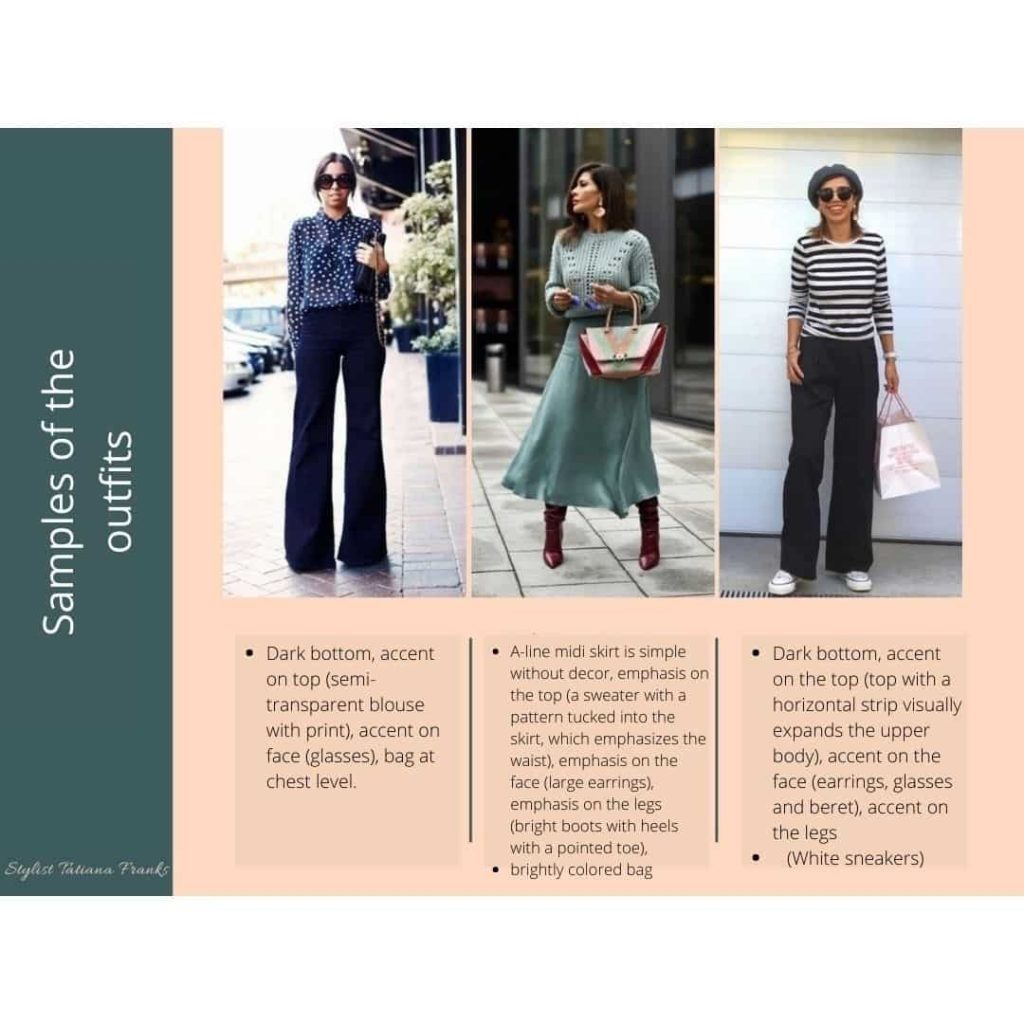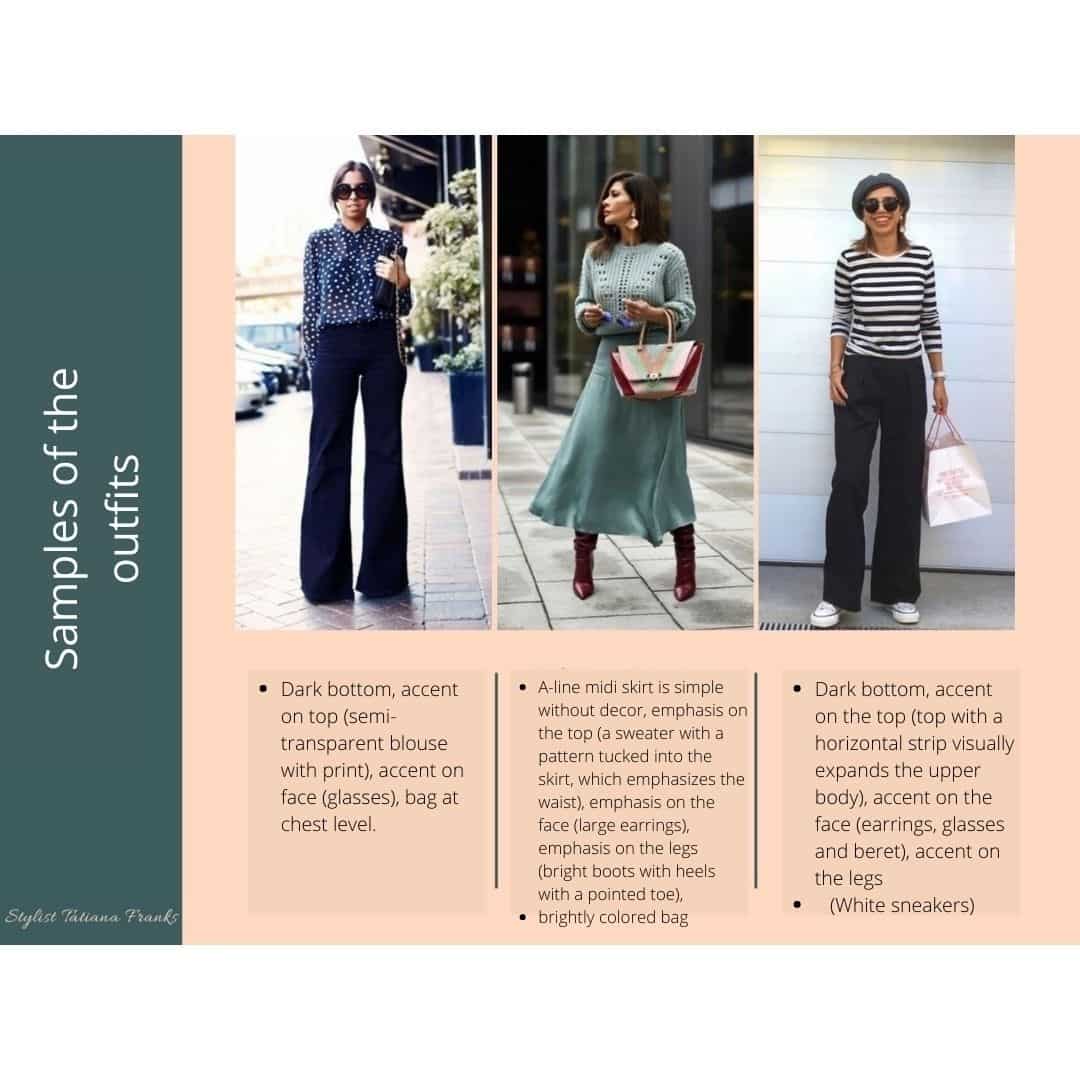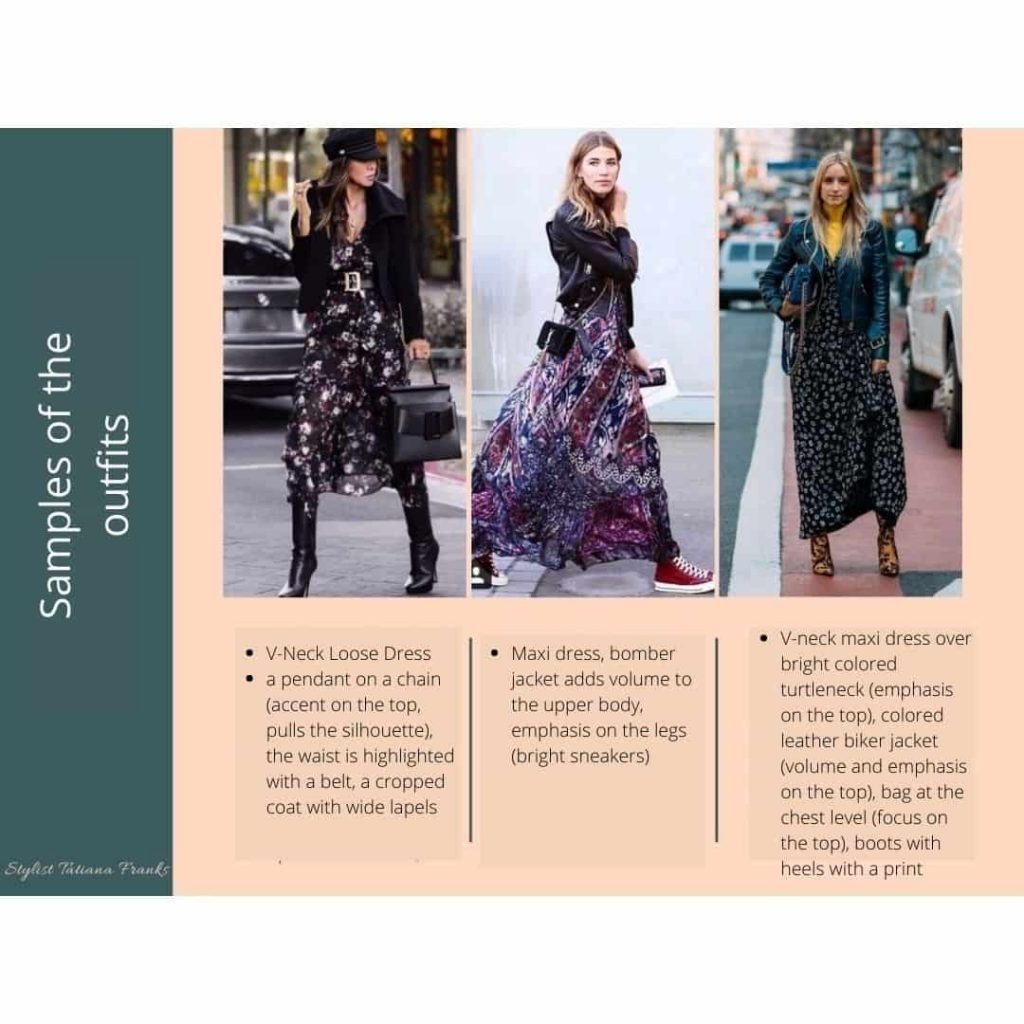 As part of the training for a stylist-image maker at the Accademia della Moda, our students do practical tasks that can already be an example of real image consultations.
As part of the study of the module on colors, she conducted a very high-quality and professional consultation on the client's color typing.
Tatiana about studying at the Academy:
"I like the learning process and there are my reasons:
First of all, I like my enthusiastic feelings and the pleasure that I get from studying at the Academy.
Second, teachers.
Highly qualified professionals from Italy, with extensive experience. Information is presented in a structured, high-quality manner, as detailed as possible.
Third, training format.
Video lectures, which you can listen to at any convenient time, study at your own pace, and with each module you discover a lot of new and interesting things, you immerse yourself in this interesting world of fashion and style. Lots of additional information.
Practice. A lot of. Lots of.
All knowledge gained is supported by practice. And without practice, as you know, you cannot learn.
Feedback. Quickly, efficiently, prompt help.
With all the seriousness of the homework assessment, if you need to correct, they will clearly explain why."