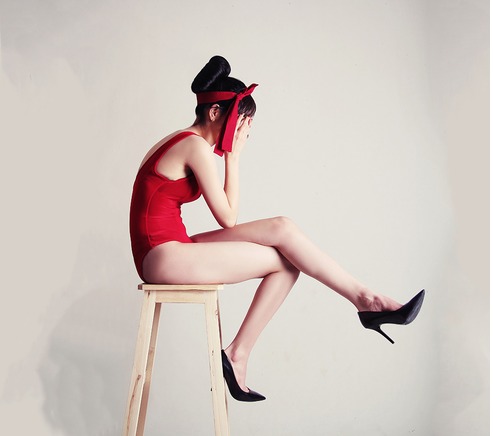 The key to success of any beginning fashion designer is an ability to guess the tastes of potential buyers and fashion trends. It is important to create such things which people will want to buy.
Today the teacher of the course "Fashion designer" Yulia Kulakova will tell about fashion forecast for 2019.
Do you dream about creating your own clothes and collections?
 Start the fashion education with our Italian E-learning Fashion School online.
Within a year you'll become a fashion designer and make your first fashion collection.
The 80s, black&white polka dot, a balaclava, velveteen trousers, sneakers in 90s style — all these trends of the last seasons define what we will wear in the nearest future.
To the person who is not involved in the fashion industry, it seems that designers derive inspiration from space, and then in some inconceivable way their creative lines are crossed.
Partially it is the truth, but there is also the other factor — return of this or that fashionable decade, the popularity of some colors, relevant cuts. It is a merit of not only the designers of brand departments, but also people who are called trend hunters.
Trend hunters are those who know that we will want to buy in half a year or even few years.
Prediction of trends is their job, their task is to foretell that people in the future will want to carry.
One of important players in the field of predicting of trends — the London agency WGSN.
Twice a year all staff of WGSN from 95 countries gathers in the headquarters in London and to find the main trends of future season.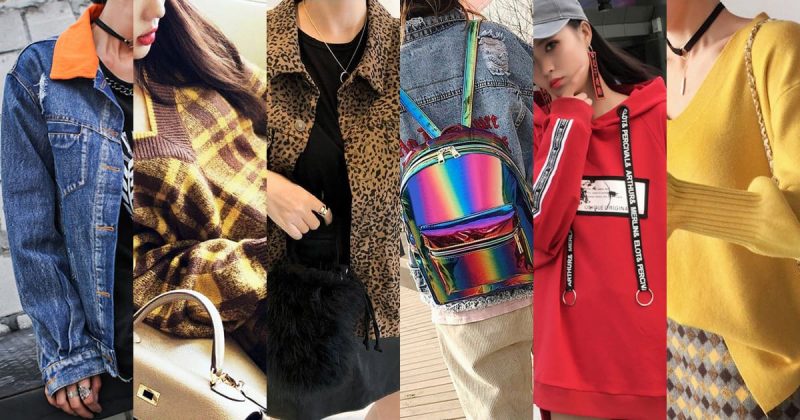 WGSN presented 3 big trends for 2019 which should be considered during creation of the things if you work as a clothes designer:
Common Ground
The large companies will be a little aside. Now more trusted are small brands where the high quality and natural materials are important. People will think: "Whether it is necessary to me?"
In Touch
The idea is based on desire to trust the feelings and emotions.
It is not only high fashion brands dictate you what to wear, it's about trust to the feelings and desires.
Creative Manifest
The idea of a trend is connected with desire to be noticed. These are bright colors and experiments with style.
Here that WGSN predict about future season spring-summer 2019:
2019 — year of cooperation. A lot of collaborations between brands will be created. And it can be partnership of brands, contrast in the essence. For example, cosmetics and food.
The inspiration for future collections will come from a rural way of life. It will be natural fabrics, frequently with rough and simple textures.
Silhouettes will be free and the most comfortable. The functionality will be important.
In prints the nature subject will be fashionable (not absolutely an innovation), but there is other ways — drawings as from the encyclopedia or the image of silhouettes of animals or plants will be fashionable.
Color palette — pastel, cream and natural natural shades. The favourite — pink color.
Why the naturalness, a calmness and naturalness will be fashionable?
All because we began to miss the time when there was no so much information and we did not seek to be in time everywhere.
Today is such a time that it is important to have a rest within the family, and many began to care for health at young age that attracts the certain lifestyle.