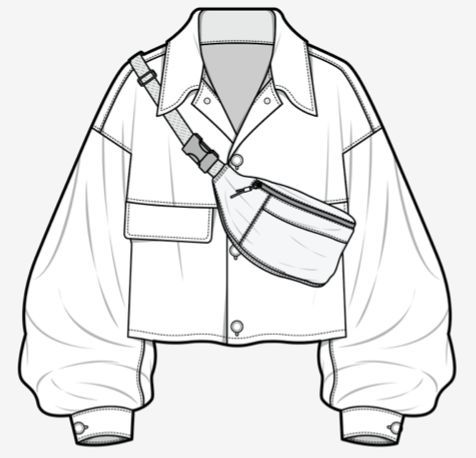 Surely you have seen more than once photos with sketches of models in beautiful clothes on the Internet. Such drawings are created by Fashion illustrators. It is a very creative and interesting profession that is the mix of fashion, painting and fashion design. Almost all successful fashion designers are good fashion illustrators.
In this article, we will tell you who a fashion illustrator is, where he works, how much he earns and how to become one.
Who is a Fashion Illustrator?
A fashion illustrator is a person who sketches clothes on models. An illustrator is also called a graphic designer, but in the fashion field.
He/she can draw by hand (with pencils, paints or markers) or in computer programs;
What he/she draws:
fashion girls
models from shows
trendy clothes and accessories
prints on clothes
Is this a profession or a hobby?
– The answer is yes and no.
You can draw for your soul, you can make it your hobby, you can use the skill of sketching to work as a fashion designer or a stylist. Or you can make real money by drawing trendy sketches.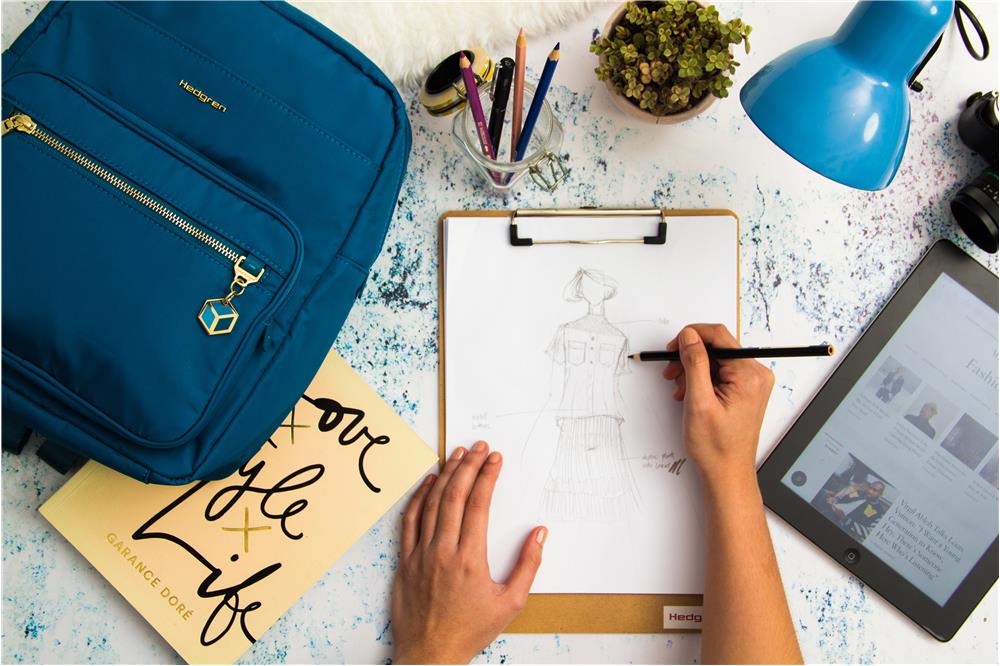 Where does Fashion Illustrator work?
The work of a fashion illustrator can be divided into 4 specializations:
1 option: classic
Fashion Illustrator draws sketches and sells them to designing companies, brands or glossy magazines.
Designers can use sketches to design advertising catalogs, lookbooks, their social networks, and even to print designs on their clothes.
Glossy magazines buy illustrations to publish them on the pages of the magazine.
Usually they pay from 50 to 200 euros for 1 illustration.
2 option: advertising
Today, many companies buy photos and illustrations for their websites, brochures, offices and banners. They buy such illustrations at special stocks. A fashion illustrator can sell his work on international stocks and make money indefinitely. His illustrations can be bought an infinite number of times.
3 option: clothing designer
Any successful fashion designer is a good fashion illustrator. Simply because it is important for a designer to convey his thoughts and ideas in clothes. Illustrator skills are especially important for those designers who work in large companies. The designer draws fashion sketches half of his working time.
4 option: stylist
There are stylists and image consultants who use illustration skills for their clients. First, they use illustrations to design their social networks. Second, they include creating illustrations for clients in their wardrobe services.
Working as an illustrator: at home or in the office?
Fashion illustrator jobs are mostly freelance work from home. You can work from anywhere in the world just having access to the Internet.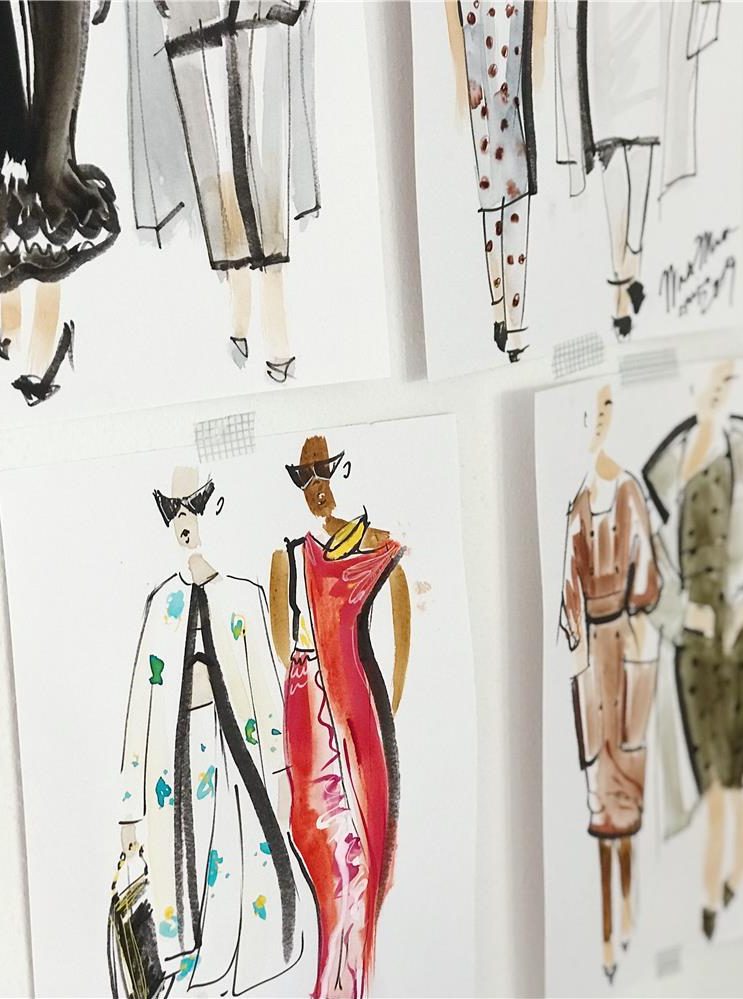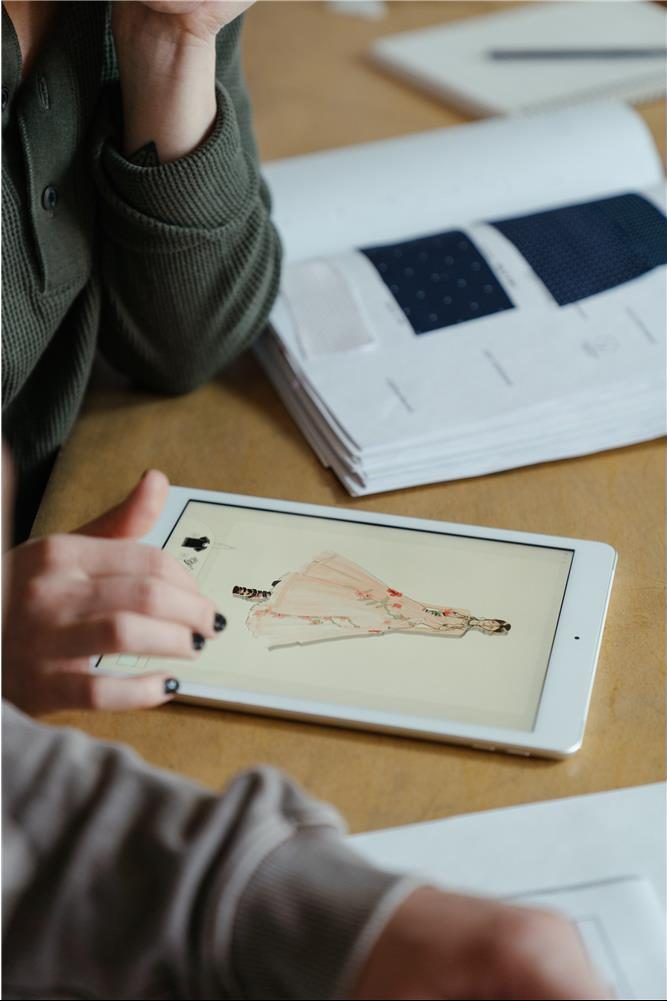 How to become a fashion illustrator?
Anyone can become a fashion illustrator, even without any drawing skills. All you need to do is learn some sketching techniques and just practice.
Together with Italian illustrators from Milan, we have created a new online course "Fashion Illustrator PRO"
We have collected the most complete number of techniques for drawing fashion sketches by hand, so that in just six months you will have mastered the profession of an illustrator. This course is designed for those who have never drawn before, as well as those who already have drawing skills.