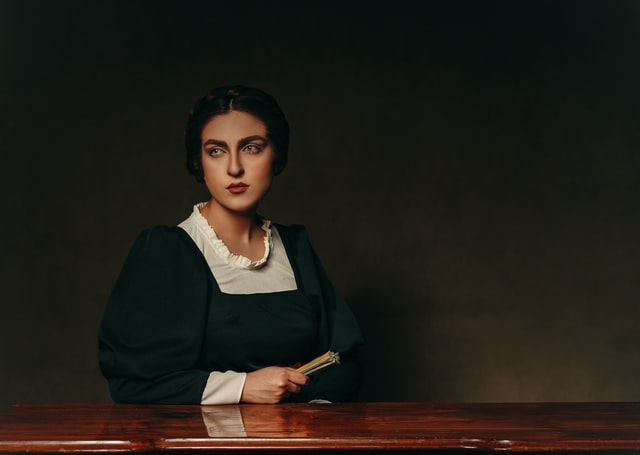 Do you know how Art Nouveau differs from Empire, and Romanticism from Baroque?
The history of fashion and costume is very important to know for anyone who wants to be a stylist or fashion designer in order to take ideas for creating clothes and understand what is relevant today.
Our teacher of the Faculty of Fashion Design has compiled a handy cheat sheet for you on fashion eras and costume history.
Master a profession in fashion or design over the summer with a 60% discount
+ get lifetime unlimited access to the course
Baroque (XVI century)
pretentiousness
corset
gold
an abundance of decor, a lot of embroidery and curlicues
deep rich colors
puffy skirts and voluminous sleeves
heavy fabrics: brocade, velvet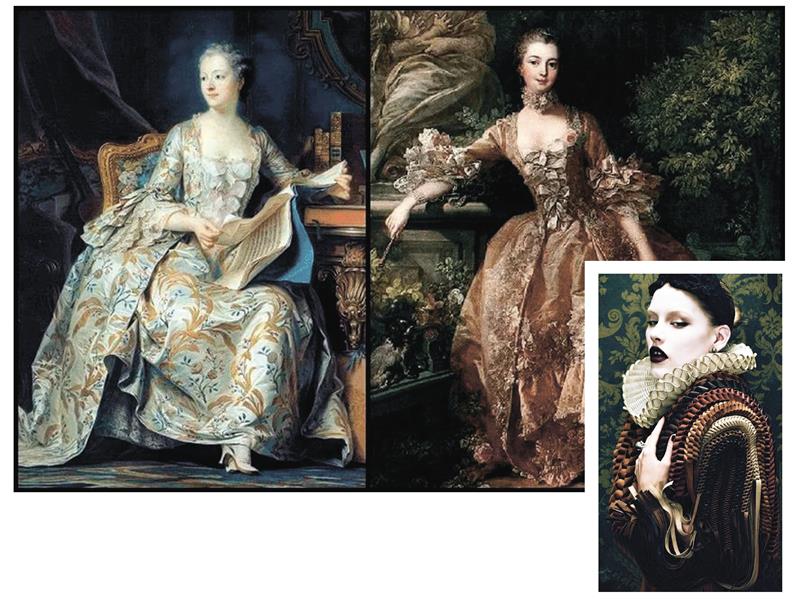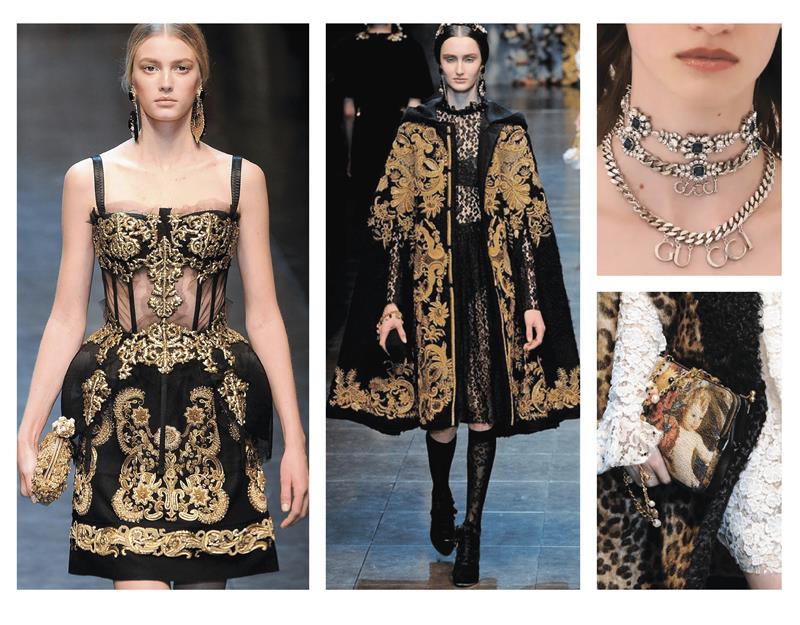 Rococo (mid-18th century)
bouffant skirts
neckline
bows and ribbons
lace
pink and blue
pink blush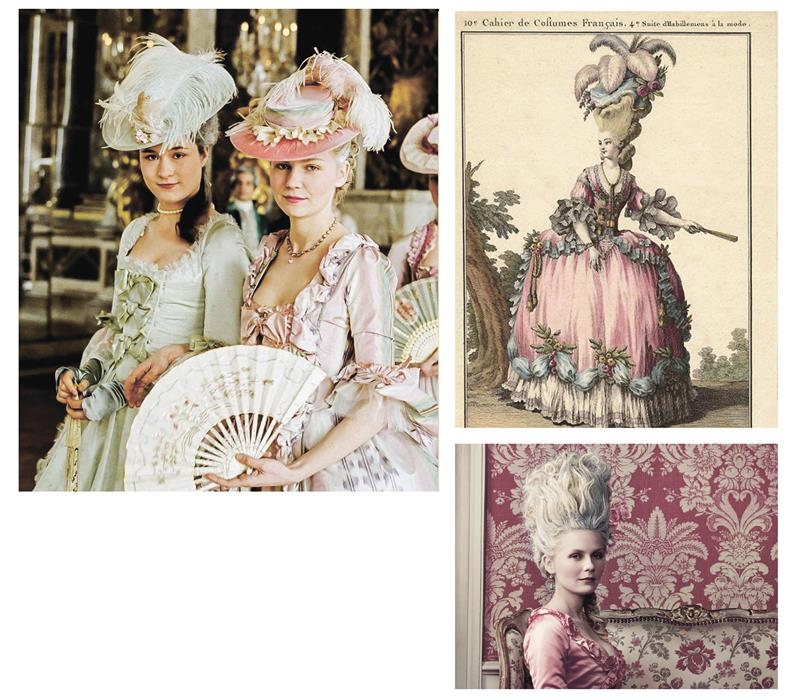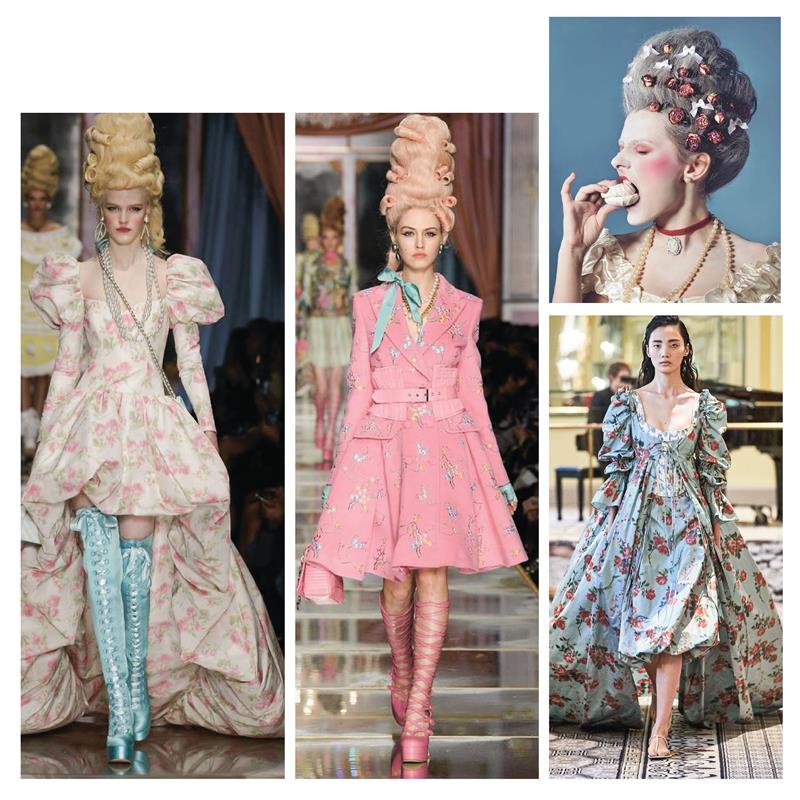 Empire (first third of the 19th century)
loose tunic dress
lantern sleeves
antique hairstyle
neckline
high waistline
light flying transparent fabrics
romanticism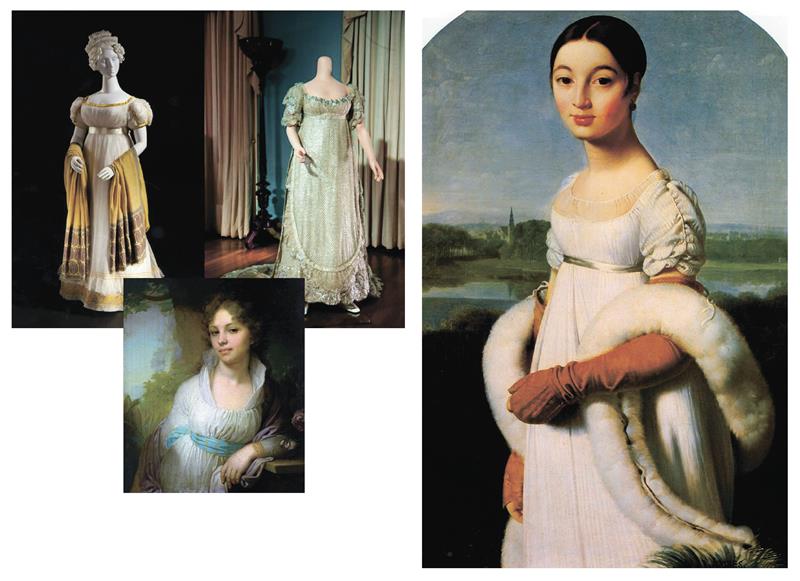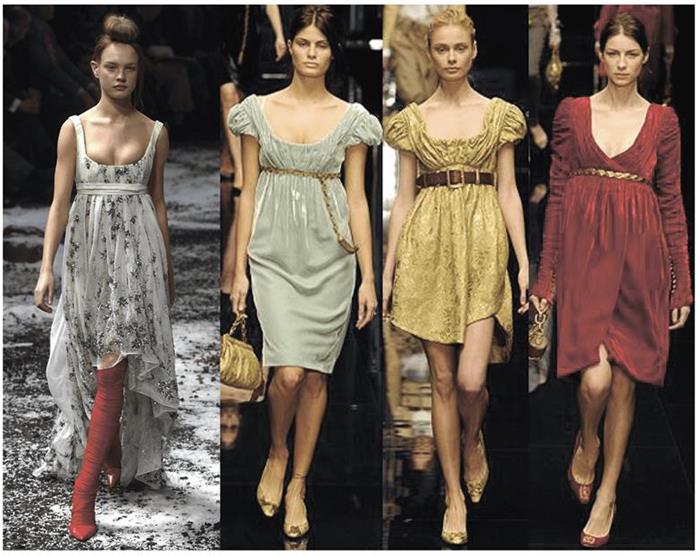 Romanticism (first third of the 19th century)
skirt bell
lantern sleeves
very thin waist
plaid dresses
sleeves "lamb ham"
bandeau hairstyle
dress amazon
flowing fabrics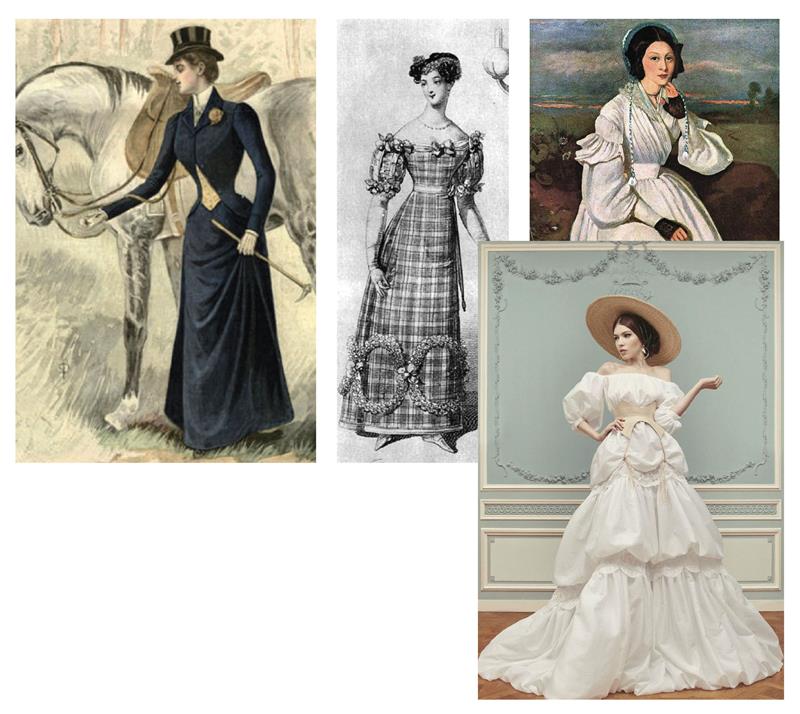 Art Nouveau (late 19th century – early 20th century)
high collar
mutton sleeve
S-shape figure
big hat
bell skirt
stand collar
umbrella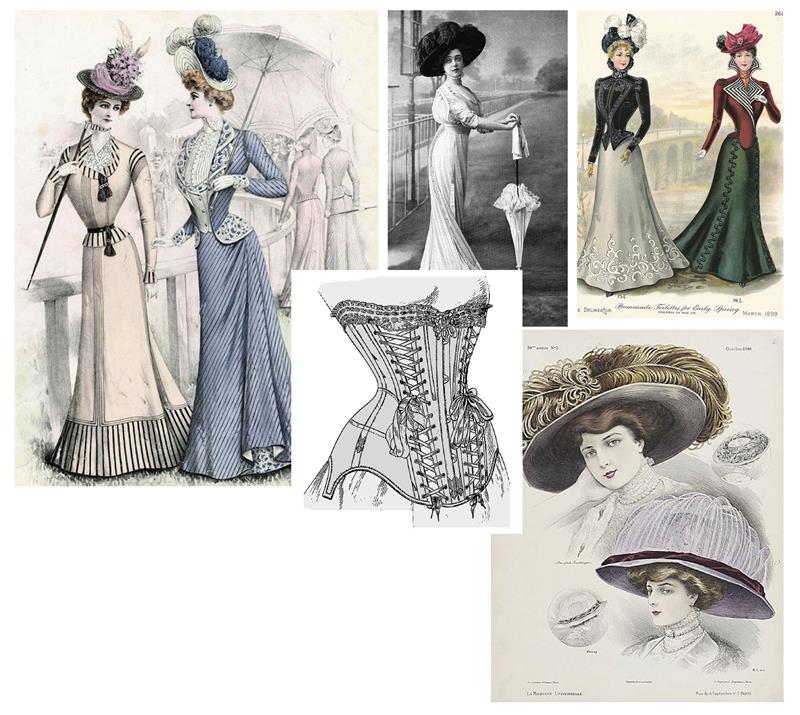 1910s
high waist
kimono sleeves
oriental motifs
turban
natural lines without corset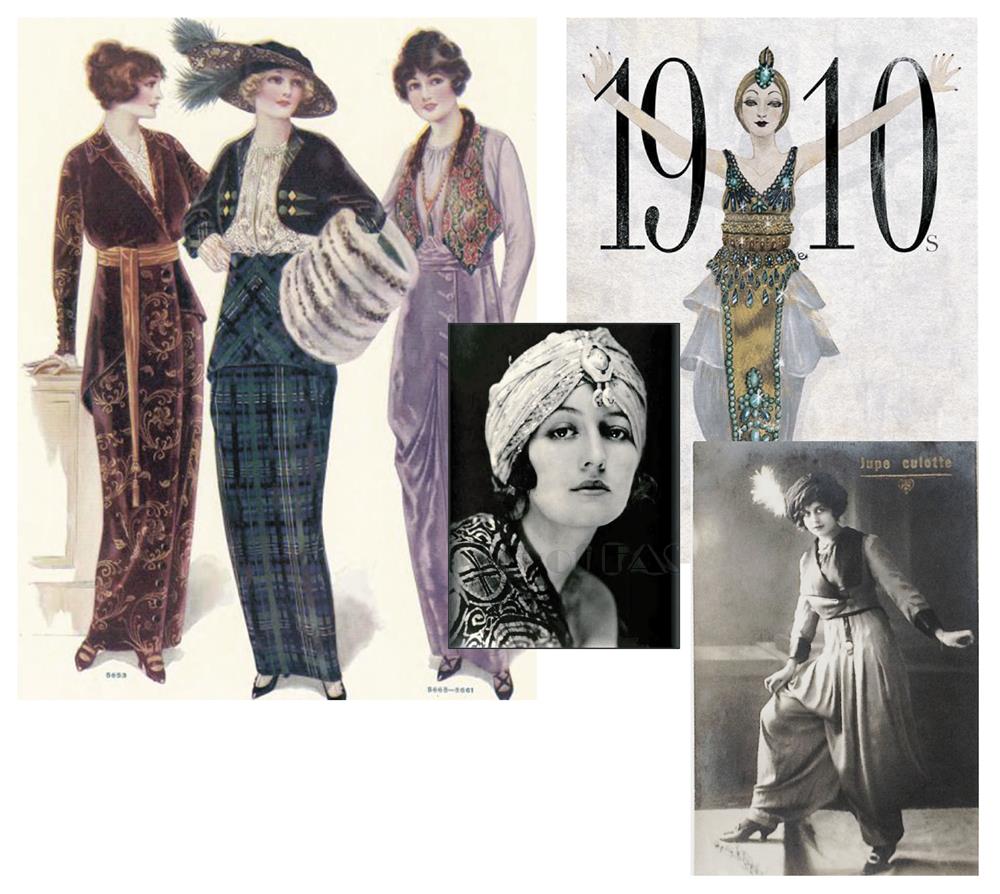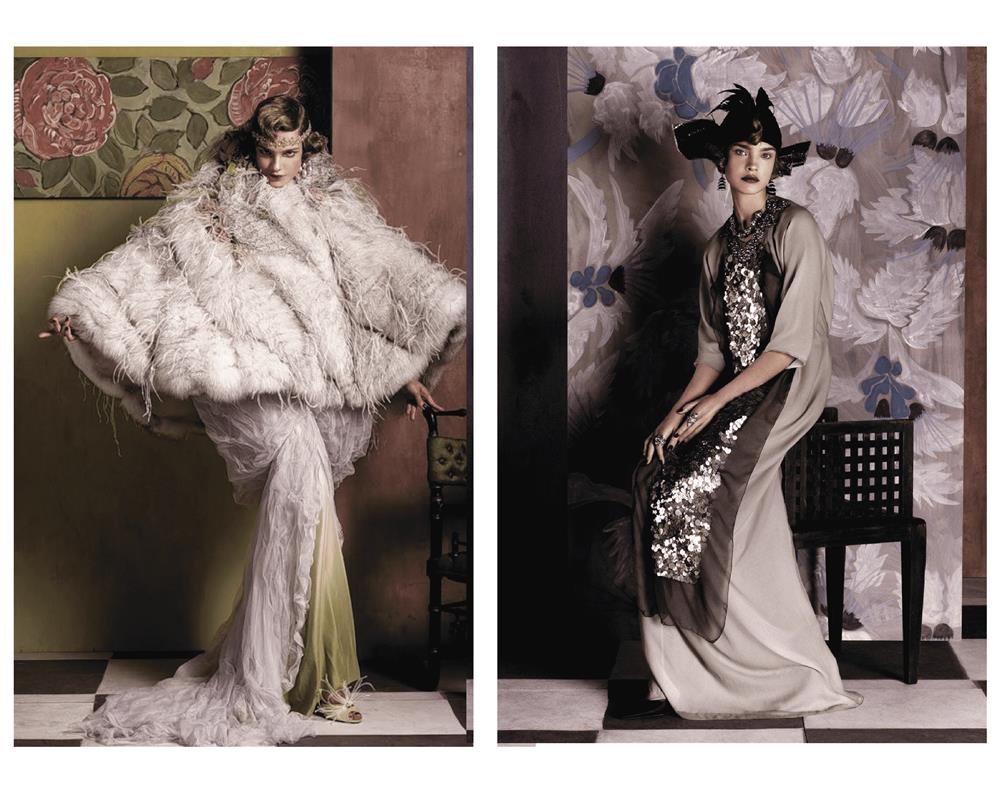 1920s
silhouette: straight low waist
silhouette: boyish figure
finishing: beads, fringe
knee length
pleating
black eyeliner
sad image
cloche hat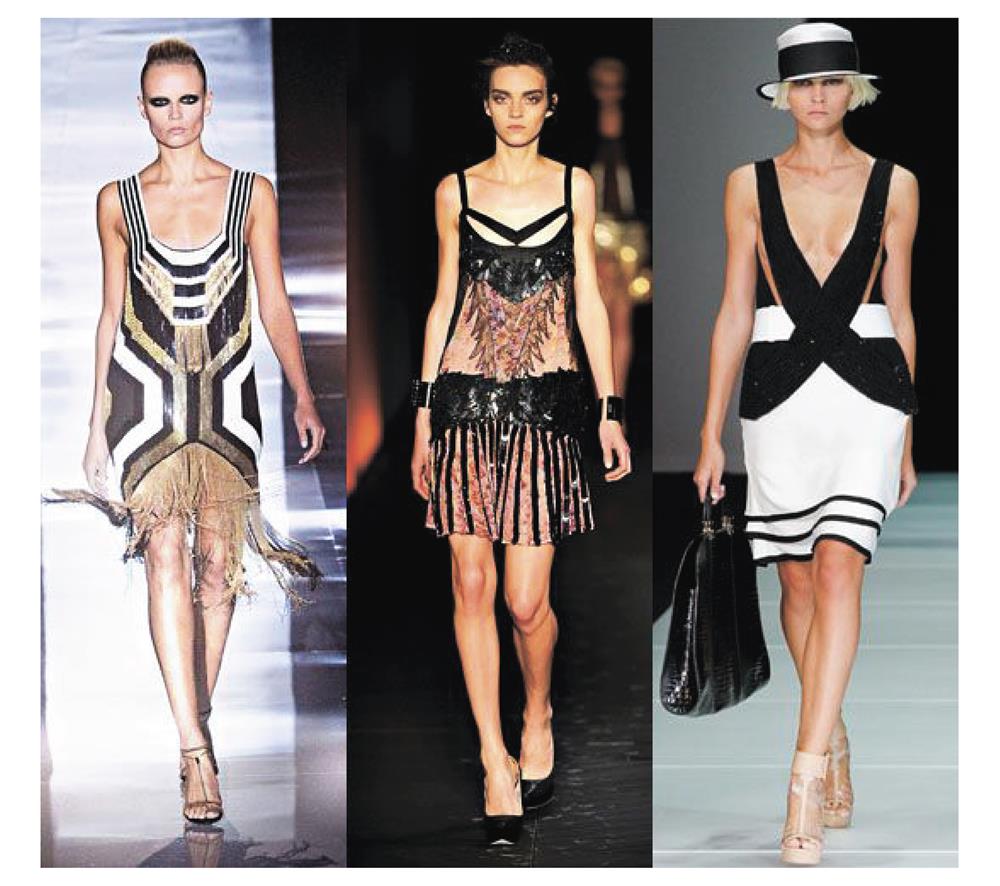 1930s
silhouette: narrow hips, broad shoulders
bias cut
Hollywood chic
polka dot print
lantern sleeves
white collar
train and neckline
silk gloves to the elbow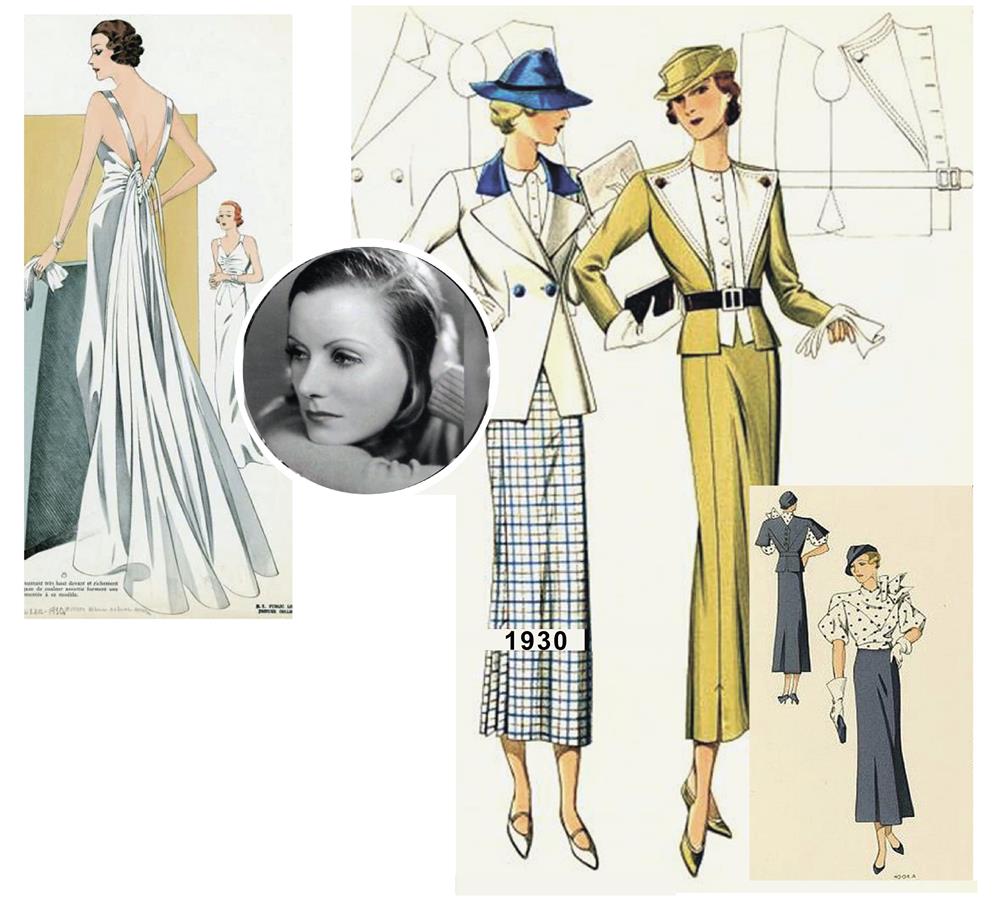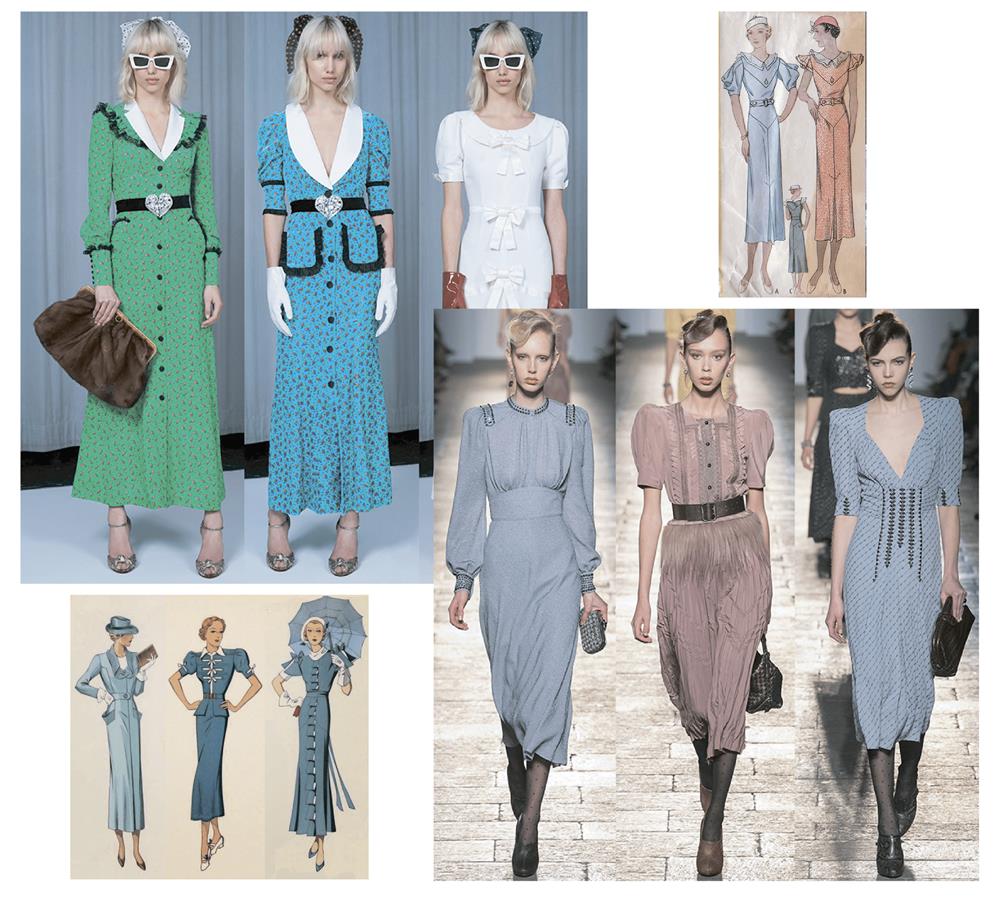 1940s
silhouette: closer to the rectangle, broad shoulders
knee length
long jackets
military jacket
pencil skirt
large pockets
dress shirt
turban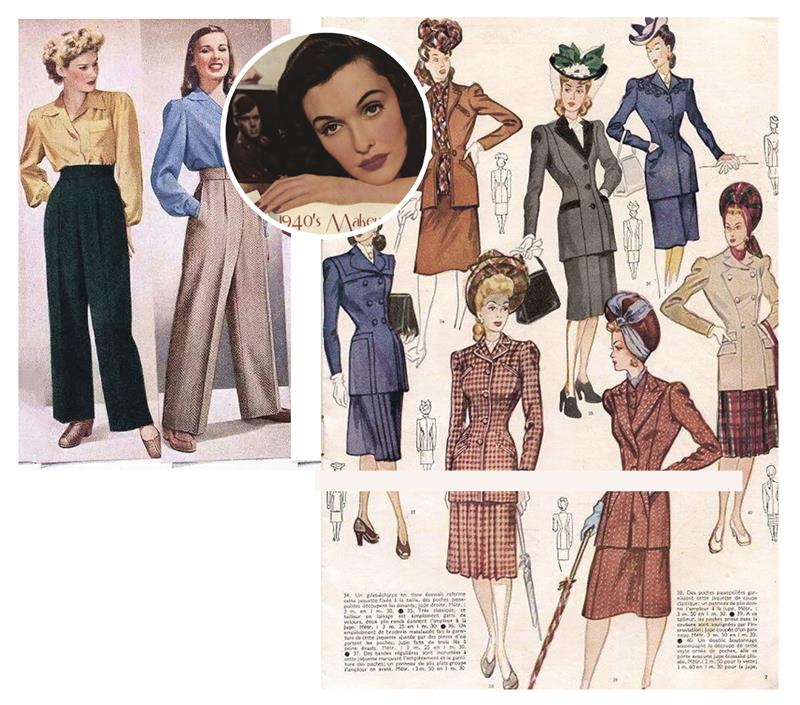 1950s
silhouette: hourglass
Chanel suit
tulip skirt
neckerchief and gloves
pearl jewelry
cropped trousers
polka dot print
3/4 sleeve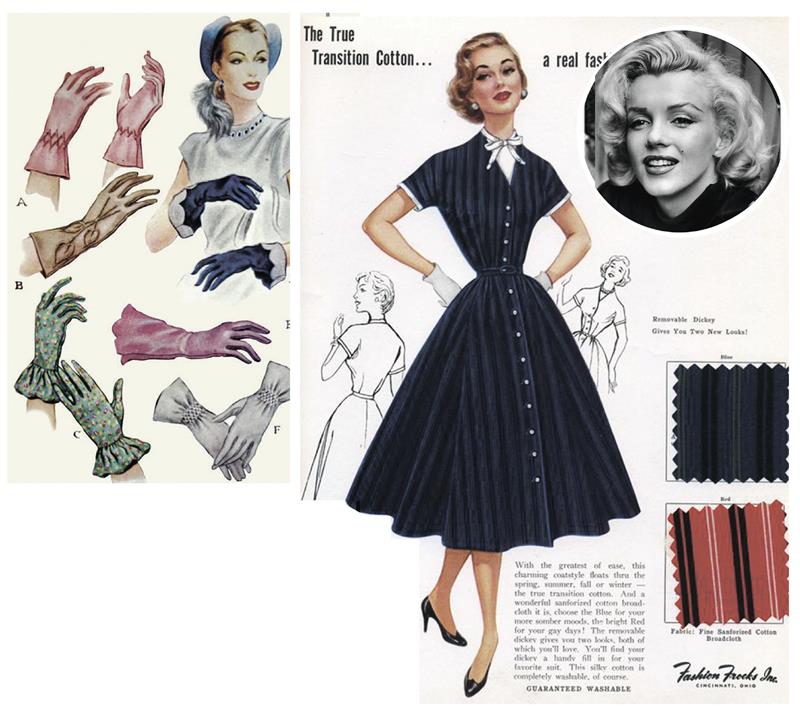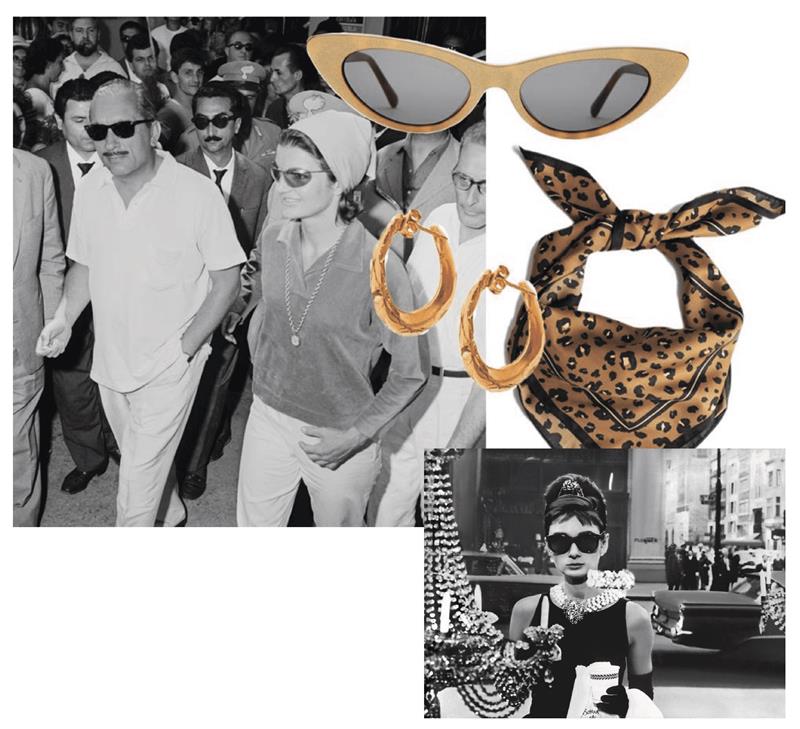 You can see the following epochs in the part 2 of this article.