If you are thinking about the profession of an interior designer, you would probably like to know how much an interior designer earns and what his salary is.
In this article, we will talk about how much an interior designer earns in countries of Europe and America. How much an architect designer earns or how much a furniture designer earns.
All interior designers can be divided into several categories. And based on where you work, your salary as an interior designer will differ.
Category 1: Interior designer works freelance for himself
Category 2: Interior designer works in a design studio full time
Category 3: Interior designer works with clients in a construction, furniture or textile company
How much does an interior designer who works for himself as a freelancer earn?
The interior designer takes payment based on the number of square meters of the space where he creates the design and the type of work.
For example, creating a layout and developing a design (without supervision over the implementation of this design) costs:
in Europe and the USA, interior designers take payment according to different schemes: for 1 hour of consultation (50 – 450 euros), for a room (450 – 1500 euros for creating the interior of 1 room) or simply % of the cost of repairing the entire apartment (on average, this is 17% – 45%)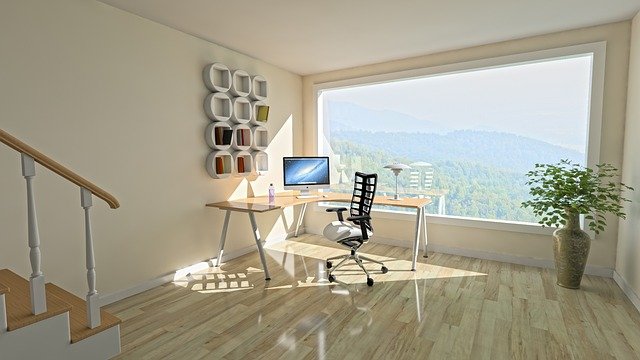 How much does an interior designer who works in a design studio or construction company earn?
In this case, the interior designer works daily at the office (furniture company or design studio) and gets a monthly salary.
In Europe, for example, an interior designer with 1-4 years of experience earns an average of 27,000 euros per year, the average salary of an interior designer with 5-9 years of experience is 32,000 euros.
How much does an interior designer in the USA earn?
The average salary for an interior designer (1 – 3 years of experience) is $39,000 per year.
Designers with over 8 years of experience earn $67,000 per year.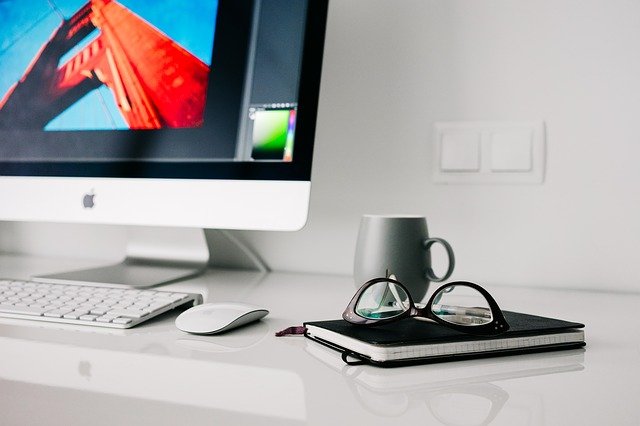 Do you want to work as an interior designer?
Get education on the course "Interior design and decorating" in Italy online.
You will study in Milan with Italian architects and interior designers straight from your home at any time. Learn more about studying here.