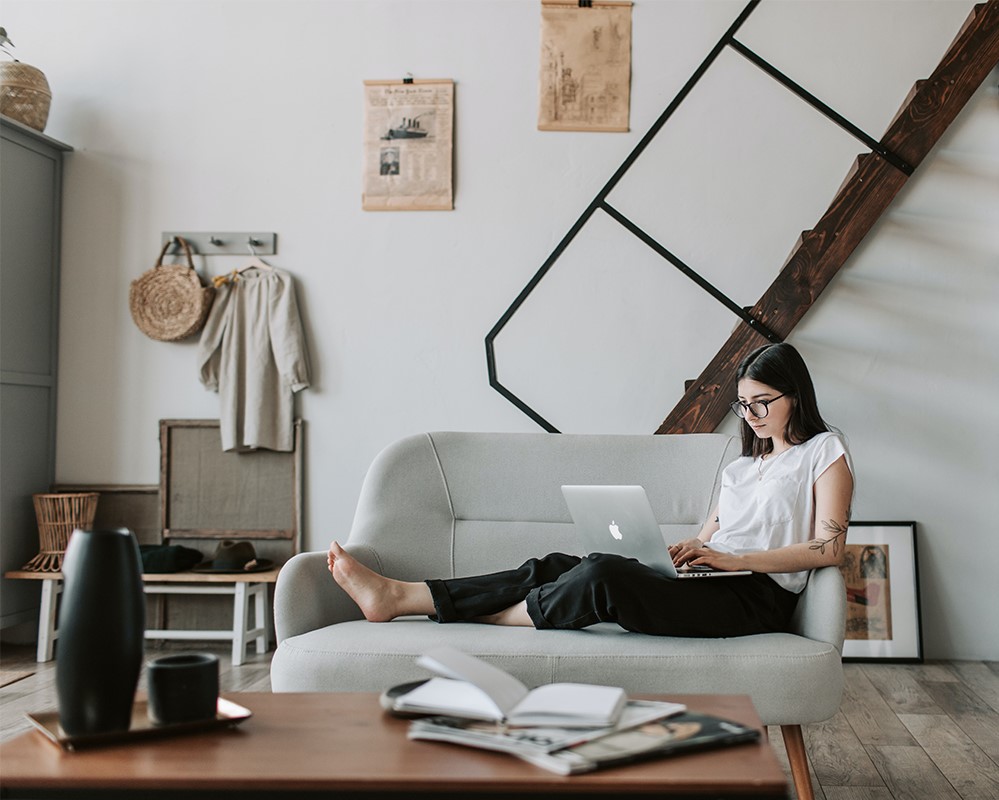 The most popular trend is working from home.
And the fashion professions are also following this trend.
The fashion designer and our teacher Yulia Kulakova will talk about how to get a job and work as a fashion designer from home.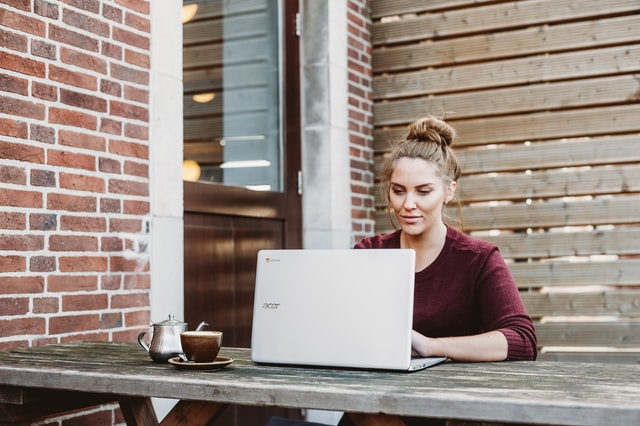 Why is working as a clothing designer online so popular now?
It became clear to employers that it is not necessary to maintain a large office with specialists.
You may not hire a designer for a permanent job at all, but cooperate with him in a capsule form:
That is, pay for the work done, for example, for a collection.
Or for one of the stages of collection development, for example, drawing technical sketches.
Or you can order a designer to create a collection concept and trend boards for it.
How does a clothing designer work online in this case:
The designer creates sketches of clothes at home and goes to try-ons and search / purchase of fabrics and accessories.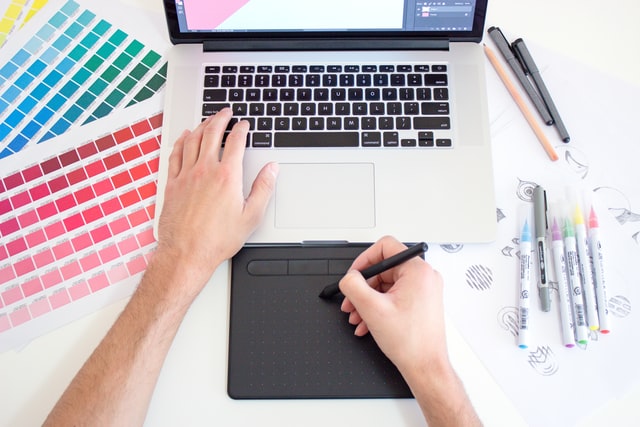 How much do fashion designers get paid to work from home?
If you work for the metropolitan brands of capital cities in Europe (in Paris, Milan, London, New York etc.), then your salary may get up to 700-3500 euros per month, depending on how many brands the designer leads.
And if you don't live in the capital?
There is nothing wrong. Today it is not necessary to live in the capital; you can work without leaving your city.
Work for foreign companies
You can work for foreign brands and get much more money. Do you think you will have to move abroad for this? – Not necessarily.
My ex colleague has been working for an Arab women's clothing brand for six months, while living in Russia and doing ZOOM fittings.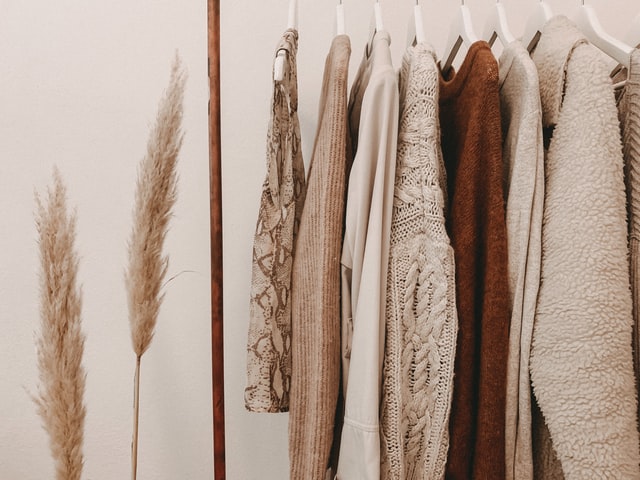 How to start working as a clothing designer online:
Step 1
To get started, undergo training as a fashion designer (you can study in Italy online at our fashion school here)
Step 2
Create an Instagram account describing your work and post your ready projects there. This will help you find clients.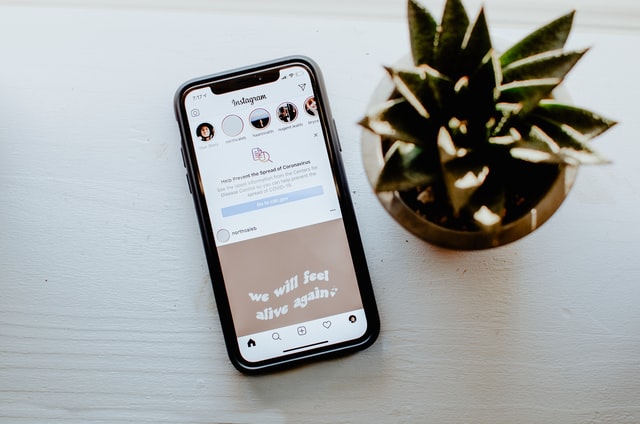 Step 3
Post your resume on job sites. In your resume, indicate that you need online work. Choose sites about work in those countries with which you would like to cooperate.
Even if you live in Lebanon but speak English, why not post your CV on job sites in Spain or the UK?
Step 4
Portfolio. It's very important to make a portfolio. It needs to be done both online and in print.
This should include the best work you've done.
You could, for example, include artwork from your fashion collection that you create during studying at the course "Fashion Designer".