Nowadays there are a lot of fashion blogs and people called as fashion bloggers. However, the problem is that the majority of them are unknown. To become a famous fashion blogger is not that simple as people may think.
We would like to introduce Espada Yassine to you. He is a fashion blogger from Morocco and he has his own fashion blog https://www.instagram.com/espada.yassinee. We asked him to tell us about how he became a popular blogger.



– How did you become a fashion blogger?
– I heard about the website called LookBook and checked it. I saw some really fabulous styles that has taken me far away, so I gathered more information on how to become a fashion blogger. I was so attached by the looks and finally it became my passion.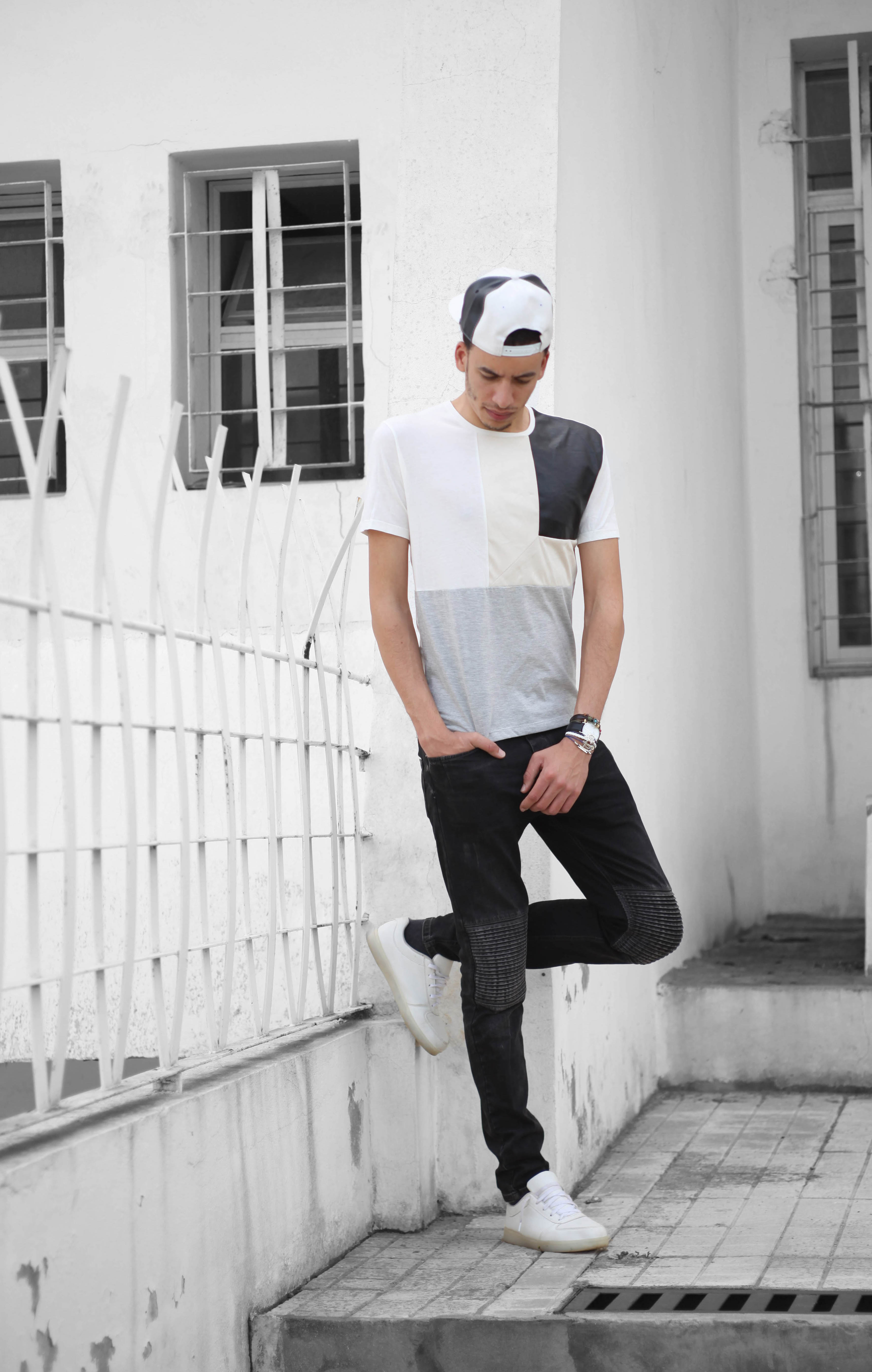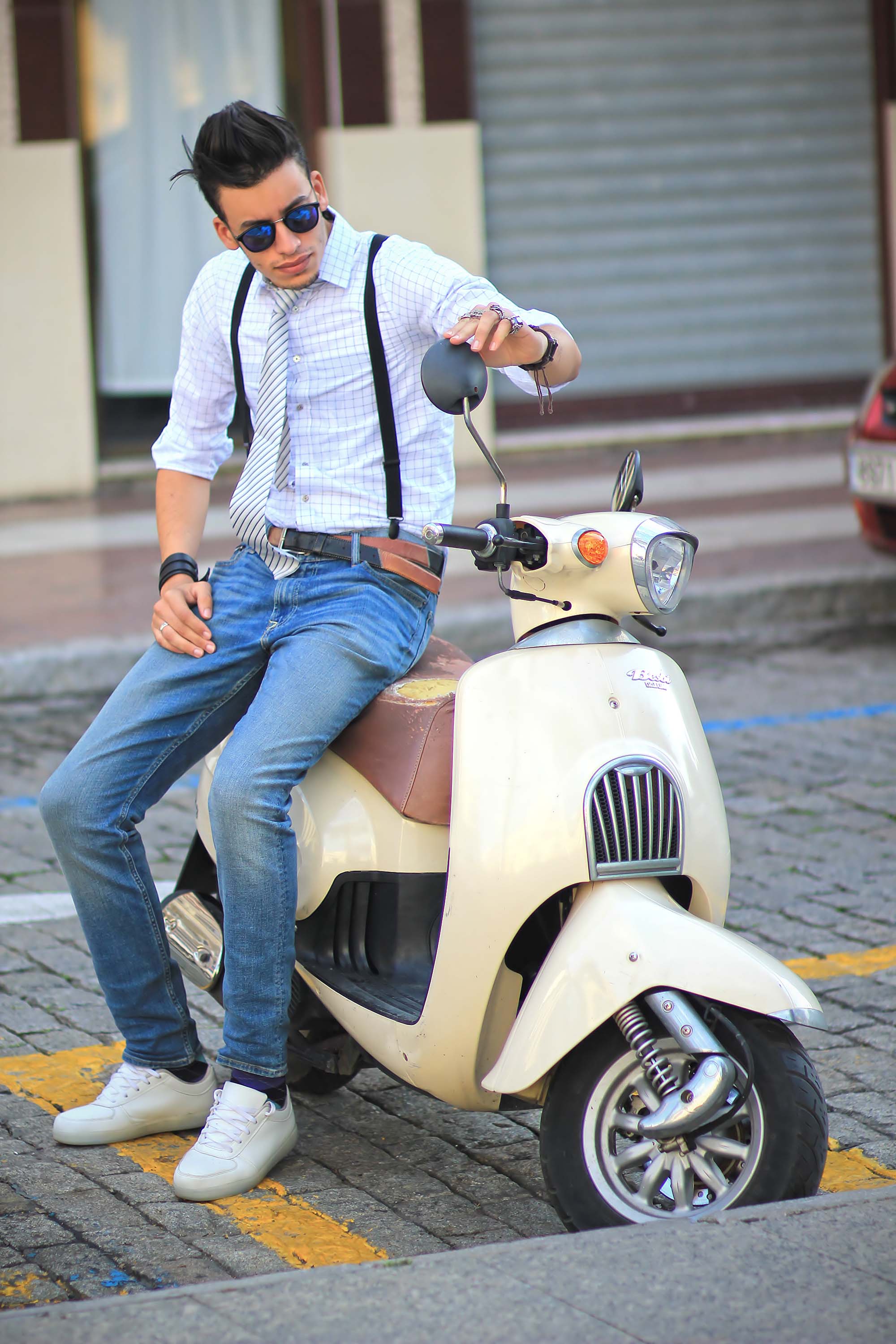 – What is your target audience?
– My target audience is everyone who's interested in blogging specifically the adults.
– What kind of style do people prefer in your country – ethnic or European-ethnic? What style of clothing do you like?
– I live in Morocco. People here are interested in European ethnic style more likely though they wear ethnic style. I can't judge but yea, they prefer both. And what about me, I like sport style and also classic one.


– Are there any other fashion bloggers in your country? How did you become such a successful blogger? You have lots of followers.
– There are some fashion bloggers but not many because they don't get support from government or associations in the domain of fashion blogging. And as for me, I relied on myself, I tried to contact many companies and get their attention. Also the quality of pictures plays an important role to show your ability and creation in people's eyes. I can't say I'm successful but I'm working on getting myself more professional as a fashion blogger.