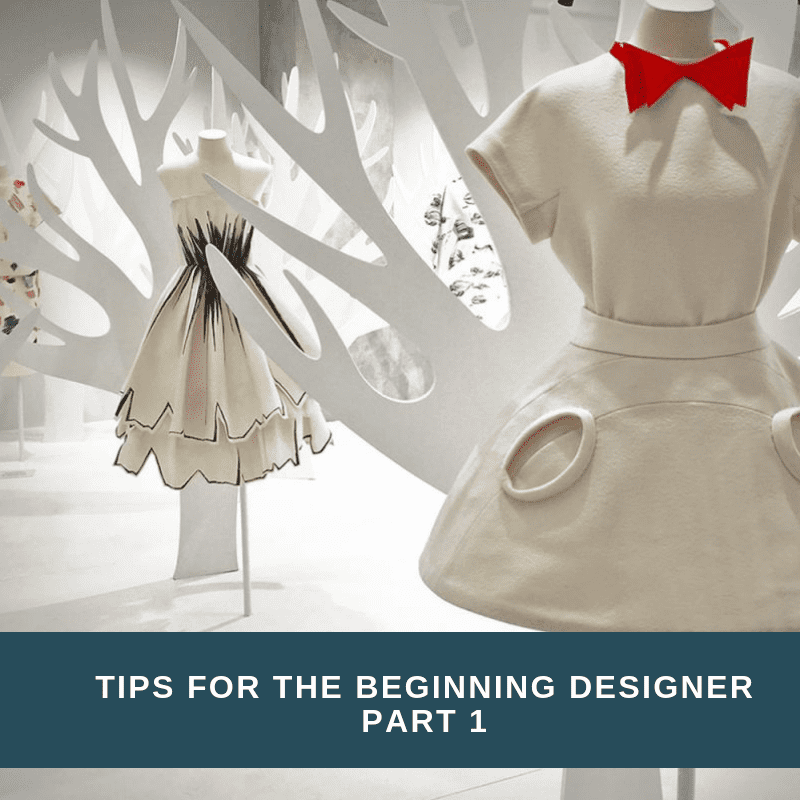 Many people would like to create the clothes design, but they never turn a dream into reality. Often there are such thoughts: "I won't succeed, I am not a fashion designer".
We'll open a secret for you — it is not so difficult as it seems.
Today our teacher of the online course "Fashion designer" Yulia Kulakova will give the detailed instruction – what you need to do to become the successful fashion designer.
It is considered that you may not become a designer, but only be born. Perhaps it has sense, but if you work in this direction it is possible to become the popular designer.
If you want to try yourself in creation of clothes, read the instruction further.
1 step – to study the fashion design
Good education – an important component of success for any designer, however, it's just a ground for the future success. All the development depends only on you. Teachers cannot teach the person to become the creative person, they can only help to find the creative source and to reveal it.
You are less than 22 years old?
We recommend to go to study in the high school connected with design of clothes. It is better to choose the European education as it gives more modern vision.
You are more than 22 years old?
Instead of high schools it is worth choosing profile courses. Online courses on fashion design will be the most convenient decision. You study whenever you need – you will have time for the main work and your family. For example, you can get the online course "Fashion designer" in IELFS.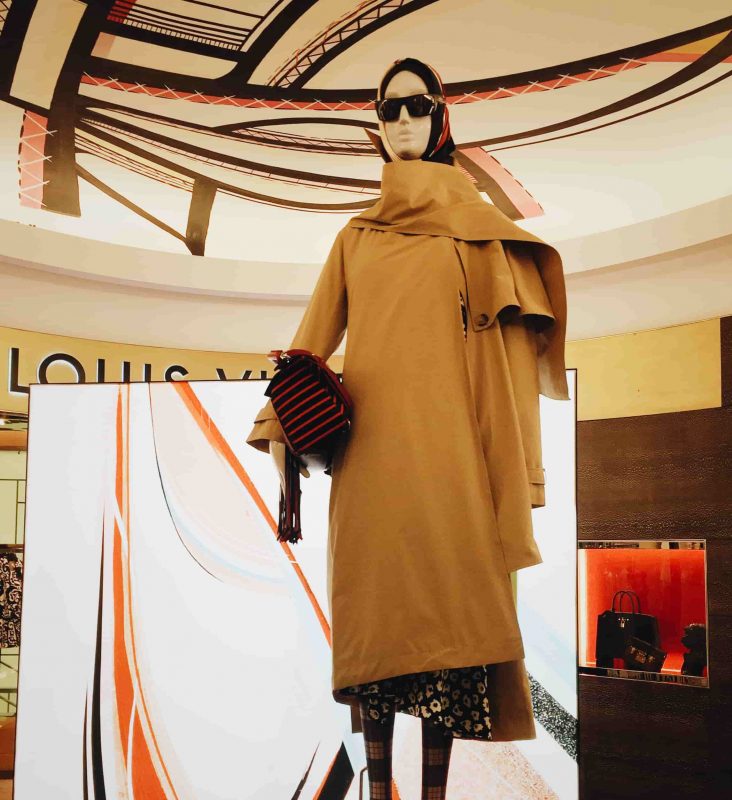 2 step — to develop a fashion vision
The fashion vision is the most important skill which you need to develop. And it can be done absolutely for free and without the help of the professionals.
What is the fashion vision?
These are exercises for an eye which give you the understanding if a trend is actual or not. You may look through a set of the websites, blogs, magazines about fashion and get used to modern fashion images. You train the eyes and then during the creation of a collection you will not be able to make something old-fashioned.
How to develop the fashion vision:
1 way — online
The easiest way is to look through websites, blogs about fashion as much as possible.
You need to create the account on Instagram and to subscribe to:
accounts of the chief designers of the leading fashion houses;
accounts of fashion-brands (Gucci, Balenciaga, Prada, etc.);
accounts about street-style fashion;
accounts not only about fashion, but about music and art.
2 way — offline
You should not limit yourself only by the Internet opportunities. It is important to go in different shops with clothes. But not to buy new things. Go to the shops, examine the range of fabrics, clothes designs.
If there is an opportunity, visit fashion shows, exhibitions, go to boutiques of the legendary brands.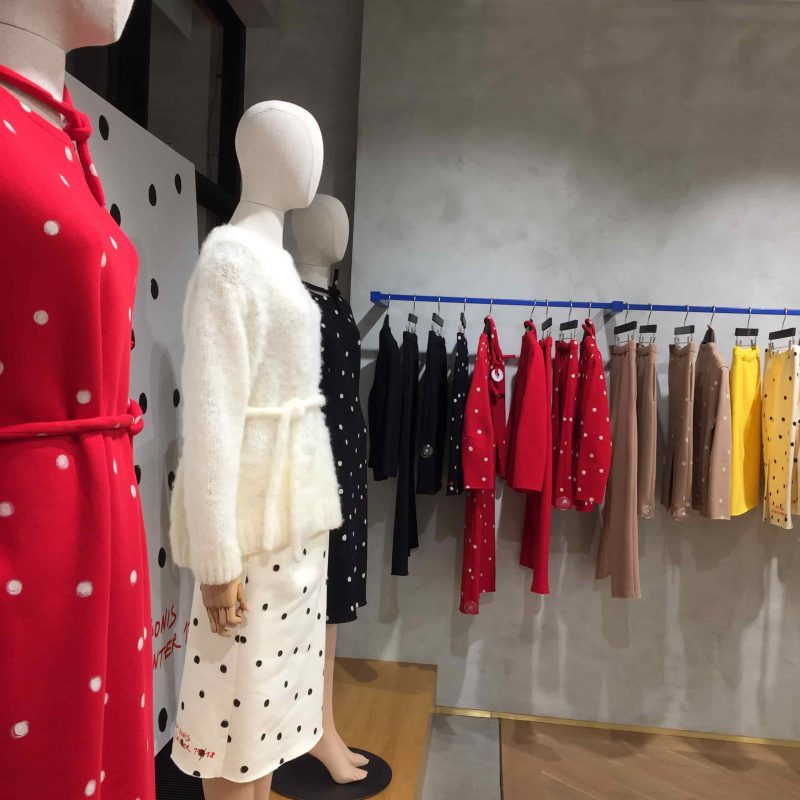 3 step – to take photos

In spite of the fact that you are going to be a fashion designer, photography will help you to develop the creativity. And it's absolutely a free exercise.

What you may take photos of?

Everything that inspires you. There are no special thematic requirements. Let it even be a shadow on the wall.

Create the page in social networks and post these photos there.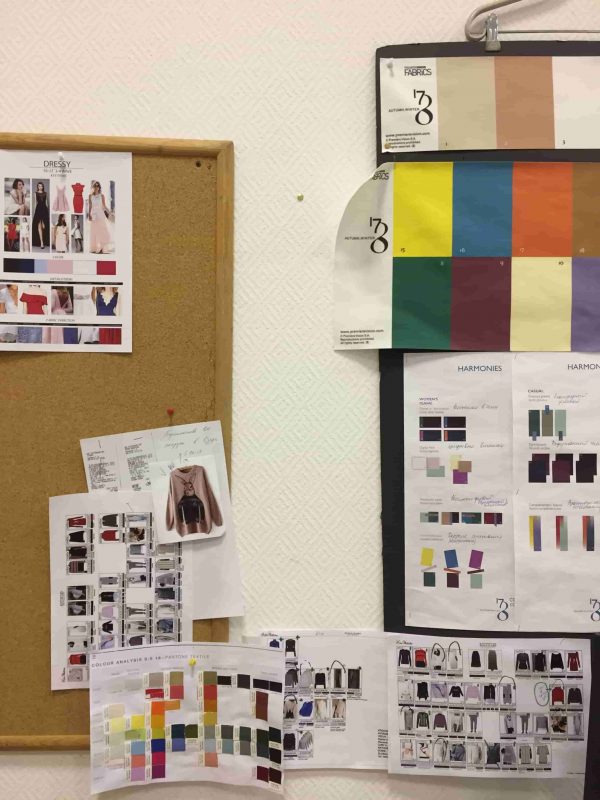 4 step – to draw a lot
Develop skills of drawing, they will be useful for you in creation of sketches.
How to develop such skills:
For example, draw 10 sketches of the different figures a day.
Read the other part of tips in our following articles.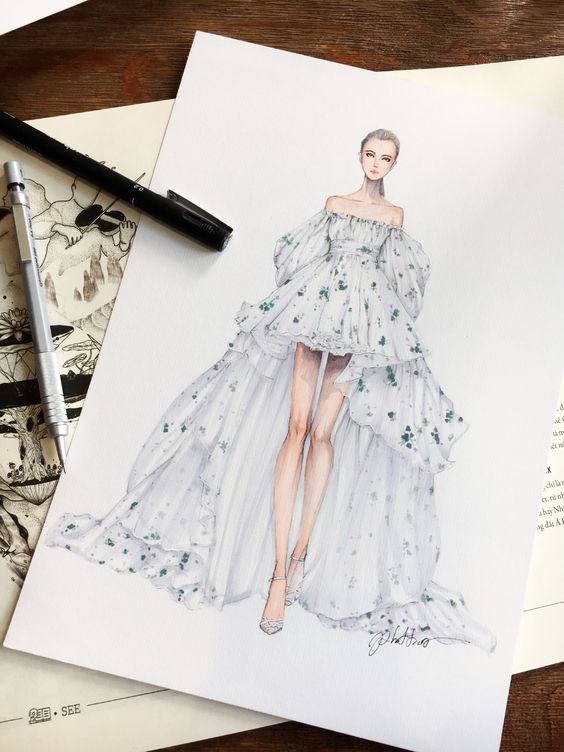 Photo source: https://www.pinterest.ru/pin/422281197013567/