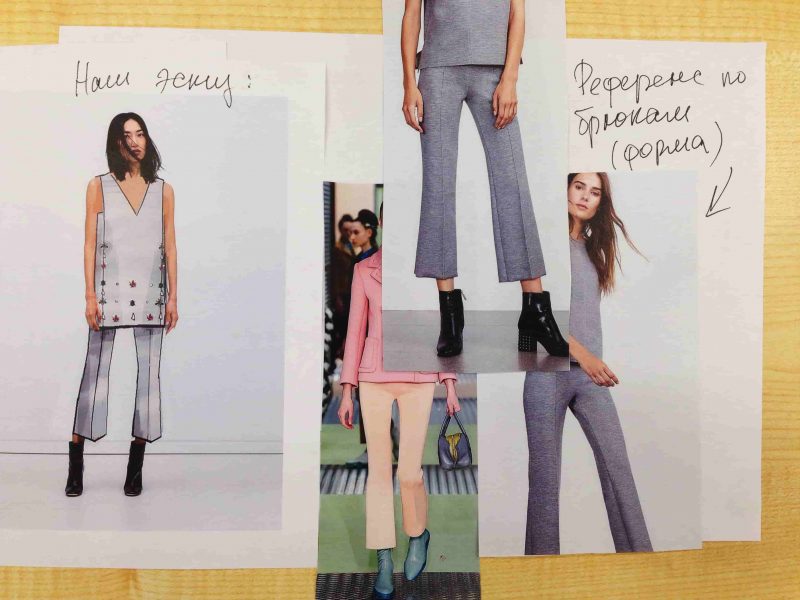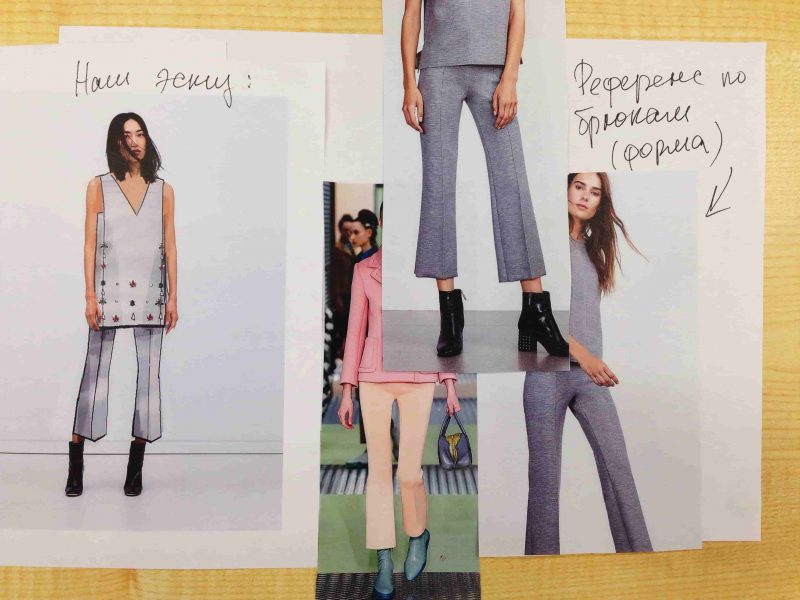 All the beginning fashion designers may be divided into 2 groups:
1 – those who create something very creative, unusual and innovative, but not comfortable in everyday life. And these designers don't make much money from their clothes.
2 – those who create the commercially successful collections.
Such designers become well-known, open the boutiques around the world and gain millions.
Today we want to share with you – how to create fashion collections that will be purchased well and will make you the successful fashion designer. 
What is a commercial collection?
The commercial success of the collection is how well your items sell, how much they are demanded by customers, and not just created to participate in contests or shows.
1) "Your specialty" – the key to success of any commercial collection
A truly successful collection should speak for itself. It should be something that distinguishes you from other designers, you should be recognizable.
We can take as a basis the following: the use of certain colors in the collection, textures, prints (for example, recognizable things with Missoni stripes or a Burberry check are well-known today around the world). This may be a special technology and texture of things (for example, weaving Bottega Veneta). You may use unusual materials (for example, like using plastic in Alexis Bittar collections).
All this creates a story and a certain aesthetics of your collections.
2) Types of collections
It is traditionally considered that the collection of designers are the items of clothing that must be well combined together (skirt, top, pants, jacket). However, today many designers create collections that focus only on one product, which is presented in different colors or sizes (for example, the famous collection of nylon bags of Longchamp).
Therefore, before you begin, decide what kind of designer you are and how exactly you want to conduct your business. Most often they start with the release of a single product in order to expand over time and offer complete collections.
A collection of several things suggests:
a central element that will be connected with all others
the main design / inspirational element / theme / material that connects the elements of a collection.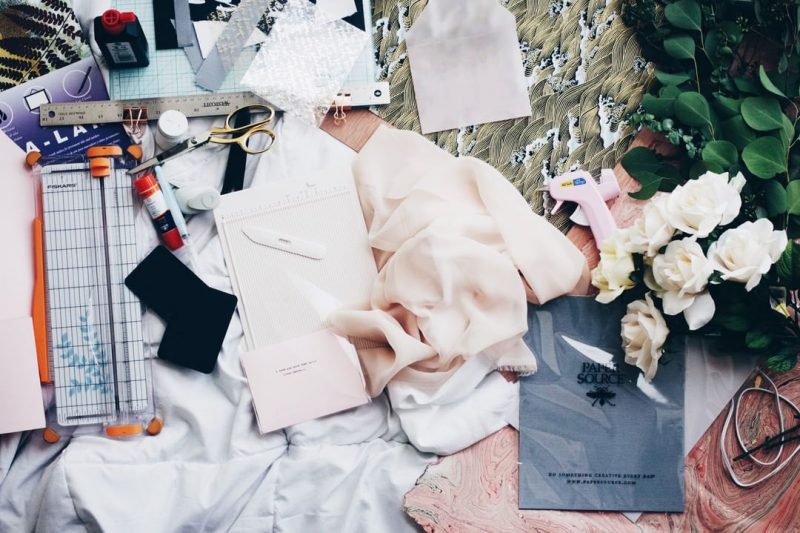 3) How many things should be in a commercially successful collection
When creating a collection is best to develop minimum 12 items / looks. If the budget allows, this number can be increased to achieve a more presentable and versatile collection.
Nevertheless, depending on what items of clothing you work with, you can create more of these or other things that can be combined with each other in the future (for example, you have 12 complete sets, if you add 3 tops and bottoms, then you will have 25 complete sets).
When you decide on the base of the collection, you need to think about the color palette.
4) Why more is not always better?
One designer collection can include from 12 to 100+ sketches of items depending on the brand. Add to this the proposed colors, sizes, materials. All this can be a real problem in terms of production and costs for a novice clothing designer. Therefore, a lot of things is not always better.
Even if you only start with one thing, but in different colors and sizes, you can succeed and start selling well. For example, in your collection there may be 1 bag in 12 different colors.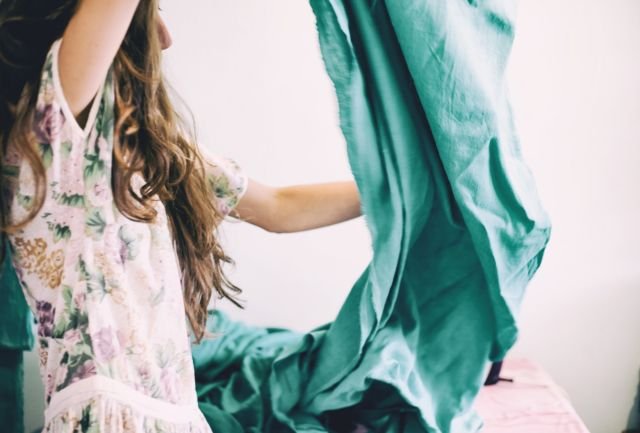 5) A strong collection always has key elements.
Remember that creating a commercially successful collection is not making a large number of items that you would like to have in your wardrobe. But judging by many novice designers, they think like this.
Let's see what is necessary for the competent development of your project:
Basic focal element:
It must be bold and eye-catching. You can make a very small test batch, which will attract the attention of the media, customers, clients.
This is what will cause the WOW effect, what people will talk about, what will draw attention to the brand. This item you can make the most expensive in the collection. Moreover, there should not be many such elements, one or two is enough.
Bestsellers:
In your collection there will always be items that have the higher demand. If this is your first collection, do a little research on what may be of interest to your target audience.
These are products that will represent your style and tie the rest of the collection together. And usually they belong to the middle price range, something that is available to the majority.
Additional things:
They allow potential customers to get acquainted with your brand, usually the lowest price. You can offer to purchase these items as small gifts, most often it is an impulse purchase that will be chosen in addition to what buyers have already decided to add to purchases.
All the elements described above are important to take into account no matter how large your collection is.
Final Tip
When creating a collection, try to think it over from the point of view of merchandising, imagine yourself in the place of a potential buyer who chooses things to buy in your store, and rate your things with such a critical eye.