We all want to have a unique and unusual apartment. But very often it demands a lot of money.
Today we will tell you about several ways how to create unusual interior at little coast.
1. Use unusual pendant lightening
Pendant lights are the best choice of lightening for modern house interiors.
Give preference to something unusual in design that will definitely draw the attention of your guests.
pinterest.ru/pin/131519251608675941/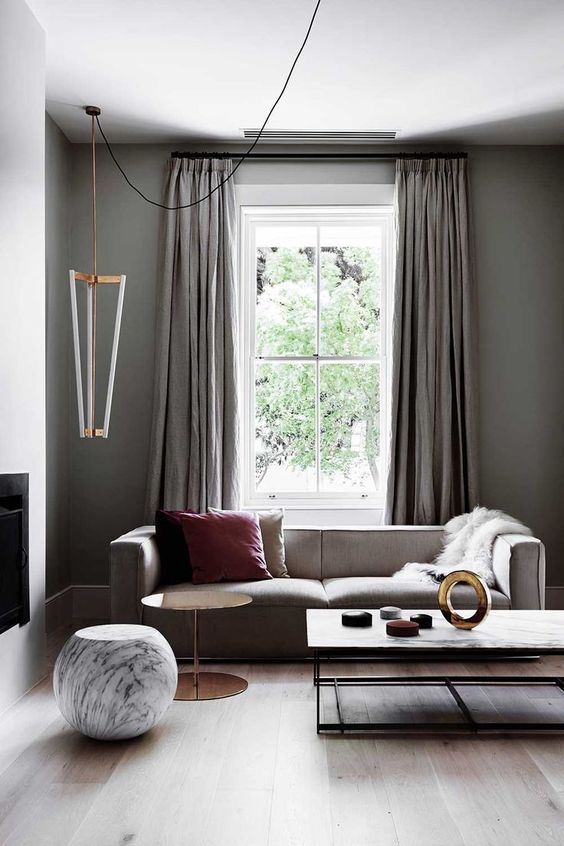 pinterest.ru/pin/3835103430476989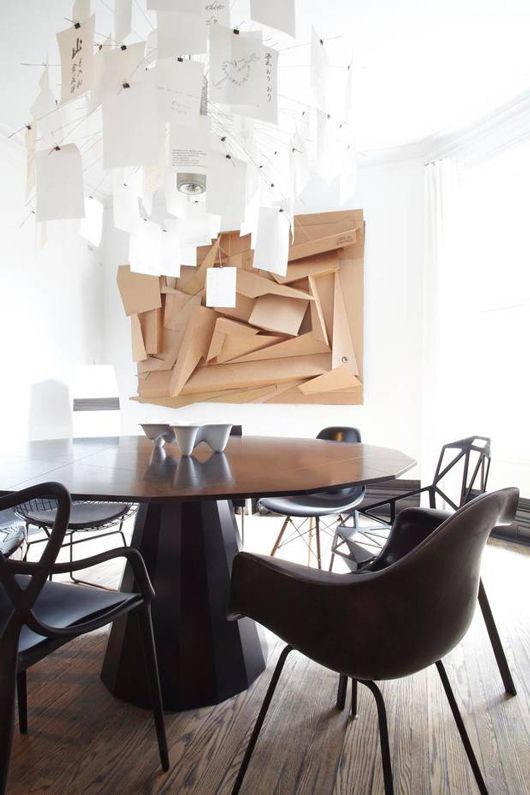 pinterest.ru/pin/7318418117448722/
2. Add some gloss
One of the best design interior ideas that you can apply in your house is to use something glossy, for example, decorative items made of brass or stainless steel.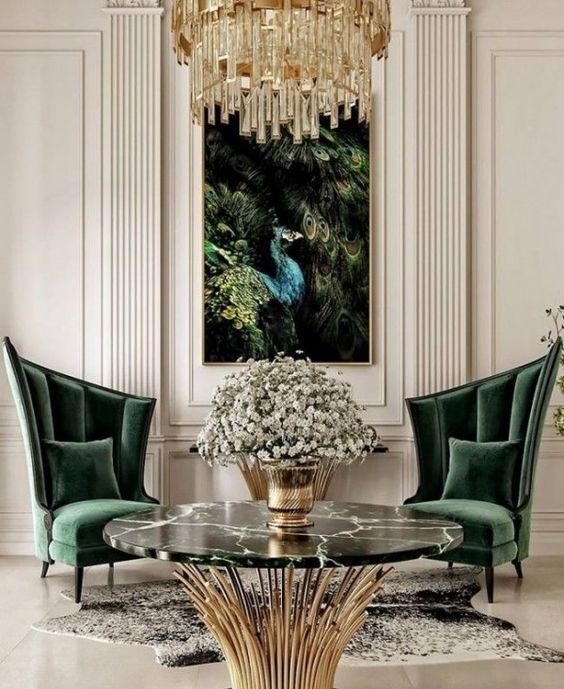 pinterest.ru/pin/338825571973818471/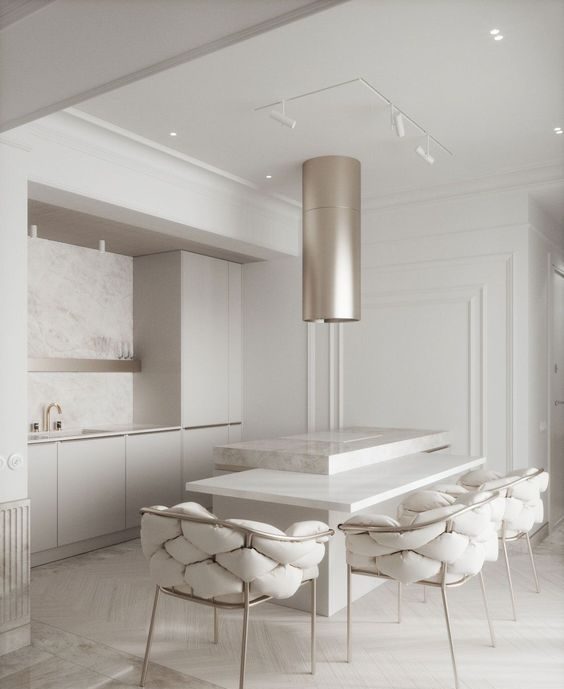 pinterest.ru/pin/29625310040240053/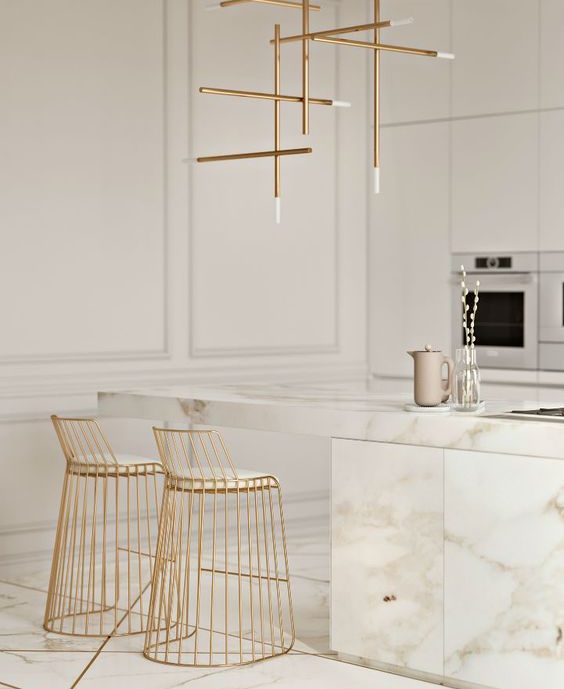 pinterest.ru/pin/497366352598928476/
3. Use large houseplants
If you want your interior design to stand out, decorate your house interior with large houseplants.
pinterest.ru/pin/239394536432058787/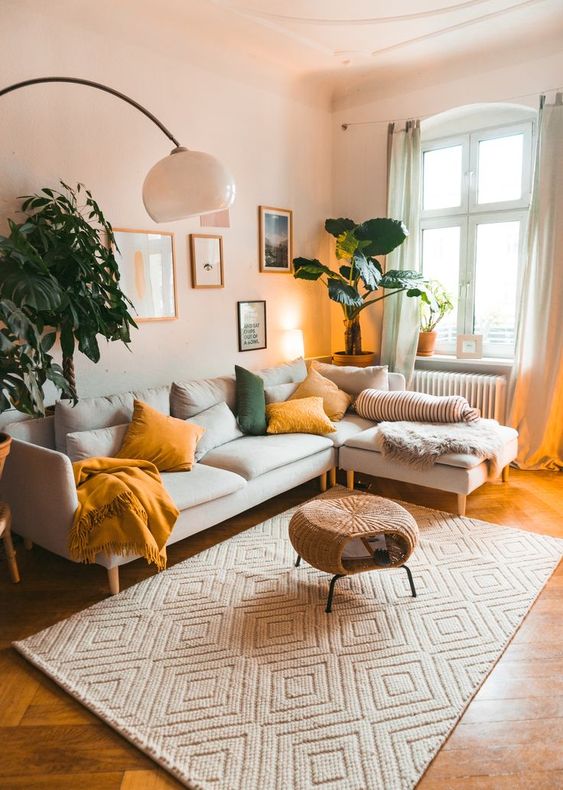 pinterest.ru/pin/75224256265967802/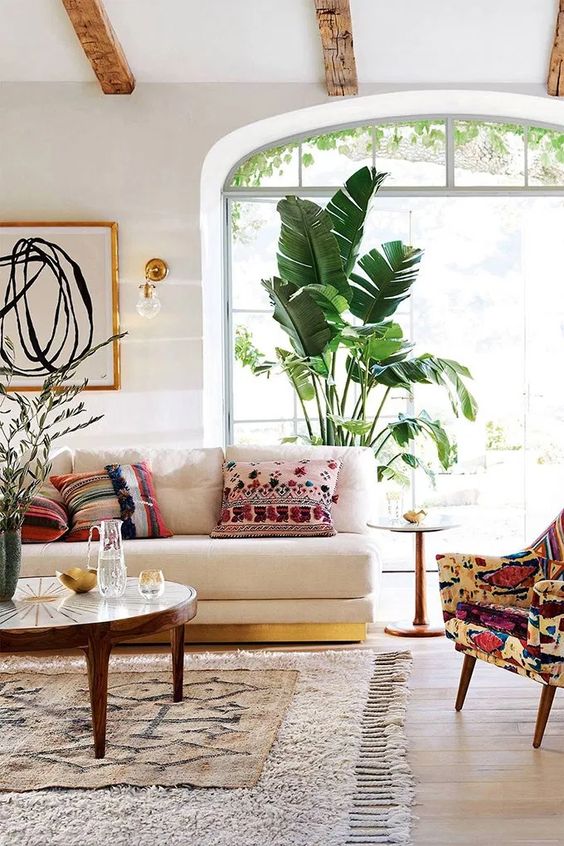 pinterest.ru/pin/204210164342973620/
4. Choose environmentally friendly materials
There is nothing more impressive than decorating your house with objects made from environmentally friendly materials, especially today, when the whole world is taking care of the environment.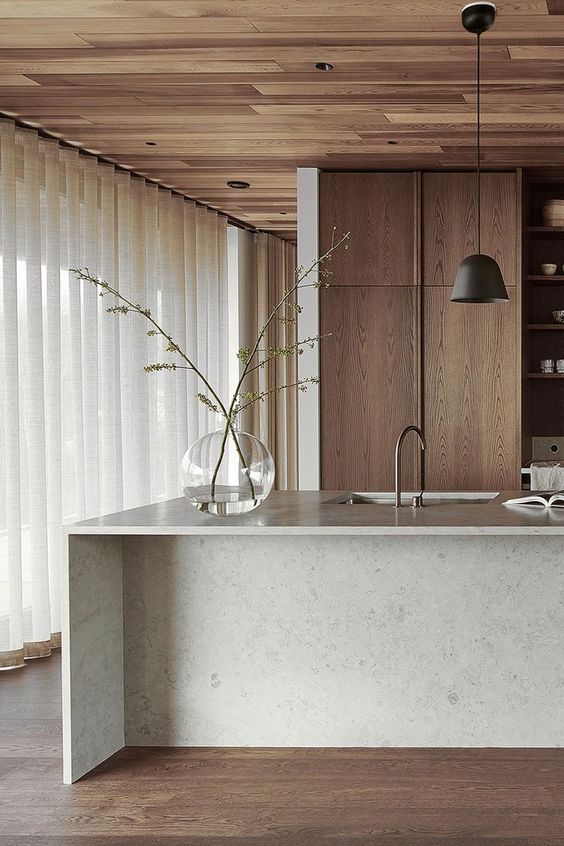 pinterest.ru/pin/211809988713576386/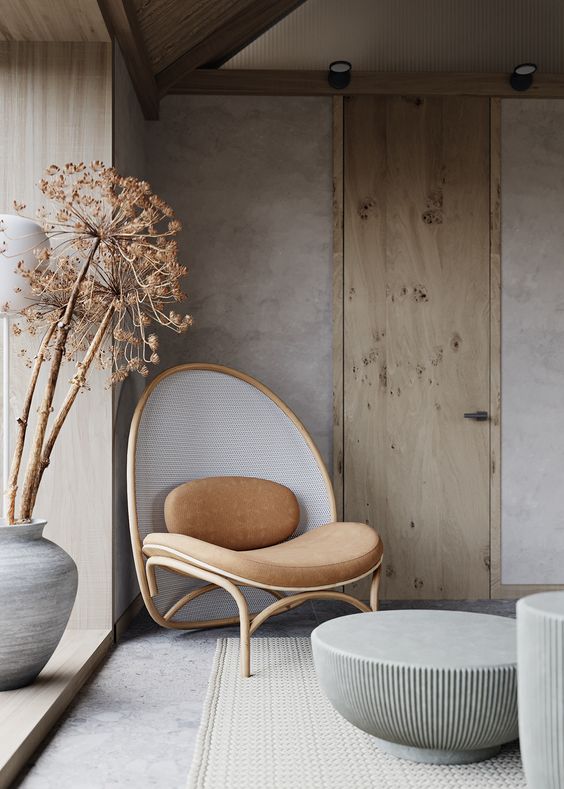 pinterest.ru/pin/3729612207670995/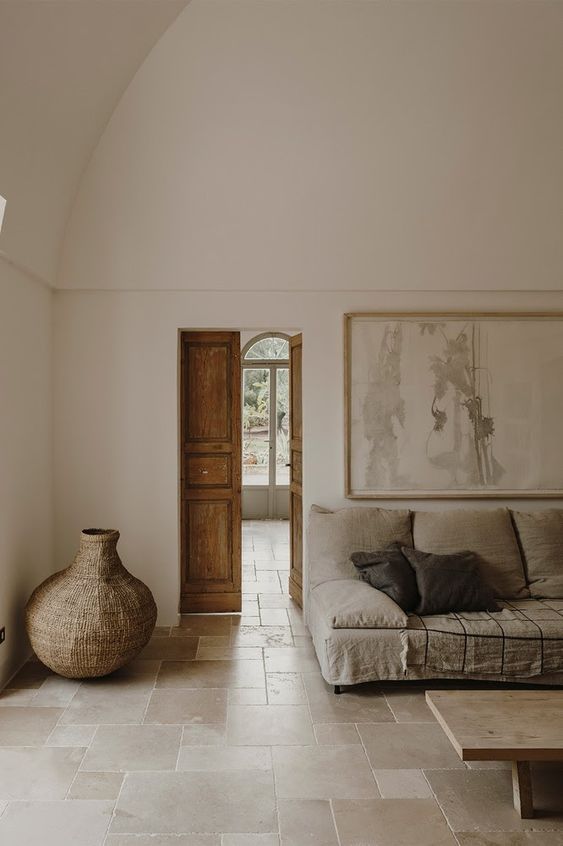 pinterest.ru/pin/370139663130951657/
5. Use more bright colors
If you want to have bright and unusual interior decoration give up neutral tones. Instead, choose bright colors that are aesthetic and pleasing to the eye.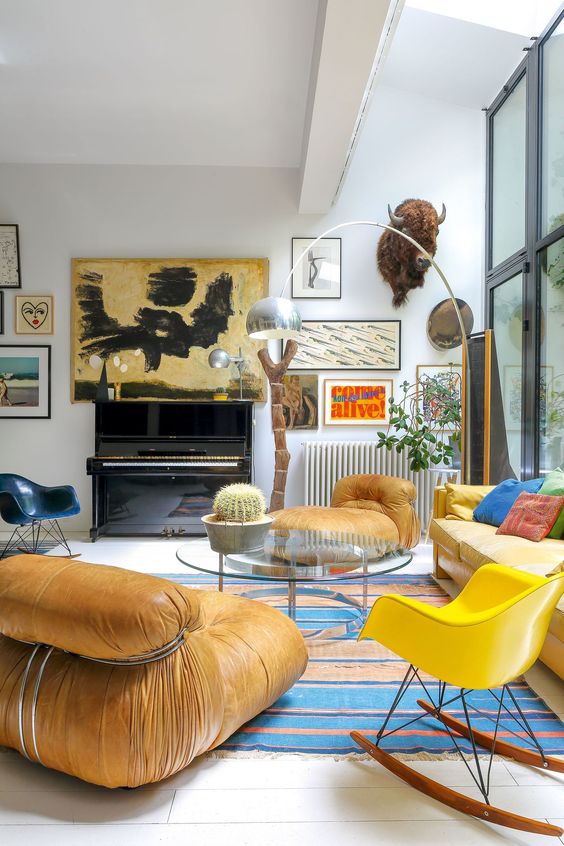 pinterest.ru/pin/68187381848476977/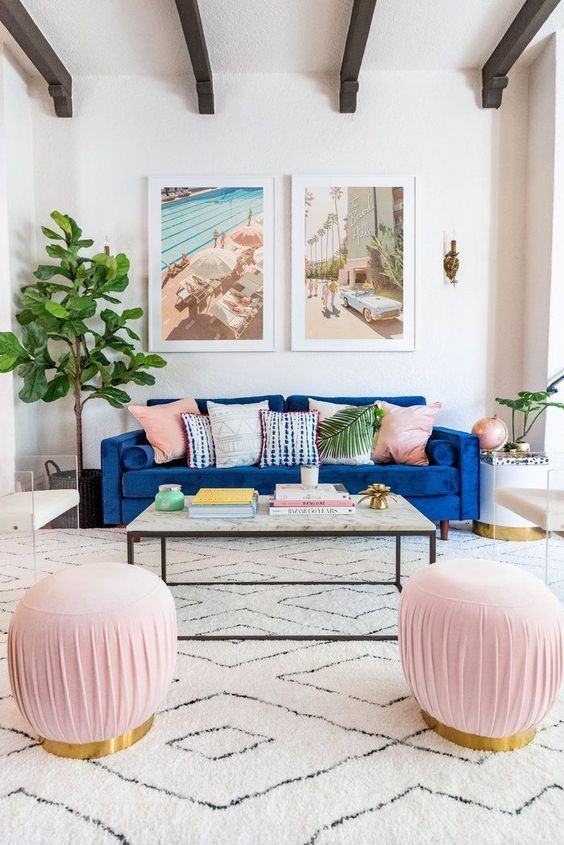 pinterest.ru/pin/726838827348843288/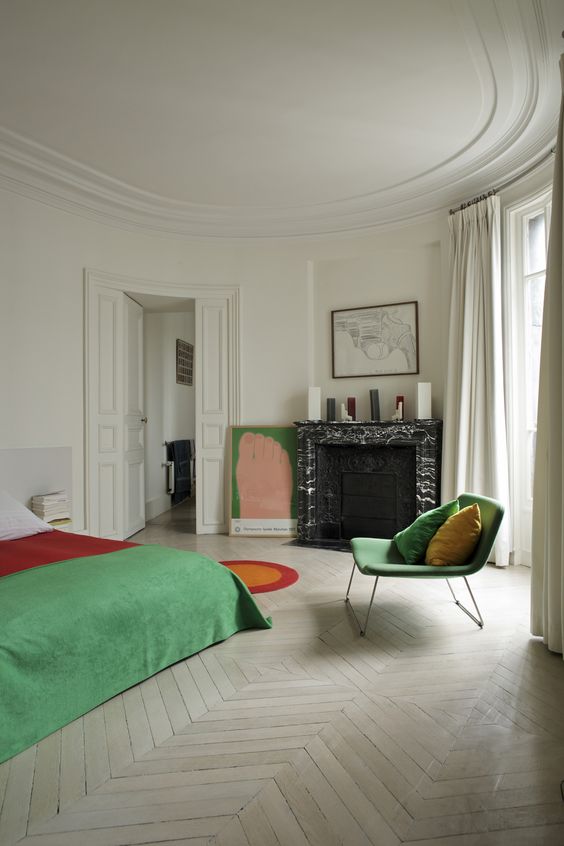 pinterest.ru/pin/494551602823706077/