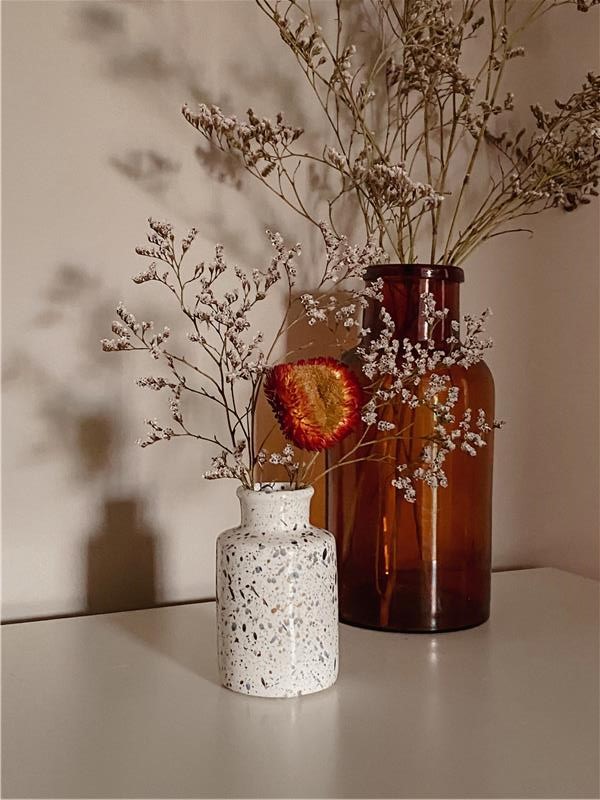 Fake flowers have always been a controversial issue. Some believe that only graves are decorated with them.
Others choose faux plants only for commercial spaces.
In any case, many people do not understand whether it is worth using them in the interior of their home or whether it is better to find another alternative.
Our Italian interior designers will tell you how to use faux flowers in your interior and you'll know whether you need them or not.
Any interior designer will tell you how wonderful it is to see fresh flowers in your home. However, it is unrealistic for most of us to buy, for example, a bunch of our favorite fresh peonies every week.
Fortunately, the fashion for dried flowers now allows you to indulge in the pleasure of contemplating beauty every day, without overpaying.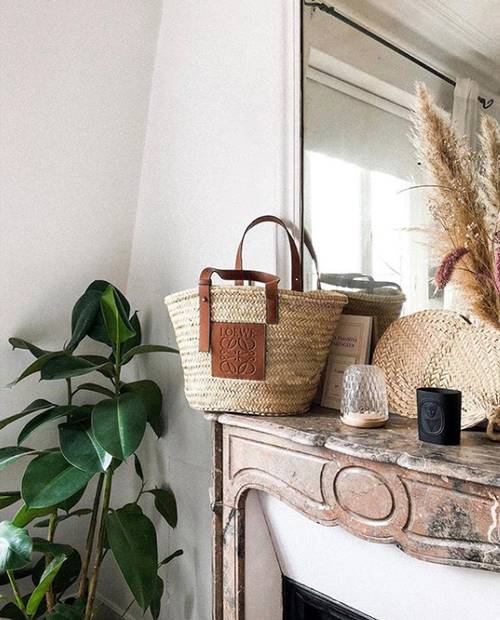 A year ago, a new trend appeared in Europe – décor made of artificial flowers.
It began, of course, in Paris. Famous Parisian women, such as Jeanne Damas, Sabine Soсol and Marissa Cox, in their posts began to share beautiful photos of dried flowers in straw baskets.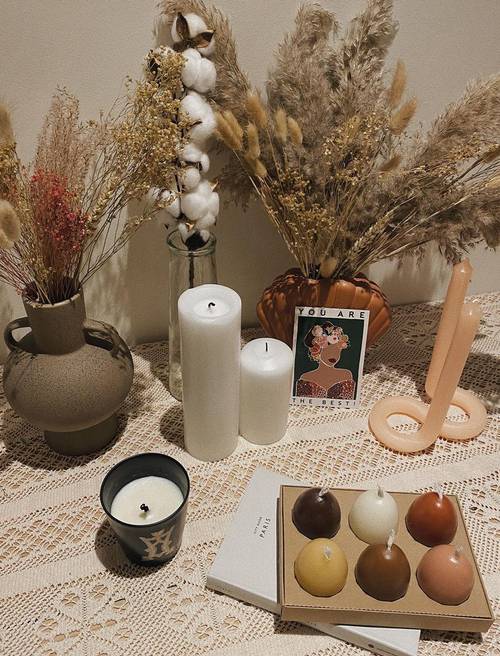 Where can you get such bouquets?
You can buy them or order them in online décor stores.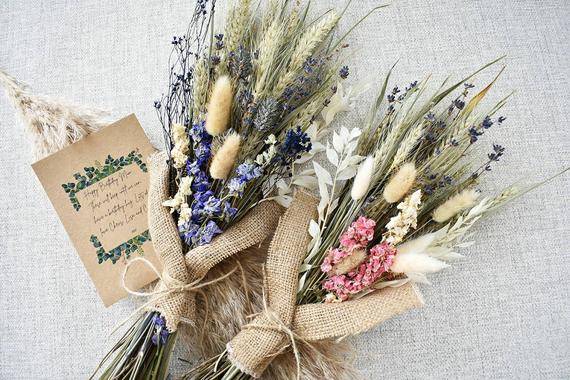 You can also extend the life of fresh flowers by drying them yourself.
One of the most popular and easiest ways to dry flowers is to remove excess foliage, tie the bouquet and hang it upside down for a few weeks. As the result, air will dry them naturally.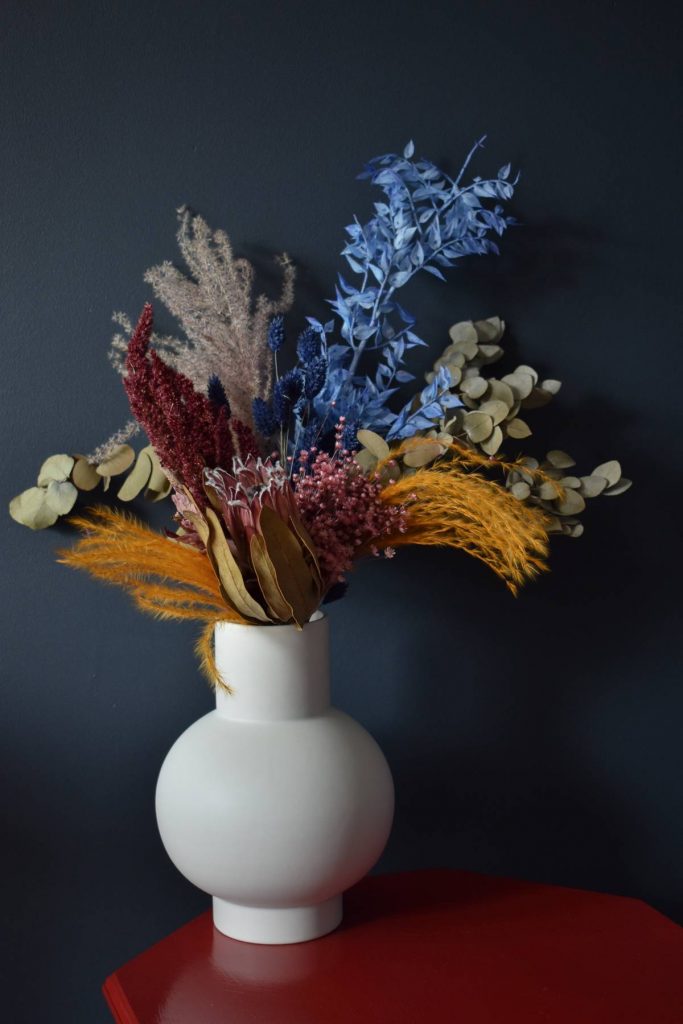 More details about interior design you can find here.