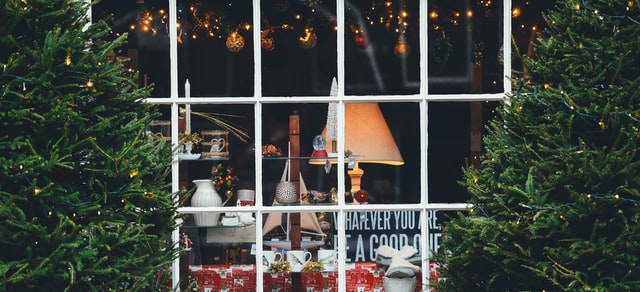 It is believed that most of the shopping is done during the winter season.
The festive mood, traditional for December, will not stop even a pandemic.
And this is a good time to increase your retail store sales.
Our teacher of the online course "Visual Merchandiser" has prepared several ways of how to properly design a clothing store for the New Year.
Start with a festive display case
Make your shop window so beautiful that customers cannot pass by.
Usual offline stores have a big advantage over online shops in the way they can create the perfect Winter Magic Tale mood. It's almost impossible to replicate this feeling in an online store.
No wonder people crowd in front of famous department stores, because their displays are so beautiful.
So make sure your storefront is attractively designed to attract shoppers to your shop.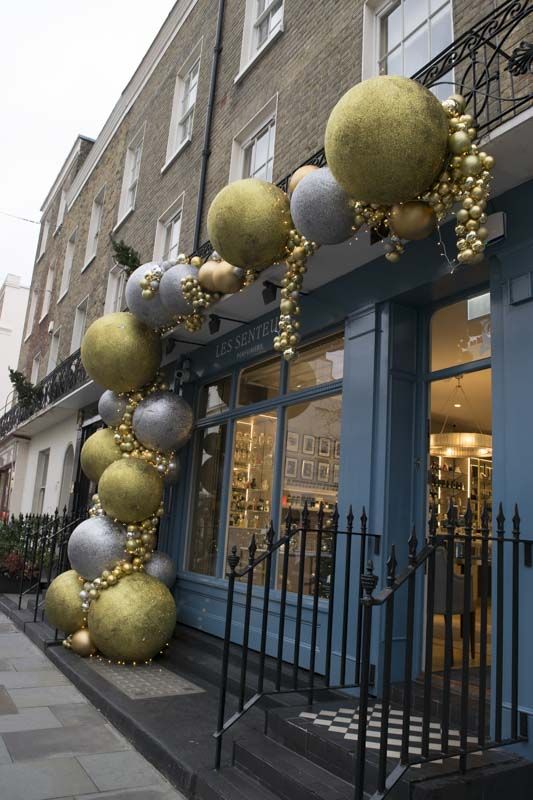 Photo source: https://www.pinterest.ru/pin/781304235344113714/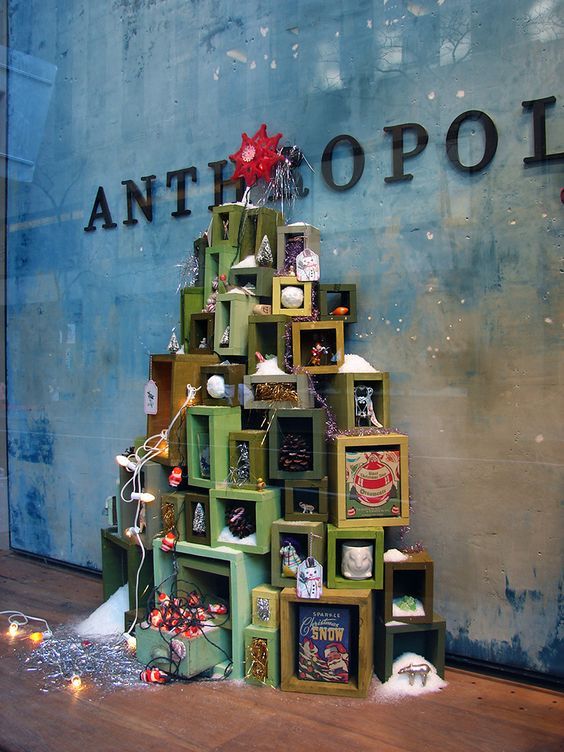 Photo source: https://www.pinterest.ru/pin/3448137204383074/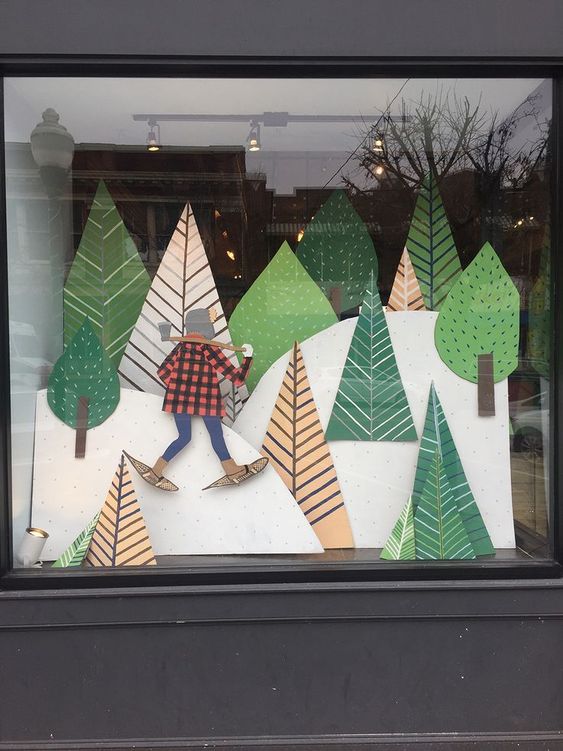 Photo source: https://www.pinterest.ru/pin/3940718414260199/
Get inspired for Christmas decor ideas on Pinterest.com
Pinterest.com is a visual platform and a good source of inspiration for merchandisers around the world. Use this social network to learn about successful retail merchandising techniques that big-name brands have used in past seasons.
On this site, you can use key phrases related to your store in the search, for example "holiday decorations for the store" or "exhibition trees for stores", etc.
We've collected a few examples below.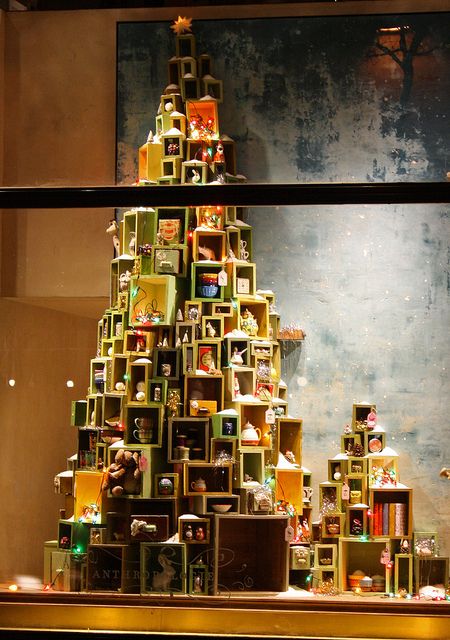 Photo source: https://www.pinterest.ru/pin/218565388135723419/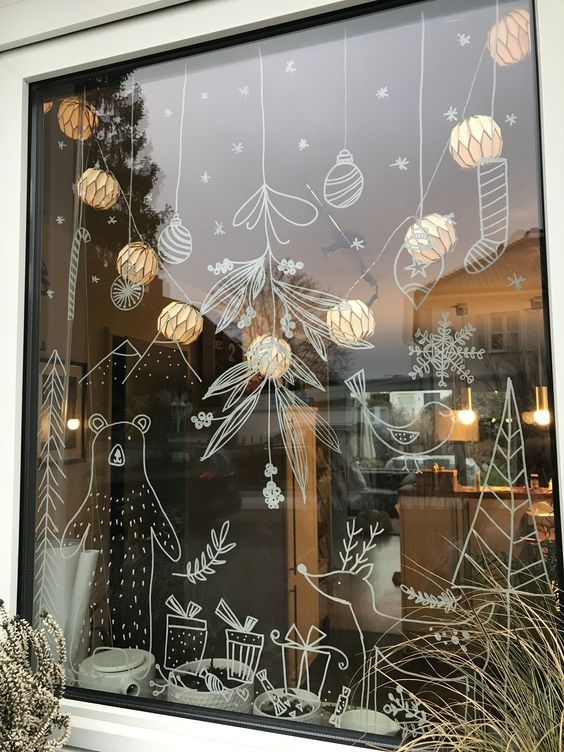 Photo source: https://www.pinterest.ru/pin/761038037010479354/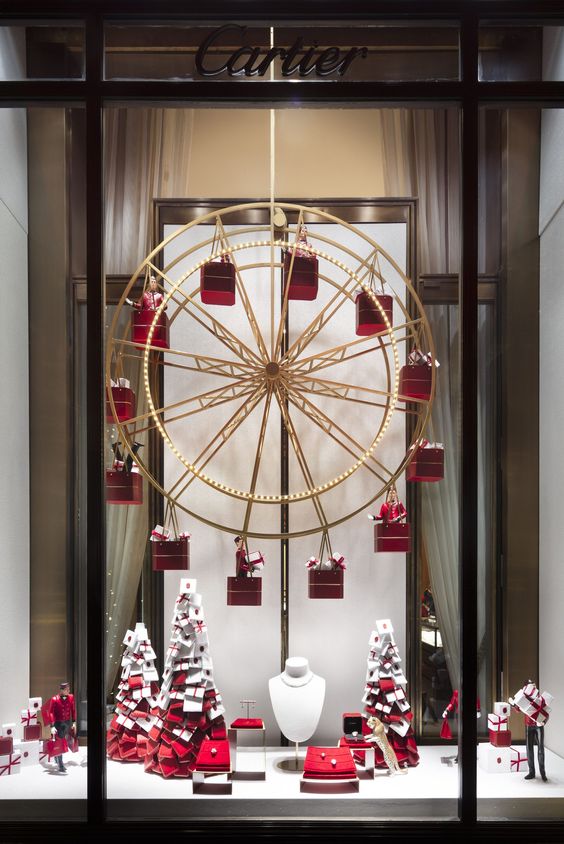 Photo source: https://www.pinterest.ru/pin/158963061836663825/
Place gift cards all over the room
Shops usually put gift cards and certificates near cash registers for impulse purchases. However, according to research by the National Retail Federation, 63% of shoppers will buy at least one gift card during the New Year's sales. That's why place gift cards and certificates throughout the room.
Placing gift cards in multiple locations throughout a store – even in a storefront – can encourage consumers to buy another one in addition to other items they specifically came for.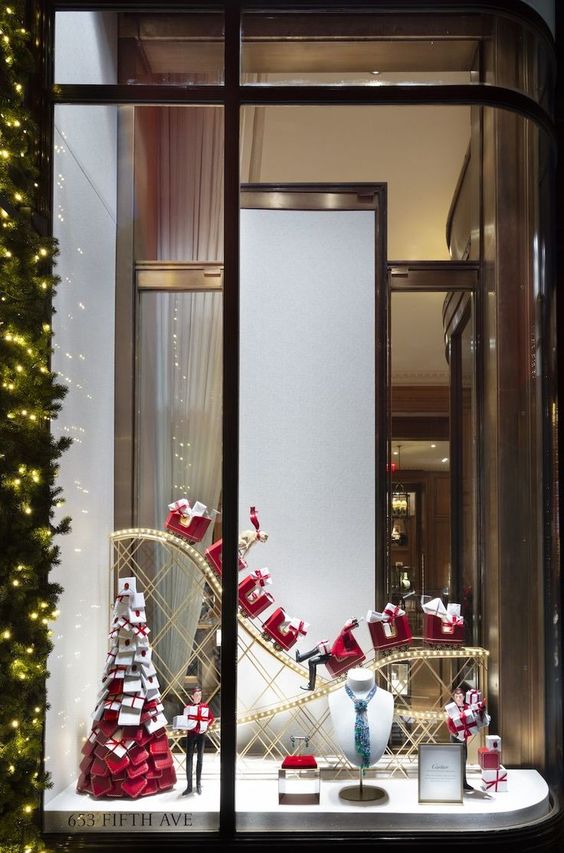 Photo source: https://www.pinterest.ru/pin/348466089925236816/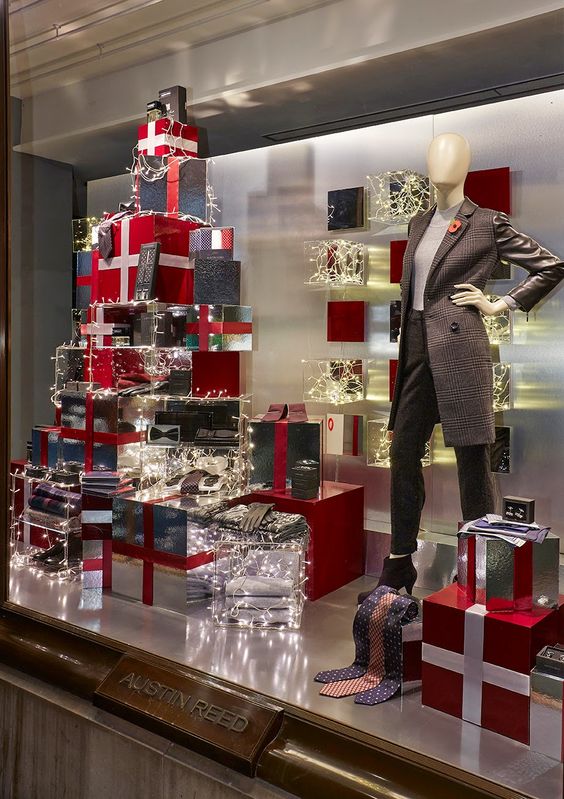 Photo source: https://www.pinterest.ru/pin/23784704259936838/
Show people discounts
Inform consumers about any special discounts your business offers during the holiday season. Christmas and New Year's shopping is a period of high spending, so buyers are looking for great deals.
"X-mas" and "sale" are two of the sweetest words for shopaholics.
Your Christmas decorations and props should make it easy for people to understand what promotions and specials you have. And it would be nice to put them on display cases, in the checkout area, put them so that they hang from the ceiling, etc.
But of course, make sure your store stands out from your competitors.
Photo source: https://www.pinterest.ru/pin/1055599900068477/
Take a walk and shop at your store
At the start of the day, take about 15 minutes to experience your store as a shopper. Stand in front of your store and look attentively what shoppers see. Enter your store and walk through it as a customer.
Take pictures of problem areas in shop windows, displays, counter, walkways, lights, walls and mark what needs to be corrected. In most of the cases all you need to do is tidy up, remove a few extra items, or replenish shelves. Little things like that matter a lot.
Also make sure your store is accessible and customers can navigate easily. This means you may need to make room for trolleys, strollers, and wheelchairs in your store layouts to ensure a smooth flow of shoppers.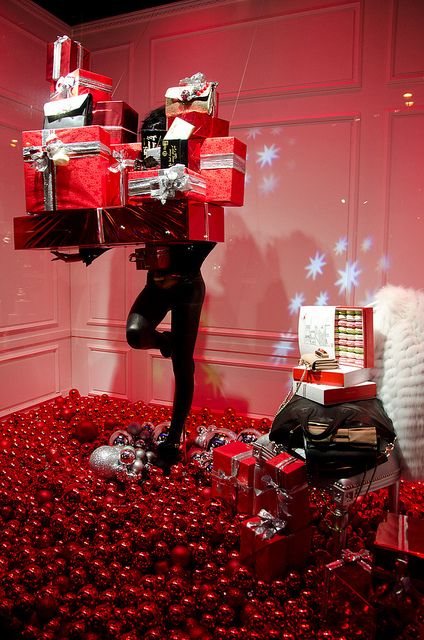 Photo source: https://www.pinterest.ru/pin/198862139768455606/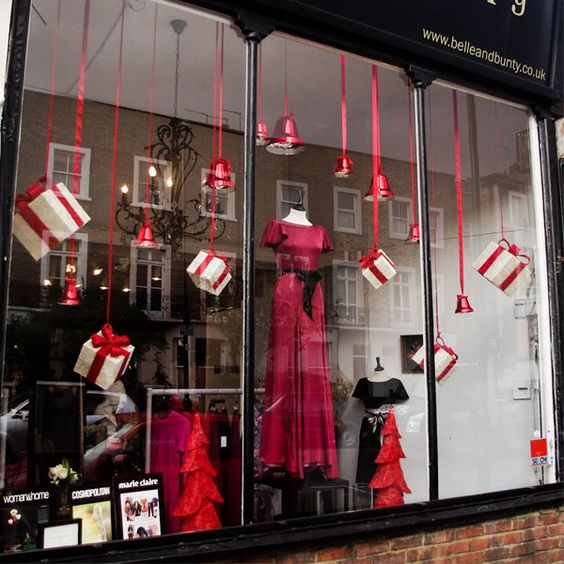 Photo source: https://www.pinterest.ru/pin/335377503493608833/