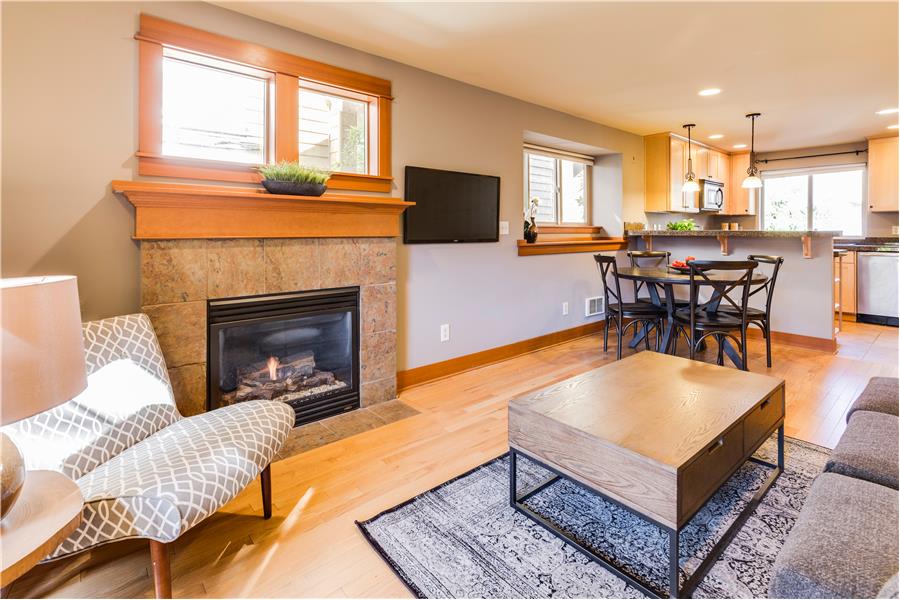 One of the most frequent requests of an interior designer is how to visually increase the area with the help of furniture and decorative elements, when the dimensions of the apartment are small enough, but you want to create the feeling of a large wide space.
We asked the Italian teachers of our fashion school for tips on how to increase the space in any room.
1. The less the better
The most important rule of interior design in small apartments is the use of a small number of items.
The less furniture, decorative items you use, the larger in size the room will seem to be.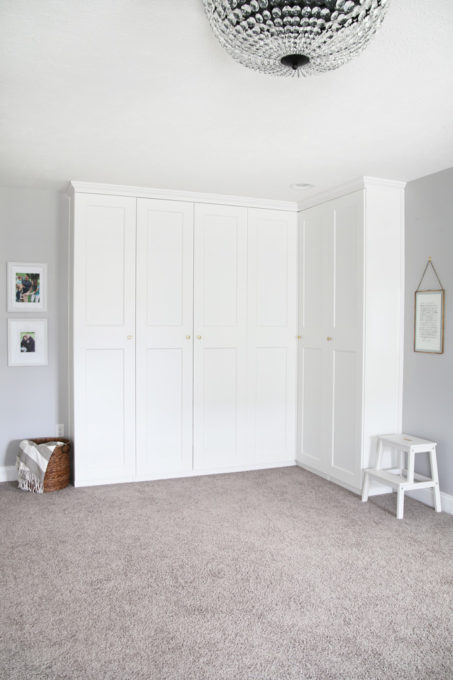 2. We remove furniture from the passages
It is better to arrange all furniture as follows:
We put tall cabinets and shelves along the walls, and we try to visually make all the rest of the furniture wider:
low table
armchairs or chairs without armrests
we choose not a sofa, but a couch without armrests
This will make the room look larger visually!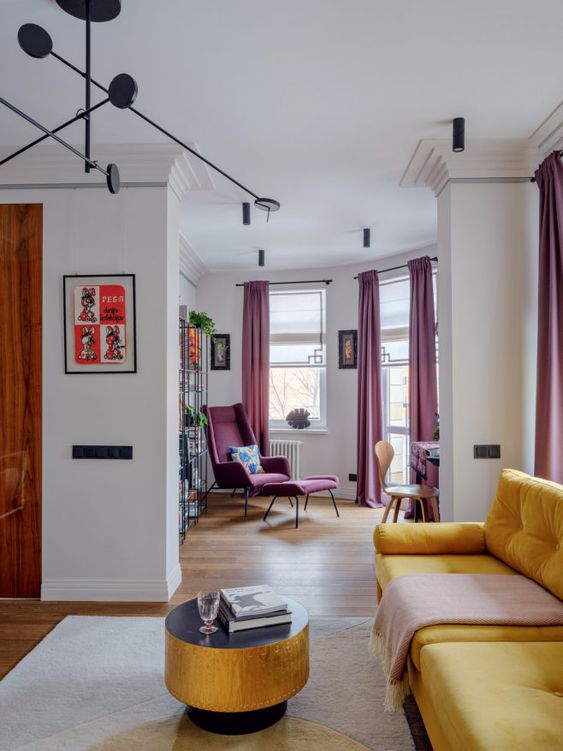 3. Light colors
Light colors visually make the space wider and higher.
If you paint the walls and ceiling in the same light shade, the room will visually increase in size.
Remember that contrasting colors visually break up the space and make it smaller.
Therefore, in small rooms it is better not to make contrasting walls (a wall with brickwork or bright wallpaper).
4. Mirror
A mirror is a common way to add space to a room.
You can hang a framed mirror on the wall, you can choose a wardrobe with a mirrored wall, you can hang a full-length mirror on the wall, as you wish. The effect will be the same.
The part of the room that is reflected in the mirror visually adds volume to the space.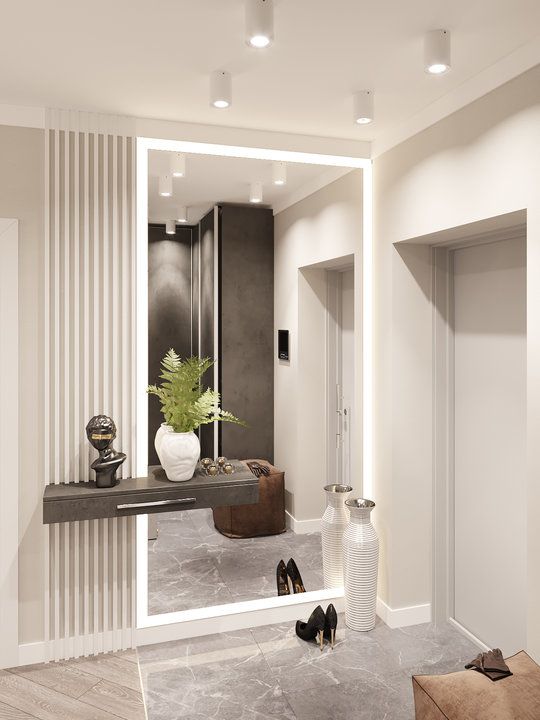 5. The more light the better
Any room will look larger visually if there is a lot of natural light.
Avoid heavy curtains and thick tulle.
Make the most of the light from the windows you have.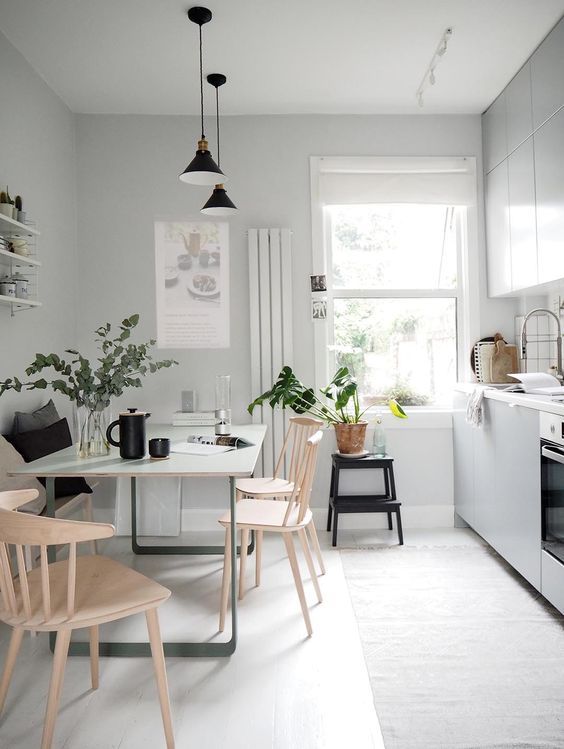 More details about interior design you can find here.