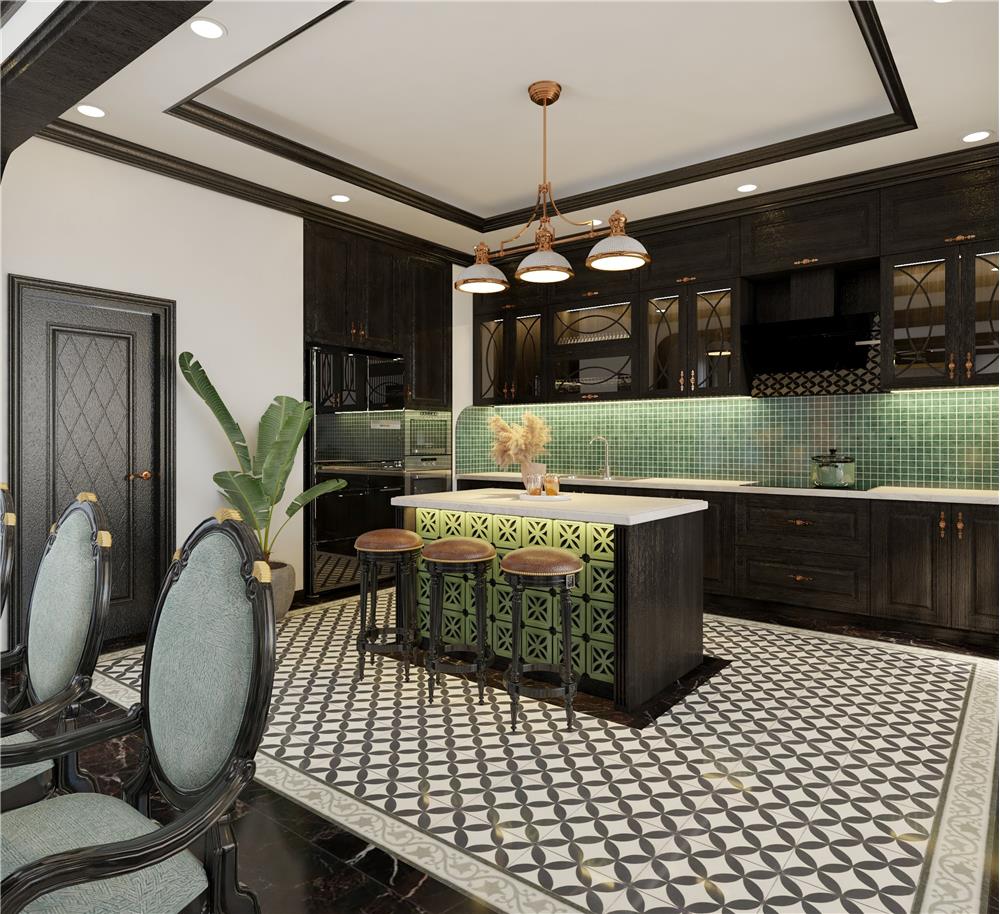 How to create the feeling of an expensive interior?
Our school teachers, Italian interior designers, will tell you about this.
Here are some techniques you can use to create the feeling of an expensive yet sophisticated space:
For example, wood and stone have natural energy, look really expensive, and this effect only intensifies over the years.
Avoid synthetic materials and don't be afraid to combine different contrasting textures, it always looks advantageous.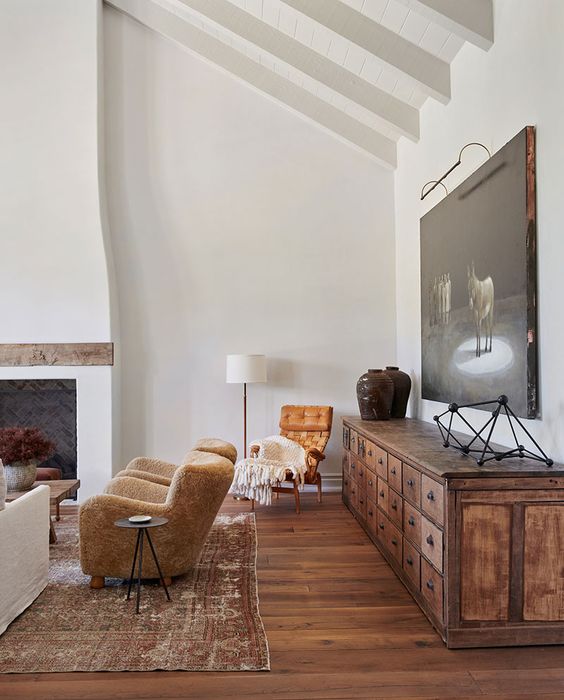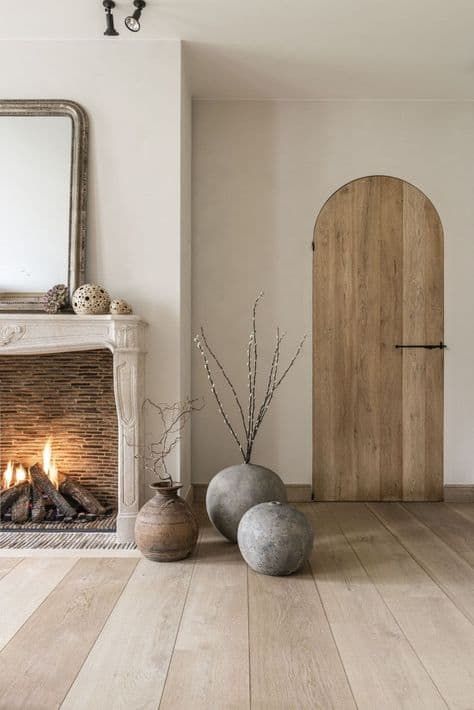 Three similar items, grouped together, always add sophistication to the interior, it looks more attractive than when things are scattered.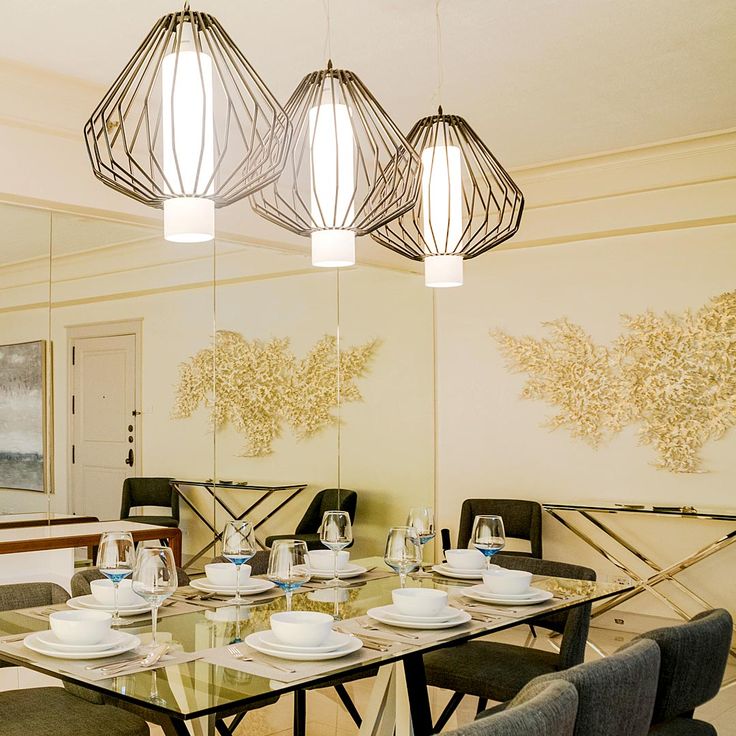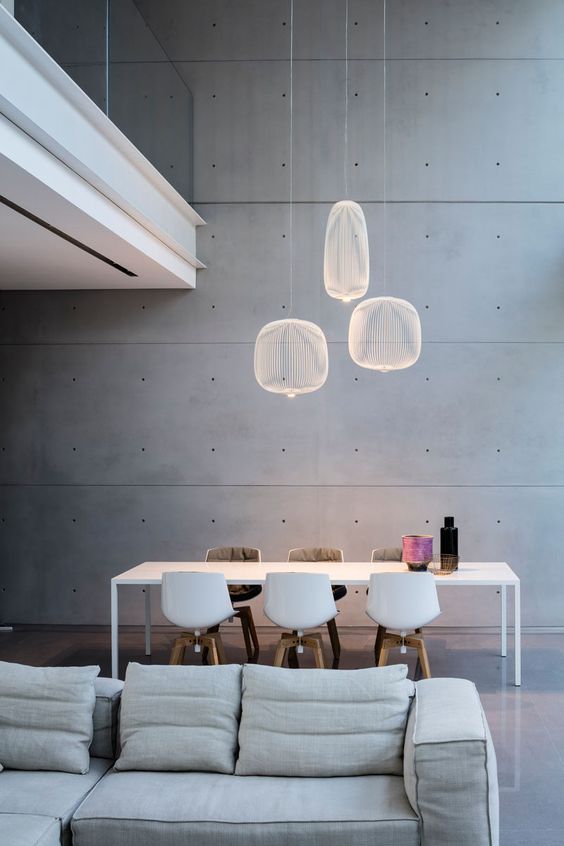 Often it is the simplest details and elements that give the interior a sense of thoughtfulness.
You don't need to think that if you bought a very expensive sofa, the apartment will immediately look luxurious.
Seemingly insignificant details can make your home look more representative.
What it can be: kitchen furniture handles, curtain rod, toilet faucet, light switches, door handles, etc.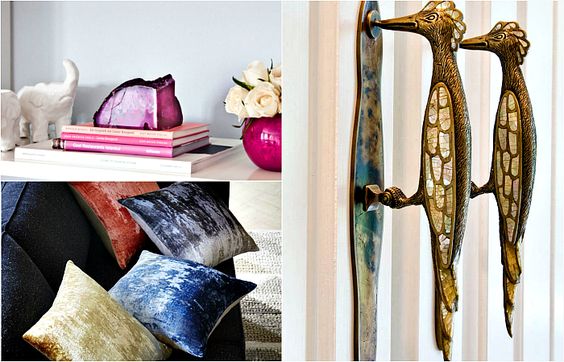 Whenever possible, choose handmade furniture and décor accessories.
Crafted in a charming studio on the British coast or woven from home willow, pieces that have their own history create a much richer interior. Things like that always tell a story.
Some of your ancient things and vintage items will also add character and charm to your home, especially if you're on a tight budget.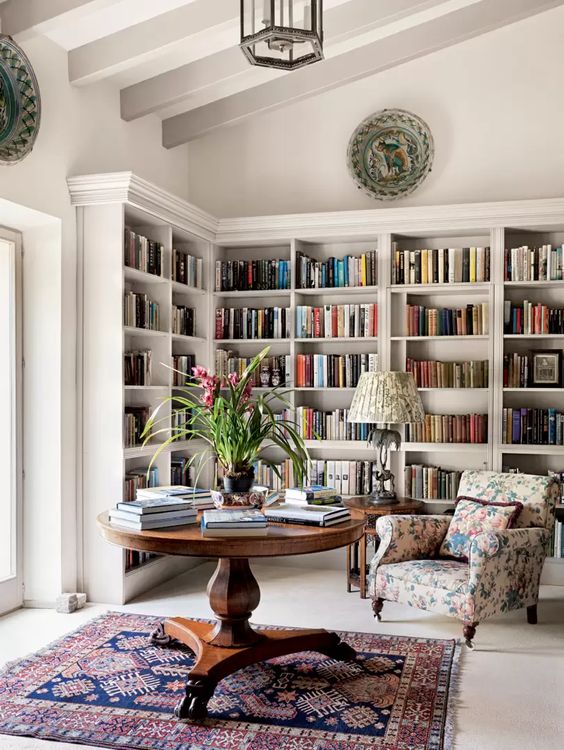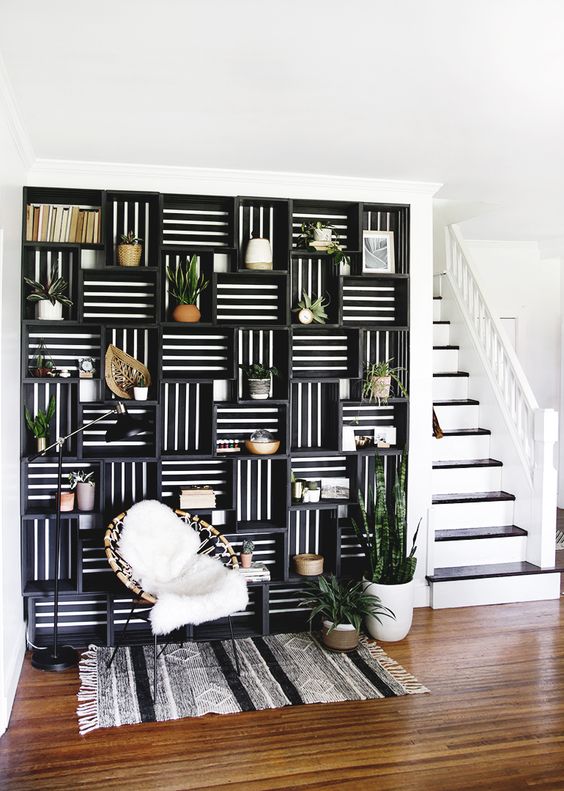 Now neutral colors are in trend, although monochrome interiors generally look richer.
When doing this, be sure to use deep colors such as black or charcoal, and metallic shades for contrast.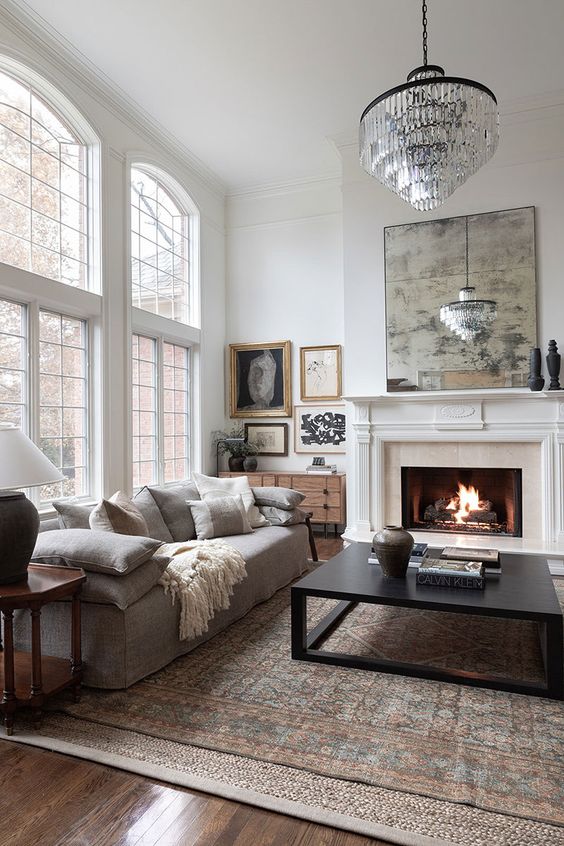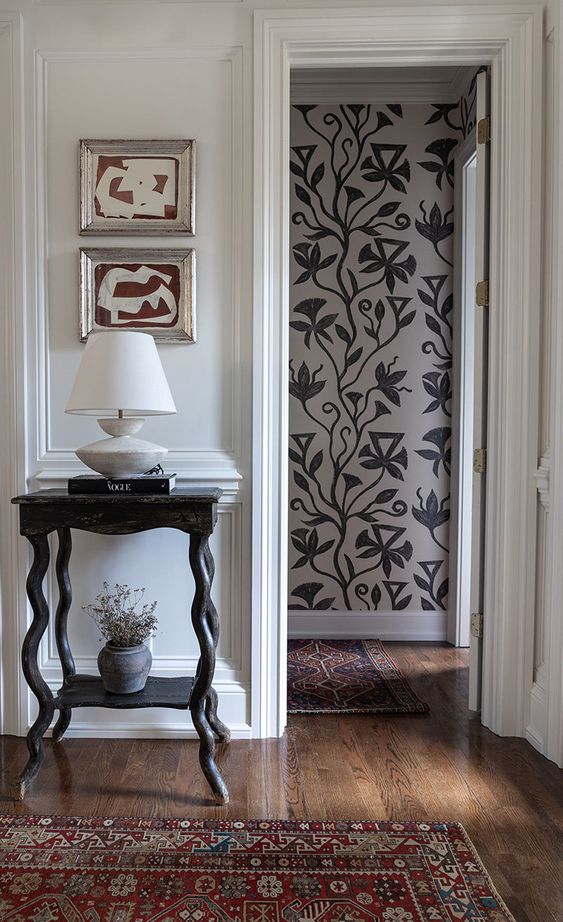 More details about interior design you can find here.