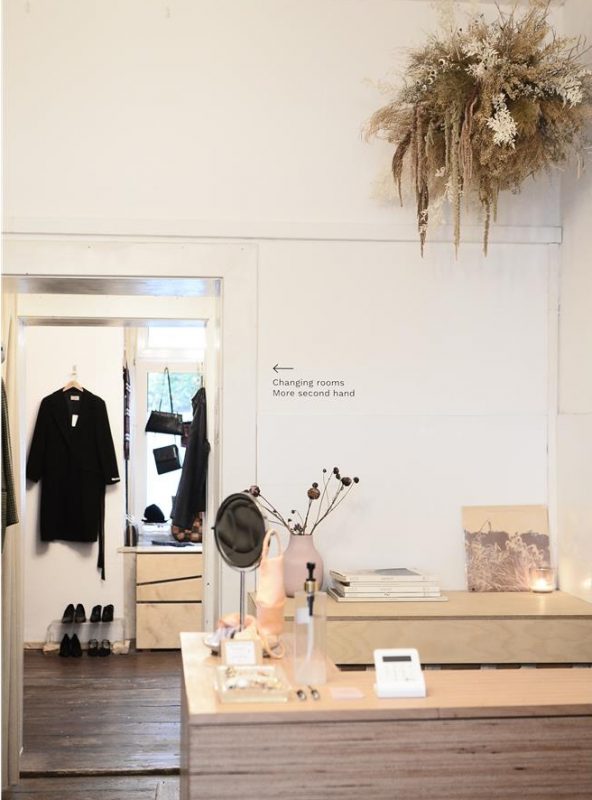 Shop's decoration plays very important role in selling. That's why the interior of your shop should be interesting and attractive for your customers.
Today we will tell you how to create memorable design of a clothes shop.
Runway
Your clients could be ordinary people. However if you set runway in your shop, you will give them opportunity to feel real models. Trying on clothes a person could go past the podium like a star and friends and relatives could assess an outfit and give some advice.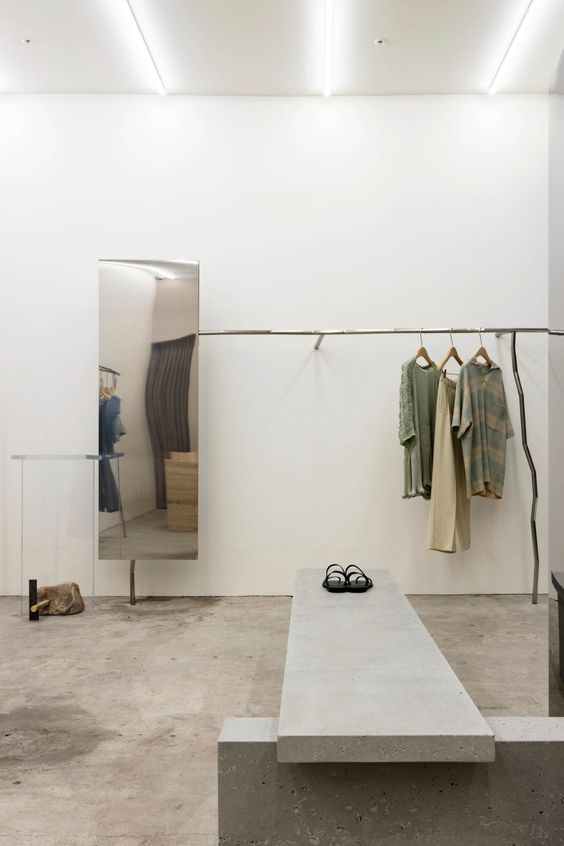 pinterest.ru/pin/35677022038361921/
Corners
If in your shop there are different in style and theme items so create for them several special corners. You can decorate these corners according style of these things.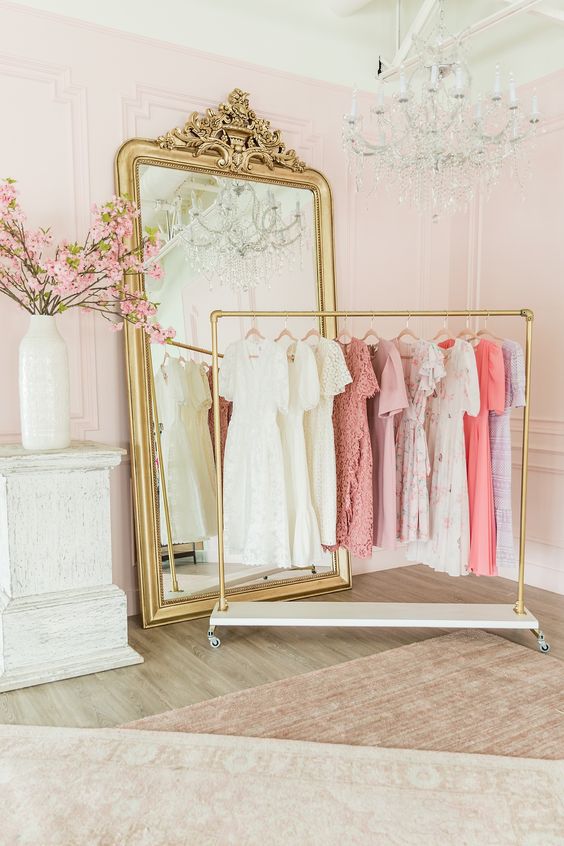 pinterest.ru/pin/23292123058097826/
Walls
Exploit all the space of the shop using even the walls. Instead of hangers filled with clothes use wall racks which can demonstrate different wardrobe items.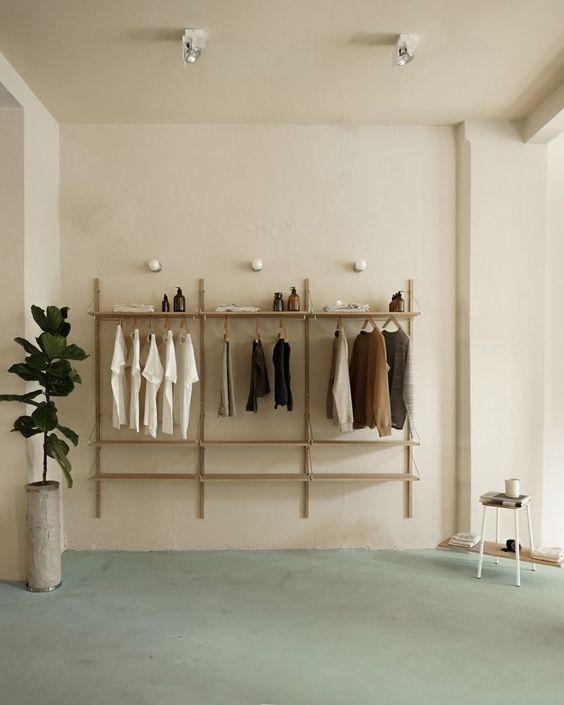 pinterest.ru/pin/453385887494132003/
Ideas of sets
You can create a corner with ideas of sets for customers. For example, put mannequins with clothes and near them on the tables and shelves demonstrate accessories and shoes.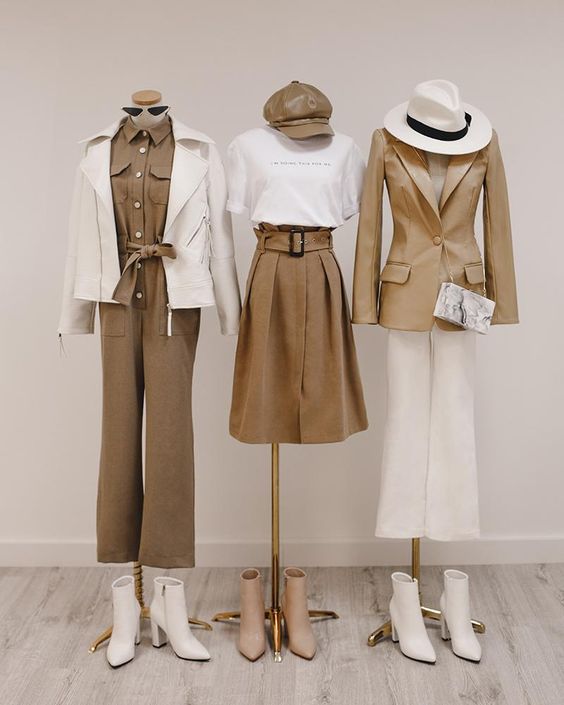 pinterest.ru/pin/91620173660079905/