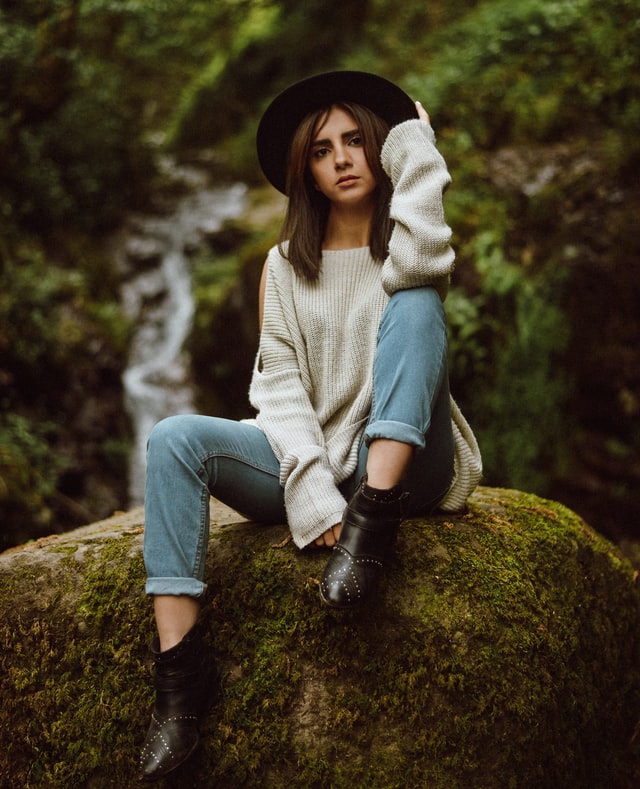 Learn to style your existing clothes in a new way, and you will save time and money. Some items in your wardrobe may look new and fresh again if you just style them differently.
We asked the Italian teachers of our school to show 5 ways to wear your usual clothes in a fashionable and unusual way this autumn.
1. Lower the cardigan over the shoulders
One of the most stylish trends this fall is open shoulders. Why buy an off shoulder top? You can take any cardigan you already have, unfasten the top button, lower it over your shoulders and, for example, tuck it into jeans or a skirt.
If you're still warm, you can wear a shirt dress the same way.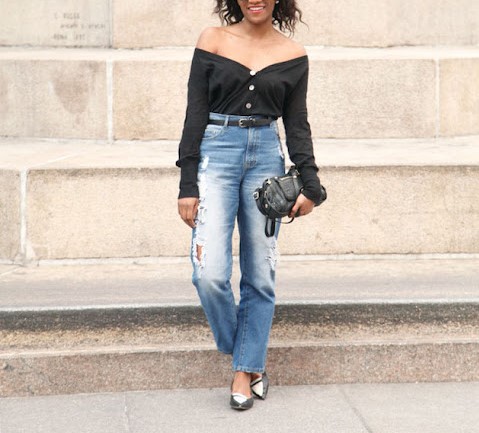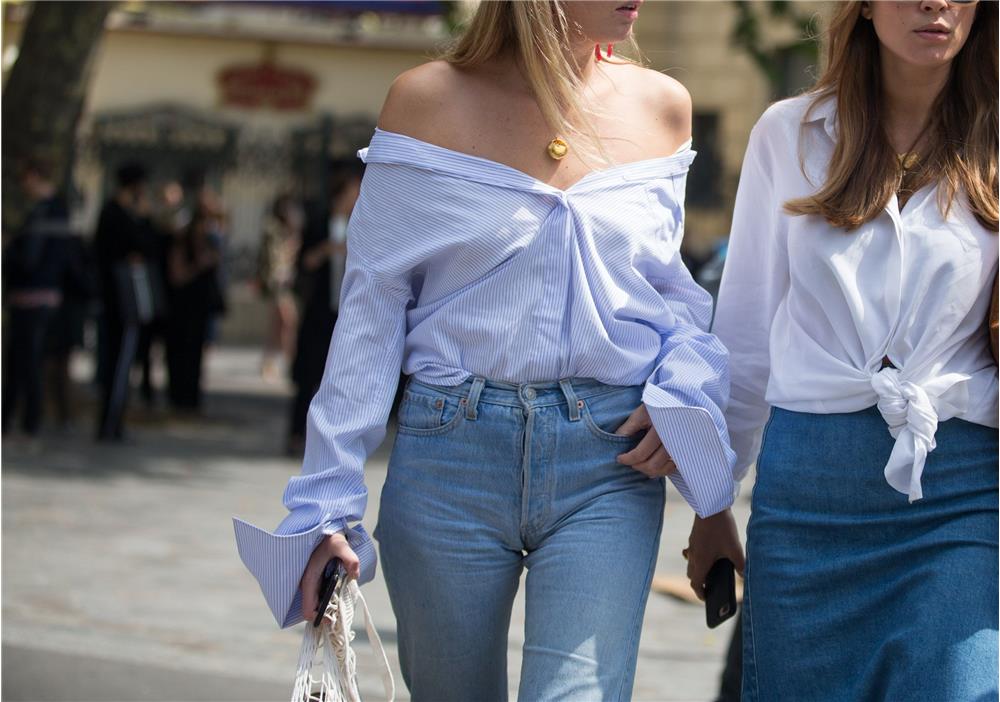 2. Blazer, jacket or coat worn on the shoulders
Wearing a regular coat, blazer, or leather jacket over your shoulders instead of putting on sleeves will automatically add novelty and chic to your look. This option is suitable for both men and women.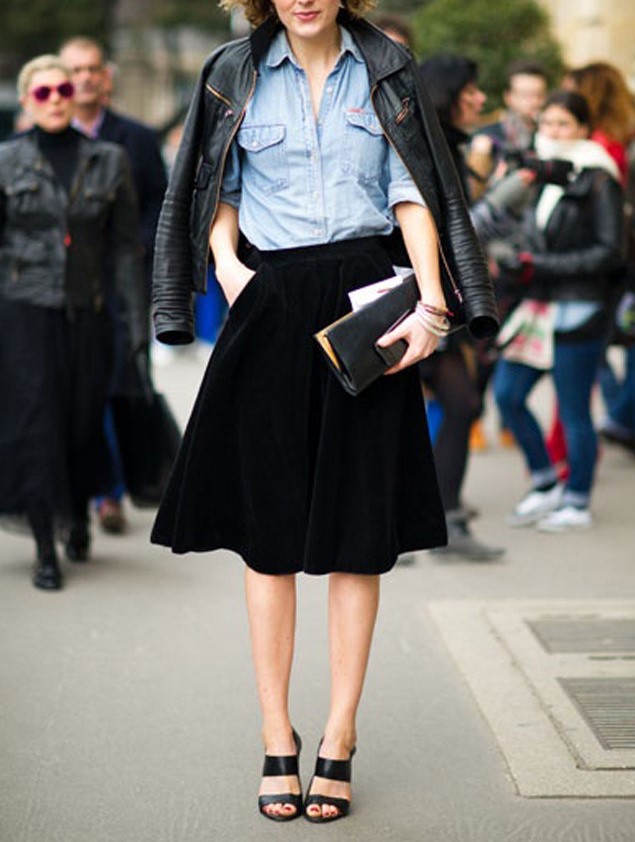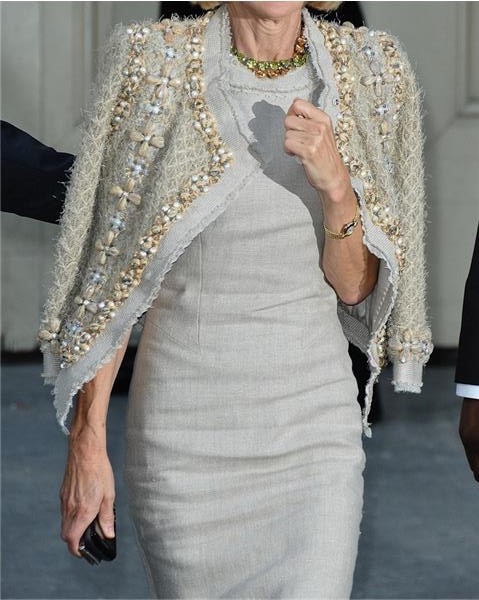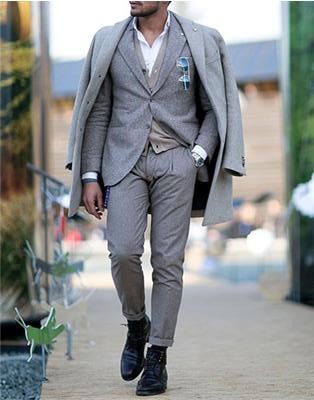 3. Classic jacket over a summer dress
One of the things almost everyone has is a classic black jacket. To make it not so ordinary, we suggest combining it with any of your summer dresses, preferably midi or maxi lengths.
This way you will have a very elegant outfit.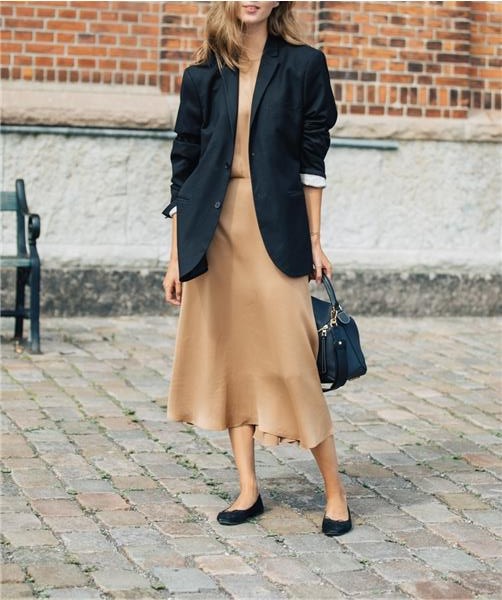 4. Add a layer of clothing
In general, the easiest way to make an outfit more complex and unusual (for men or women) is to add 1-2-3 layers of clothing.
Add a turtleneck as a third layer under the shirt and the look will look totally different.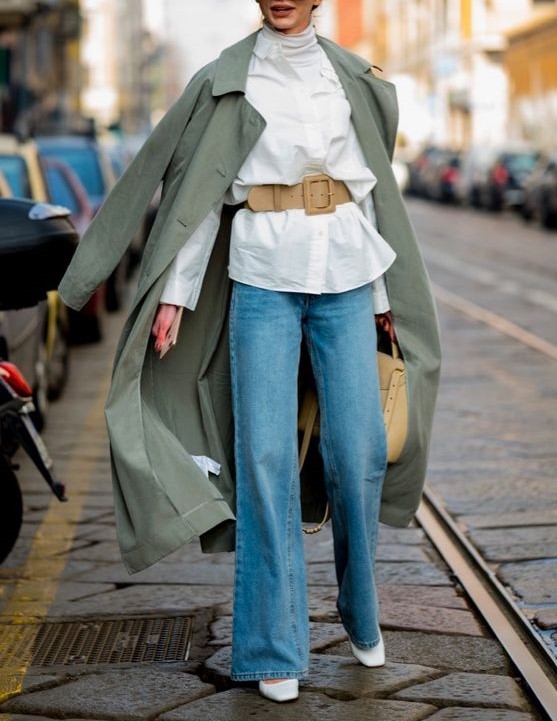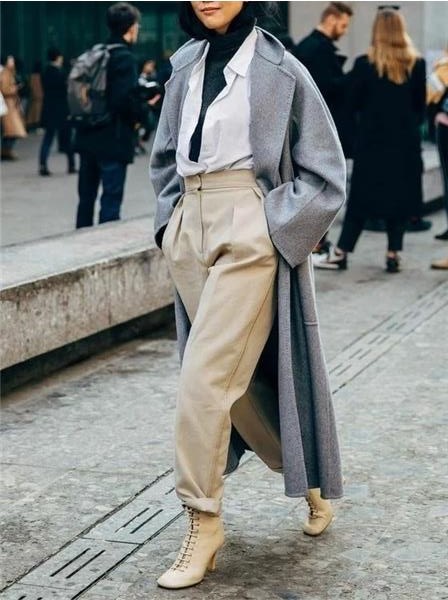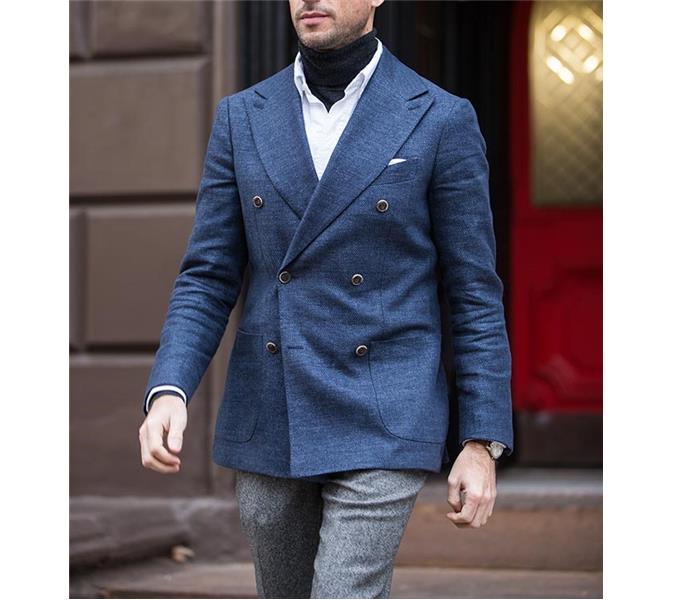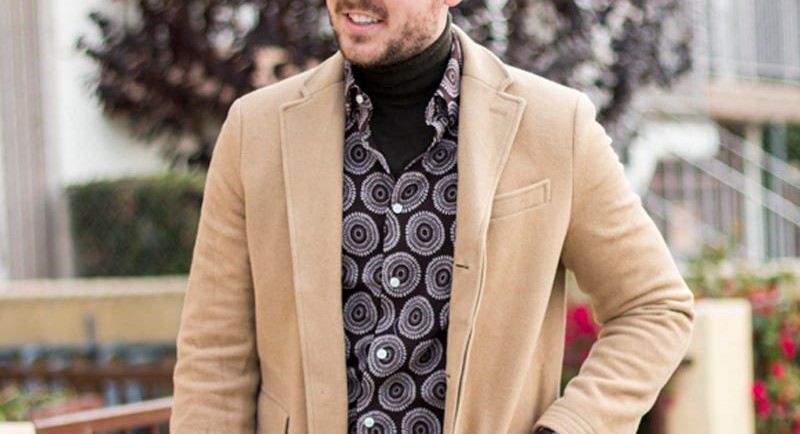 5. Classic jacket over summer jumpsuit
One of the interesting ways to wear a summer jumpsuit this fall is to wear a classic jacket over it. If you tie a jacket with a belt from a jumpsuit, the image will be even more unusual.