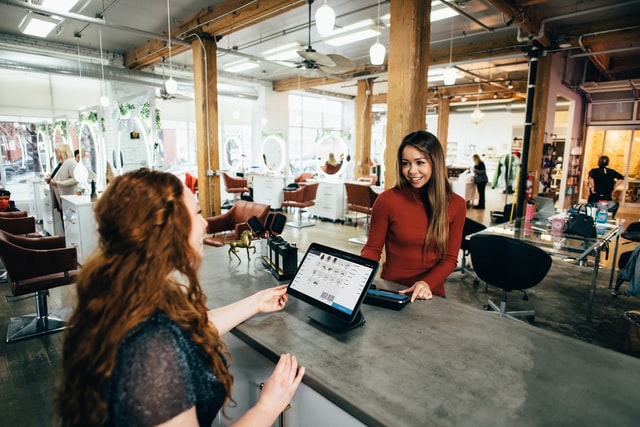 When people decorate a clothing store, they often forget about the checkout counter. The cash desk is an important part of the store, not only because it is a place where customers pay for clothes. With the right merchandising, the checkout counter can also increase additional sales and become an image point.
Today our teacher of the online course "Visual Fashion Merchandiser" will show you some ways how to attract attention with a cash register in the fashion store.
What should be in the cash zone?
There are 2 ways to design a cash zone that are used in fashion stores today:
1st variant – minimalism
Do not put anything on the cash register counter
2nd variant – impulse purchases
Put things for impulse purchases near the cash register
Which option is correct?
It is believed that for more expensive stores it is better to use a strategy of minimalism. So that there is no sense of discount and market.
However, even well-known expensive brands such as Gucci sometimes present perfumes or glasses in boutiques at the checkout.
What to put on a cash register counter?
If you decide to use the checkout counter as a place of additional sales, you need to choose such things that people can quickly buy when leaving without trying on and thinking.
Depending on your store, you may consider showing the following products at the checkout:
gift cards
jewelry
sunglasses
belts
scarves
purses
perfumes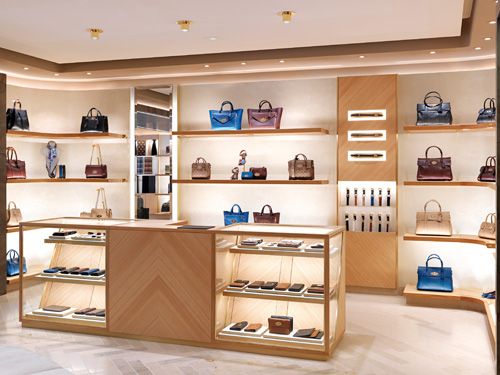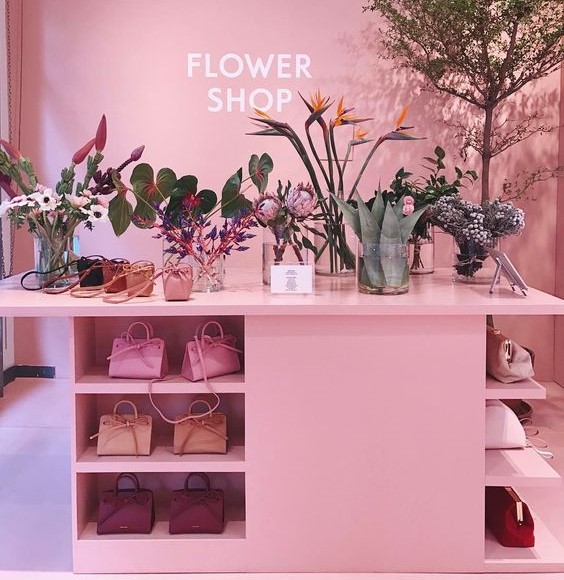 How to organize a cash zone
The next question that you need to solve is how to design your cash zone. And there are several options here.
Variant 1: Make the cash register a work of art.
The cash register area is not necessarily just a regular table from a furniture store. You can get creative and design it in a non-standard way.
For example, you can hang beautiful paintings in the back of the cashier. You can glue the stand with decorative stones or laminate sheets.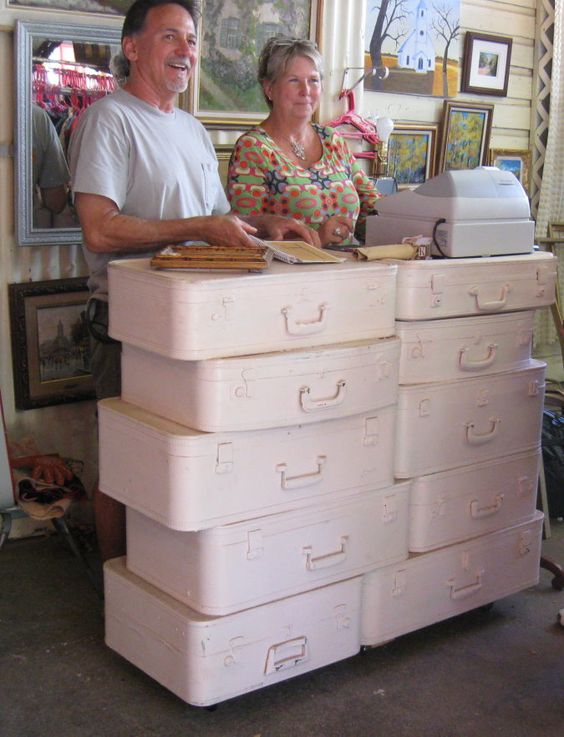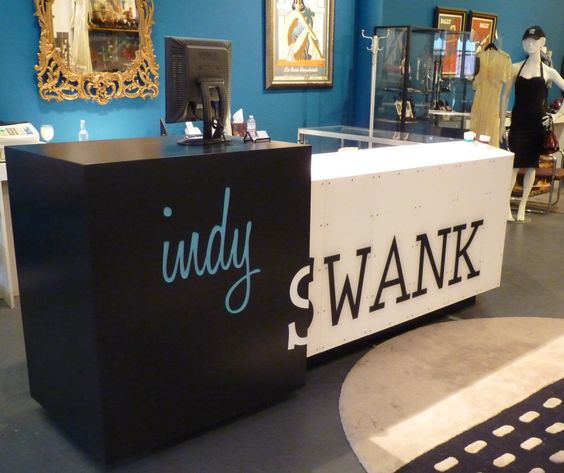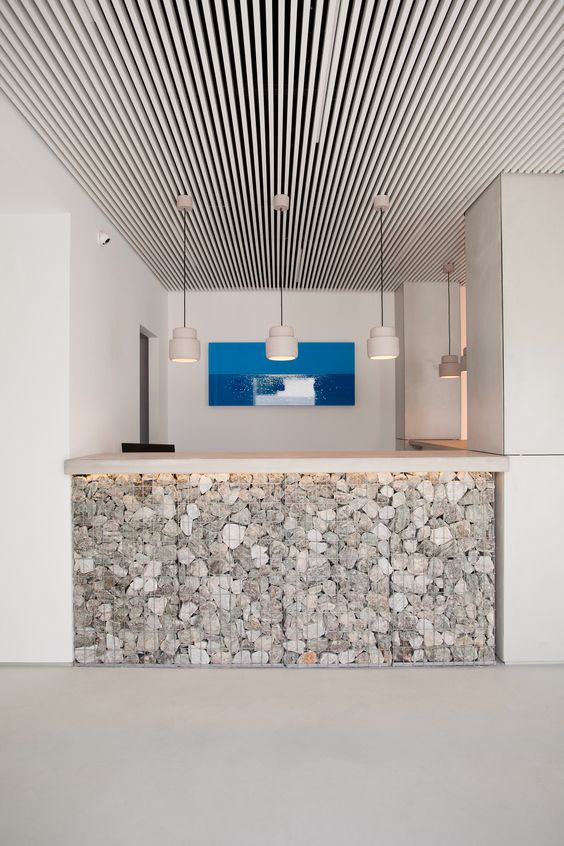 Variant 2: Digital format
If you have an online store site, you can put a tablet with all your assortment on the cash register. Give customers the opportunity to keep abreast of the entire contents of your store. Customers can search for an item in an online store and easily find it in the store.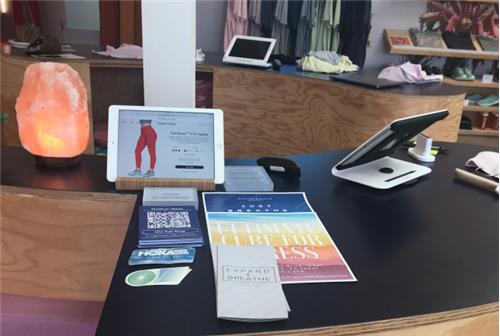 Variant 3: Add a TV screen behind you
TV screens not only improve the look of your store, but also increase the number of purchases. Why not transmit a slideshow showing the latest collection of one of the designers, presented in your store?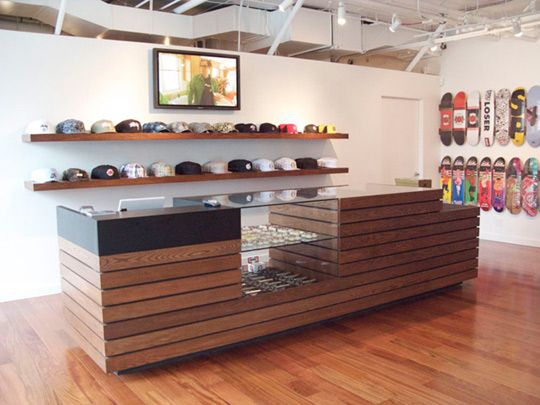 Variant 4: Add a little "you" to the store
You can upload photos of the time when this shop was just starting.
Or, if your business has any references in the press, you can post these articles in a magazine at your own checkout.
Or if you had some famous people in the store, you can post their photos.
Or in your store there was some interesting event, and now there is a photo report right on the checkout counter.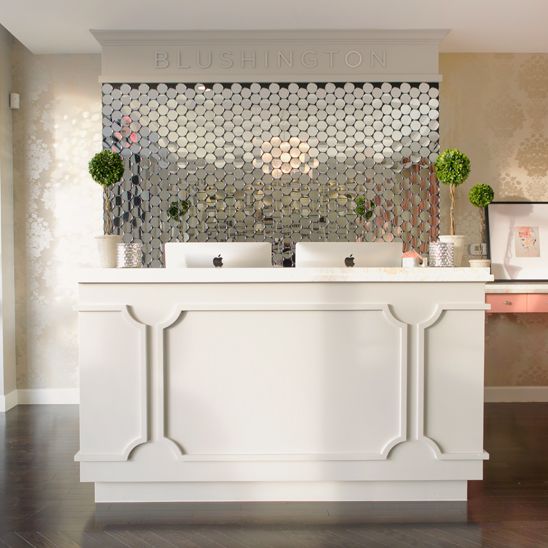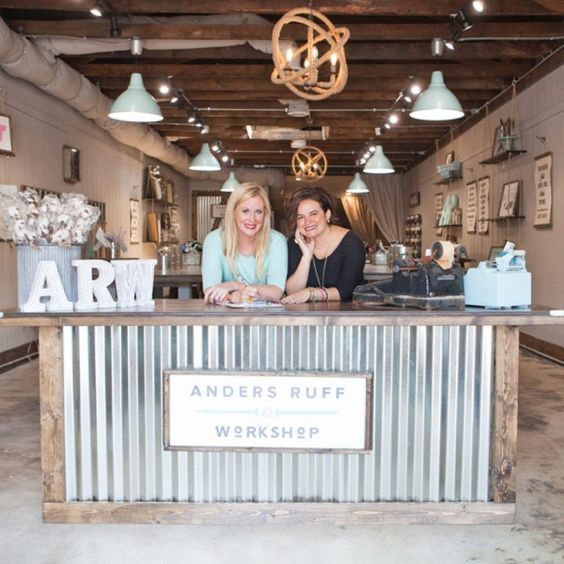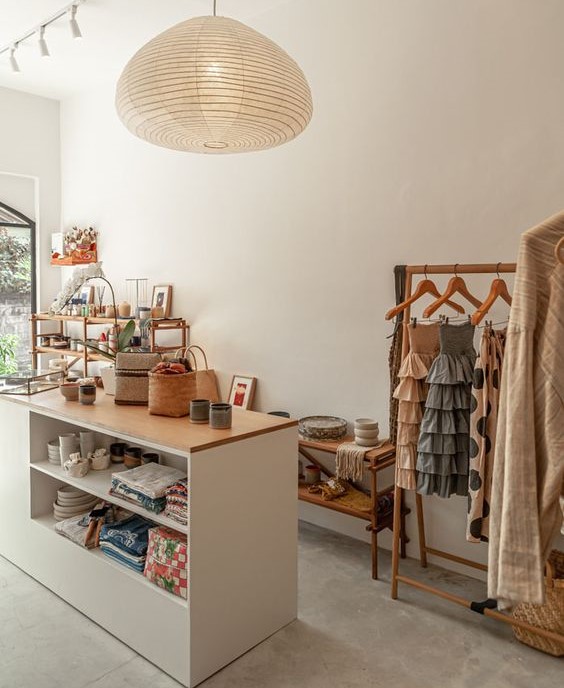 Simple and cheap way to design: just add a plant
Looking for a quick and inexpensive way to tidy a cash register? Add the plants.
They are easy to care for, and they can instantly breathe life into this zone.
Alternatively, it may be a vase with fresh flowers.