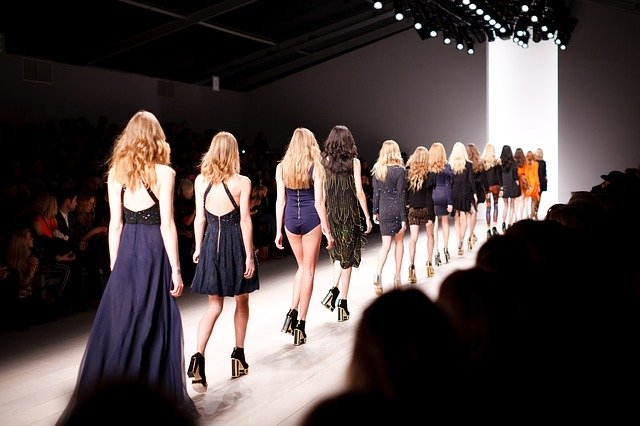 Do you want to create your own clothes or work as a fashion designer?
If yes, then you should know the process how to create a fashion collection.
What is a fashion design collection?
To begin with, we will determine what a fashion design collection is.
A clothing collection means a certain number of things, united by some common theme or idea.
Any fashion designer must have a certain idea of ​​what he wants to show with this collection. For example, flowers may be an idea, or some city, such as New York, or some culture, such as Africa, may serve as inspiration. There are no restrictions.
The second thing you should know about the fashion design collection is that it is sewn for a specific season. Designers do not make a collection for life. They create a collection for a specific time of the year – usually this is spring-summer or autumn-winter.
And the creation of a collection is surely accompanied by the use of fashion trends. Only then the clothes will sell well.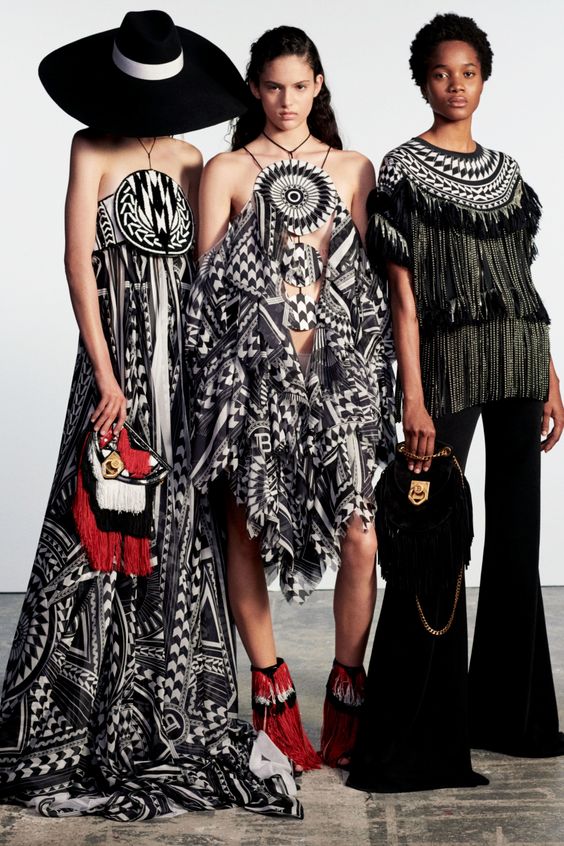 The theme of the collection – Indians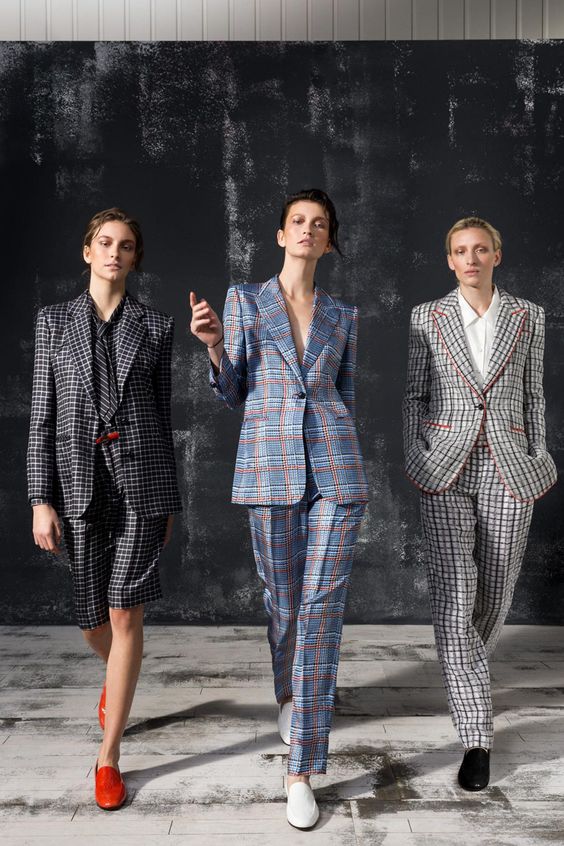 The inspiration of the collection – Men's Wardrobe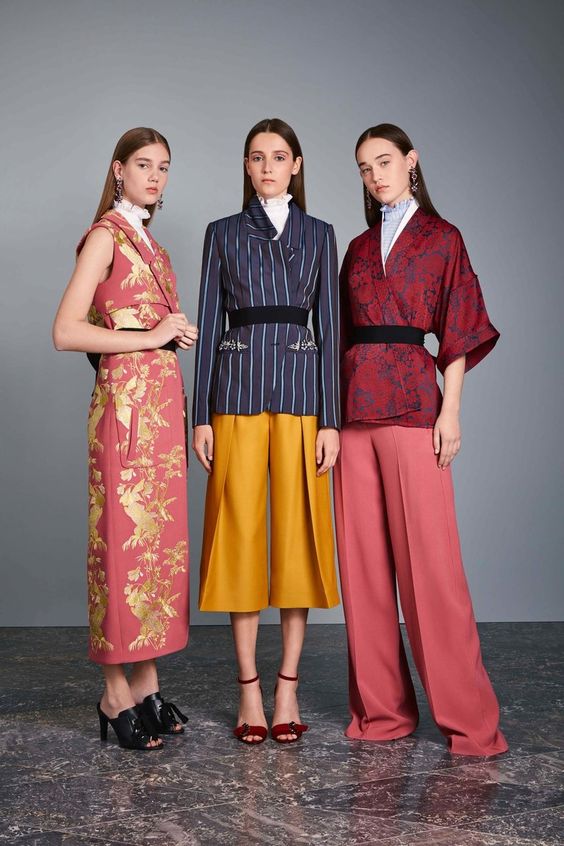 The inspiration of the collection – Asia
Couture and ready-to-wear collections: what are they?
Surely you saw the designers' shows, where the models were dressed in very strange things or, vice versa, in some evening dresses. All the collections of designers can be apparently divided into 2 directions: the Haute Couture collection and the Prêt-à-Porter (ready-to-wear) collection.
The couture collection is clothes that are not made for everyday life. They often show evening fashion, they can present some innovative, creative ideas. But we will not wear such things in everyday life.
The ready-to-wear collection is a collection of clothes made for ordinary life, that is, clothes that can be worn by ordinary people in the office or in the street. We can say that these are clothes for sale.
Prêt-à-Porter can be of different classes.
It can be luxury clothes
It can be basic classic models
Niche clothes, e.g. plus-size clothes or maternity clothes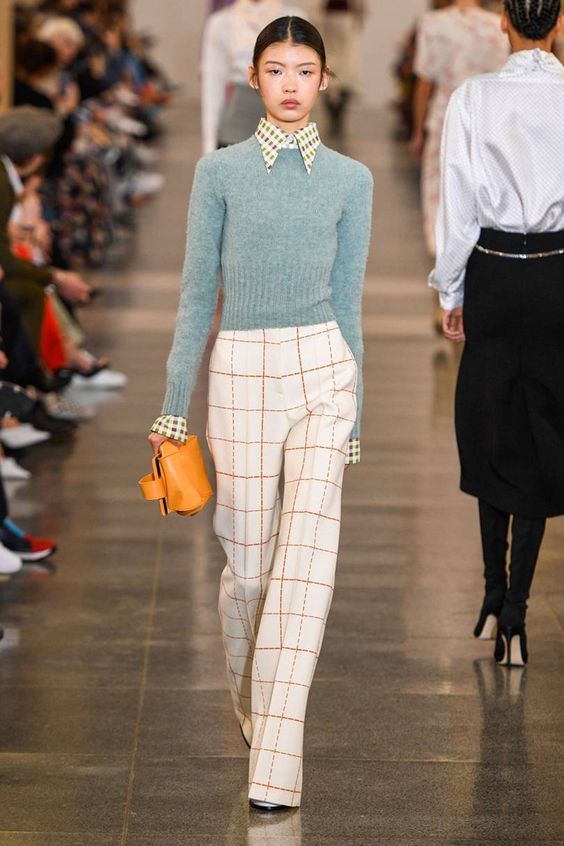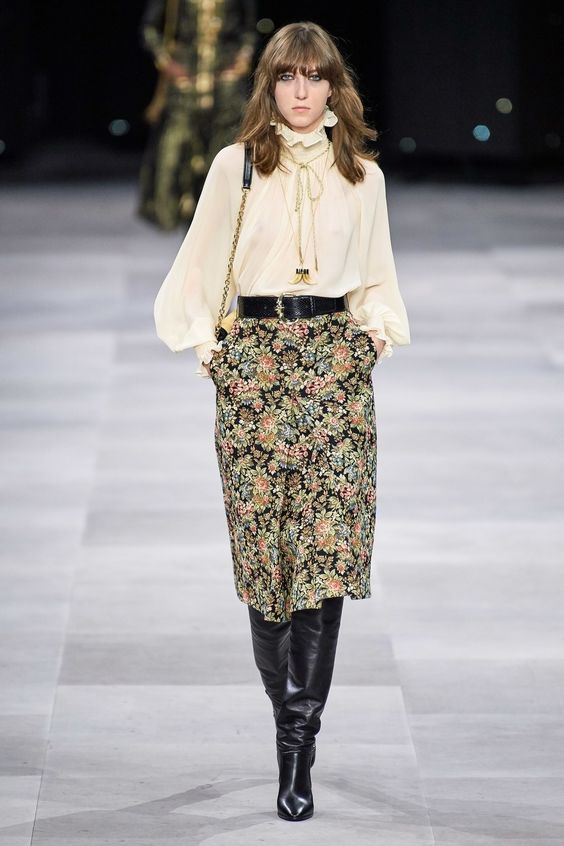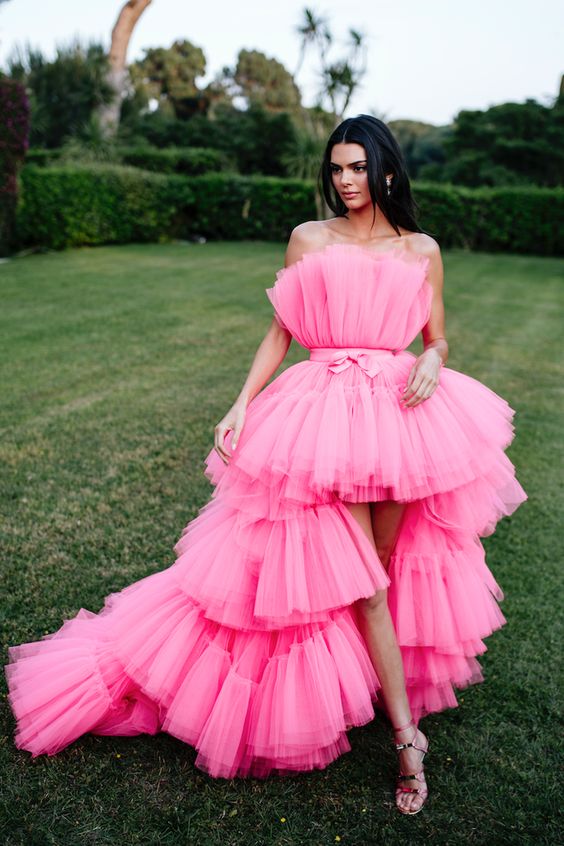 How is a fashion design collection created?
Before creating a collection of clothes, the designer is looking for inspiration, an idea that will unite all the clothes. He will not create simply trousers or dresses, which will not be connected with each other.
A good fashion designer can create such a collection where all the things will be connected together and carry a certain meaning and idea.
After the designer has decided on the idea, he begins to draw sketches. He can draw by hand or he can use the collage technique. For example, at our fashion school, teachers on the course "Certified Fashion Designer" give different techniques for creating sketches of clothes by hand, in the Photoshop program, with the help of a collage, and even those who do not know how to draw can create sketches.
After the art sketches are ready, the designer makes technical sketches. Technical sketches are necessary in order to sew finished things. They are necessary for designers and tailors.
How are technical sketches created?
Technical sketches can be done by hand or such sketches can be drawn in Adobe Illustrator. In large companies where clothing designers work, technical sketches are drawn in Adobe Illustrator. Therefore, if you want to work as a designer in a clothing manufacturing company, you need to learn how to use it.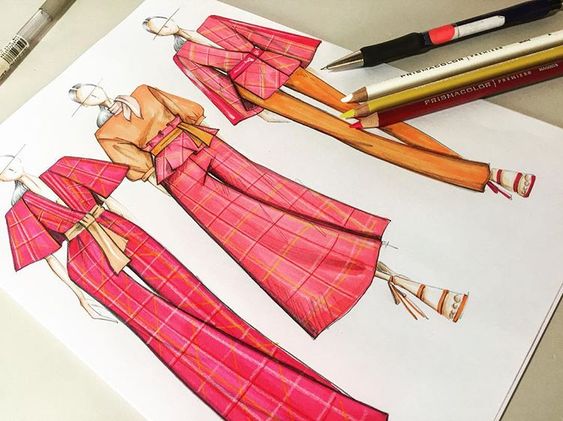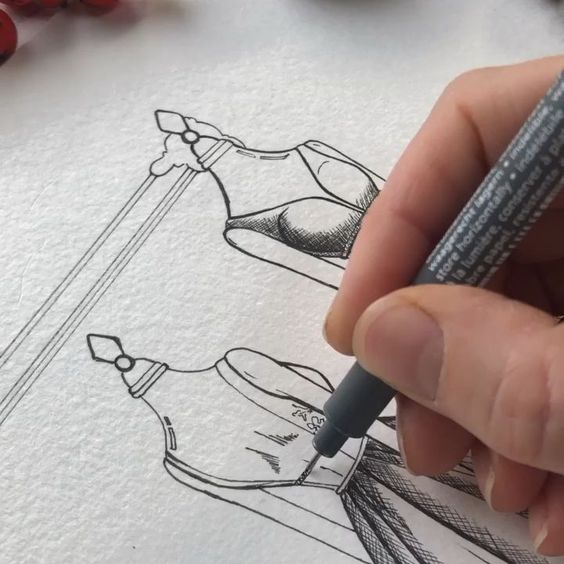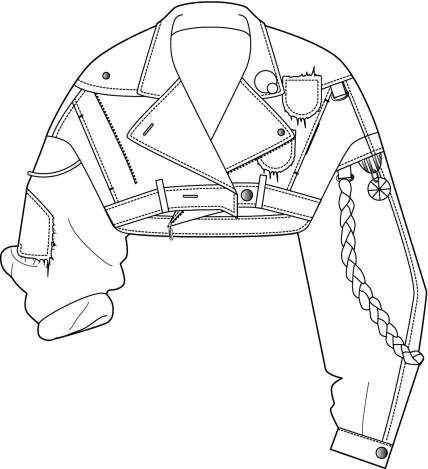 Creating of a ready-to-wear collection
Once the technical sketches are ready, they are taken by designers and tailors, the last start creating real clothes. They create patterns that fashion designers try on models and make things fit.
There is always the opportunity to change clothes, because something may be not perfect. And after the sample of the clothes is ready, it is launched into mass production.
It can be a production in the factory, it can be a production in a small workshop. It could even be a small production by one or two tailors.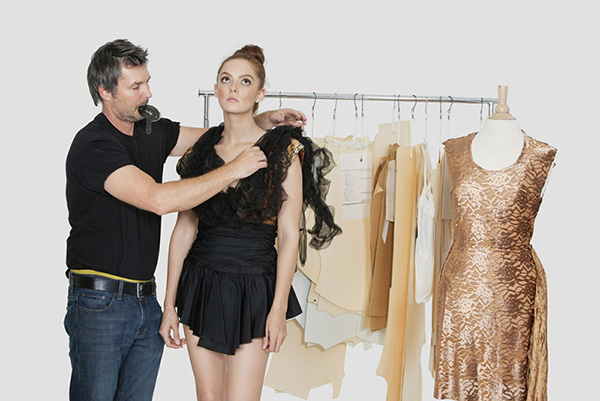 Why do we need fashion shows?
After the collection is ready, the designer must convey the idea of ​​his collection to the public, to journalists, to buyers.
This can be done with the help of a press release, which describes the idea of ​​the season. Fashion show helps to convey the idea. It is also created in the atmosphere and style of the idea that the designer wanted to convey.
The final step is to create a lookbook and a clothing catalog, which also present the idea that the designer thought about while creating his clothes.