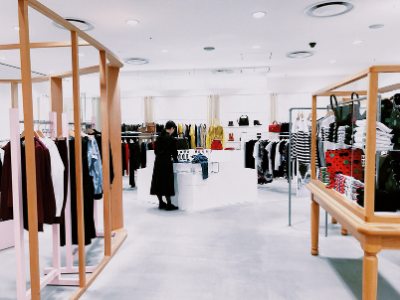 In any clothing store there are hot and cold zones, which differently affect the behaviour of buyers.
If in a hot zone clothes has a great success, while in cold zones things may hang for months, because they are not interesting to anyone.

In this lesson on visual merchandising we will tell you about where these zones are located and how to design them to make the clothing store receive a good profit.
What are hot and cold zones in a clothing store?
Hot zone
Hotspots are those that the customer automatically looks at before or after entering the store. The look focuses on them. Hot spots, as a rule, are those zones that get the greatest traffic and are located at the entrance/exit.
Where are the hot spots in the store?
shop windows
mannequins entry group
mannequins in the hall
demonstration areas and tables
brightly lit zones
counters
specially designed unusual areas
glass cabinets
zone near the entrance to the store
What should be hanged in the hot zone of the store?
key store promotions
best-selling clothes
things with the highest demand
it is necessary to arrange these zones with bright inscriptions, graphics and lighting in order to enhance the bigger effect and catch a look of the customer.
As the displays in these areas tend to be very noticeable, they can be used for impulse purchases and should be changed frequently. Change clothes on mannequins, shop window decoration at least every 1-2 months.
Ideas for merchandising hot zones:
Place the display next to the walkway where the buyer usually goes.
Hang things next to the display that are on the mannequins so that the customer doesn't have to search for them in the store
Hotspots need to be carefully designed and constantly changed
Do not place base items in the hot zone.
Do not place items that are not sold for a long time in the hot zone.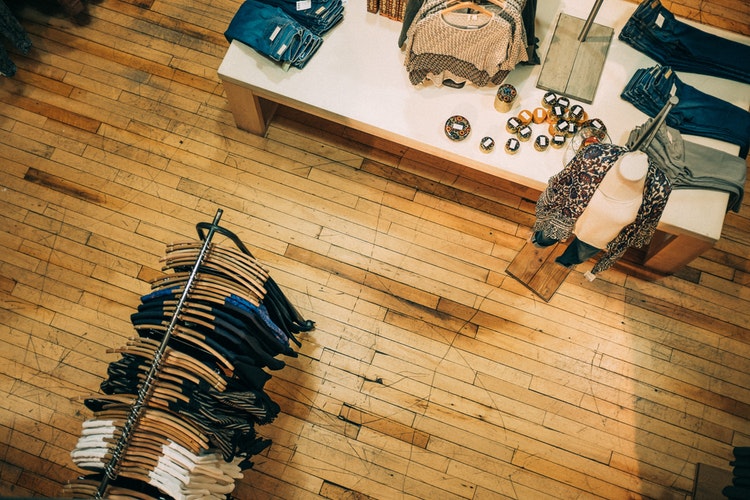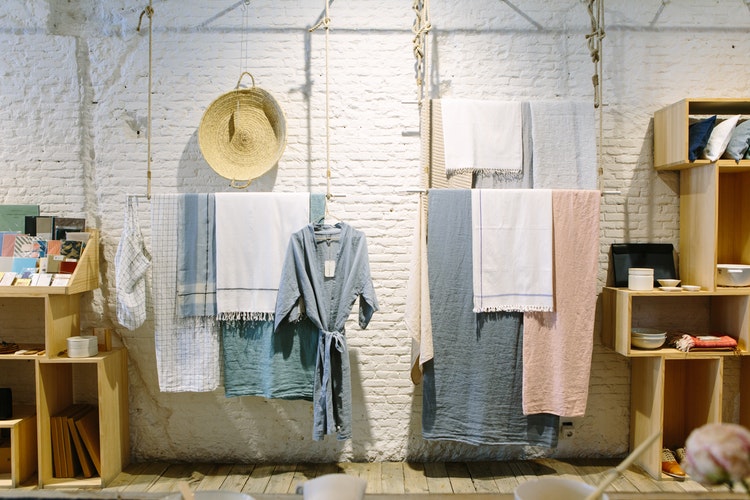 Cold zone
First of all, let's define what is a cold zone: it is a store zone where there are few buyers. This is an area where customers for some reason do not go. An area can become cold because, for example, it is less accessible than others, is not well lit or products are placed not in a proper way on the shelves. Clothing that is hanged in cold areas usually does not sell well enough.
Cold areas for product placement in the store are:
lower left corner of the rack
zone at the entrance which remains behind the client
the farthest part of the store
the lower or upper shelf of the rack
corners in the store
narrow aisles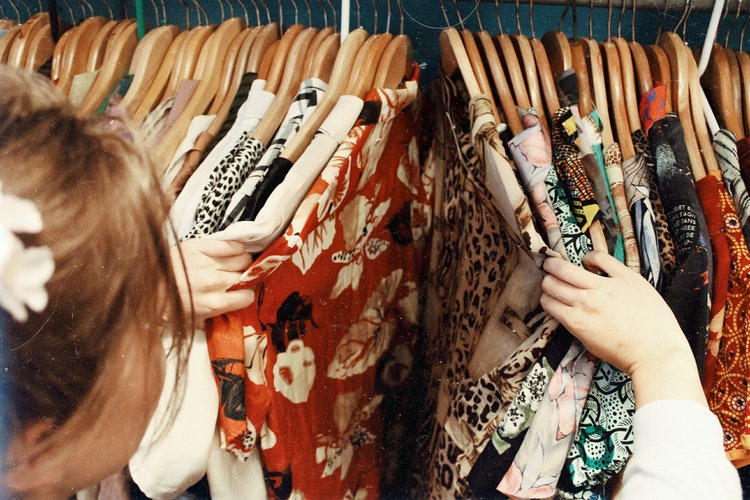 What to place in the cold zone:
basic things (T-shirts, knitwear)
things that are not sold well
things for which the buyer comes purposefully to the store
place here shelves with extra sizes and colors