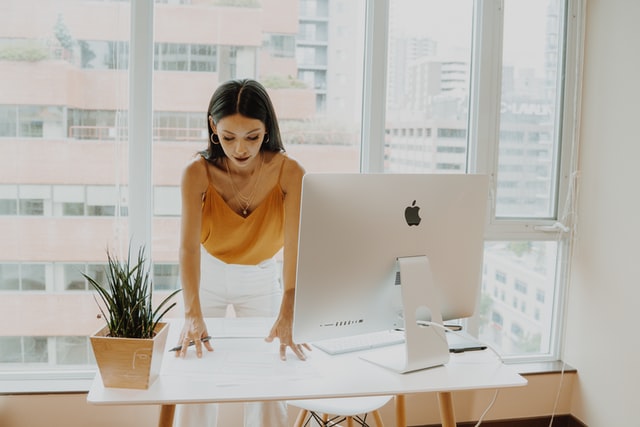 Do you receive compliments about your home decor?
Do you love decorating rooms and arranging furniture?

If you answered yes to these questions, then you should try yourself as an interior designer. It will become an interesting hobby that brings a very large income.
We will tell you about whether it is worth studying to become an interior designer at all, what difficulties may await you and how profitable this profession is.
Decide who you want to be: decorator or interior designer
Usually, when talking about interior designers, people often confuse them with decorators.
What is the difference between these specialties:
A decorator is a person who decorates a finished space (he does not think about how to change walls to create new rooms). He is invited to design certain events (weddings, corporate parties, new year parties in the office, etc.). He advises on the choice of furniture, the selection of colors, finishing materials, etc.
An interior designer is also a decorator. However, he also makes space layouts. He thinks over what size rooms should be, where doors will open, how best to place walls in space.
It is more difficult to be an interior designer, but they also have a higher pay.
More details about interior design you can find here.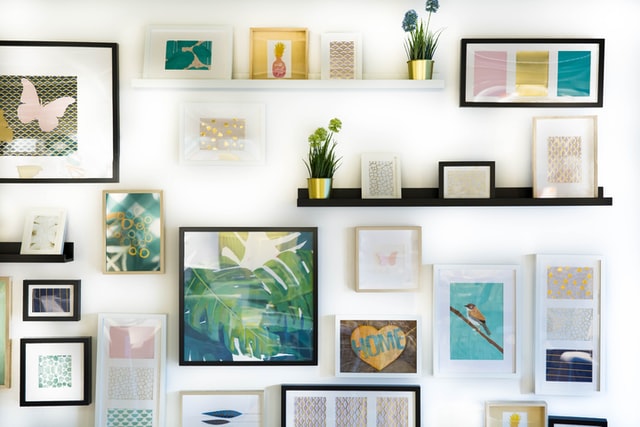 You must have design ability
To become a successful interior designer, you need to have a taste for harmonious colors and styles, creative thinking as well as spatial thinking.
How to check if you have spatial thinking:
Try to imagine your bedroom, and mentally swap the wardrobe with the bed. If you can do this, then you have spatial thinking.
Being an interior designer means having different skills
Interior designers must perform many different tasks. Therefore, they should be well versed in different areas. Some people think that being an interior designer just means having a good command of special computer programs. However, this is not the case. You can perfectly know Archicad or 3Ds Max, but absolutely have no taste and create secondary, tasteless interiors.
Interior designers must have knowledge and skills in the field of design history, stylistics, understand the principles of ergonomics, composition rules, color rules. They should know about the materials used in construction, and of course, be able to draw layouts by hand or in special programs.
Are interior designers paid well?
If an interior designer works in freelance, then he is paid for developing an interior plan:
In Europe/USA 1 hour consultation – 50 – 450 euros,
For the development of the design of 1 room – 450 – 1500 euros or % of the cost of redecorating an apartment (17% – 45%)
If an interior designer works in a design studio, he gets a salary:
In Europe – 1500-3599 euros per month (depends on work experience)
You will need to communicate a lot
The interior designer becomes a connector between the client and the builders. He constantly communicates both with his customers and with sellers in hardware stores, with a foreman, with builders. The more a designer communicates with experts in the construction market, the more he knows about designs.
If you don't like socializing, this job is probably not for you.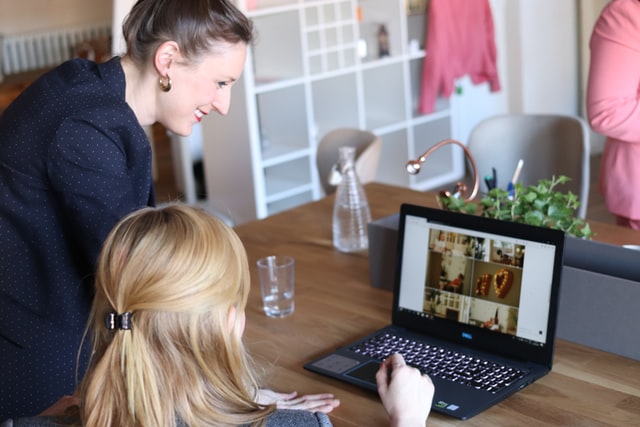 You need to create a portfolio
Photography always speaks better for the person, especially when it comes to the portfolio of an interior designer.
You can talk about furniture and textiles all day long, but if you don't have an outstanding portfolio showcasing your designs and projects, you may not be doing much.
The portfolio does not have to show actual completed renovations. These can be palettes, layouts, mood boards, and concept plans.
Competition in interior design
Interior design is a competitive business. There are many designers working in the market, so the key to success is getting attention. As stated above, a good design portfolio will definitely help you get the job done.
The more you work, the better word-of-mouth recommendations work and the more clients you have.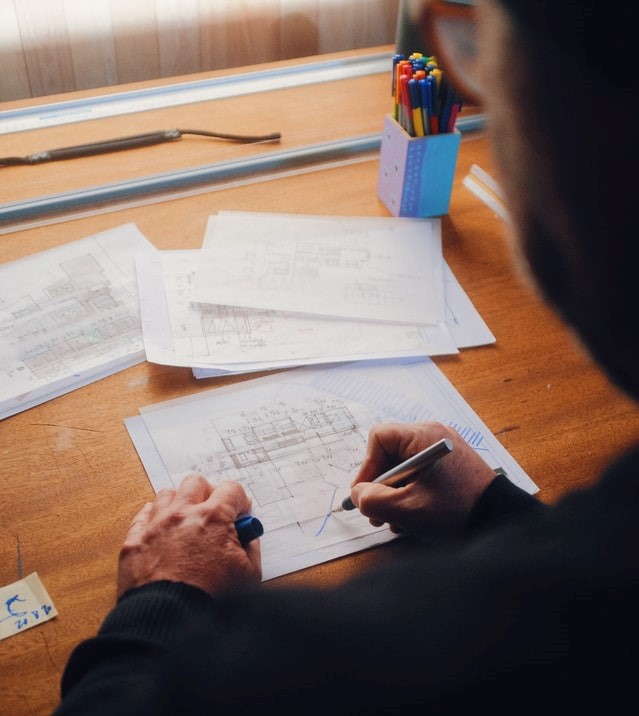 Designers have the opportunity to work online
Now people can hire an interior designer from anywhere in the world. Yes, designers can work remotely too!
With technological innovations like Skype and design software, designers are discovering a whole new world of virtual design.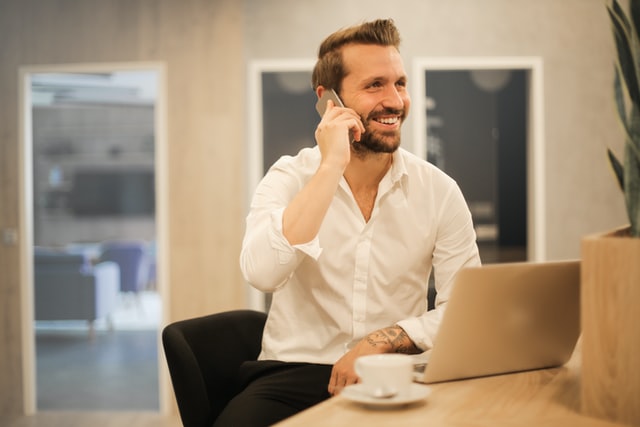 You always create a layout based on the taste of the client
While designers can offer their clients a wide range of styles to choose from, it is important to remember that it is the clients who choose which style suits them best. The fact that designers are educated and have good taste does not make their choice better than that of their clients.
An interior designer's job is to suggest different styles and guide the client towards the desired design choice.
Therefore, if, for example, you like the Scandinavian style, this does not mean that you will create it in the homes of clients. For example, you may have worked as an interior designer for many years and never design a home to your liking.
It's all about the wishes of the customer, you have to find a balance between your own taste and the customer's choice.