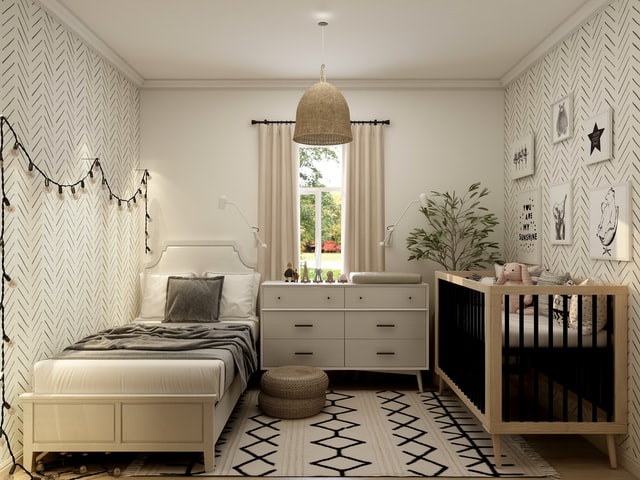 When creating an interior design for an apartment or a house, any designer is faced with the issue of decorating a children's room.
And here the very first question is about the style of the room for children:
Should the room for girls be pink?
But what if you decorate the bedroom in the form of a castle for a princess?
Should you choose wallpaper with planes or jungle?
May we use bright, childish colors like orange and yellow?
Maybe we shouldn't design the kid's room at all?
We asked our Italian teacher of the course "Interior Design and Decorating: PRO"  from Milan Stefania Ubiglia these questions.
All clients who order interior design in the kid's room can be divided into 3 groups:

those asking for a cute pink baby girl room
those who want planes or tigers on the walls in the children's room, and buy a bed in the form of toy cars
those who ask to make the room in neutral "adult" colors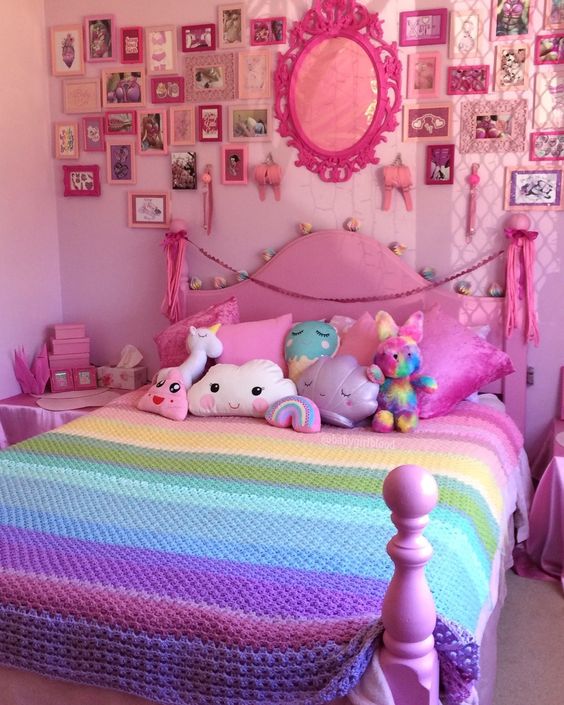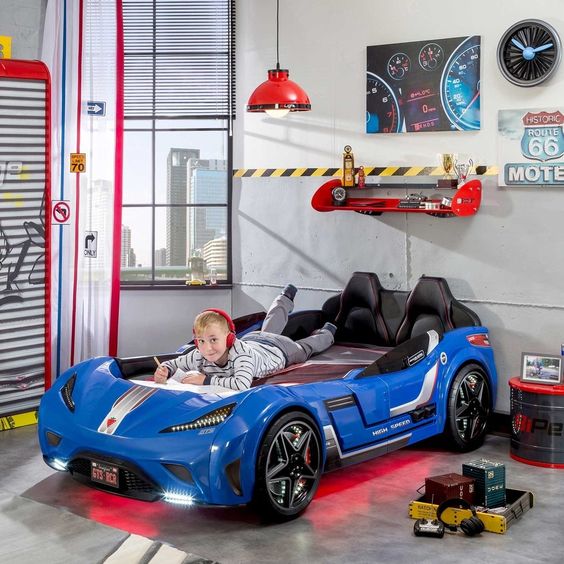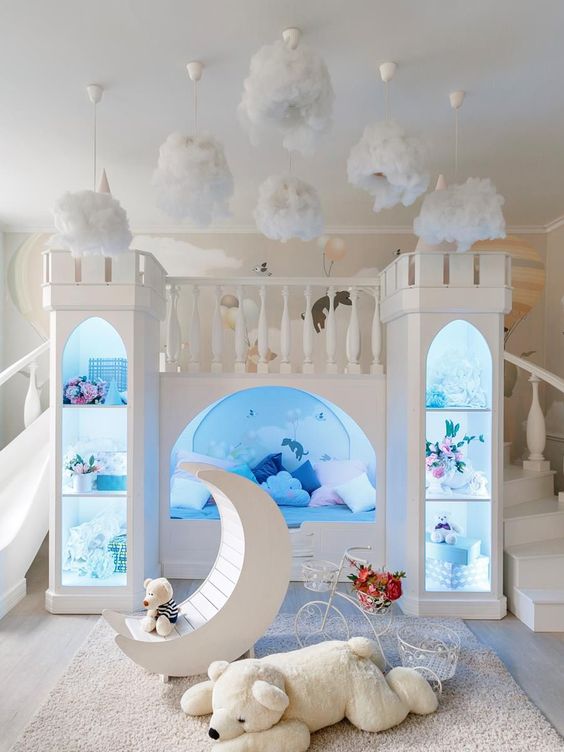 My opinion is this: children grow up very quickly, and animals on the wallpaper, which seem cute and funny today, in 3 years will bore your children out.
If you or your clients, to whom you create a design, have a budget to make repairs every 3-4 years, then your imagination can not be limited.
You can decorate a room in the form of a castle for a little princess, after 3 years change everything to the jungle, and after another 3 years make graffiti, whatever you like.
However, most often the situation is different, and people make the interior design for a long time.
Therefore, the design of the kid's room should be made as neutral as possible:
you should not decorate the room according to the gender of the child (pink colors for a girl, blue for a boy)
you shouldn't decorate the room in only one color (everything is pink, for example)
you should not choose furniture in the form of cars, locks, airplanes, etc. (or prepare for the fact that it will have to be changed in a couple of years)
it is better to choose neutral wallpapers without animals/dolls/planes. Instead, use fun wallpaper stickers that can be easily removed later
it is better to avoid active colors such as yellow, red and orange in the design of a room for small children. They are active colors, and as a result, the child may have trouble sleeping.