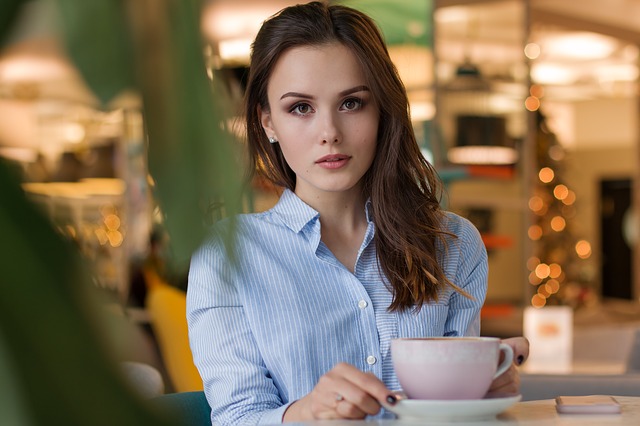 A stylish person is not that who buy the packs of clothes every time, but the one who is able to combine everyday things and create stylish and unusual look.
Today our Italian teachers from Milan will show you the most original ways to wear a usual shirt.
Do you want to learn creating a fashionable wardrobe, styles for clients and earn good money?
Become a wardrobe stylist!
From 22-04 to 29-04
 we wait for new student who want to work as a wardrobe stylist.
You'll get 50% discount!
1 variant – an assymetric shirt
It's a casual image, tuck in only one part of the shirt in front.
2 variant – a shirt with a cardigan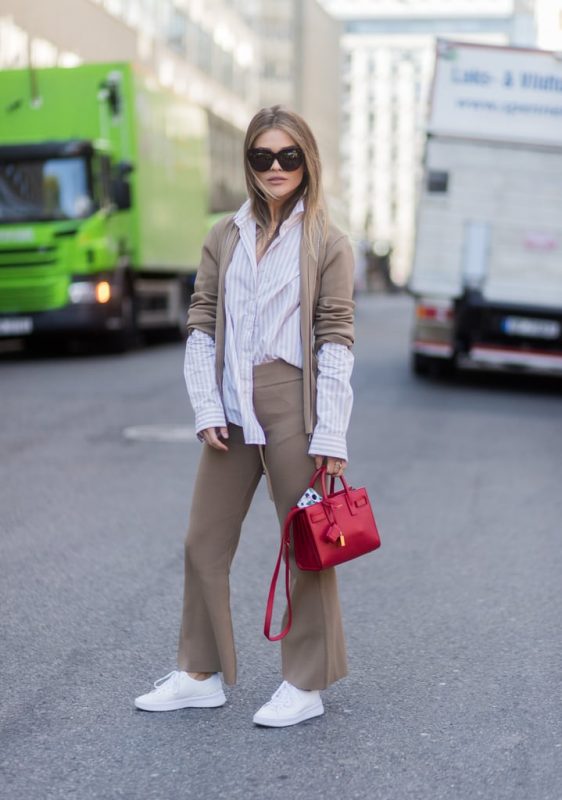 Try to wear a shirt with a cardigan and at the same time tuck the sleeves up.
3 variant – a shirt tucked in front and free behind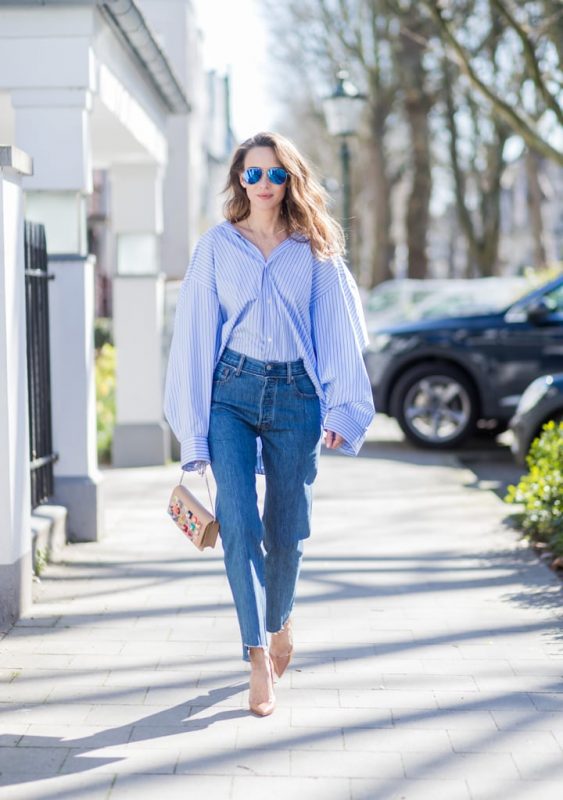 Take a rather voluminous shirt; it should fit ideally in front of the figure, while at the back it should be elongated and flared.
4 variant – create a contrast of length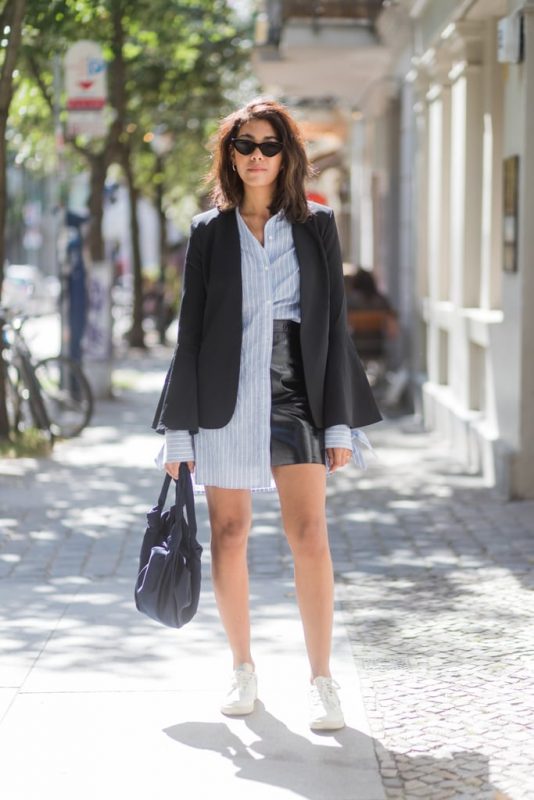 Try to create an extra-contrast on the length, leave one side of the shirt free, tuck the other one.
5 variant – a casual outfit with jeans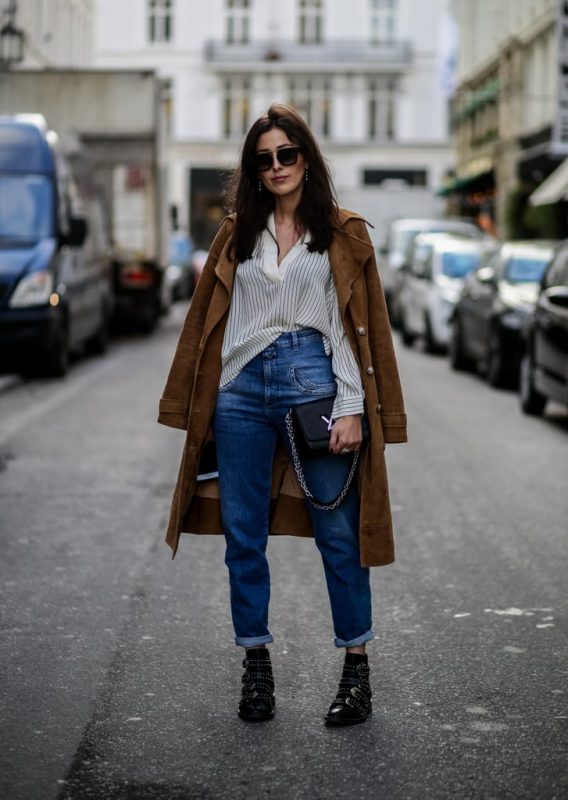 Put on your favourite jeans with a shirt, on the one side let the edge remain oblique.
6 variant – instead of a skirt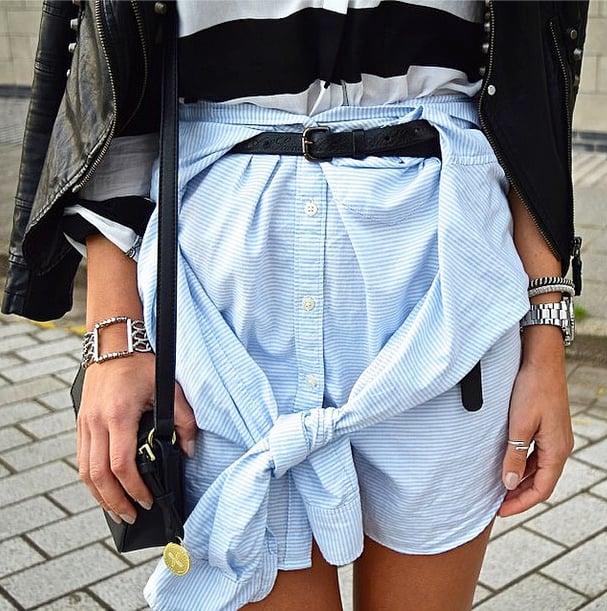 Who said that a shirt cannot be transformed, let's say, into a skirt?
7 variant – as a top with open shoulders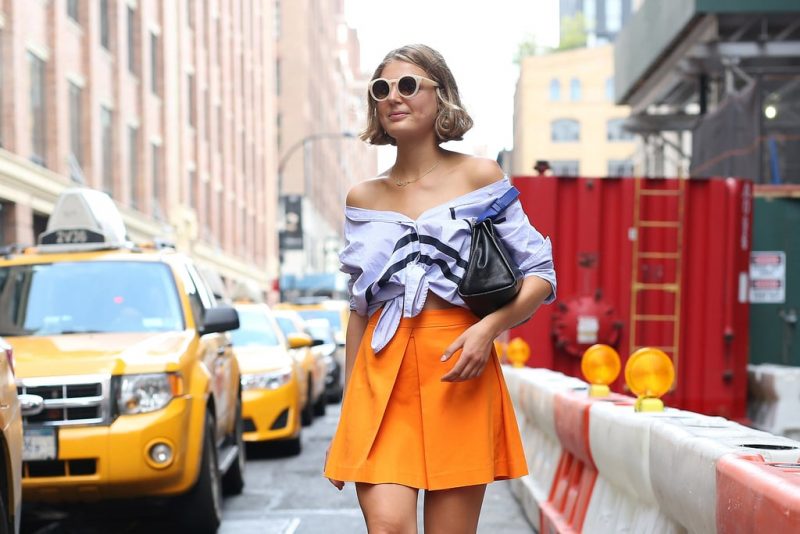 Just do not fasten the top buttons and fix the bottom, tying the tips.
8 variant – with a dress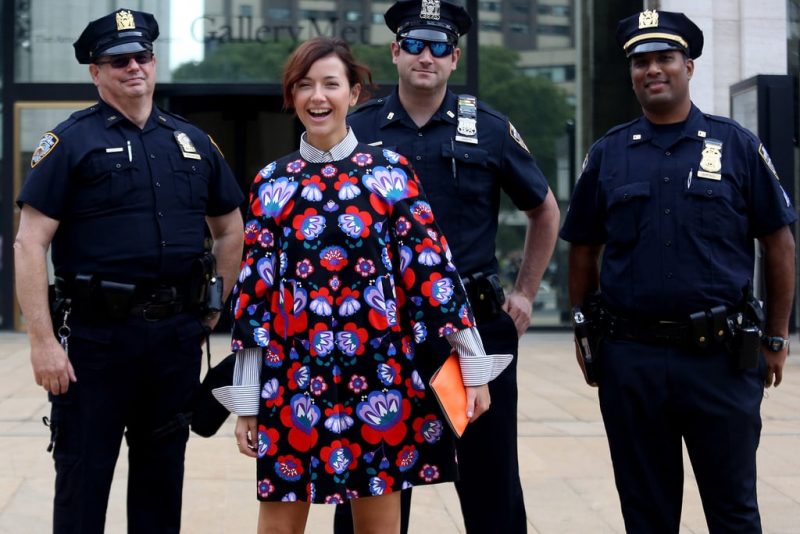 To create a simple, but trendy look, you'll need a dress with 3/4 sleeves, put the shirt of the appropriate color on.
9 variant – shirt as a cardigan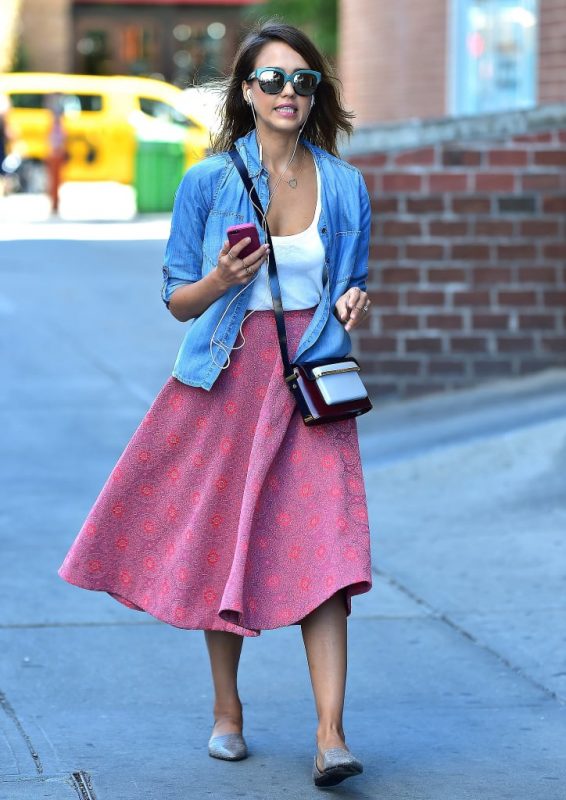 Put on a simple top, and above wear an unfastened shirt.
10 variant – a shirt with overalls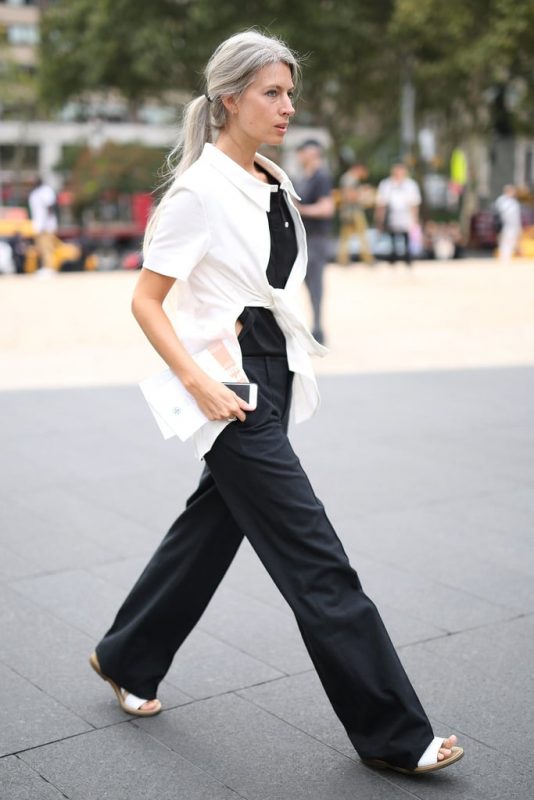 Just putting on a shirt with overalls is not enough, tie the ends over the top and get a trendy look.