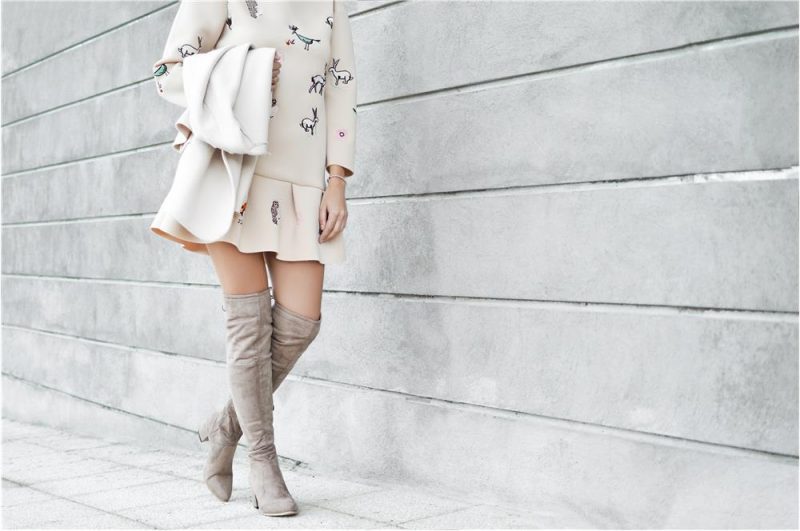 Have you already bought new autumn boots?
And do you know which boots are best suited to your body type?
We asked italian teachers of our
fashion school
to tell about the ideal autumn boots for each body shape.
First, we should figure out your body type:
Petite body shape (up to 160 cm)
If you are the owner of a miniature body shape with a small height, we recommend you boots with a slight or major height boost of a heel.
The ideal fall shoes for you are cropped boots with a thin or thick heel of your choice. Wear these shoes with tight of the same color, so that there won't be any feeling of short legs.
Instead of a heel, you can choose a solid platform.
If you want to choose longer boots, the rule is this: the longer your legs are, the longer the boots can be. It is important that the boots are no longer than the knee.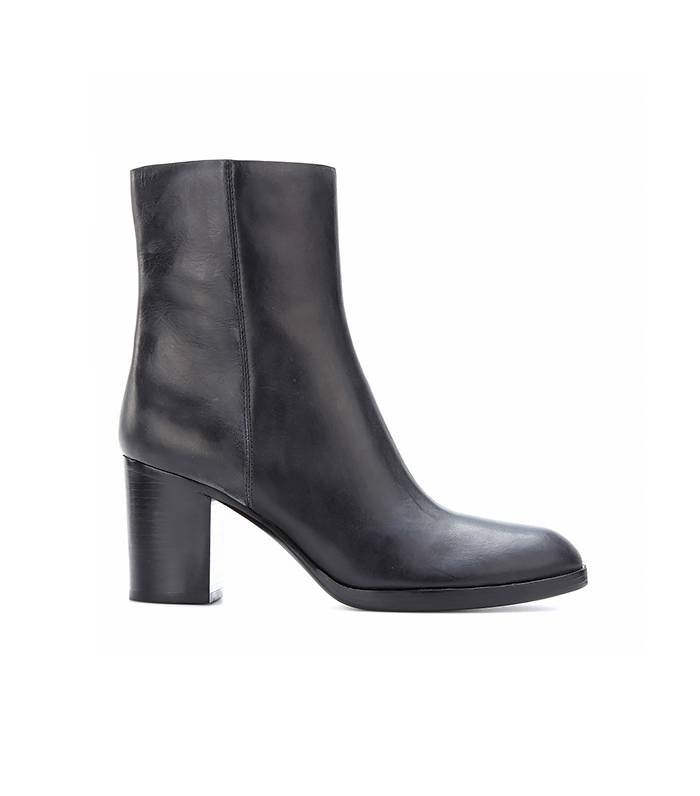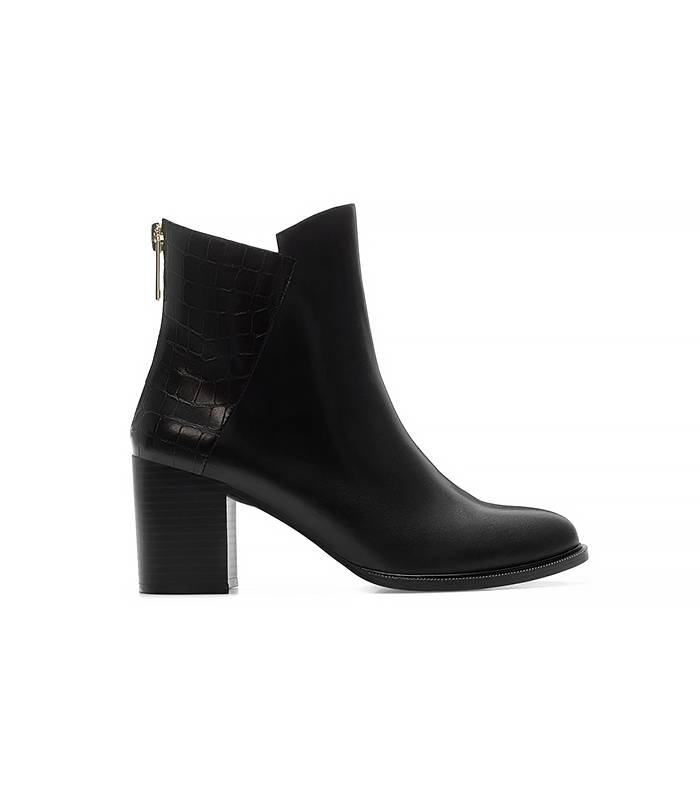 Medium height (160 to 170 cm) and slim legs
This is an almost perfect combination. Almost any boots are suitable for women of medium height with slim legs. The taller you are, the better you look in high-heel boots. You can experiment with both the length of the boots and the volume. We suggest you try voluminous drapery boots or heavy rock-style boots. Combine these shoes with feminine and romantic things to create a trendy look.
You can choose shoes with or without heels – everything will look harmonious.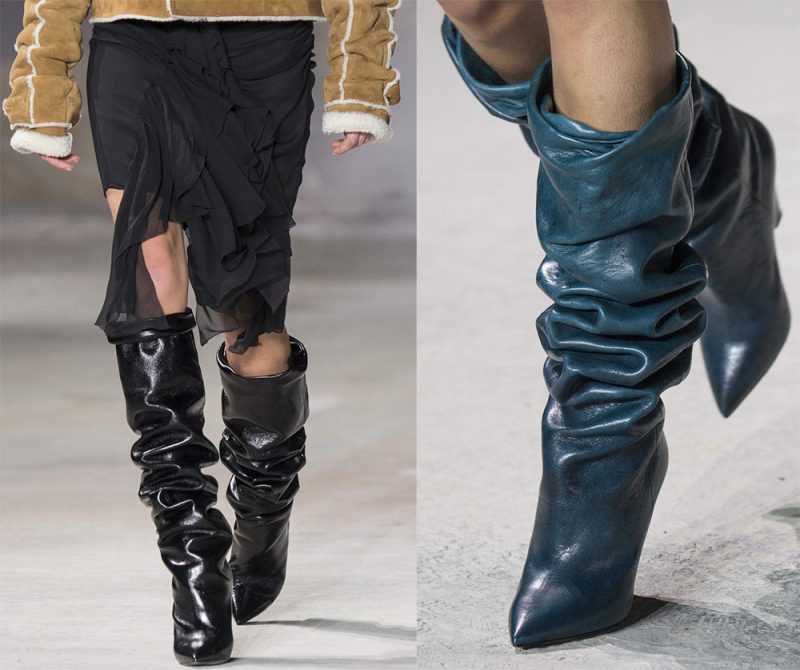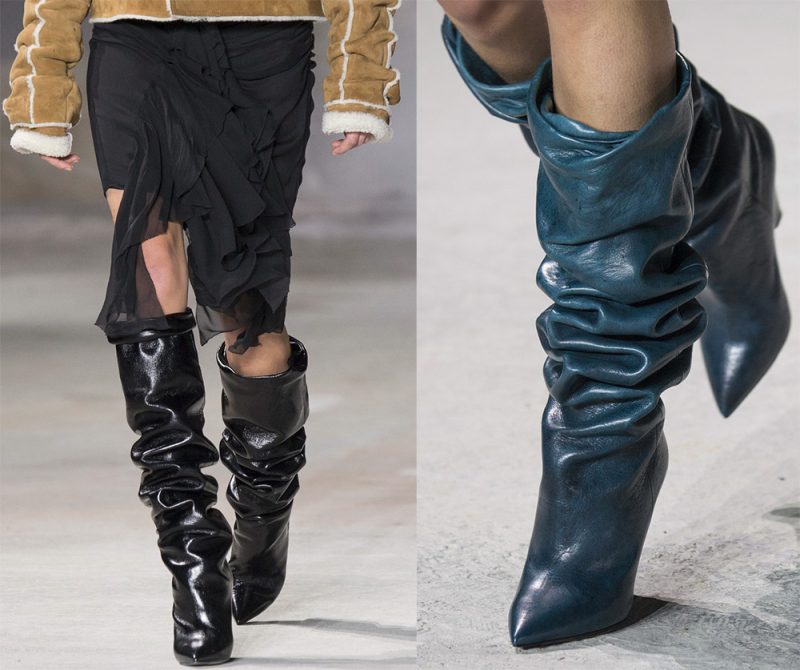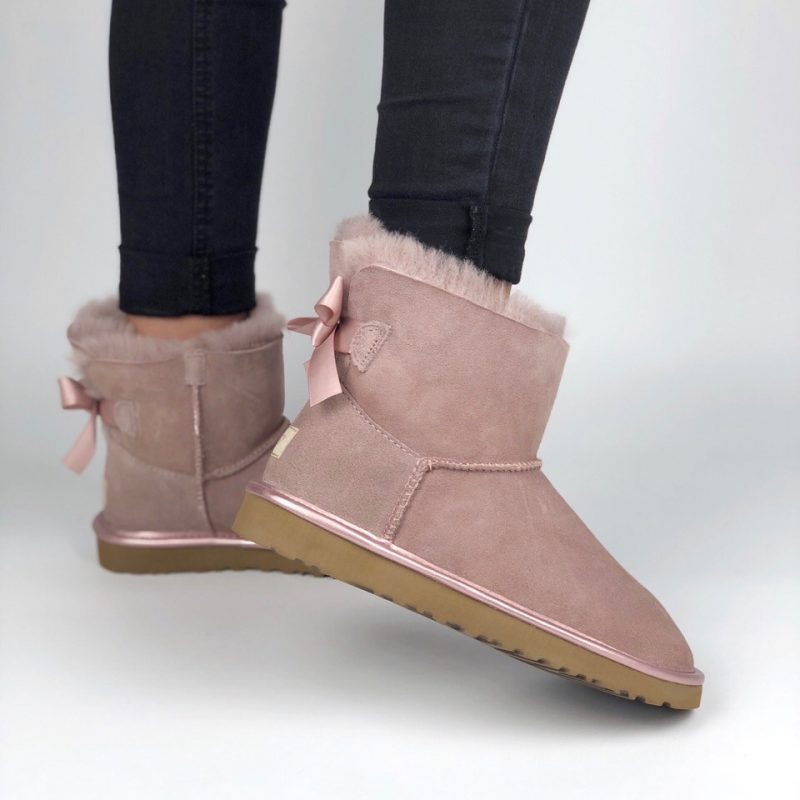 Tall height (from 170 cm) and slim legs
If you are part of a minority of women with slim legs, you are lucky when choosing shoes for the cold season. In fact, there is no kind of boots that would look bad on tall women with slim legs. However, boots above the knee are the best option. They will give the hips the illusion of a beautiful curve and emphasize the slimness of the figure.
Ideal boots for fall are over-the-knee boots with or without heels.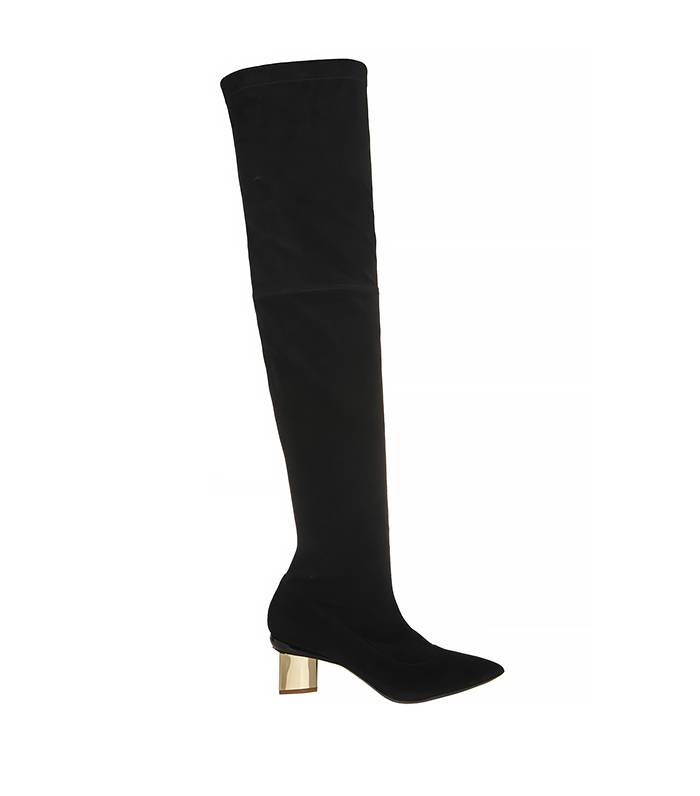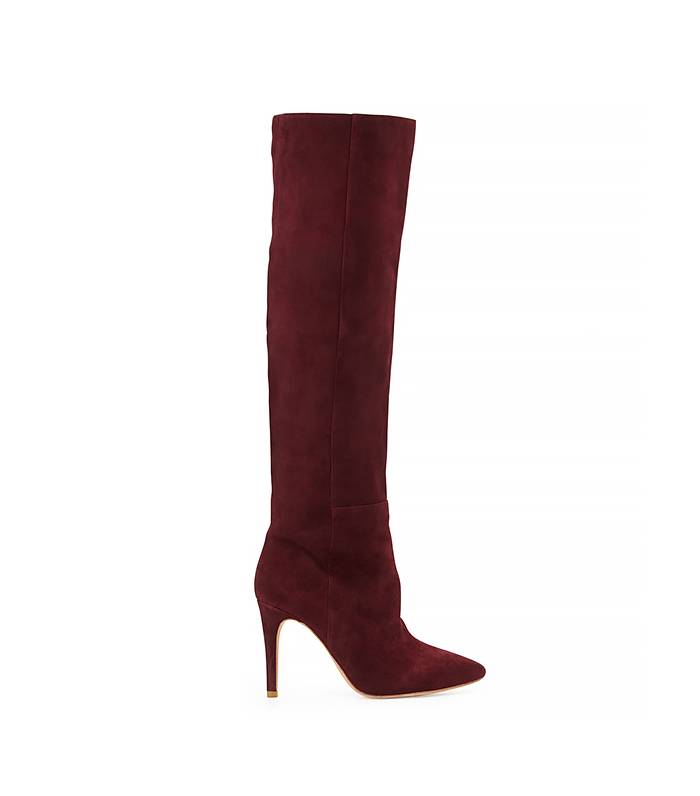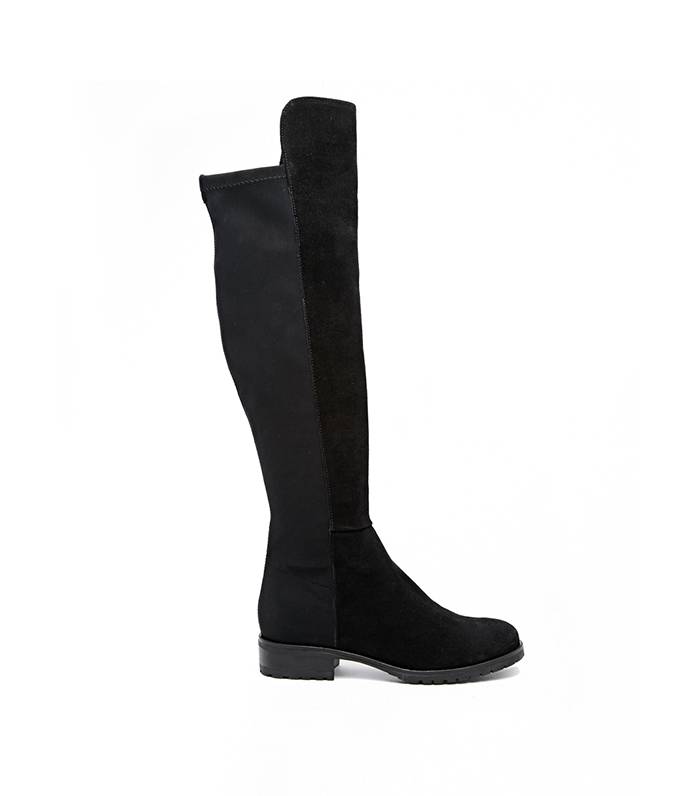 Muscular legs
If you have athletic and muscular legs, it is worth demonstrating them.
The best way to do this is to wear high-heel ankle boots. The heel will help to reduce the calf muscles that you want to show everyone, while the low length of the boots will demonstrate the beauty of your legs. You can choose ankle boots in different colors, including colored ones.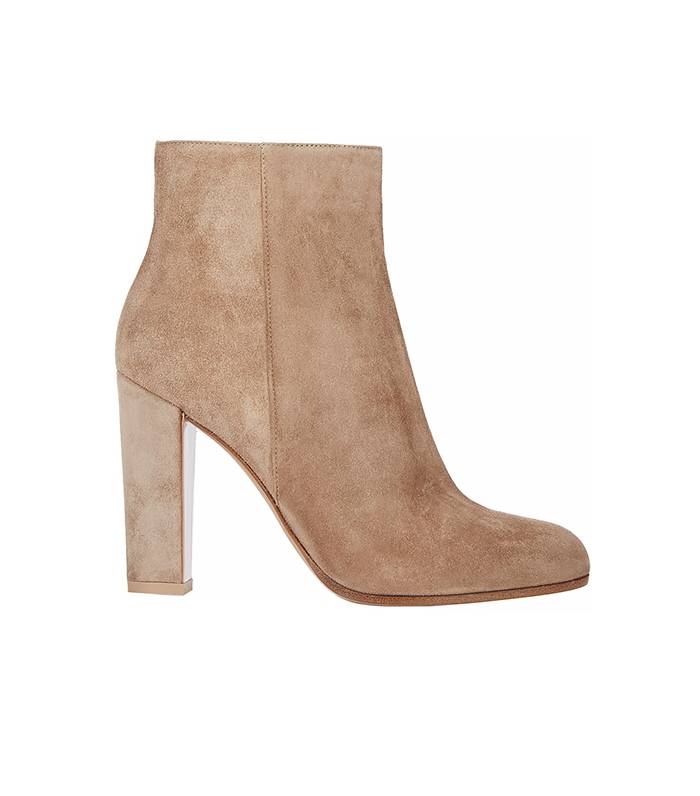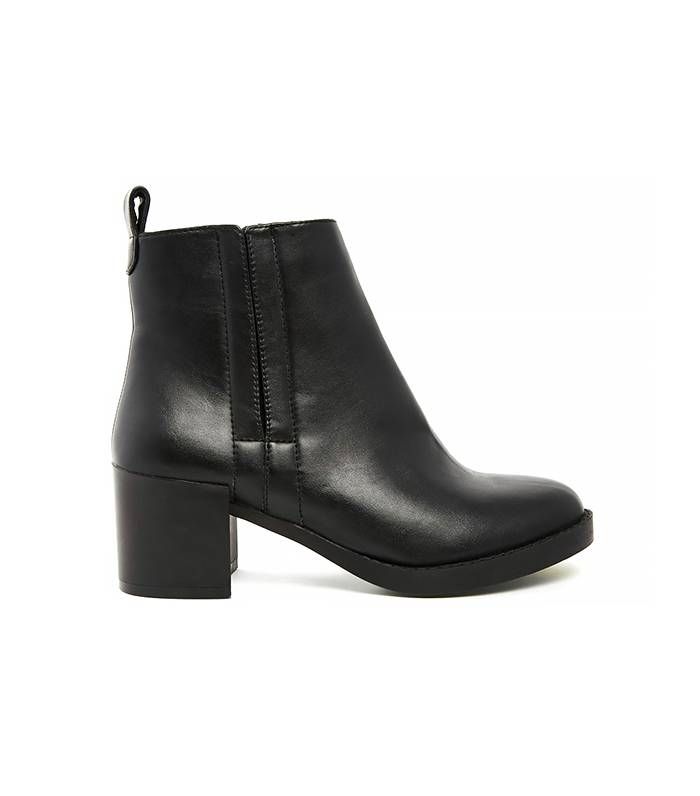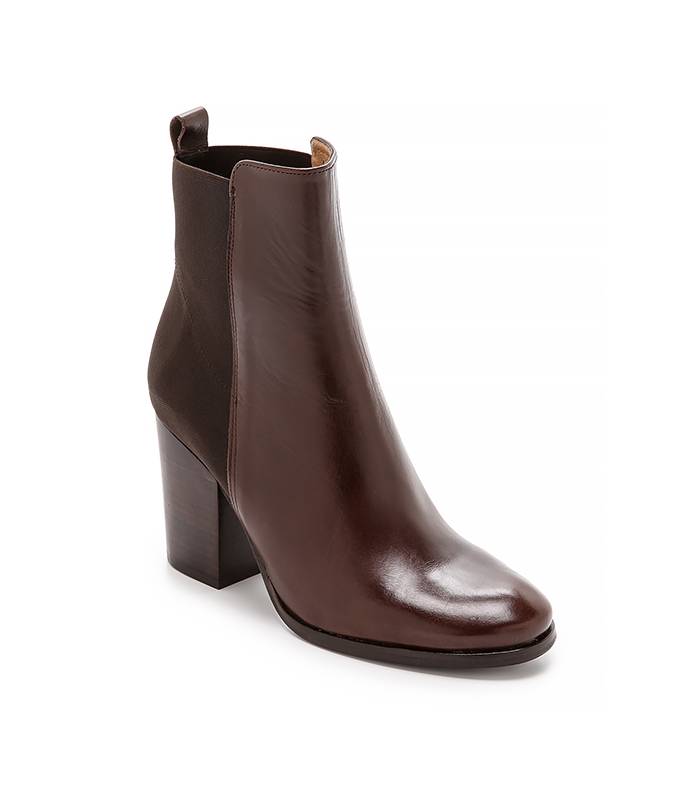 Stout legs
If you have plump and stout legs, then you should choose the height of the boots to the middle of the calf or to the knee. Be sure to use heels to make your legs longer and slimmer.
If you have stout legs, the boots should be smooth, without assemblies and decorative elements, better of a dark color (black) with a wide heel (not a spike heel)
If you do not really like to wear heels, then you should choose a solid platform with a lift that will extend your legs and at the same time will be comfortable
The second option is short shoes with wide heels with trousers or tights of the same color. It's very important that there is no contrast between shoes and legs. Such a contrast visually creates a horizontal line and shortens the legs.