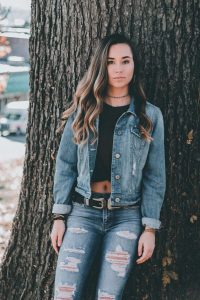 Can you guess what clothes you have in your wardrobe for sure? Try…Of course, this are jeans!
And we may say that a really good pair of jeans is the best decision for a purchase. A proper model of baby blue color is the item that give a good mood, you feel yourself confident and sexy.
But how to find such a pair if you're not an owner of the perfect figure?
Our Italian stylists from Milan prepared the perfect choice depending on your figure type. Just take these advices and try on several pairs of jeans
during the nearest shopping
.
Become Fashion Stylist and Image Consultant in Italy!
From 17-04 till 21-04 get  two semesters of the course Accademia della Moda for only 599 EUR + unlimited access to the course as a gift for free

From 22-04 the promo won't be available

You have a volume belly and breast, but slim hips, legs and hands.
Your perfect jeans — flared pair from knees with a low rise.
You may choose models with some decorating and scraps.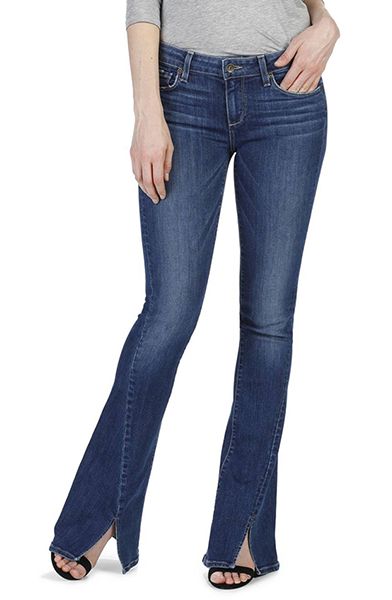 You have a proportional figure, a waist/breast/hips are well accentuated.
Your perfect pair – skinny jeans with a high rise.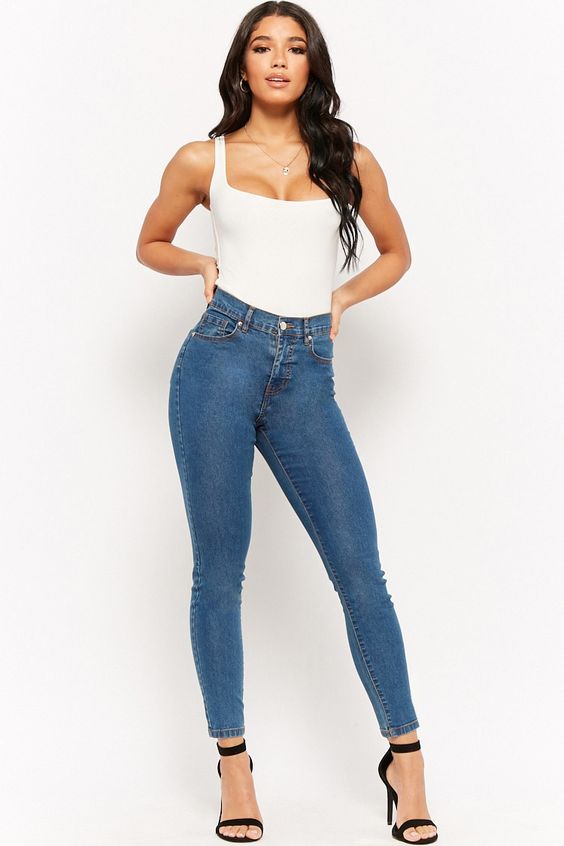 You have a slim figure, but the waist is not accentuated very well, you need to create volume in the hips area.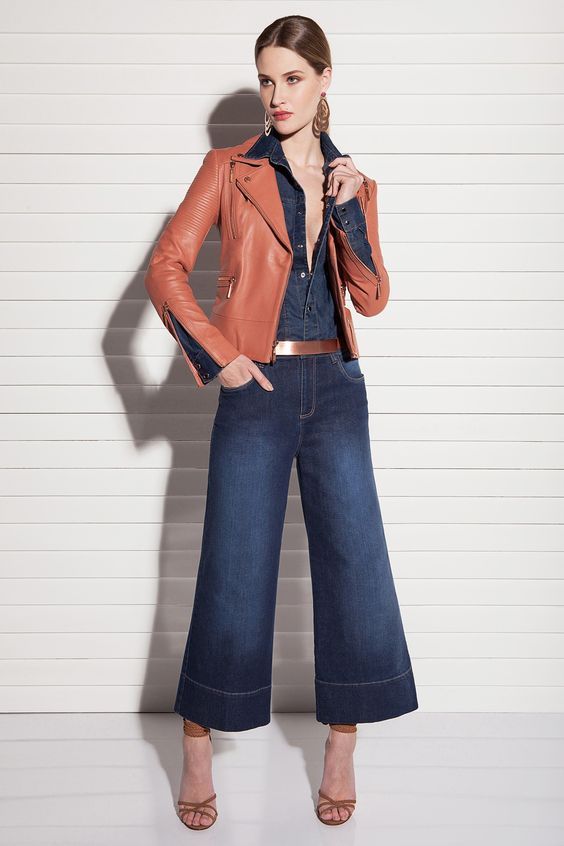 Your hips are wider than the shoulders.
Your perfect jeans – dark flared from the knees models with a high rise.
On the hips area there shouldn't be any images, details, volume pockets and glitter.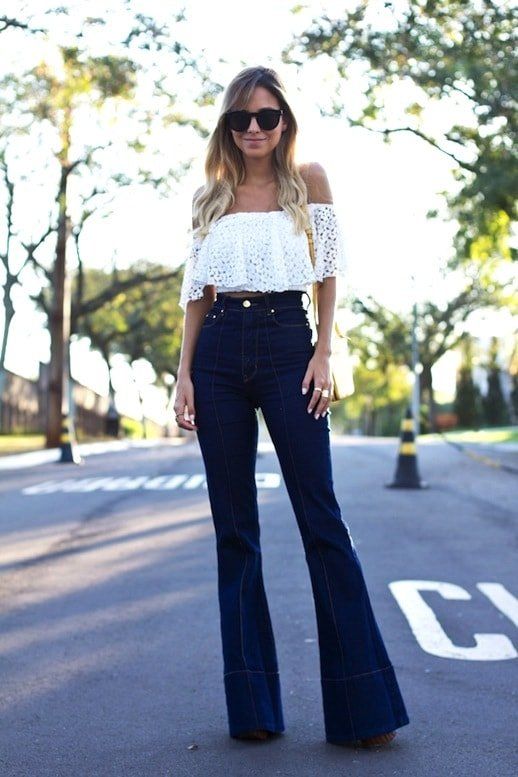 Inverted triangle body shape

Your shoulders are wider than the hips.
Your task – to add volume in the hips area.
The best model for you – boyfriend jeans on a low rise.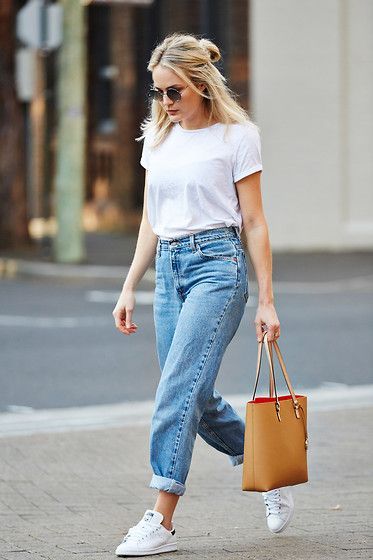 You have a plump figure, but proportional – plump waist, breast, hips, hands, legs.
Your perfect pair – dark boot-cut jeans with a low waist.