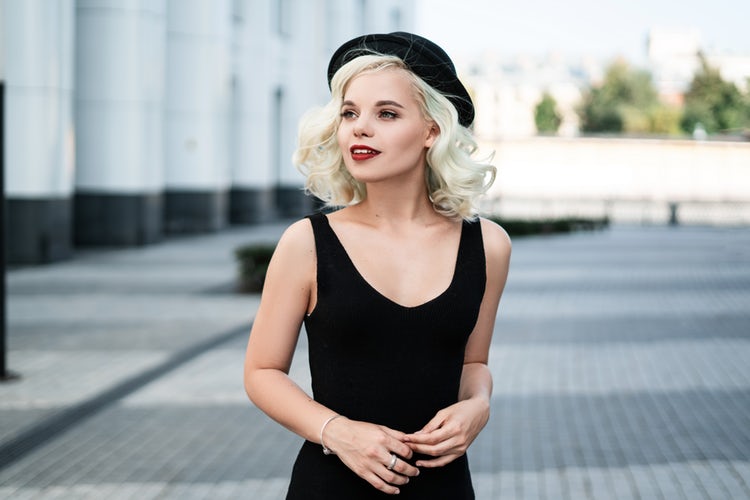 Just a little bit and the long-awaited summer will come. And what is the most popular summer clothing? Of course, a dress.
It is very important to choose the right shape for this item, because in summer it is difficult to hide the imperfections of the body behind the multi-layered clothing.
Italian stylists of our school have chosen the perfect dress for each figure type.
Would you like to get

Complete guide to dressing for each body shape?

From 20-05 till 27-05 get our special course about dressing each body shape with BIG discount.
From 28-05 the discount is not available anymore

You have a little tummy, a large breast, but slim hips, legs and arms.
Your ideal and fashionable dress in summer will be an A-line dress with asymmetrical length (it will shift the focus to slim legs). The length is to choose mini or midi.

Your figure is proportional, a waist, a breast and hips are well accentuated.
Despite the fact that the dresses look good on you, we recommend you a more fashionable option – a fitting and light jumpsuit.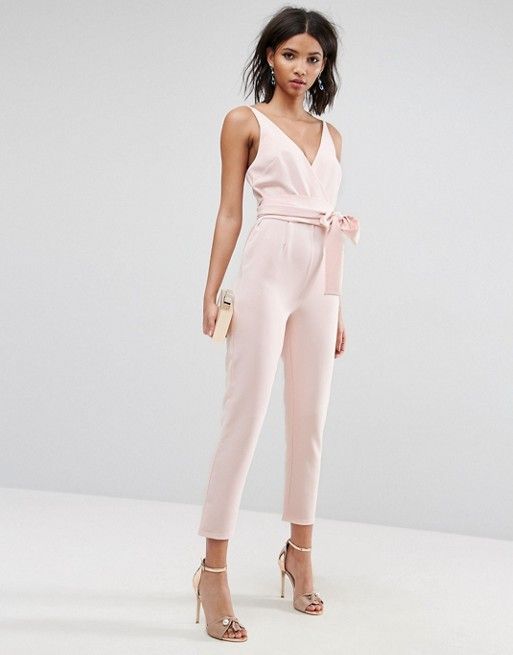 You have a slim figure, but the waist is not accentuated well; your task is to create a volume in the breast and hips area so that the waist line appears.
This summer the very important dress is with a knot – it will add the shape of your chest and create the illusion of a thin waist. Length can be any.

In your figure the hips are wider than the shoulders. Your task is to hide the disproportions here.
The dress that best suits your type of figure this summer is a midi or maxi-length wrapped dress with straps.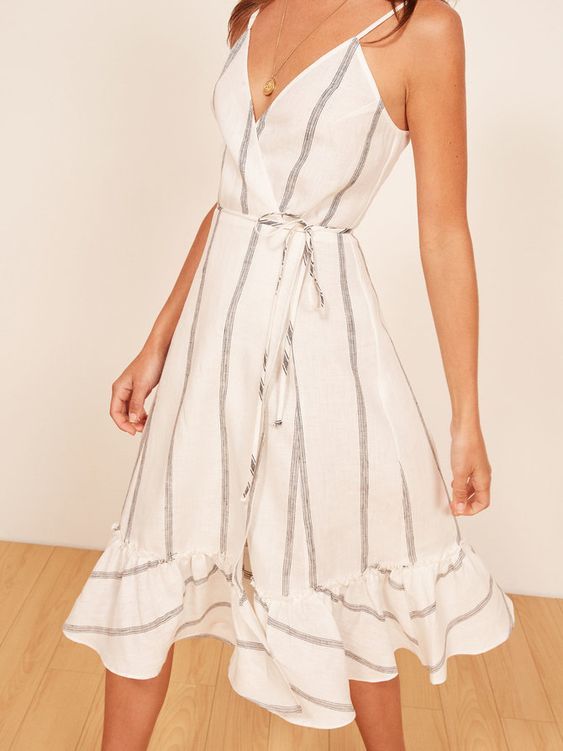 Figure type Inverted triangle

In your figure the shoulders are wider than the hips (the figure of a swimmer).
Your task is to narrow the line of the shoulders and make the figure balanced. The perfect summer dress for your body is a mini or midi A-line dress with an American-style collar.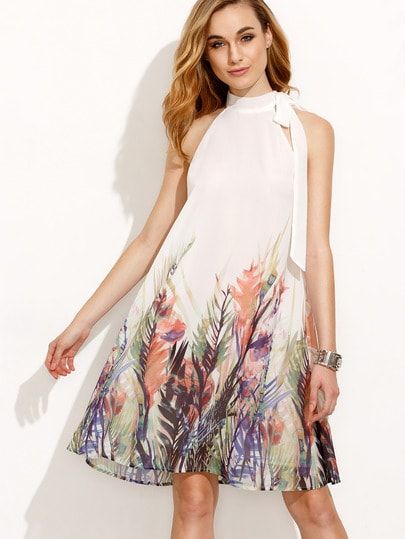 You have a plump figure, but proportional (full waist, chest, hips, arms and legs).
Your perfect dress is a maxi dress with an open neckline and a waistline under the bust.