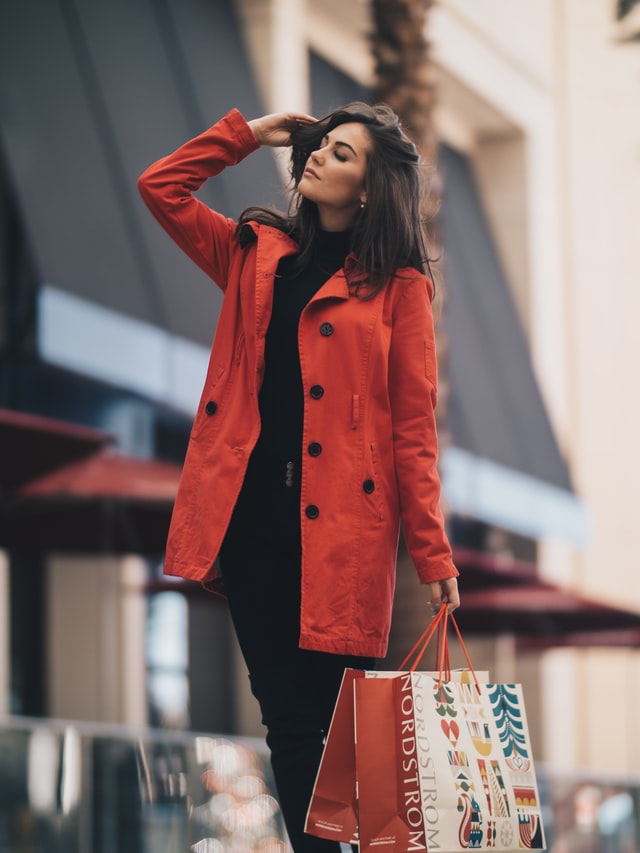 This week is Black Friday all over the world and stores are selling clothes and shoes with great discounts.
On the one hand, it seems that during the period of sales it is very easy to do shopping thanks to low prices.
On the other hand, there's a chance to get a mass of cheap things bought during the sales period, then hanging dead in the closets never once worn.
How to buy things correctly during the sales period, what you need to pay attention to and how not to become a fashion victim.
Fashion stylists from our Italian E-Learning Fashion School give their advice.
1. Look at the price tag in the last place
Surely many of us would be happy to buy a dress for 5 dollars or pants for 3 dollars.
However, during the sales period it is very important to look at the price in the last turn, since the risk is very high to collect a large number of unbearable, unnecessary things simply because of the psychological effect of the low price.
Some psychologists believe that many people visit sales and buy things there not because they really need something, but simply because of the feeling that the purchase is profitable.
What you need to pay attention to first of all:
the fabric from which clothes or shoes are made
the quality of the piece of clothes
the way it sits on you
the style options – You should think over with what you will combine this thing in your wardrobe.
And if this piece satisfies all the specified requirements, only after that look at the price tag.
Never buy what you can dress only once because it is "only 5 dollars".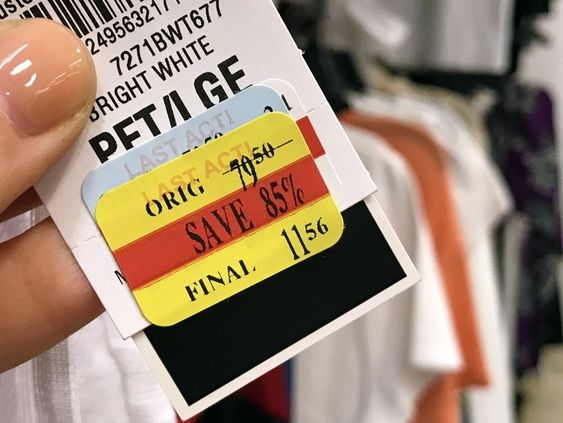 2. Leave the mass-market stores for later
Start your shopping during the sales period from more expensive stores, where more fashionable, original and high-quality clothes are presented. During the winter sales in such stores you can buy things at fairly affordable prices.
It is better to leave cheap mass-market stores (H&M, Promod, Bershka, etc.) at the very end of shopping, because here you can hardly find high-quality models and original designs.
Why buy another t-shirt, which half of the inhabitants of your city is wearing?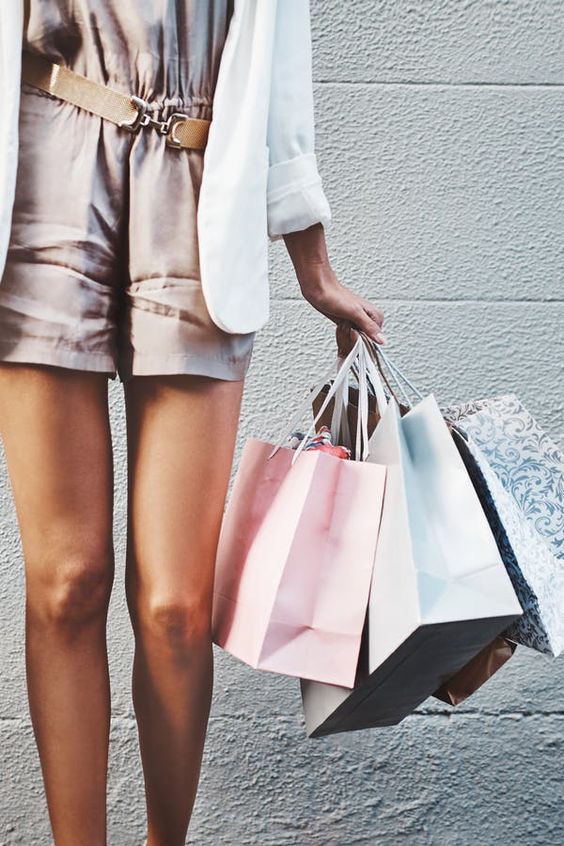 Photo source: https://www.pinterest.ru/pin/553239135476683661/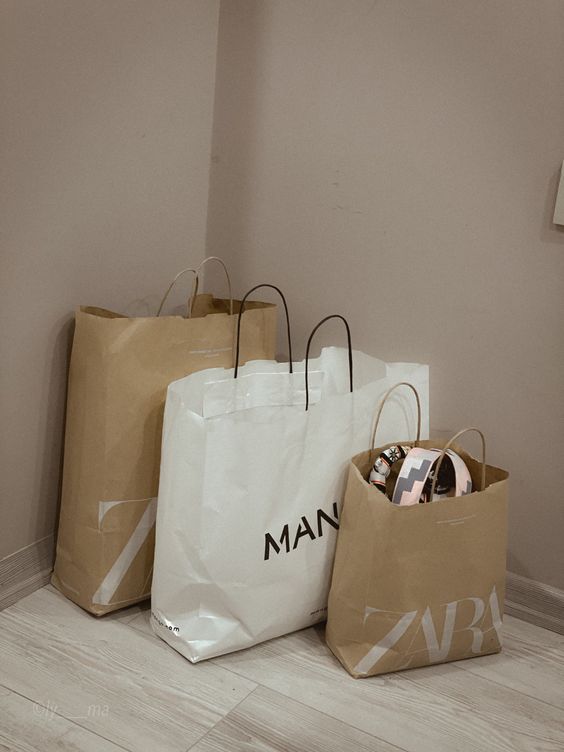 Photo source: https://www.pinterest.ru/pin/11118330321290441/
3. Make a shopping list
Before you go shopping, make a list of the necessary things.
At shopping, all purchases are divided into 2 groups:
What we really need
Impulsive purchases (something that was not planned, but liked at the moment when the buyer sees the thing).
Impulsive purchases are familiar to many people – it probably happened to you that you went into the store just to look around, and left the store with a heap of clothes.
The problem with impulsive purchases is that they usually are individual things, which are then difficult to combine with something. And the cute blouse you bought at sales will then be lonely hanging in the closet never worn.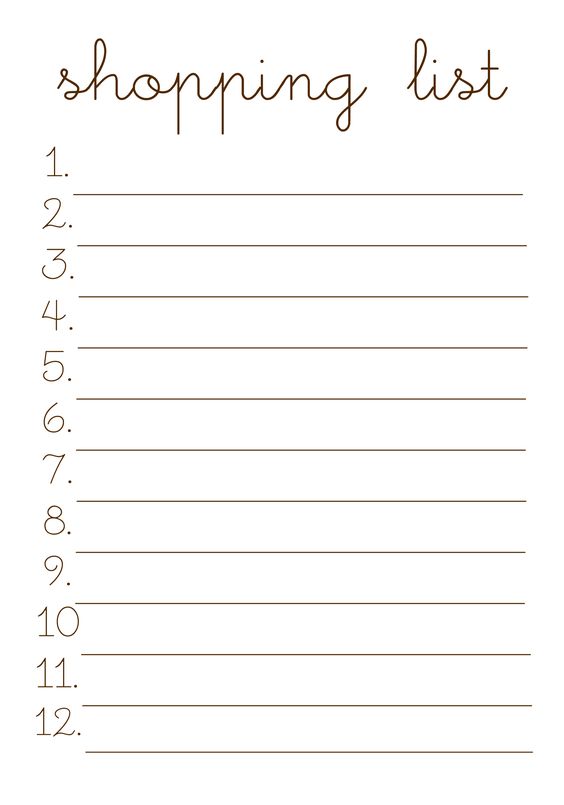 Photo source: https://www.pinterest.ru/pin/466685580138848179/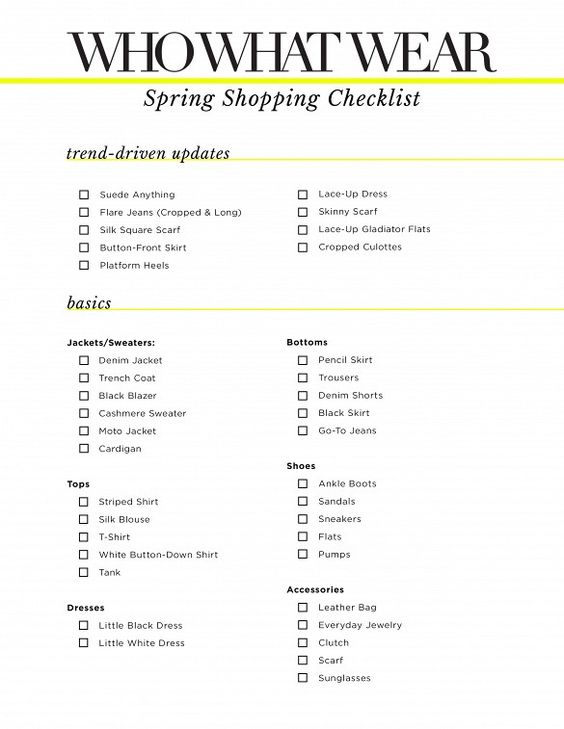 Photo source: https://www.pinterest.ru/pin/310326230583147918/
4. Buy basic classic clothes
The best purchases during the sales period are considered to be the basic classic things, which, firstly, can be worn from season to season outside of fashion trends, and secondly, they are always easy to combine with anything.
It can be:
jeans, black / gray trousers, a classic black dress, a classical suit, a white shirt, a pencil skirt, some neutral-color knitwear, basic t-shirts.
Fashionable and trendy things that are good this season may no longer be relevant in the next, which means you will buy something that you quickly put aside on distant shelves.
The same applies to things that are bought for the future (next summer, for a hypothetical trip to the sea, for a hypothetical evening in a restaurant or with the hope that you will lose weight).
At sales it is very profitable to buy accessories (shoes, bags, sunglasses etc.), since the price of things is much lower than the usual cost. However, in the case of accessories, be sure to choose more expensive and high-quality ones.
If now in the fashion world it is considered ok to have a blouse or trousers of a cheaper brand (for example, Zara or H&M), then it is completely inexcusable to save on accessories. Your bag, shoes, watches or jewelry should be of a very good quality and have original design.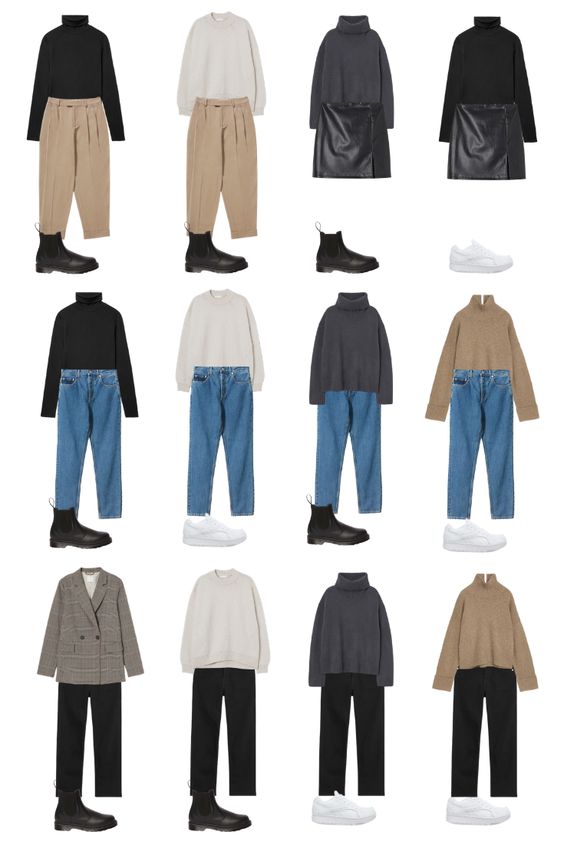 Photo source: https://www.pinterest.ru/pin/6051780739765470/
Photo source: https://www.pinterest.ru/pin/397020523382239686/
5. It is better to buy in large shopping centers and famous brands
Unfortunately, during winter sales, some stores behave dishonestly towards customers and only pretend to lower prices on clothes. In fact, they write a higher price on the tags, cross it out and leave the price that they had for all year around. So, they play on the greed of customers who want to buy everything at great discounts.
This can happen in any country of the world. In order not to fall for this, it is better to choose large shopping centers and well-known brands for shopping, which, because of their fame, will not risk cheating customers.