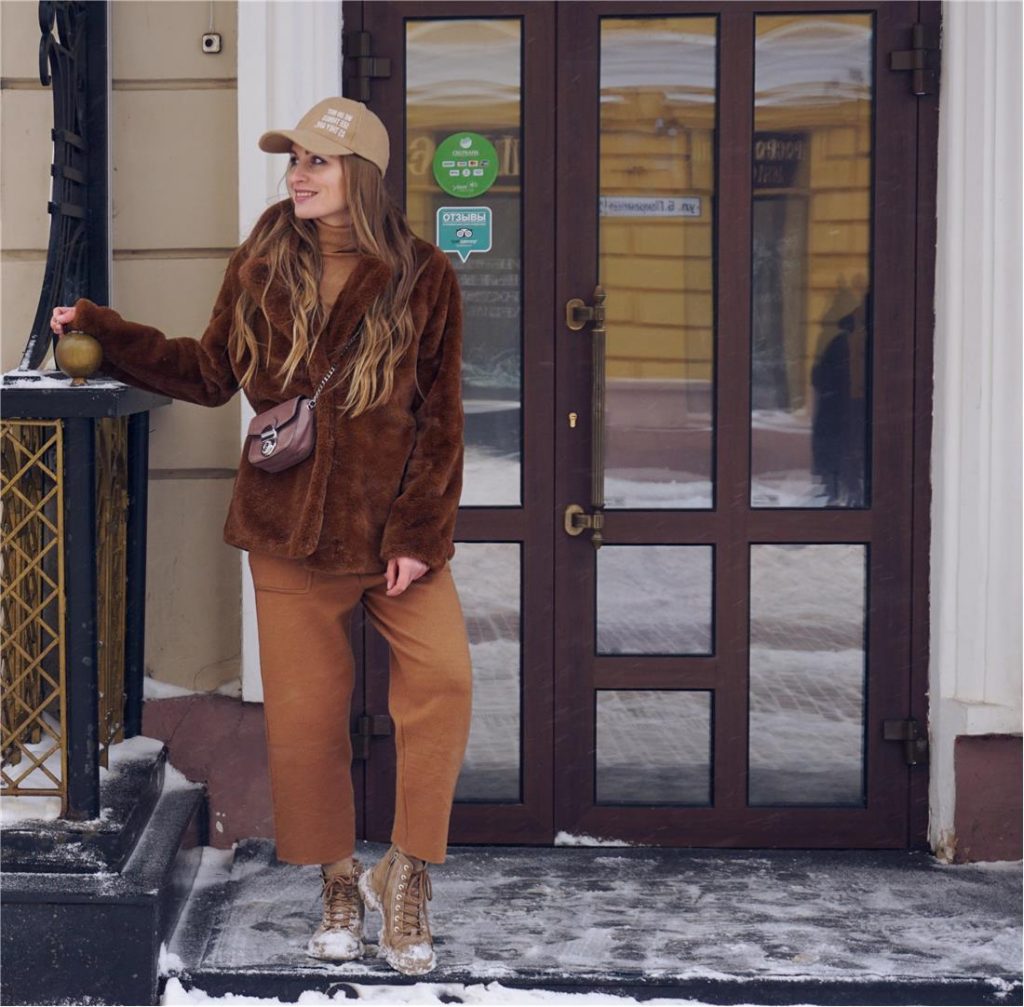 "Is a Personal Stylist a popular profession? 

Is it difficult to find clients after studying? 

How much can you earn"
Best of all, such questions can be answered by someone who has gone from being just a stylish person to a successful image consultant working with clients.
We asked an image consultant Irina Tikhomirova to talk about the profession of image stylist.
Can you become a stylist if you never worked in fashion before?
Irina: My first profession was not related to clothes and fashion, I worked for many years in the office, where there was a strict dress code, no one dressed up around me and did not follow fashion. In the office, I often received both comments and compliments about the fact that I dressed unusually, and this is not customary in a conservative environment.
I worked as a lawyer and represented the interests of companies in arbitration, attended the signing of major transactions, and here I, for example, could come in a white total look, or in a black kimono, or something else unusual. All the weekend I spent in shopping centers, making unusual outfits and photographing them myself. It was my best vacation.
As a result, I realized that changing myself, my hobbies, tastes, my sense of beauty is impossible. It is necessary to change the environment and profession. I had brilliant prospects at that time, but all this was not right for me.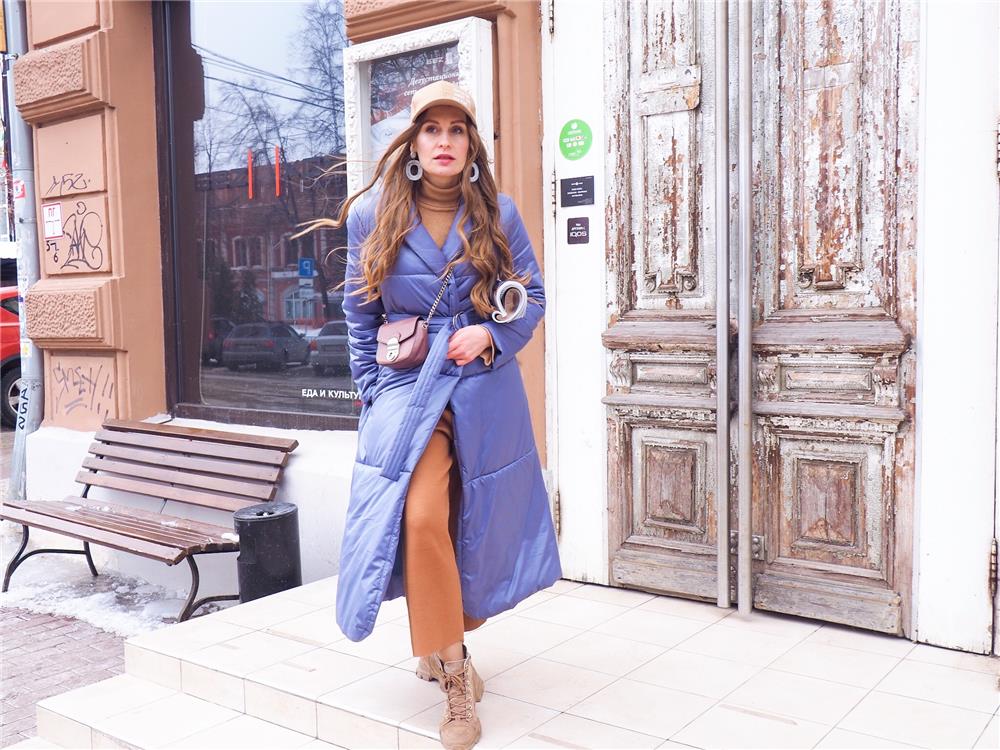 So I changed the career of a successful lawyer to a completely new profession as an image consultant. For two or three years I combined these two spheres, but then I finally made a choice and never regretted it.
Therefore, my answer is: if you have a developed sense of beauty, you like clothes and creating different outfits, then, of course, it's really possible to become an image consultant from scratch.
So begins the majority! And, most likely, your previous profession and skills will only help you in mastering a new one. You will forget what work is in the sense of "work", and you will do what you love, making money. It's worth it!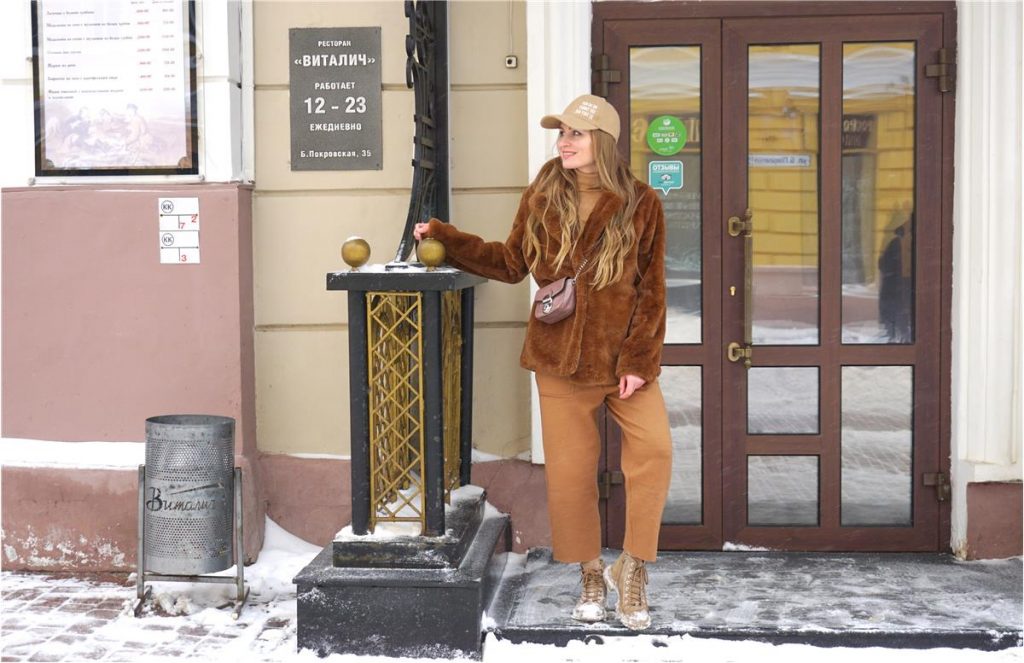 To be a good stylist should you be born with a perfect sense of style?
Irina: I think that no one is born with a sense of taste or style. Perhaps someone sees color more subtly, someone has more developed imaginative thinking, someone is more courageous and creative.
But individually, all these qualities are not enough.
You need knowledge of the rules for making proportions, knowledge of the laws of coloristics, art composition, the history of costume, color psychology, fashion trends, and how all this is used to create sets of clothes.
Nobody is born with this knowledge, but you can get it by studying the style. And then everything will depend on the skills and creative expression of a particular person.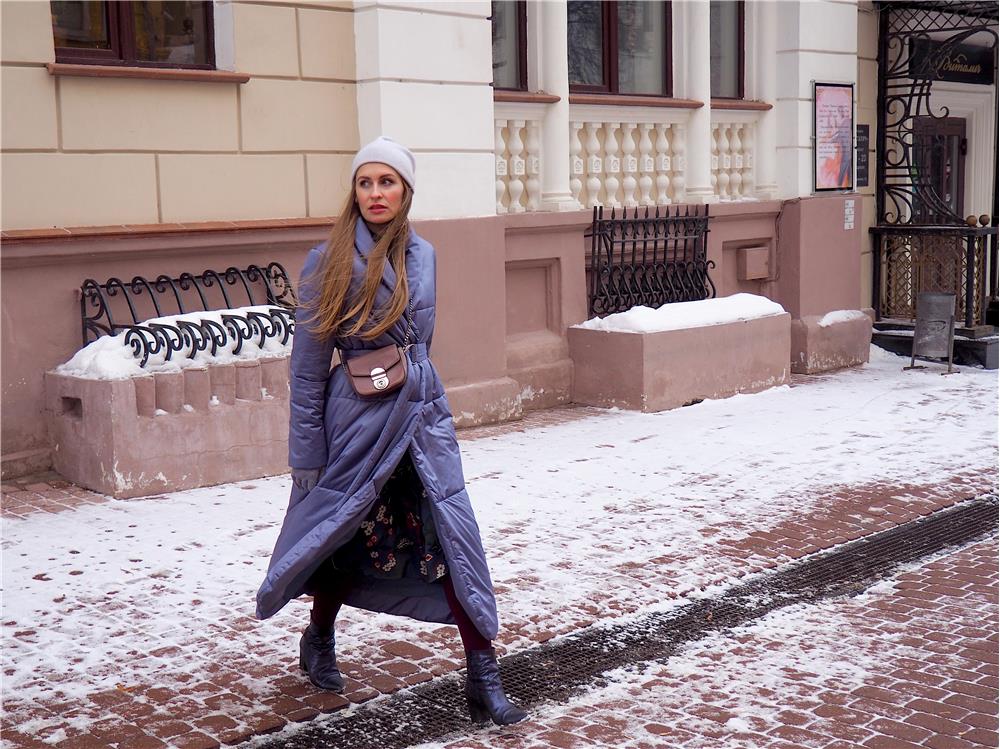 Is it easy to work as an Image consultant?
Irina: Yes and no. This is a very exciting work, where there is no place for routine. Today you go shopping with a client, tomorrow you make a photo project for the magazine, then you go to the fashion show  to watch new designer collections, conduct master classes, breakfast with the stylist and other events, moderate social networks, record live streams, go to presentations to make useful contacts.
Every day something new happens. And even within one sphere everything is constantly changing. You need to keep abreast and keep in touch with everything new, to advance both in style and in ways of promoting yourself as a professional.
Should the stylist follow all fashion trends?
Irina: What a stylist looks like is the first thing a client can pay attention to. It is important to look fashionable, at least.
And the degree of fashionability and creativity of the stylist's appearance depends on what target audience he works with or wants to work with: from free artists and freelancers to politicians, businessmen and those who build careers in companies.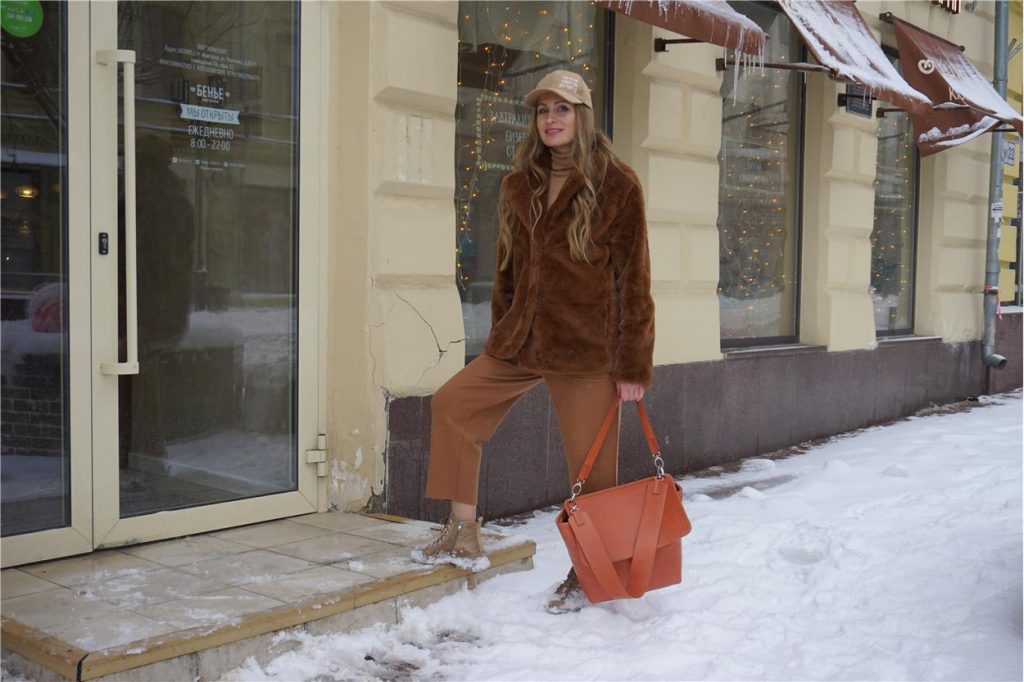 How much time does it take you to study to be a stylist?
Irina:
To learn and start working with clients, I think it takes from one month to a year.
But the studying does not end there. And after a year, and after two, and after three, it will be useful to master the related skills with which your practice will be more effective: this is marketing in fashion and style, and the development of creativity, and the basics of fashion journalism, and sketching or fashion illustration, and much more.
I first came to a style course seven years ago, and since then I don't remember such a day when I haven't learnt something new. And I still have something to learn.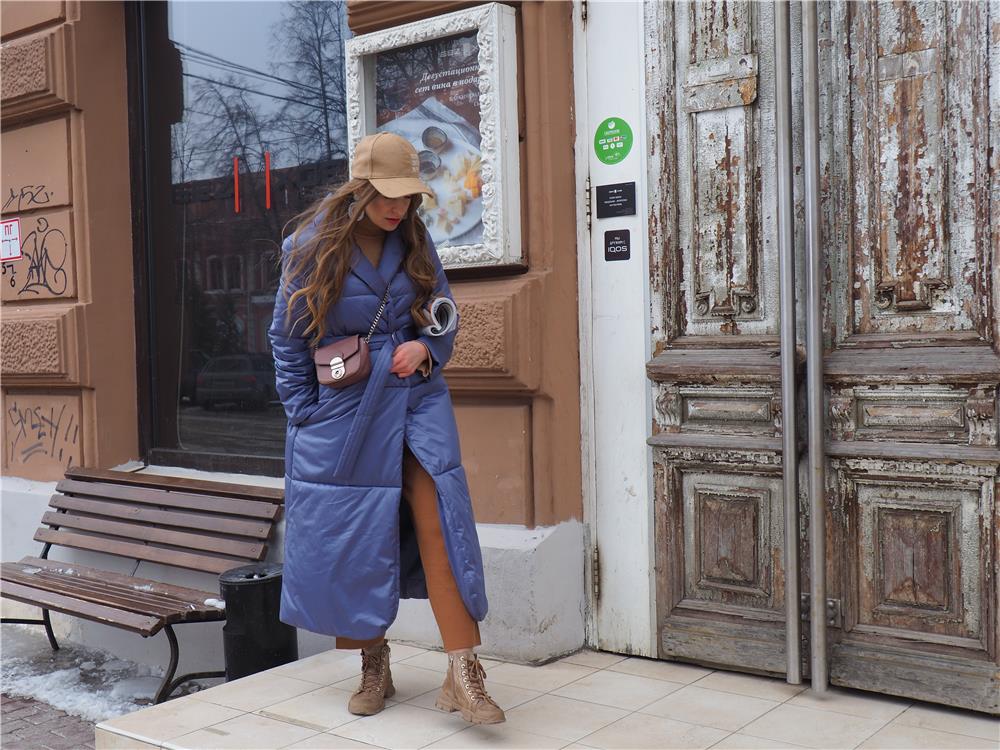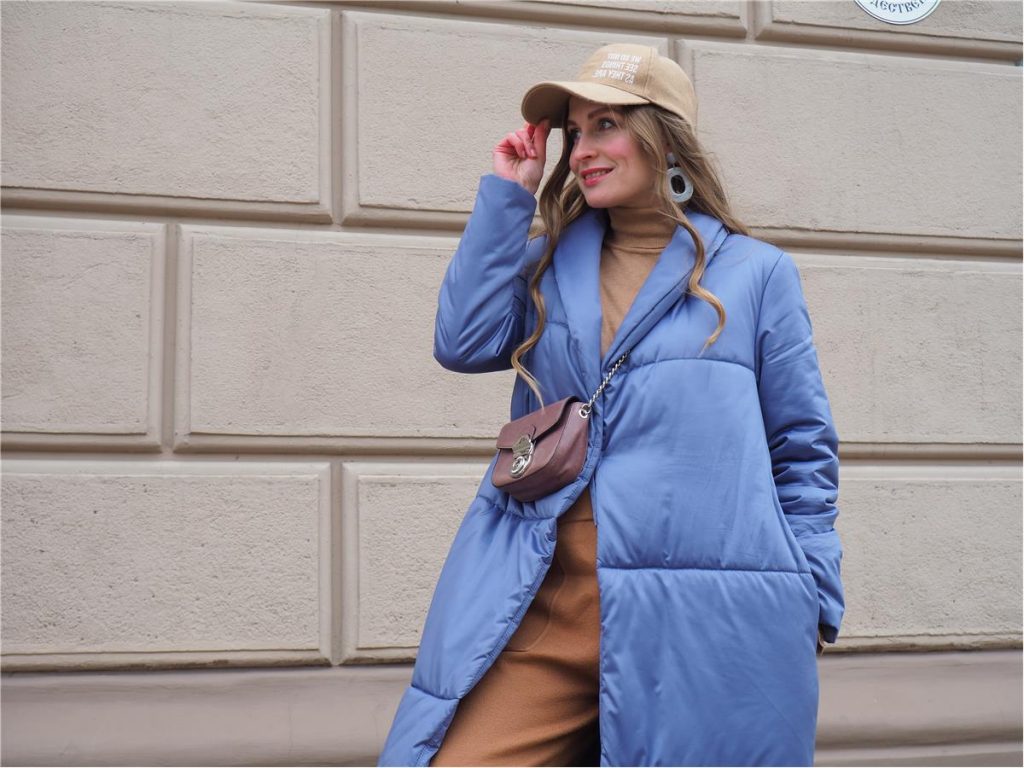 Is it real to get a job as a Stylist?
Irina: The stylist is a marketer and producer himself, and he works for himself, as much as he wants.
I worked as a fashion stylist in a magazine, participated in the filming of videos, I dressed showmen, made photo projects, prepared shooting for designer collections, led events for companies, made costumes for performances. And, of course, I worked a lot with private clients.
The scope of the stylist is very wide. I believe that first you need to try different areas of work and different formats, and then choose what works best for you and what generates income.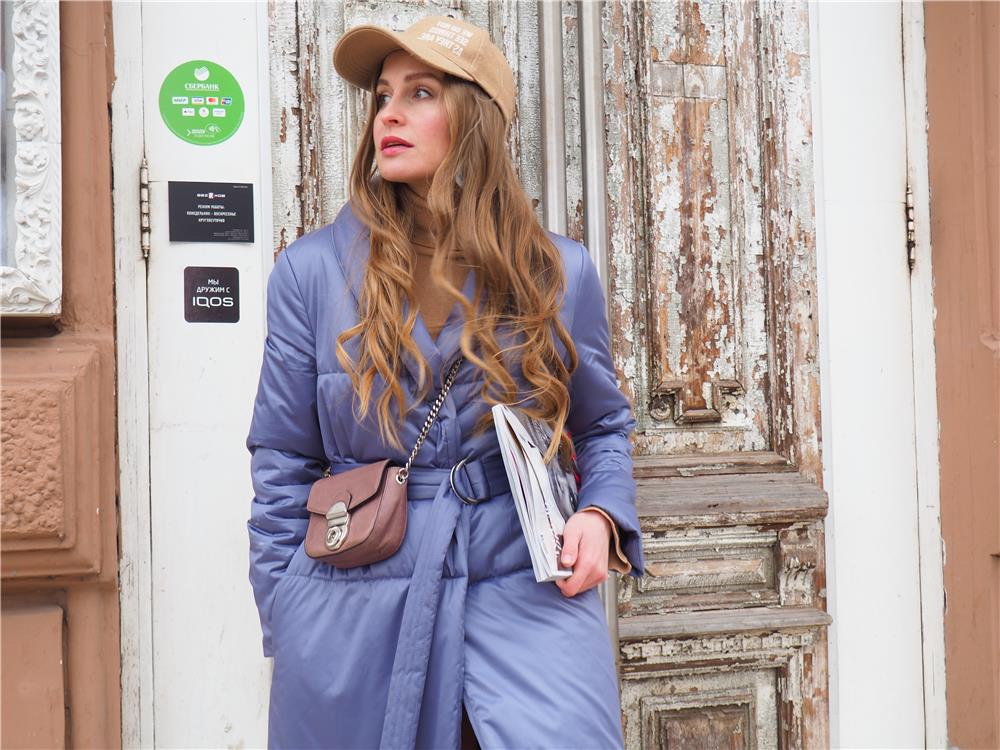 About Irina Tikhomirova
Top stylist of the Association of Image Stylists of the Italian E-Learning Fashion School (АSS)
⠀
✔️ Learned fashion and style at Italian E-learning Fashion School
✔️ The portfolio includes more than two hundred clients and students from all over the world, working on video clips, comedy shows and fashion shoots, teaching at the St. Petersburg School of Television, working with glossy magazines, the book "Style Guide: From Classic to Street style»
✔️Now works as a personal stylist with private clients around the world, and also moderates online internships for stylists.
✔️ Currently works on creating sketches for the collection, studying at the course "Fashion Design" in Italian E-Learning Fashion School, and as a practice, she traveled to Milan for Fashion Week in February.
Instagram: @the.fairy.style
Facebook: https://www.facebook.com/styleleto