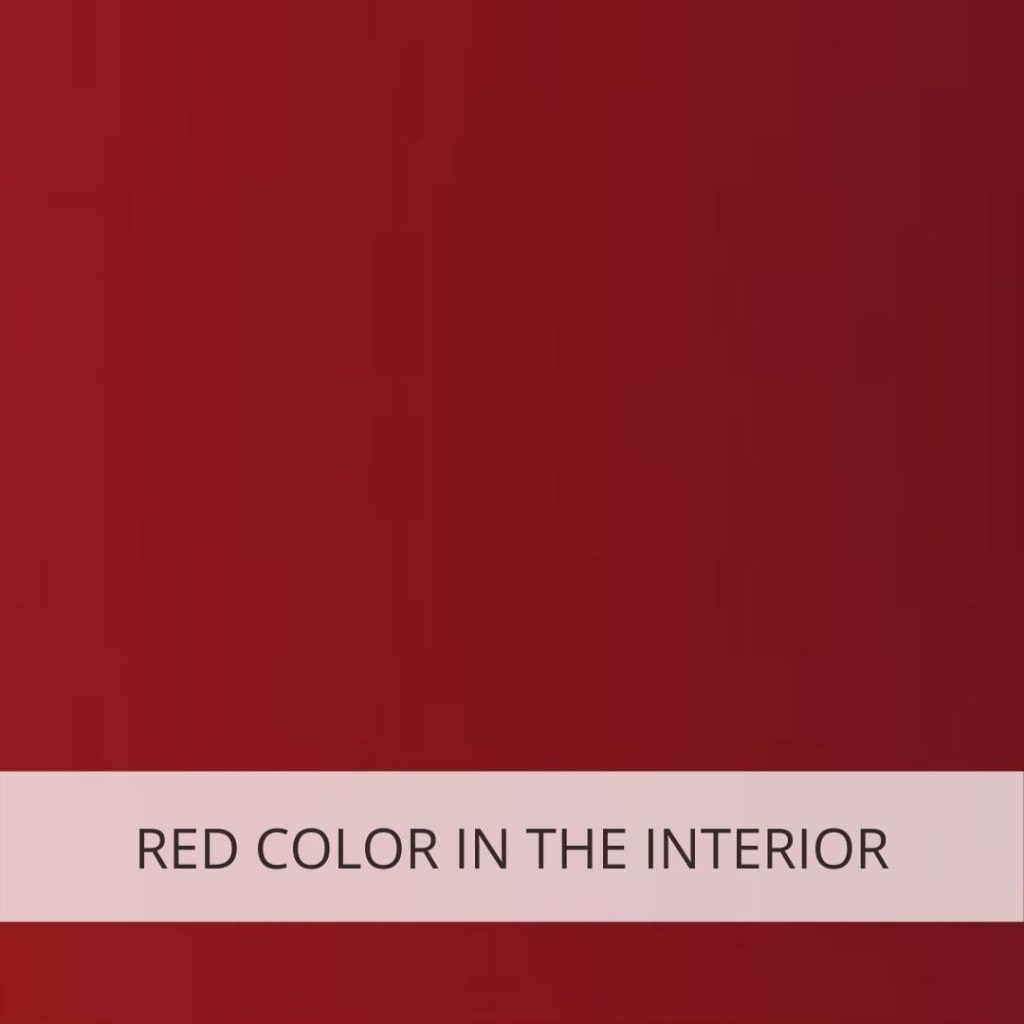 Is it a good idea to use red in the interior of a house or apartment?
Red in the interior of an apartment or a house is always a difficult choice.
If you decide to make part of the house in red, then it is important to understand that red strongly affects the emotions of people, it can even increase blood pressure. Therefore, this color is not recommended for the older people.
Where exactly can't red be used?
Remember the main rule: red cannot be chosen for the night zone, but can be used in the day zone.
This means that red walls or bedroom furniture are always a bad decision. This color will excite and cause the difficulties with sleep. Or if you or your client wants red in the bedroom, there should be a minimum of red. For example, you can add red pillows or a red lamp.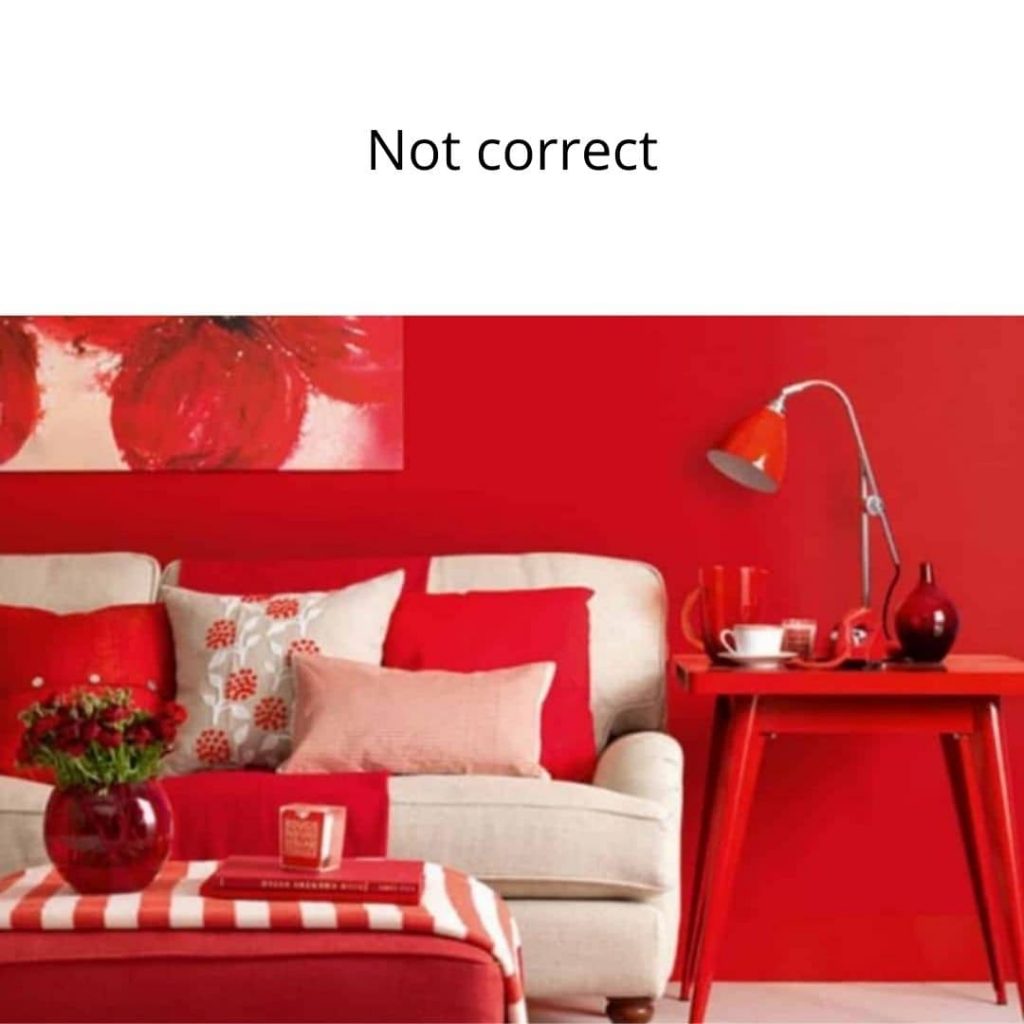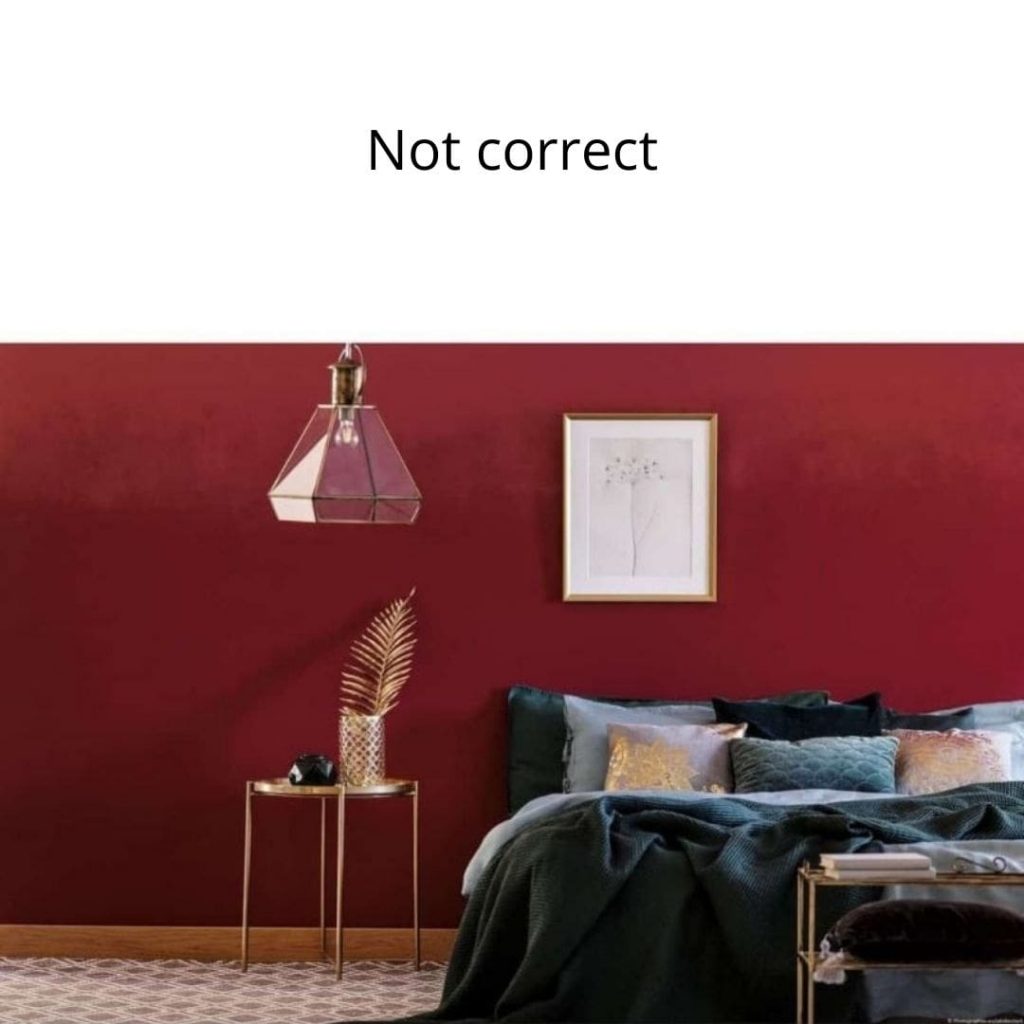 Where the red color should be used?
Usually, the red color of the walls in the interior is used in the daytime zone, where people communicate. Warm colors are believed to be appealing to communication.
Therefore, red in the living room or kitchen is a good solution.
It is better to choose red in interior design for details and not to choose as the main color. This color looks too aggressive on its own.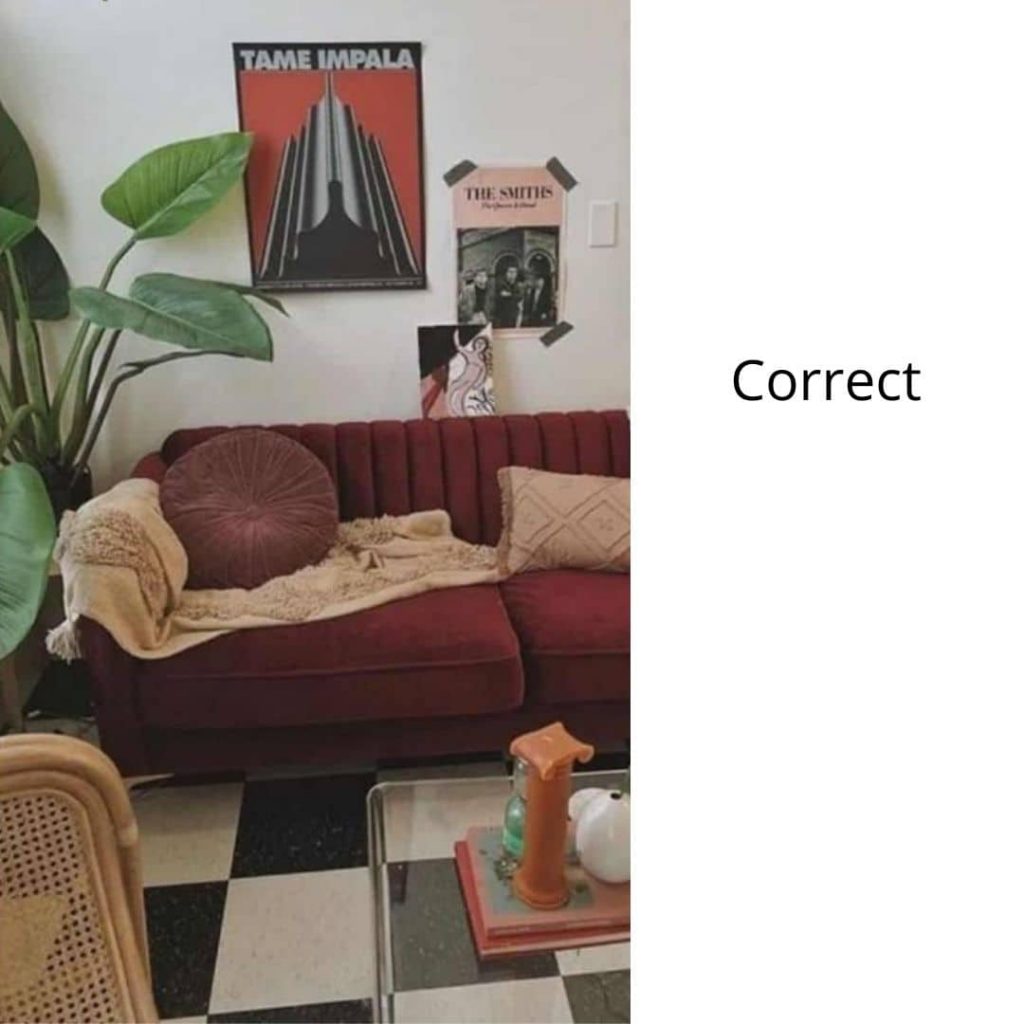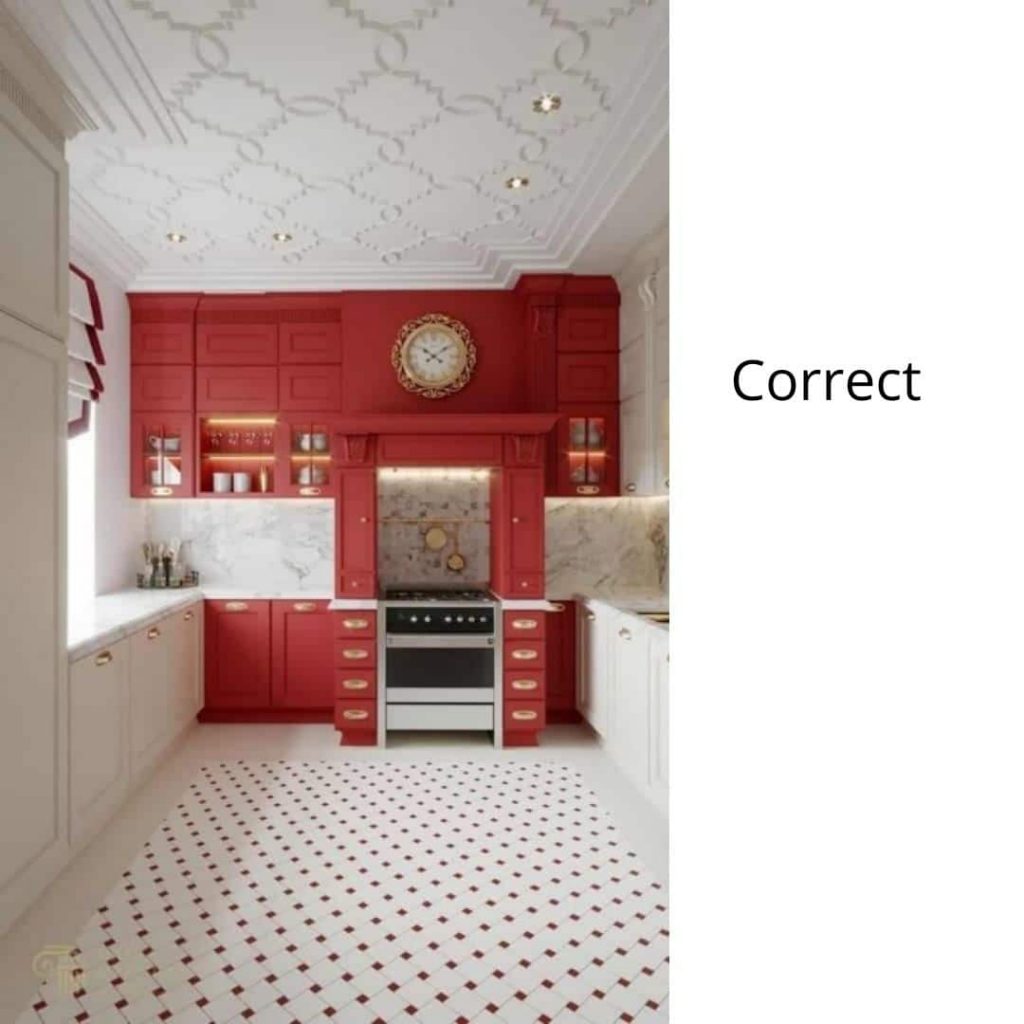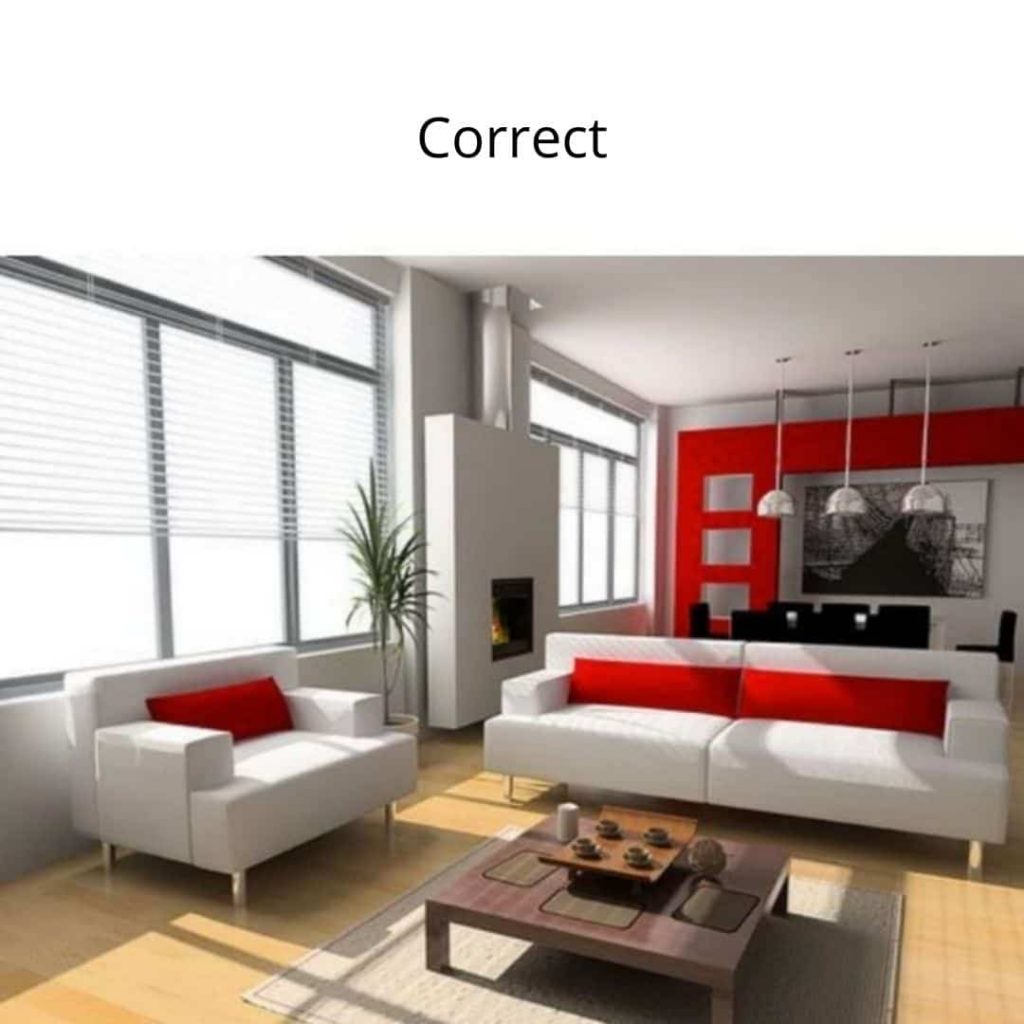 More details about interior design you can find here.