Recently, one of our IELFS students, who took the course "Image consultant" asked us to tell more about the rules of personal shopping in inexpensive mass-market stores (such as Bershka, Promod, Zara, H&M, New Yorker, Stardivarius). In these shops clothes are in the large quantity of items but most of them are similar and look cheap.
We will tell you how you can do personal shopping in mass market stores and do not look cheap in that clothes.
First of all, you must understand what does "mass market shops" mean.
These are networks of stores under a certain brand name, which sell a big variety of items at affordable prices. They work on the volume and cost of depreciation of things.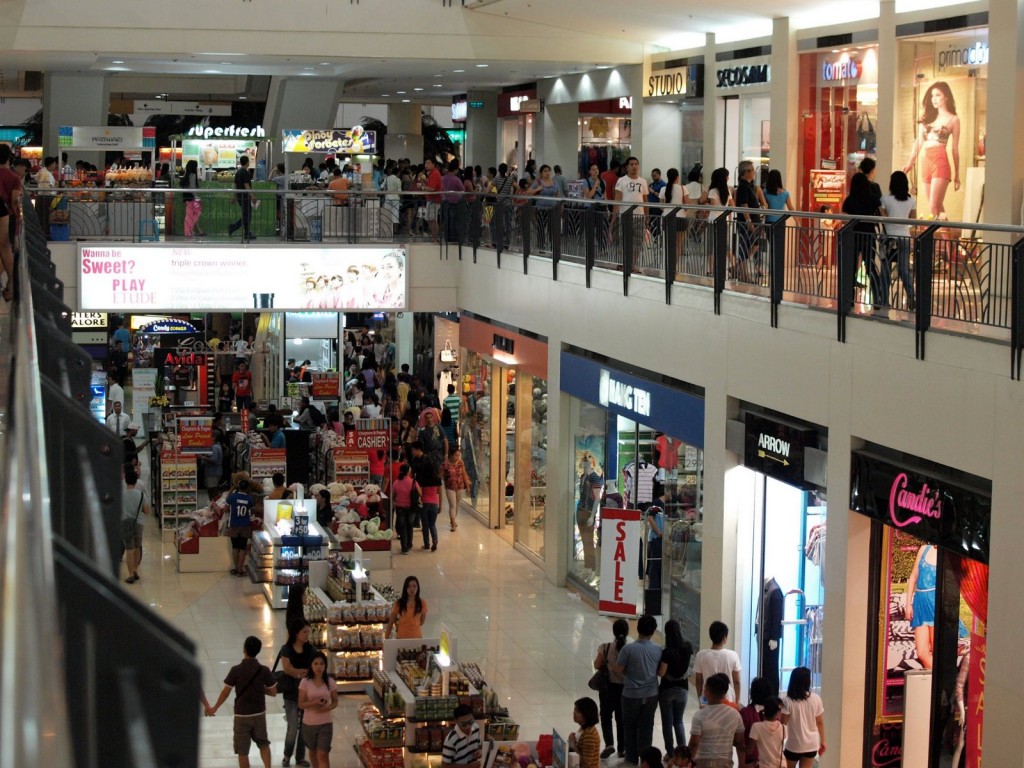 What does it mean for you?
They produce large amount of the same type of things where just some of the details and colors are changed (in our experience in different countries shops have the same range of items)
Cheap fabric, sew technology and typical patterns of things are used.
There are large range of different things in stores, many of which look fashionable, but they are out of high quality
---
Would you like to learn more about personal shopping? Join the course Wardrobe Stylist & Personal Shopper course here >>>
---
Which the strategy of personal shopping should be in mass market stores?
1. Determine your style and image in advance
Despite the fact that many people do personal shopping intuitively and spontaneously, we should think over our style and image before going to the cheap shops. Determine in advance what you want to buy, which color and silhouettes.
2. Deselect the things that you should not buy in the mass-market stores
There is a list of things which are not allowed to buy in the mass-market stores because the manufacturer saves on the cost of things. He chooses cheap fabrics, details and finishes.
Leatherette things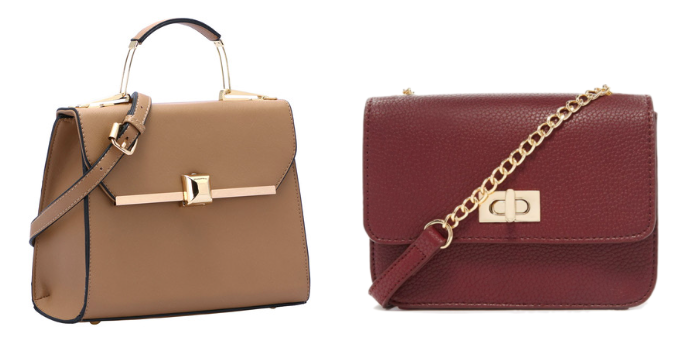 Do not buy things from leatherette retail mass market, unless it is shoes and handbags.
Shoes and bags can be made from imitation leather. But they must be some kind of unusual (color, shape). It prevents to attract an attention on material.
Under no circumstances do not buy items which look like brand ones (for example, Louis Vuitton's or Gucci's logo on all bags' cloth).
In the mass market belts are almost always made of synthetic leather (poor quality). Metal buckle quickly come off and breaks.
Things with synthetic trailing lace and transparent things.
Underwear can be seen under that clothes.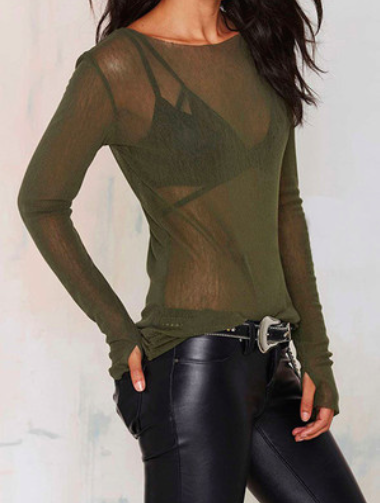 Things which are made of shiny materials and often look worthless
T-shirts with strange inscriptions or printed logos of known and unknown brands
In general, even things with big logos from the original boutiques look pretty cheap. Remember that the inscription Dolce & Gabbana in the entire back, belts with large buckles with the word Gucci emphasize bad taste.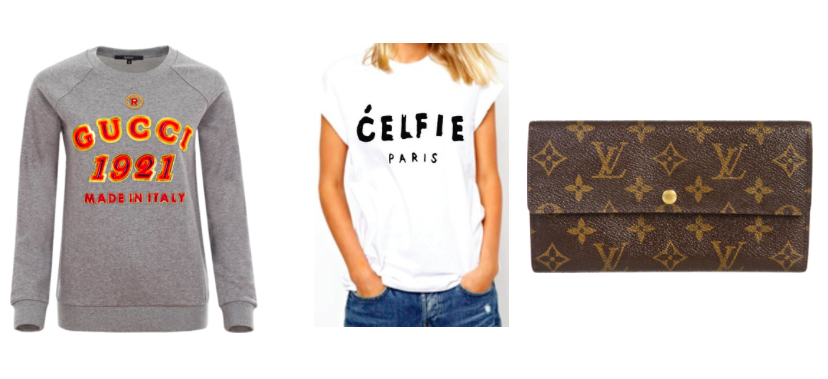 Basic T-shirts and A-shirts of different colors
For a basic wardrobe it is enough white / black T-shirt, T-shirt's color immediately makes your look poor
Some more forbidden things:
colored sweatshirts;
fray denim mini-skirt;
leopard cardigans;
useless sleeveless cardigans bright colors and not understandable how to wear;
cheap sunglasses (you can even lose your sight);
colored plastic bracelet. Almost every store sells it.
3. Choosing items in the store, pay attention to their quality
As we said the mass-market manufacturers usually try to choose the cheapest of fabrics and accessories, so pay special attention to the quality of the clothes:
stitches should be straight
threads of products should not be visible
an item should not loose stitch
buttons must be unbroken
It's better not choose things with lots of metallic trimming (zippers, rivets, buttons). Factories usually take cheap metal accessories which come off quickly
On jewelry should be no visible glued or plastic uncropped edges
Some people think that if things are far away, defects won't be visible. Here the truth: just because of these details the whole your image looks cheap.
Other secrets of personal shopping
Sometimes manufacturers like to make clothes with black elastic band to not fit on a figure. A product with it becomes cheap optically, that's why it should be covered by quality belt.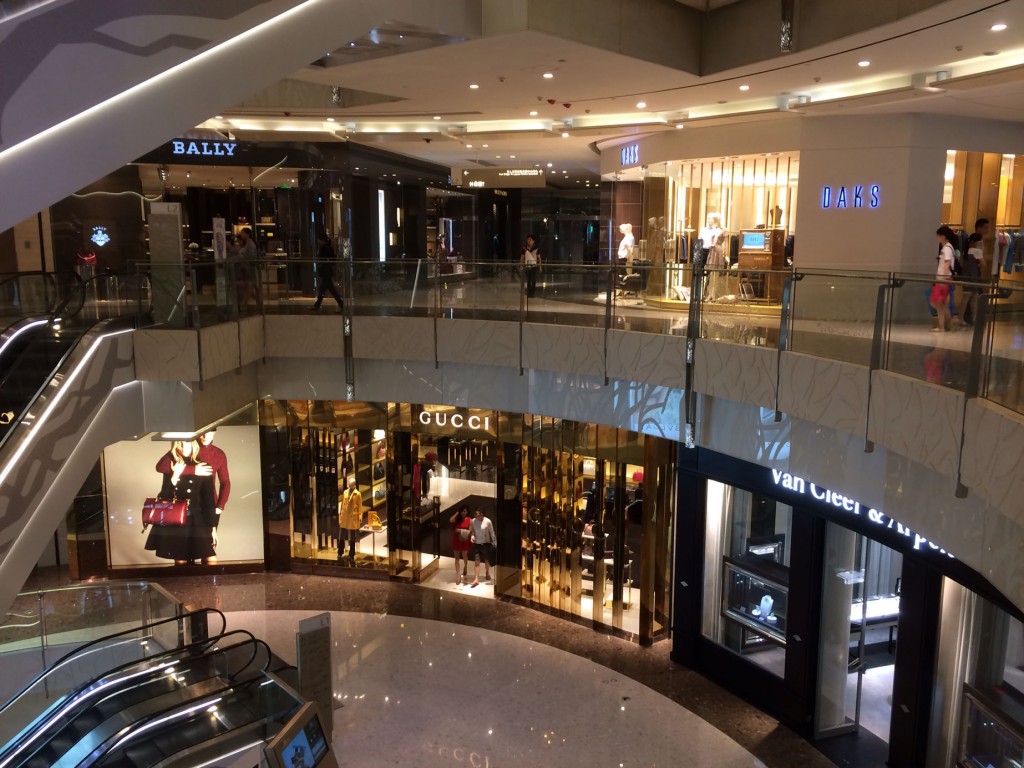 Mass-market shops usually produce good jeans. You should only find the type that will fit you.
Wearing many layers in your outfits can hide cheapness of things. Not very tailored dress looks better with a jacket, because it becomes not so conspicuous.
If you put on some things (only a dress and shoes, for example), they must be made of quality fabrics and should fit you well.
The plumper figure is, the more risk is to look cheap in mass-market clothing, since not quality things hold big shapes badly
The older a woman is, the more carefully she should do personal shopping in mass market stores. If young girl gets away with negligence and carelessness, for the elegant adult woman is not allowed.
---
Would you like to learn more about personal shopping? Join the course Wardrobe Stylist & Personal Shopper course here >>>