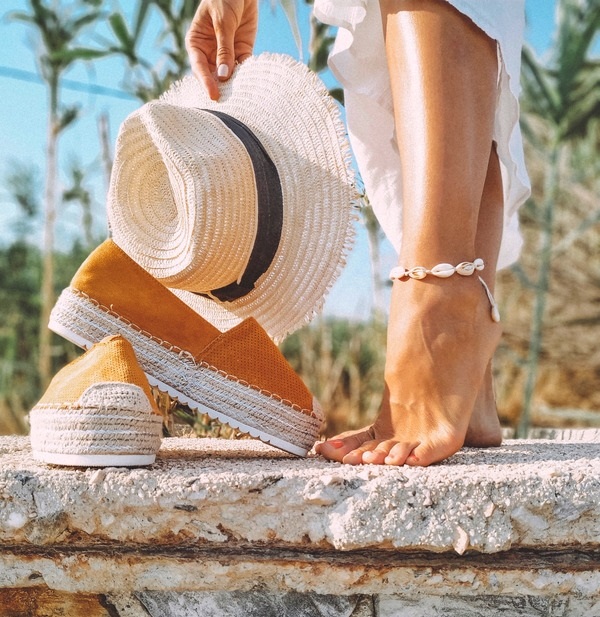 Summer is coming soon, which means it's time to think about summer shoes.
The Italian teachers of our Fashion School have prepared for you a Guide for choosing the most trendy shoes this summer.
1. Gladiator Sandals
They can be with a little lacing or laced throughout the leg.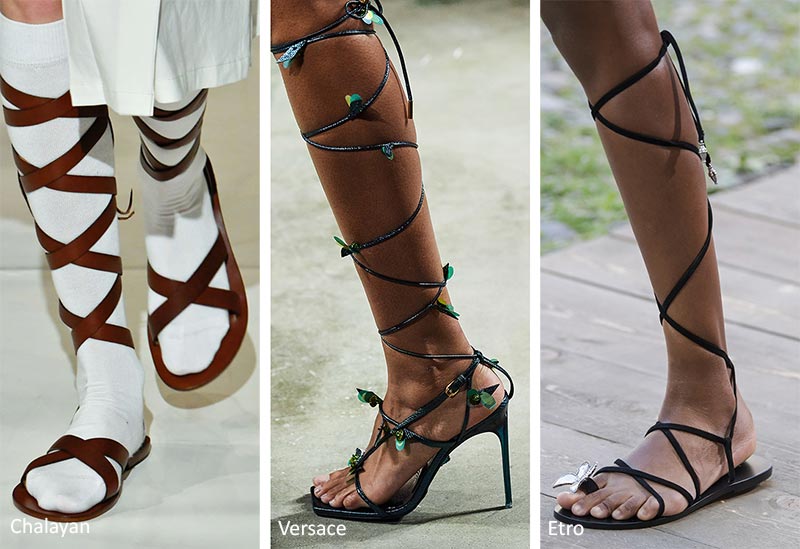 2. Sandals with knots and ankle straps
If you like something more classic and elegant, this trend will suit you the most.
Remember, if you have short and full legs, the straps will emphasize this problem.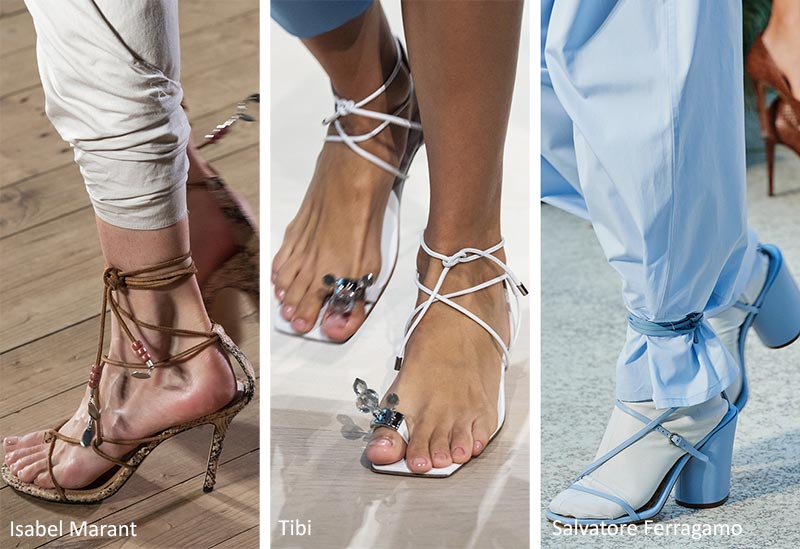 3. Heeled loafers
This season, loafers are very trendy, but not on a flat sole, but on heels.
They can have an open heel (like mules) or closed.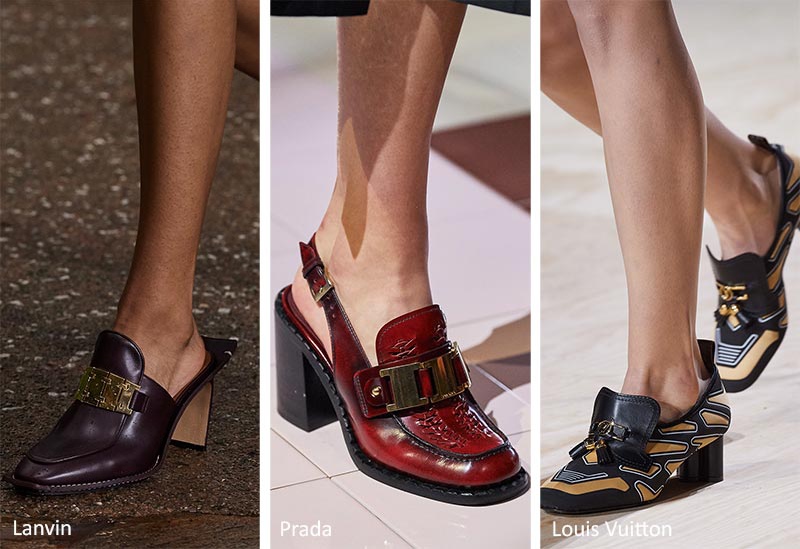 4. Mary Jane Heels
These shoes resemble vintage shoes from the last century.
Pastel colors (mint, pink) or vice versa bright shades (fuchsia, yellow) are especially stylish now. The heel this season should be unusual in shape.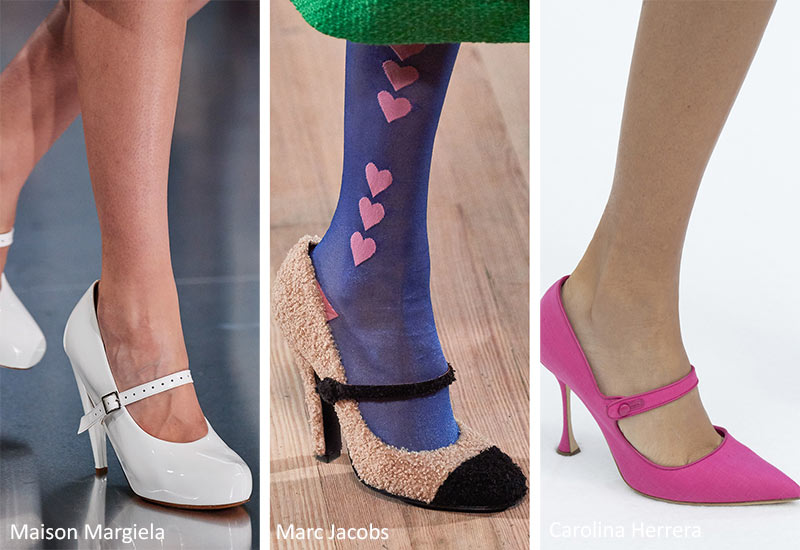 5. Sandals, shoes, sneakers on a very thick platform
The platform may be made of cork, rubber or wood.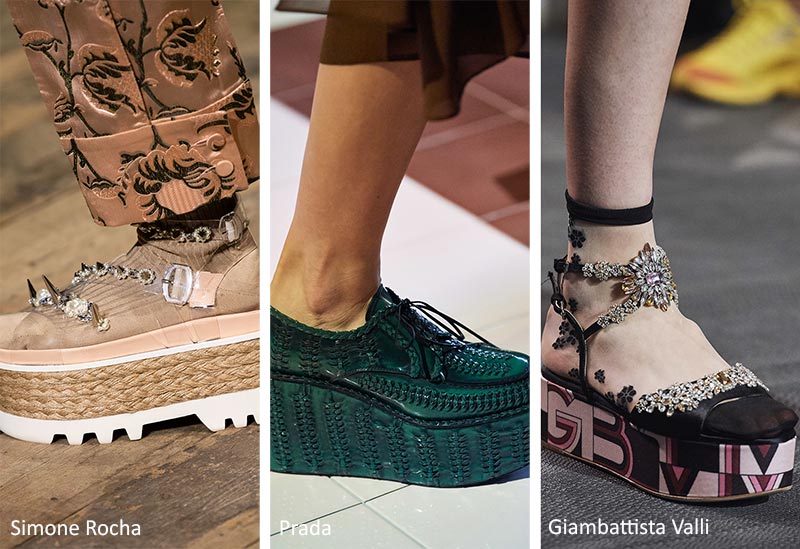 6. Espadrilles
If you want something new and unusual, you should choose espadrilles.
This summer they can be on a thick platform, with flowers, stones and patterns.