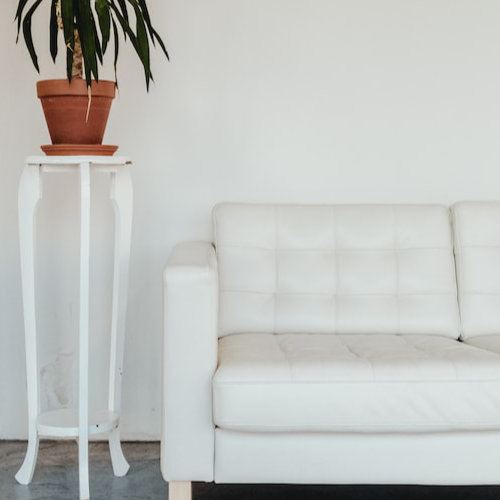 Today our teachers, Italian designers, will tell you about a fashionable trend in European interior design.
Japandi style is a combination of Japanese and Scandinavian styles in interior design.
Do you want to become an Interior Designer?
 Enroll in the course "Interior Design and Decorating" and study in Italy online
Scandinavia and Japan share the same design principles: functionality, simplicity, the use of natural motifs, a special attitude to the decor technique.
The basis of this design is natural materials, a warm and muted color palette, and the absence of catchy decorative elements. Plants and natural light play a key role.
If you strive for calmness and harmony in interior decor, then Japandi style is what you need!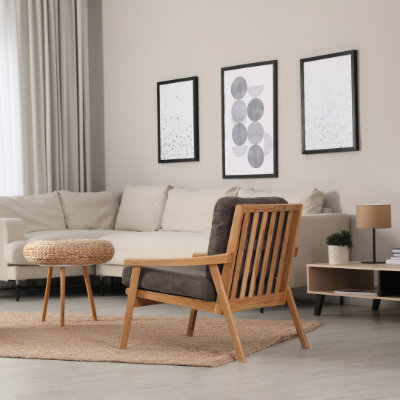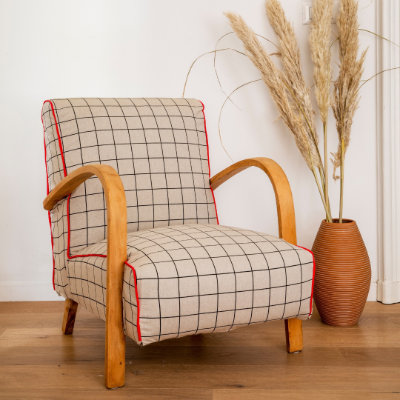 When creating an interior in Japandi style, keep in mind the following features:
Environmental friendliness. Use of furniture made of natural wood, as well as recycled items. The decor is characterized by such materials as linen, rattan, cotton, hemp.
Warm color palette. The combination of shades that mimic the natural landscape should create a cozy atmosphere.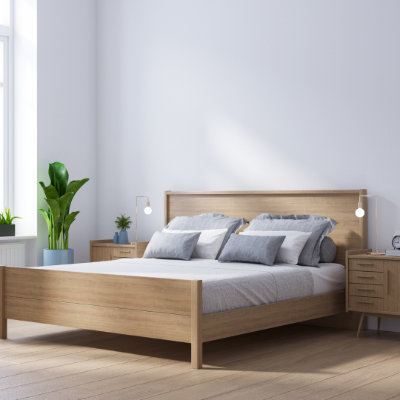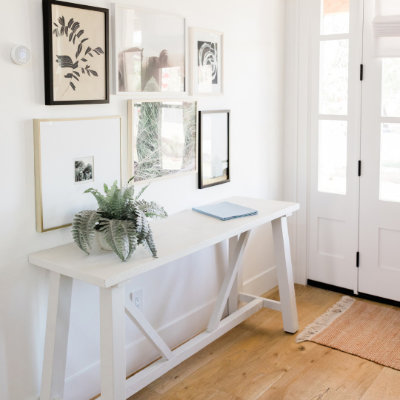 Simplicity. Prioritize functionality over frills. Straight forms, minimalism and conciseness are the basis of this style.
Low profile furniture. The use of low furniture is explained by the proximity to the earth, which inspires peace and serenity.
Combination of colors and shapes. It is important to consider the visual value of each element and focus on achieving balance rather than embellishment.
Refined decor. Elegant furniture is the centerpiece, so a minimal amount of decor should be used so as not to disturb the calm atmosphere.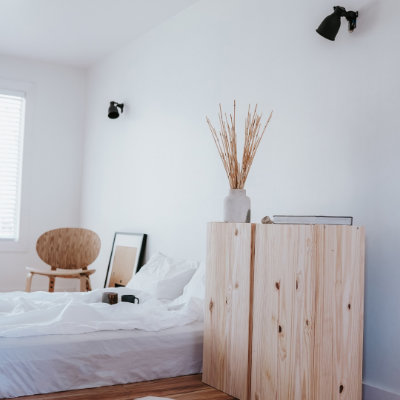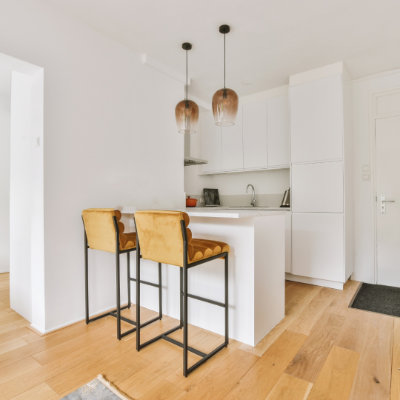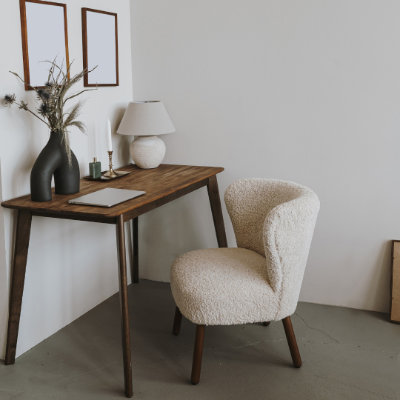 Japandi is not just a style, but a philosophy of life. The combination of Japanese simplicity and rustic Scandinavian style gives rise to a philosophy of finding beauty in the unfinished and imperfect.